Easily manage outsourced companies & easily access a list of tasks assigned to them.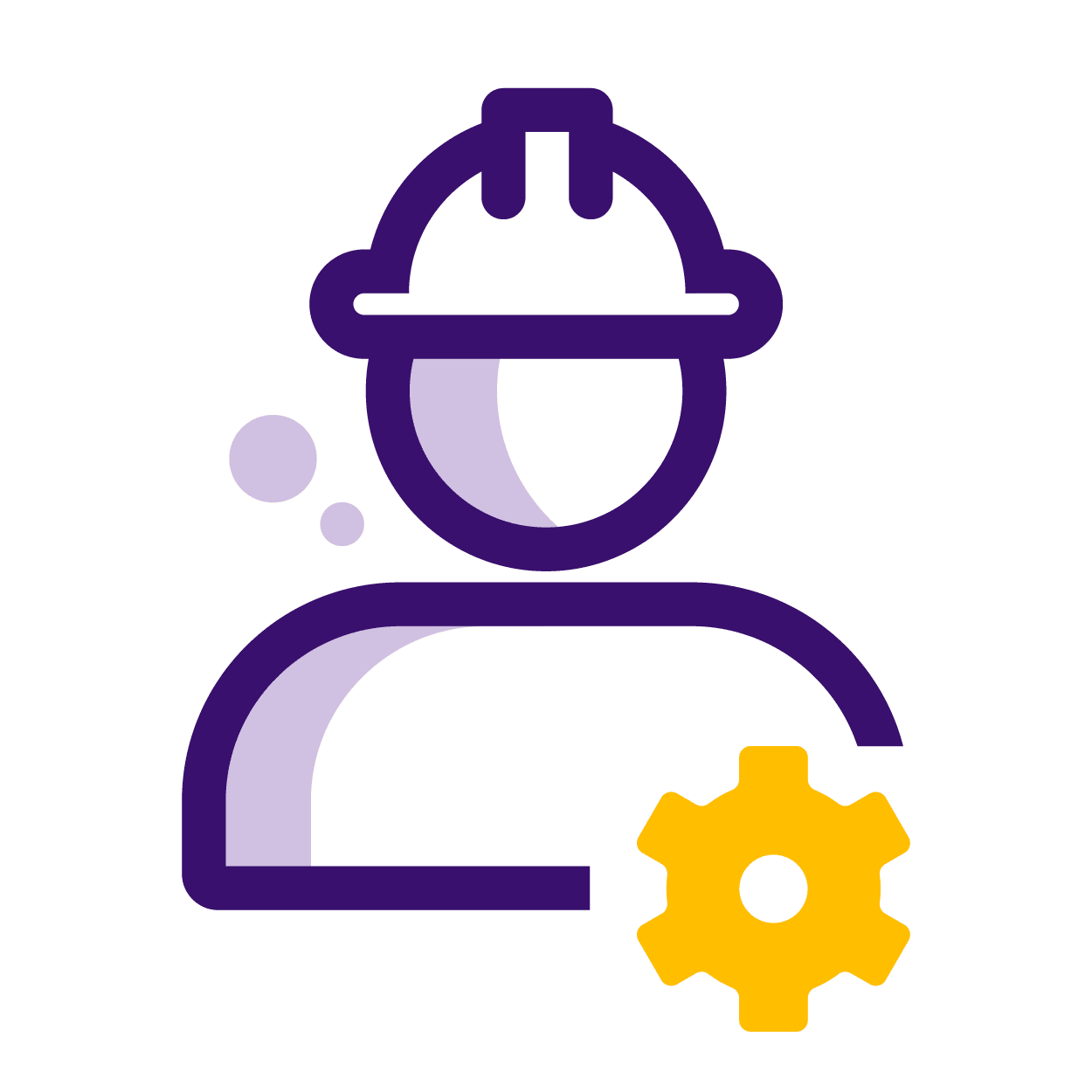 We understand your challenges...
Outsourcing work makes life easy. Or at least so one wishes to think. One of the main issues with outsourcing operations is that it is extremely difficult to keep outsourced companies informed of your constantly changing bookings. Moreover, assigning tasks and tracking progress in scale almost often requires users of PMSes and Channel Managers to use third-party applications such as Asana or Trello due to limitations in their main system's features and functionalities.
Project management and task allocation for vacation rental companies operating across more than one city can thus be extremely challenging.
How Can Zeevou's Contractor Management Help?
Zeevou allows you to create a profile for each company that you are outsourcing part of your operations to. For example, you can create a company for a cleaning provider, and associate a manager profile with it.
This allows the manager to log in and get a limited view of the booking calendar (without being able to see the guest details or financials of the booking). Moreover, they can access the list of tasks, including auto-generated check-out and mid-stay housekeeping tasks, as well as any that you may create manually.
Managers of cleaning companies can also mark a unit as clean once the clean has been completed, so that you can stay updated on all finalised cleans and can question them if by a certain time a unit that you were expecting to have been cleaned is still showing as dirty on the system.
Save time and money, and enhance your guest experience
by managing all your communications from one central platform.