Use this unique feature to manage your nightly, weekly, and monthly rentals all from one central login.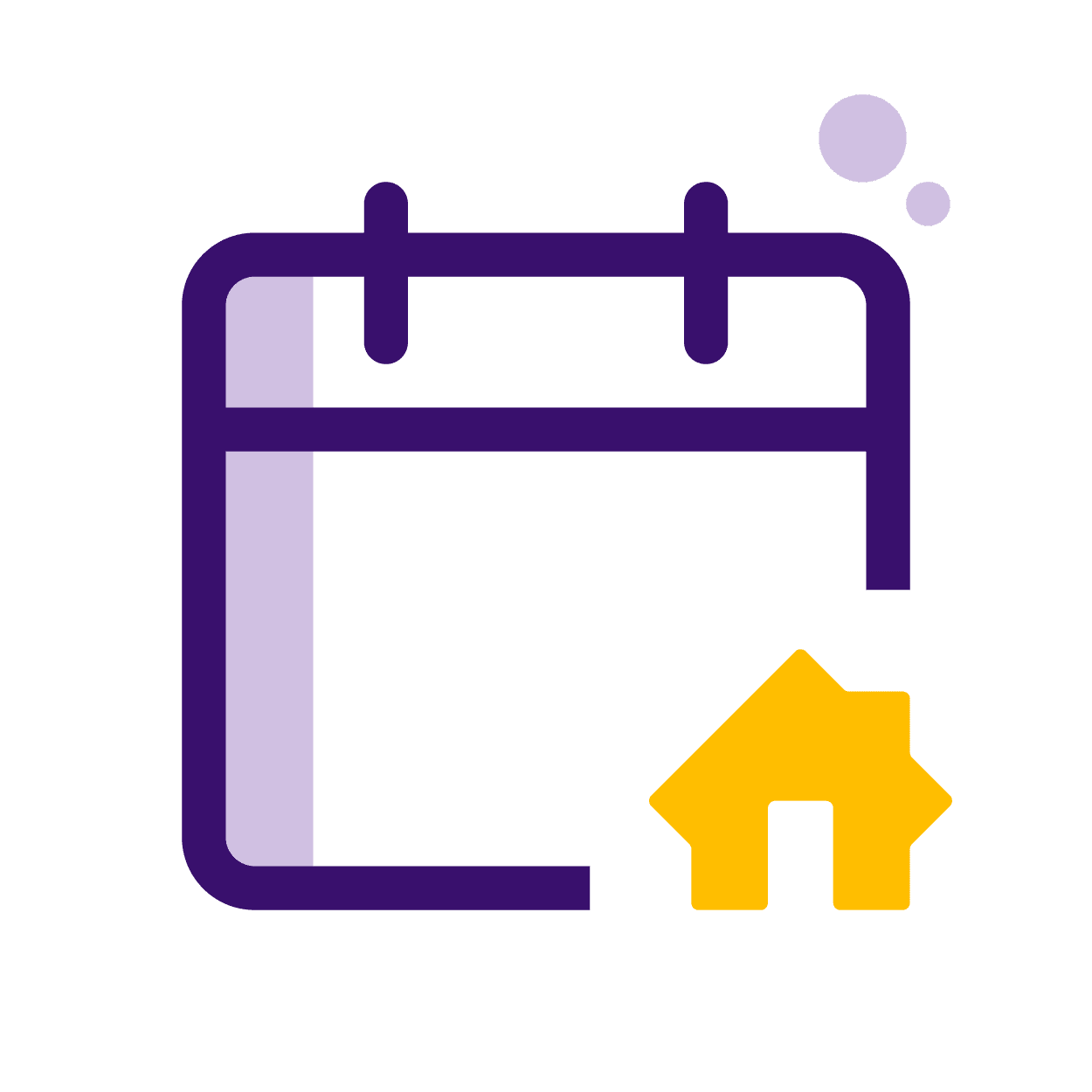 We understand your challenges...
Short term rentals can be great money earners, but at the same time, if you fail to properly manage the risk, you can end up loosing out on large figures. Large scale aparthotel operators with fixed leases or rental arbitrage models have long used the tactic of splitting the risk between short term rentals and extended stays. This helps combat losses in weak months in seasonal markets.
With the consequences of the COVID-19 pandemic, an increasing number of hospitality operators have had to pivot and start taking longer bookings. While many of the aspects of the rentals are the same, some differ, and most PMSes and Channel Managers fail to cater to the requirements of long term rentals.
How Can Zeevou's Extended Stays Help?
As Zeevou started off as a PMS, Channel Manager and Booking Engine provider for large-scale vacation rental companies and serviced apartment providers, we used to only support nightly bookings. However, as a result of the pandemic and requests by a number of enterprise-level Patrons, we decided to work on also accommodating medium and long term rentals.
Zeevou's Extended Stay feature allows hosts to set weekly and monthly rates, and ensures that monthly invoicing for extended stays do not vary from month to month. The same unit type can have multiple rate plans running in parallel, so a different rate could be adopted for a nightly stay to that of a monthly stay for the same listing. This allows managers of holiday homes to reduce the risk of empty properties by combining short term, medium term, and long term rentals, based on ever-changing market conditions.
Check out how Zeevou can streamline your vacation rental operations
and enhance your work accuracy and efficiency.