Booking Engine can be easily integrated with third-party websites to ensure potential guests have a smooth search experience. This amazing feature is here to drive up your conversions and take your property management to the next level.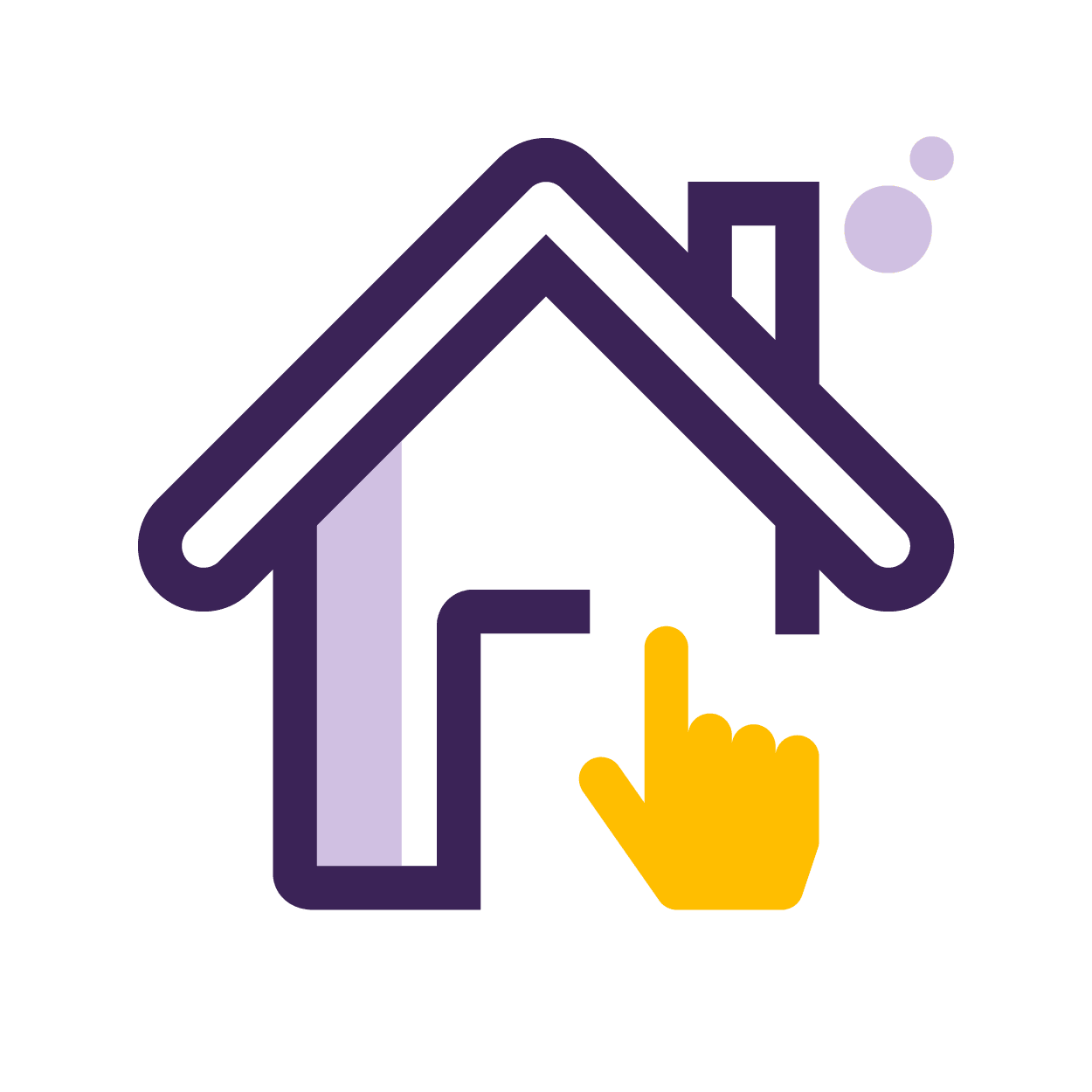 We understand your challenges...
As online listing sites and OTAs' commissions can be as high as 20%, which usually equates to around 50% of a vacation rental manager's earnings, the bookings received through these channels are very costly. As a short term rental business owner, of course, you wish to maximise your profits by reducing the amount paid out in commissions. However, it is not that easy because you need to have some tools in order to do so!
Even where serviced apartment providers have set up a website to take direct bookings have not succeeded much, as their websites do not have live rates and availability and are based on an enquiry basis. At the same time, the guests who are used to instant booking sites expect the same experience of the host's own websites.
Many software providers that give you live rates and availability utilizing a booking engine lack some basic features. Some booking engines have a design that seems to be stuck in the last century. Others are not able to handle multi-unit properties. Most of these booking engines do not have the ability to allow a guest to search centrally across properties of a vacation rental host that may have properties across more than one city. And it seems impossible to find a provider that allows proper tracking through Google Analytics or Google Tag Manager, two essential tools of every business. 
How Can Zeevou's Booking Engine Help?
At Zeevou, we understand the importance of direct bookings, and our stated aim is that of bringing about The Direct Booking Revolution! As such, we are committed to providing you with the simplest tools that can do significant jobs in the hospitality industry. For example, building the tools that will enable hospitality owners of all sizes to significantly increase the proportion of the bookings that they obtain without the necessity of a paid intermediary. Our booking engine is a testament to this commitment. 
Our booking engine pulls live rates and availability, either from those entered manually or sent to us through one of our dynamic-pricing integration partners. Plus, we have great news for those hosts who operate internationally; our booking engine even supports multi-currency set-ups! So, there is no need to worry about dealing with different currencies.
Zeevou Partners can set up add-ons to sell additional products or services and package these up as part of rate plans. Hosts can choose to push a rate plan just to the booking engine, so as to provide exclusive deals compared to their offering on OTAs. Zeevou allows you to set up promotions, and associate voucher codes to be used through the completely free booking engine.
There is so much more to Zeevou's booking engine feature. You can integrate our direct booking engine with Google Analytics in order to track traffic and demographics. This can assist in a better understanding of your potential customer base. Moreover, our integration with the Google Tag Manager allows hosts to use the Zeevou booking engine to track the flow through the website and the bookings that they receive. This is particularly useful when trying to work out your return on investment for PPC-Pay Per Click- Google Ad campaigns.
Placing a booking is absolutely straightforward. All a guest has to do is to add their First Name, Last Name, and Email Address. Should you wish, you can also request them to submit their Phone number to be able to place a booking. Minimising the information requested from the guest while placing a reservation ensures that you can capture the data of as many potential guests as possible.  Zeevou's 5-Step Booking Confirmation Process gives the guests the feeling of having booked without any hassle as well as taking care of GDPR-compliant marketing consent collection, payments, security deposits, and ID verification.
For those that do not wish to make use of the free and complete direct booking website offered by Zeevou, our booking engine can be easily integrated with third-party websites. Our Team at Zeevou has developed a WordPress Widget, as well as an iFrame that can be embedded into most websites, including those provided by Wix. This redirects guests seamlessly to the Zeevou booking engine and allows guests to place a booking with just a few clicks.
The process of growing your business using Zeevou's booking engine feature is pain-free. By requesting a free demo, you will find the opportunity to explore other features that Zeevou offers and help your business find its place in this competitive market. Do not forget that our support team is here to help you if you have any questions. 
Offer a tailor-made stay to your guests with a customisable and SEO-friendly direct booking website.