Vacation rental revenue management is no rocket science. However, it is complex enough to lead vacation rental managers to make small mistakes. Even the pro-hosts might make some wrong moves in their vacation rental pricing strategy and either under-price and leave money on the table or lose occupancy due to overpricing.
There are 4 major mistakes property managers usually make when pricing their vacation rentals. Let's do a little more digging into the latest revenue management trends to see if you are making any mistakes, and your vacation rental pricing strategies need serious optimisation.
Mistake #1: Holding at Wrong Revenue Management Metrics
Occupancy rate is a vital property management KPI for a vacation rental. You need to keep an eye on your rental occupancy rate in relation to the average rate in your region to have a clear insight into your business' performance.
If your occupancy is below your regional average rate, you need to revise your guest acquisition efforts. If your rate is above the average, you need to ensure that your listings' rates are the right ones. Bear in mind that a high occupancy rate does not necessarily equate to making profits, and sometimes it is even a red flag of an under-priced property.
As a result, the occupancy rate is not an indicator of profitability and is not enough to make effective revenue management decisions. Therefore, vacation rental revenue managers need to find the balance between Average Daily Rent (ADR) and occupancy rate to have a profitable business.
Average Daily Rent (ADR) is another essential vacation rental revenue management KPI for making more efficient pricing decisions. This metric gives you an overview of the average revenue you are earning from a property in a specific period. As the rates for a listing are always changing, ADR sums up all the booked nights and calculates the average rate of a given time.
In conclusion, occupancy rate alone must not be the main priority and ultimate goal of your revenue management. If higher occupancy results in a reduction in the ADR, it will greatly affect your business' lucrativeness. On the other hand, the extra operational tasks and expenses that come with renting more nights will put too much burden on you and your crew's shoulders and make the job gruelling for everyone.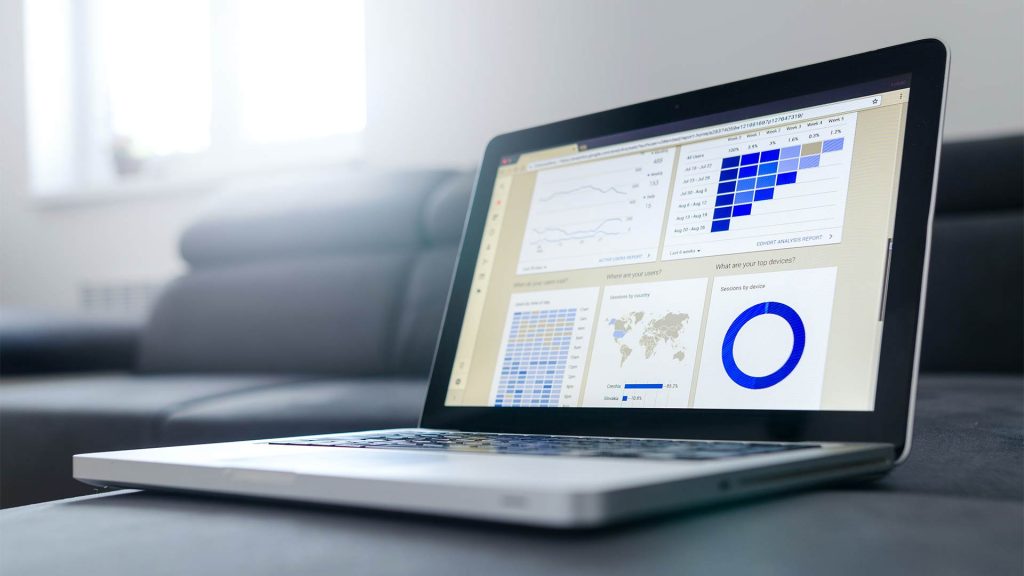 Mistake #2: Not Using Dynamic Pricing
With the rapidly changing market trends and the fierce completion in today's short-term rental industry, fixed rates can no longer help vacation rental managers unlock their potential revenue and achieve a high level of efficiency.
Today, holding at static pricing translates to missing out on opportunities to optimise your revenue. Not using a data-driven pricing method leads a rental business to overpricing and under-pricing, both of which directly result in lost profits.
Dynamic pricing is a price optimisation technique, which automatically changes a property's – or a group of properties' – rates based on the influential factors on supply and demand. These factors include seasonality, local history, competition, special events, holiday demand predictions, and day-of-the-week demand. Dynamic pricing helps vacation rentals make the right balance between optimal rates and high occupancy and achieve better profit margins.
The goal of your revenue management strategy should be finding the optimum price to maximise your profit margins and ensure a high occupancy rate with the right guests. Whether you do it with an expert, dedicated revenue manager or use one of the best dynamic pricing software in the market, make sure you are always getting the most out of dynamic pricing for your Airbnb or vacation rental.
Mistake #3: Not Using a Property Deal Analyser
Investing in a vacation rental without conducting thorough research and analysis is a huge mistake. This can lead to making poor investment decisions that result in financial losses, as the property manager may overlook certain crucial factors that could have a significant impact on the property's potential rental income.
Without a property deal analyser or calculator, you may underprice your property, which can lead to lower returns. This may happen when you don't take into account variable costs and expenses carefully. As a result, you may end up setting an inappropriate base price for your vacation home.
Another negative outcome is underestimating renovation and repair costs, leading to unexpected expenses. Without a proper analysis of the property's condition and potential renovation costs, property managers may fail to accurately forecast expenses. Thus, they may overestimate the property's potential rental income, leading to lower-than-expected profits.
A property deal analyser estimates the money return of your vacation rental investment by analysing various data points, such as nightly and occupancy rates. It also considers expenses, including property management fees, taxes, and maintenance costs, to calculate the net profit. This tool provides a comprehensive analysis of the investment return, enabling property managers to make wise decisions about pricing and managing their short-term rentals.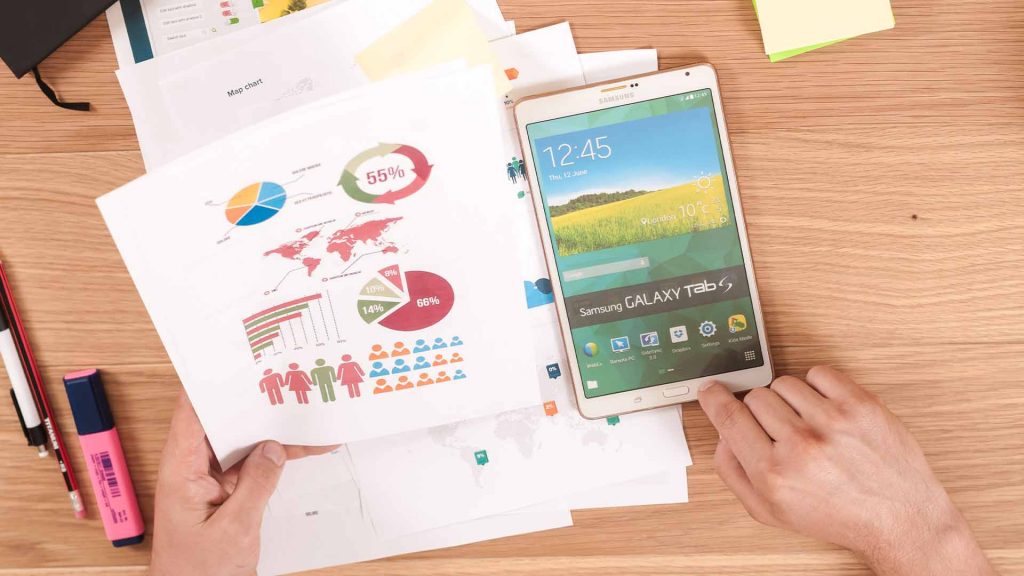 Mistake #4: Not Setting Your Own Customised Rules
Using dynamic pricing tools is a great starting point for adjusting your rates to the market demand deviations. But should property managers automate their vacation rental pricing100%?
Dynamic pricing tools help you through automatic data-driven pricing generated by applying algorithms, statistics, and analytics. This software can update your rates very rapidly based on the latest industry trends with no need for constant hands-on revenue management from your side. However, these tools are used by all other vacation rental managers, serviced apartment operators, hoteliers and airlines in your area as well. As a result, they can't provide you with bespoke rates for your listings.
Therefore, you still need to stay in control of your nightly, weekly and longer-term rates by setting your own vacation rental pricing strategy and rate rules. Your set of rate rules can be applied to the data-driven base rates generated by dynamic pricing. If you don't have such rules and don't review your rates on a regular basis, you could miss the opportunity to maximise your occupancy and profit margins. The following are the primary rate rules you should always have in place.
1. Minimum Stay Management
A useful strategy to increase occupancy and revenue during a period of high demand is having a minimum length of stay requirement. This rule helps vacation rental managers to reduce the number of their gap nights (unbookable periods between two long and desirable bookings).
Short stays also mean extra workload and expenses for your rental business. So, the more extended bookings you get at peak times, the more revenue you'll make. In addition, avoiding 1-night bookings will decrease the risk of parties.
Beware that your listing might not appear in OTA's search results for smaller days if you have longer minimum stay requirements. A two or three-night minimum length of stay during the high season can pretty much help you balance between a good occupancy rate and revenue.
Just bear in mind that having a minimum length of stay when there isn't enough demand for your vacation rental will have the opposite effect and send your potential guests to your competitors.
2. Orphan Nights Discount
Orphan nights (also known as gap nights) are nights between bookings that cannot be booked as they are shorter than the minimum. You need to make an effort to sell these nights, as well. Otherwise, they turn into lost revenue opportunities.
After having certain occupancy levels met and getting closer to the arrival date, you can lower your minimum stay requirement and set up discounts for gap nights so that you can maximise your booked nights and earn more income.
3. Occupancy-Based Rate
The short-term rental market trends are very dynamic and change rapidly, so constantly making occupancy-based adjustments to your rates will go a long way in maximising your occupancy and revenue.
Imagine you detect a burst of demand in the whole market or notice that one of your listing's occupancy calendar is filling up rapidly. In this case, you need a rule to push prices up after selling a particular percentage of your availability. For instance, you can adjust your rates to go up by 30% after 25% of your availability has been booked. You can also set a stop sell rule and pause your booking calendar for a short time to sell the remaining nights at a higher rate later.
Conversely, if your property is not getting booked during a certain period and your occupancy levels are low, you can decrease your nightly rates. You might want to offer last-minute discounts as the check-in dates approach in order not to end up with empty units. If the flow of bookings is slow in your market, you need to react immediately and reduce prices before your competition to win more bookings.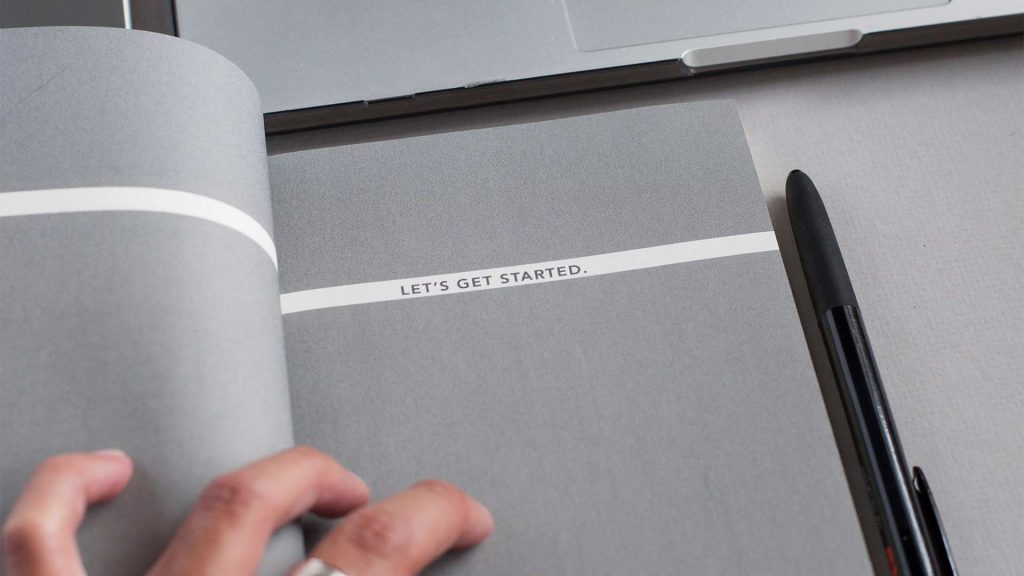 In the world of short-term rental management, so much depends on your vacation rental pricing strategy. You can maximise your bookings and your rental income with efficient vacation rental revenue management, which is constantly updated by the latest trends of the industry and equipped with cutting-edge revenue management tools designed for the particular needs of the rental business.
You need to review your price positioning regularly and optimise it based on your primary business goals and revenue management metrics. Fortunately, you have dynamic pricing software to accompany you in moving towards spotting and offering the best rates at the right time. In addition, you need your very own set of rate rules to adjust the dynamic pricing rates to reach your financial goals.
Which one of these mistakes are (were) you making? Share your experience with us.