Dynamic pricing for vacation rentals entails setting flexible nightly rates based on real-time demand. Algorithms and machine learning can facilitate the real-time pricing strategy. Regarding this, there are some dynamic pricing tools that set rates by taking into account supply and demand fluctuations, competitor pricing, and other market conditions.
There are, however, a few other variations and factors that you should consider before you move ahead with dynamic pricing. They help you establish more efficient pricing strategies, maximise profits, and ultimately put your brand in a better position.
Estimate Your Costs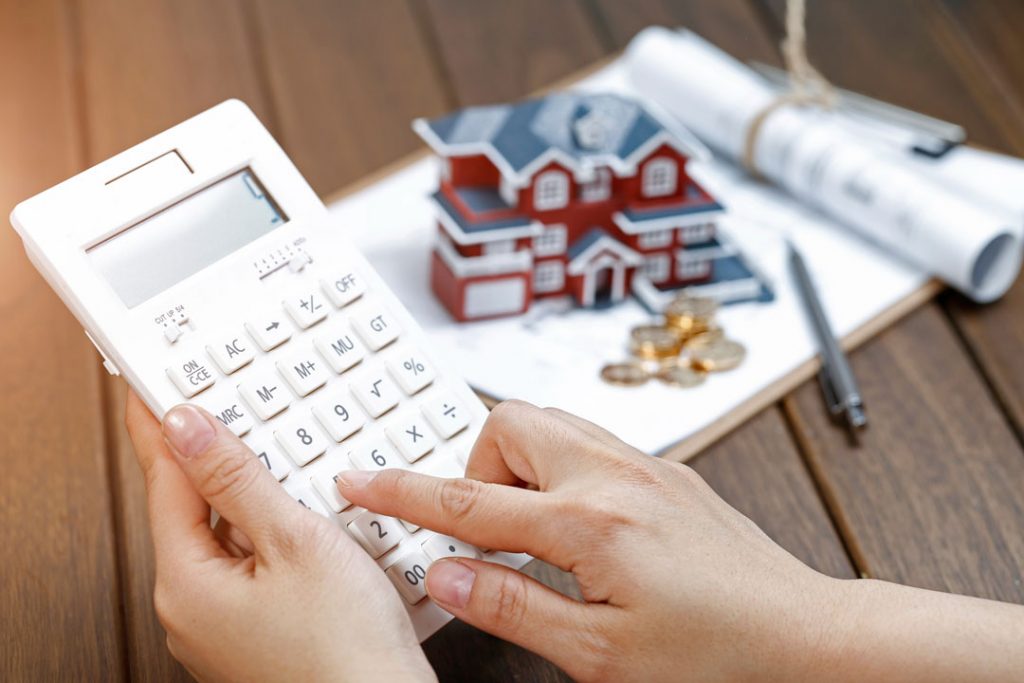 Although you may know what your overall costs are, still you need more than guesswork to price your units. When it comes to determining a minimum rental rate, knowing your capacity is a must. By balancing your income and expenses, you will have a clearer picture of your finances.
A property deal analyser can help individuals or businesses assess the financial feasibility of a potential vacation rental investment. It typically takes into account various financial factors, such as expected rental income, operating expenses, taxes, financing costs, and potential capital gains or losses.
Having calculated costs and incomes, you can set your minimum rate more accurately. This way, you make sure that you will not rent out your units too low while implementing dynamic pricing.
Define Your Goals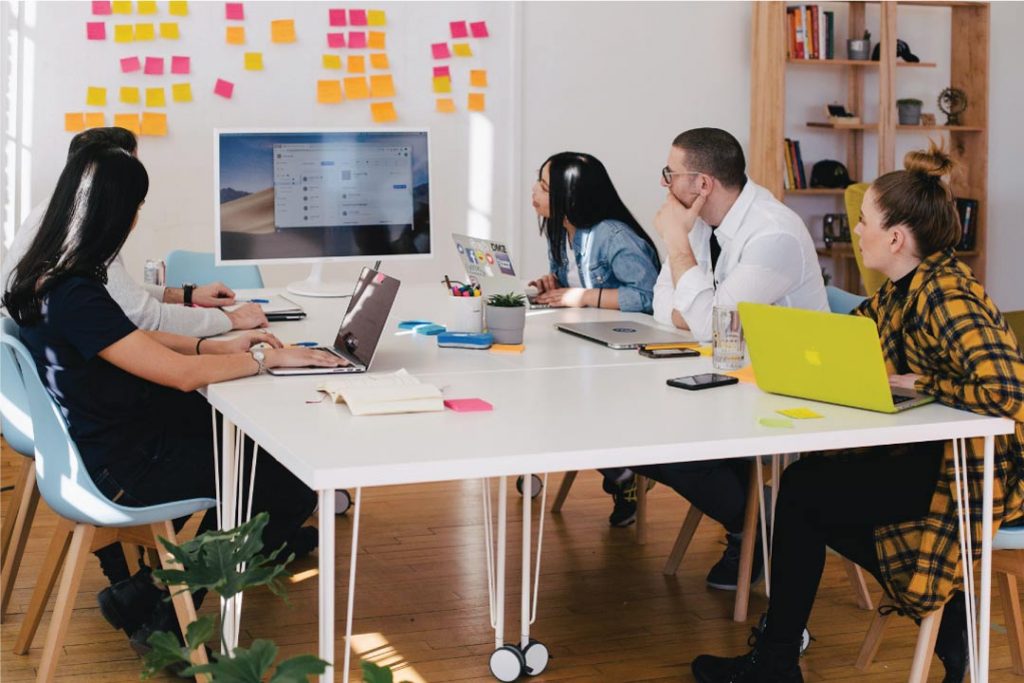 Putting forth a clear vision, mission, and values is crucial. In short, you need to explain what your business stands for, why it exists and what your customers' expectations are.
You risk confusing your team, audience, and stakeholders by initiating dynamic pricing without addressing these questions first. Would you prefer to offer the fastest, most friendly, or cheapest service?
A clearly defined objective will guide your business strategy and help you achieve your goals.
Know Your Target Guest and Market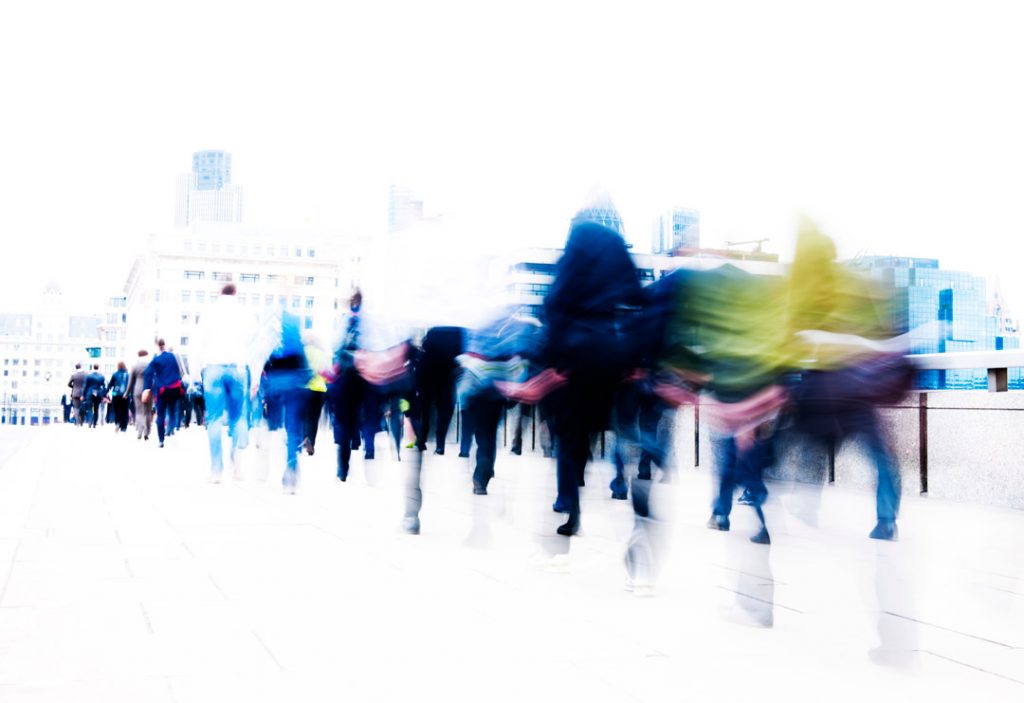 In order to set proper rate plans, you need to understand your guests' different behaviours, as well as market demands.
It is always recommended to categorise your customers so that you can serve them better based on their characteristics. In the hospitality industry, guests are typically divided into two major groups: business travellers and leisure travellers.
The most significant differences between these two groups are that the business travellers book last-minute and are less flexible and less price-sensitive. As such, it seems business travellers are willing to pay more. Leisure travellers, on the other hand, plan ahead of time and are more flexible and price-sensitive.
Another way to have better behaviour-based segmentation is to see whether your target market holds elastic or inelastic demand.
Regarding inelastic demand, increasing the price has little negative effect on revenue, leading to revenue growth. Economic hotels and the corporate travel market are two examples of markets with inelastic demand.
Demand for the leisure market and properties such as luxury hotels is elastic, which means increasing the price decreases demand hugely, as well as the revenue. Thus, decreasing the price increases the revenue if demand is elastic but reduces the income if demand is inelastic.
With those factors in mind, you can better determine your rate rules and implement more effective dynamic pricing.
Establish Your Pricing Strategy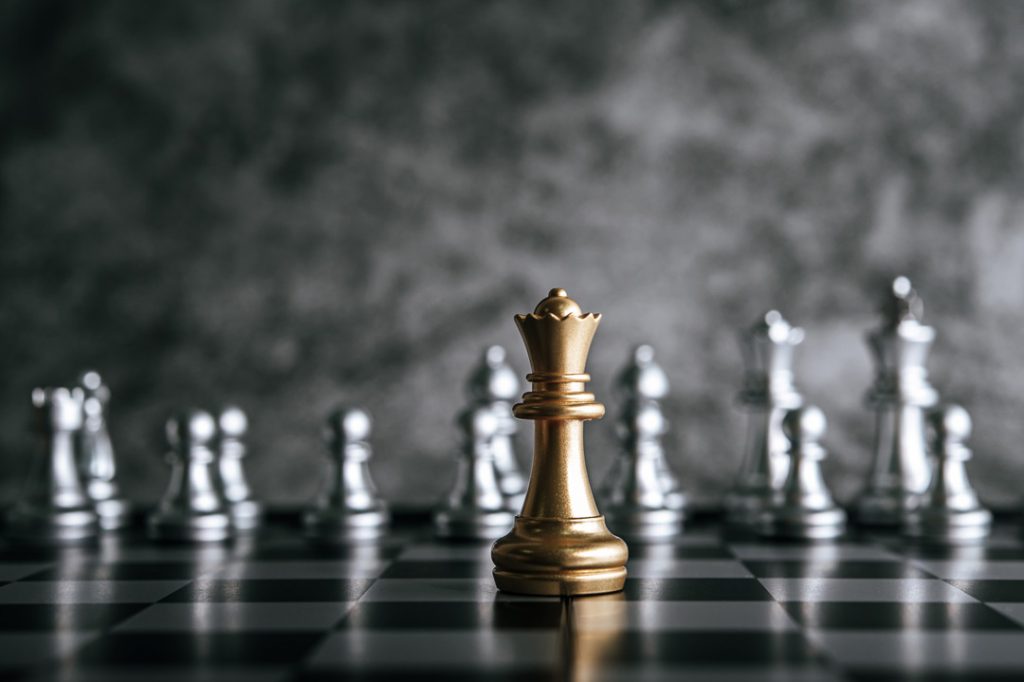 Think about your overall strategy to attract and retain guests before diving into the tactics of dynamic pricing.
Suppose you want to capture as much traffic as possible while making a profit. In that case, you can rent your units at a lower price than your competitors while charging higher for a few units to capture profits. This strategy assumes that once a guest books with you, they are less likely to look elsewhere.
You can also target business and leisure segments based on their booking habits. You may offer early-bird discounts to guests who book months in advance, charge more for last-minute bookings and claim higher rates for requests received from corporate travel agents.
Setting the right pricing strategy for your business serves as a guide for making smart decisions, leading to success.
Choose Your Dynamic Pricing Method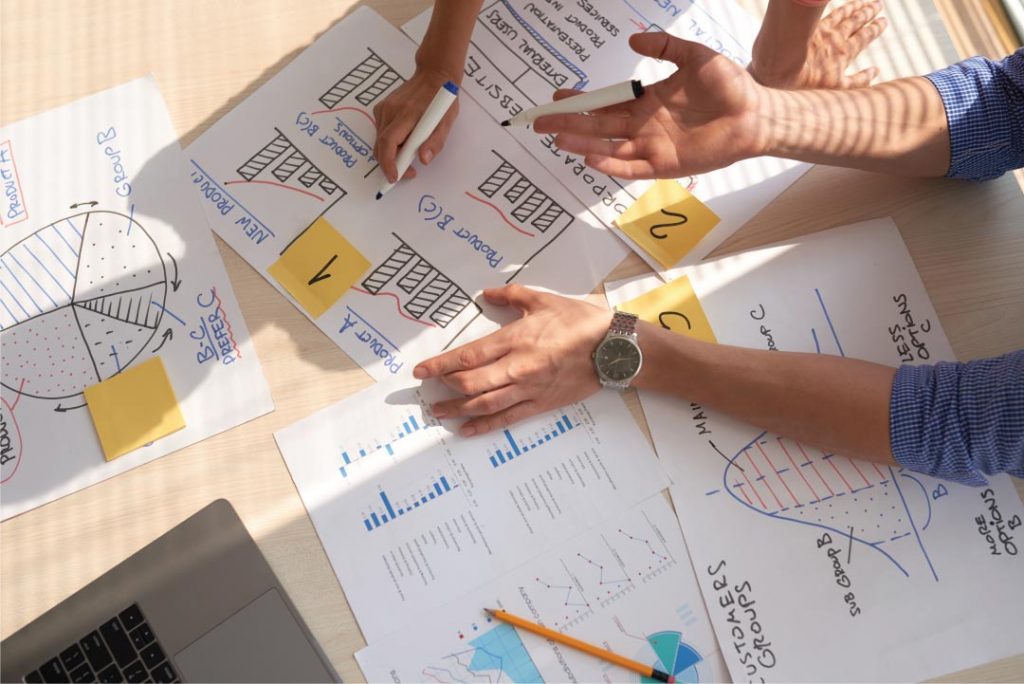 Pricing strategies tell what you want to do, while methods show how you plan to accomplish your pricing objectives. Pricing methods are more specific than pricing strategies.
In this step, you need to implement the tactics to make your pricing strategy a reality. Price setting is traditionally done in three main ways: the cost-plus method, the competitor-based method, and the value-based method.
The cost-plus is the simplest method of the three. It is simply a matter of taking the cost of your rental and adding the desired margin on top of it.
The competitor-based method focuses on your competitors. Changes in your competitor's price will result in changes to your price, whether that's to be lower or higher.
Value-based pricing estimates a product's cost according to the elasticity of price. All consumers will pay a certain amount for a product according to their individual values. According to value-based pricing, a price is set based on what the public perceives as the value of the product.
Since these methods don't have to be mutually exclusive, you may want to combine them to achieve your pricing goals.
Use Dynamic Pricing Tools and Build Your Rate Rules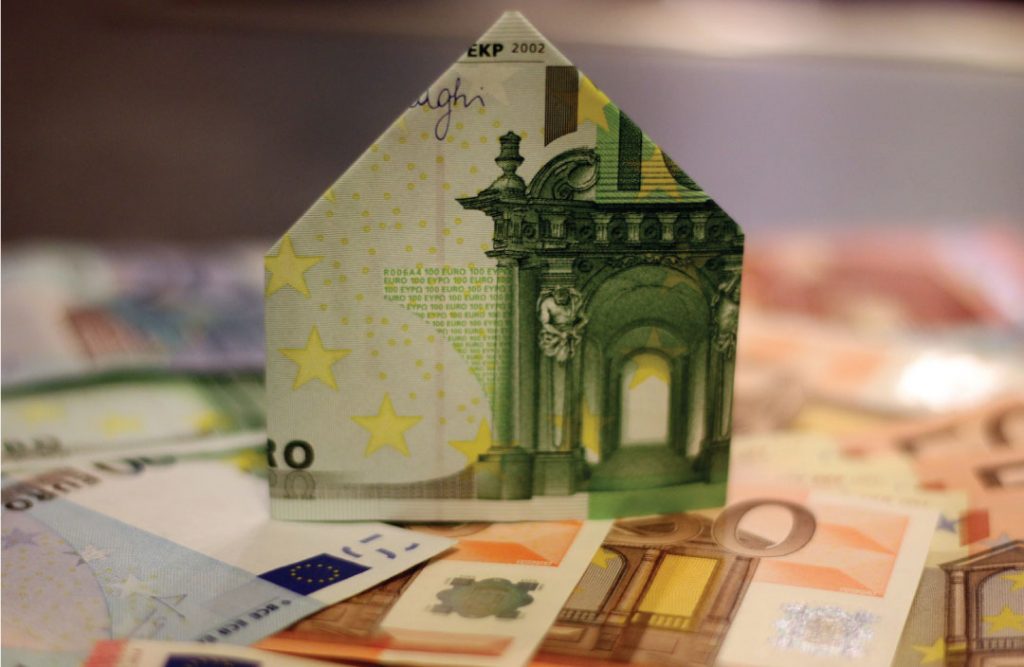 Dynamic pricing software enables you to combine multiple pricing methods simultaneously. In addition to pricing methods, you can incorporate other information, such as stock levels and popularity scores, into some tools.
Should you use a pricing tool, you need to define pricing rules to tell your dynamic pricing software what to do. A rule can be set for each rental and unit that the software needs to track and change.
To help increase your vacation rental occupancy, our Property Management System (PMS) Zeevou integrates with two dynamic pricing software: Beyond and PriceLabs. These two demand-driven pricing tools help set your prices automatically and with no hassle.
Zeevou also offers a Dynamic Pricing feature that enables users to receive dynamic rates for the next 30 days rolling. This feature is empowered by PriceLabs, allowing Blaze users to set dynamic rates for FREE.
Test Your Dynamic Pricing Strategies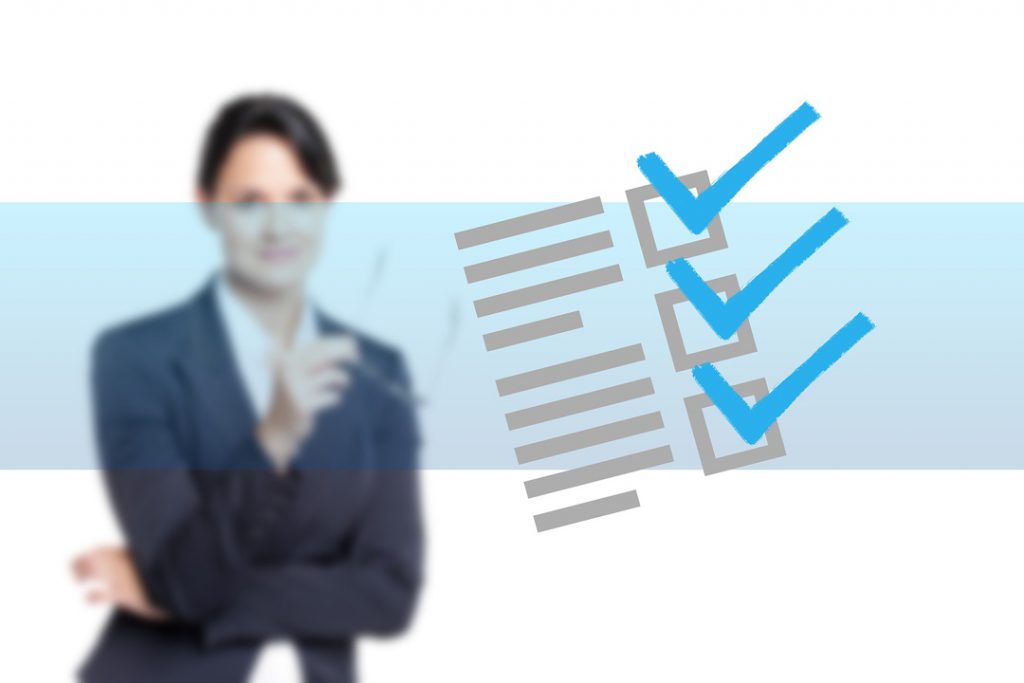 It's imperative to carry out sales monitoring systems before implementing dynamic pricing. Without monitoring sales, you will not be able to determine whether or not your strategy is working. If your strategy isn't yielding the expected results, you may reassess it.
In light of all the above, you can successfully take advantage of dynamic pricing for your vacation rentals. Finally, Zeevou's Dynamic Pricing feature lets you implement dynamic rates easily and at no cost.