Being a vacation rental owner or manager, there are times you can use a community of like-minded people to feel connected to and get help from or simply stay updated with the industry's or the platform's new tips and tricks. Whether you need a fast, straightforward answer or want to share your opinion on a topic, online forums are full of individuals with similar interests and concerns. Active Airbnb host forums are examples of the communities vacation rental managers might find helpful.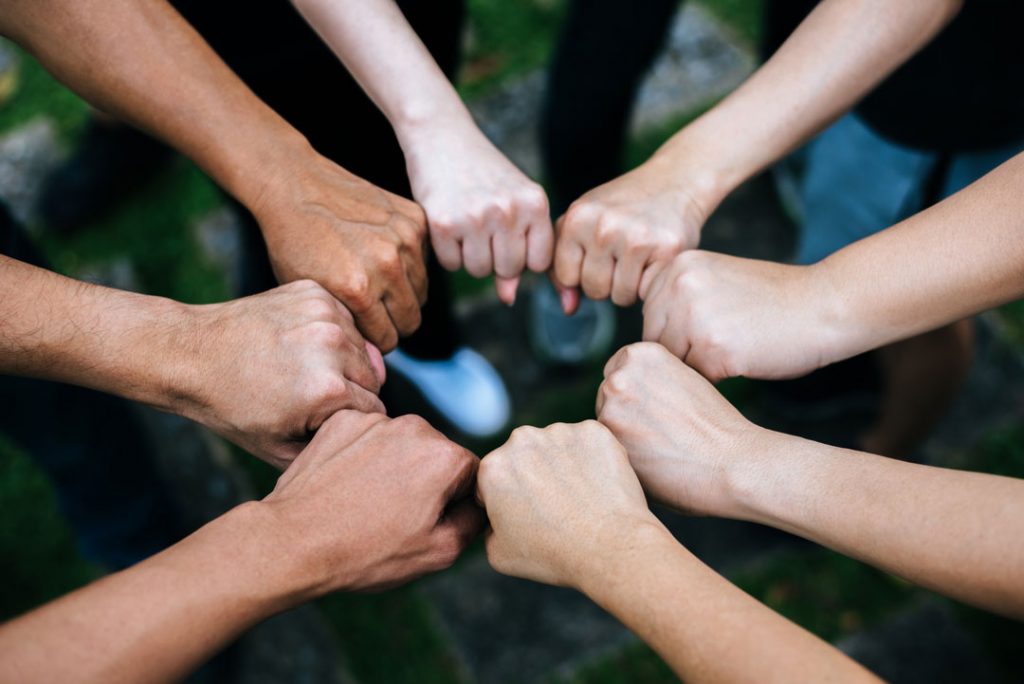 Vacation Rental Owners Forum
Forums are online spaces where people can share information via messages. Finding the correct information on the internet and sifting out the right through all the sales and commercial offers and lead magnets can be frustrating. Online forums can offer valuable information, especially in a business where outdated information can cause costly mistakes.
An online vacation rental forum is a place where you can feel a sense of belonging to a community of fellow hosts or managers who have struggled more or less with the same issues as you have. Most of the time, when you bring up a case, any insecure feeling, or a weird experience, there is someone in such communities with an answer for you. Belonging to a group with similar hassles and motivations who are willing to share their solutions with you is always a valuable option in tricky situations.
There are plenty of active online communities where you can find free, first-hand information and also share your own experiences. You just need to find the right community that suits you the most, get permission to get into it, and voila!
Here, we have listed some online forums for vacation rental owners/managers and what you need to know to find the right one(s) for yourself.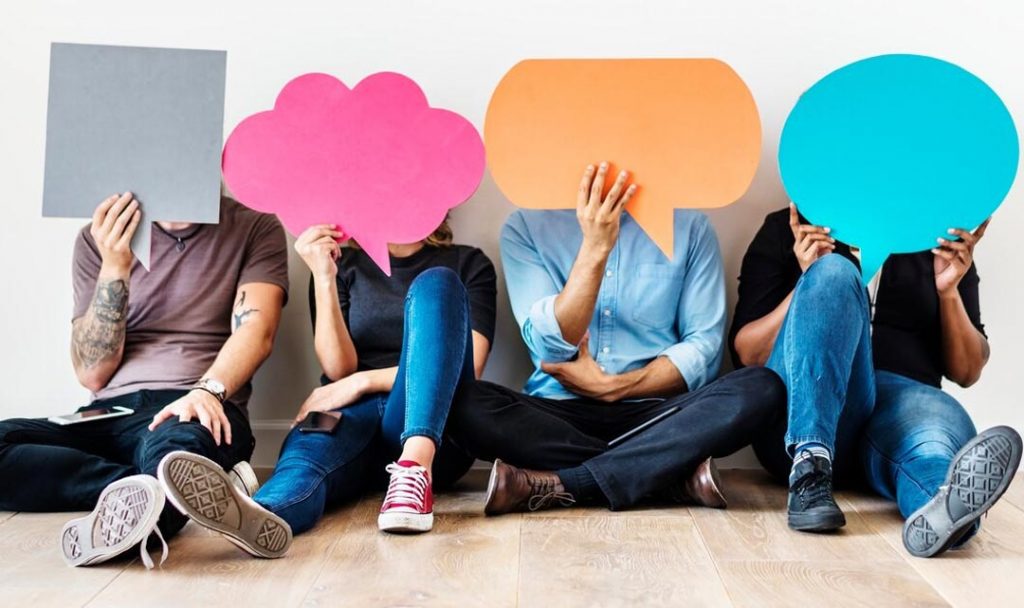 This is the official forum for Airbnb users – for both hosts and guests. If you have an Airbnb account, this is one of the biggest and most active forums with discussion rooms about specific topics in the vacation rentals sector. In Community with Airbnb, you can find more than one million Airbnb users from across the world. To be a part of the conversations, you just need an Airbnb account.
HomeAway is an extension of the Vrbo website, one of the most famous vacation rental booking platforms. It is a good resource for owners or managers who have a listing on Vrbo and HomeAway. To participate, you need to have a Vrbo account and a listing. There are helpful tips and discussions, including Vrbo news and updates they share with their community in this forum.
This website specialises in real estate and offers educational content and a forum for investors in real estate. Although this platform is not exclusive to short-term vacation rentals, there is a discussion room for short-term and vacation rentals where you can find some useful tips from professionals in the industry. You can learn and improve your knowledge about investing, finances, legal issues, marketing, and anything related to the real estate business. 
Airhost is a well-moderated community of hosts and an excellent resource for information. Despite the similarity in name, Airhosts has no official ties or connection with Airbnb. But anyhow, it is a great place to ask Airbnb-related questions as other hosts will most probably answer your questions.
VRMB is a networking platform for vacation rental owners and managers. They offer educational content, forums with more than 1000 people, and in-person meet-ups, all intended for helping to grow your business. To become a member, you need to pay $55 monthly. If you are serious about scaling your vacation rental business, this is a place where you can be more concentrated on the topics and build a real in-person network to help you along the way.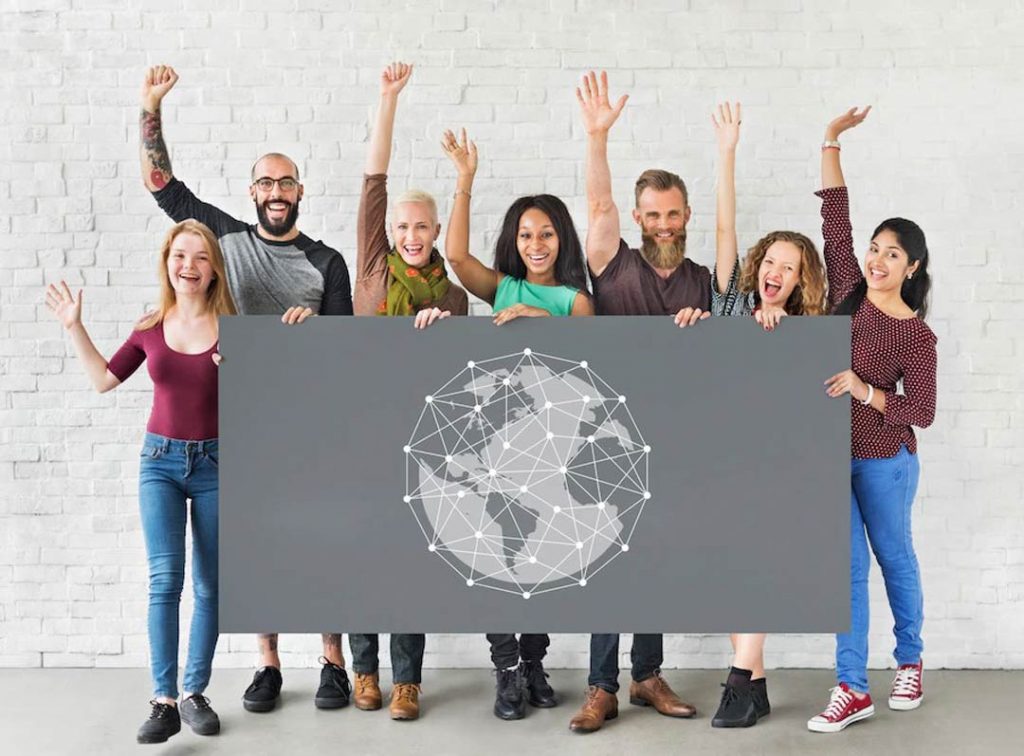 As Reddit's motto goes:
"Reddit is home to thousands of communities, endless conversation, and authentic human connection."
Reddit is the biggest platform for all kinds of forums. You can find discussions about anything possible, including an Airbnb Subreddit. You can find a community of hosts and guests of short-term rental businesses with a pool of advice, tips, and funny stories. The community enjoys a membership of about 290K, one of the biggest and most active in this field. To post or to reply, you would need a Reddit account.
Like Reddit, Quora is a platform to connect people with specific knowledge and expertise with others who need it. Although Quora is not limited to vacation rentals, there are spaces with the topic you are interested in that you can follow. Quora is based on Questions & Answers, and it has a wide range of people, so you can ask questions about almost anything, including vacation rentals, and get some feedback. You need to have a Quora account and then search for the topic you are interested in. Your question may have been asked before, but you can add new ones.
TripAdvisor is a travel aggregator or travel metasearch engine. It offers online hotel booking for hosts and guests besides providing travelling information for free to travellers. It also provides its forum, Timeshares, mainly focusing on guests and travellers. If you are a host, you can find some good information there, but this platform will not probably cover all your needs as a host.
Lay My Hat is an independent platform only for holiday rental owners. There are active forums and subforums categorised by place and topics that can be useful.
Popular Social Media Alternatives
There are also groups on social media such as Facebook, LinkedIn, Clubhouse, etc.
Whether categorised by cities and areas or by topics, they are very active, and there is plenty of information to be found.
Citizens usually make groups to keep connected and rent their places independently from the vacation rental market. These groups are primarily private, so you need to send a request or answer some questions to get in.
Having a community in a business full of tricks and little details like the hospitality industry can help you feel you are not the only one who experiences hardship and challenges. Knowing real people who are not profiting by the answers they give to you and who have passed this road before is a treasure that online forums make accessible to us.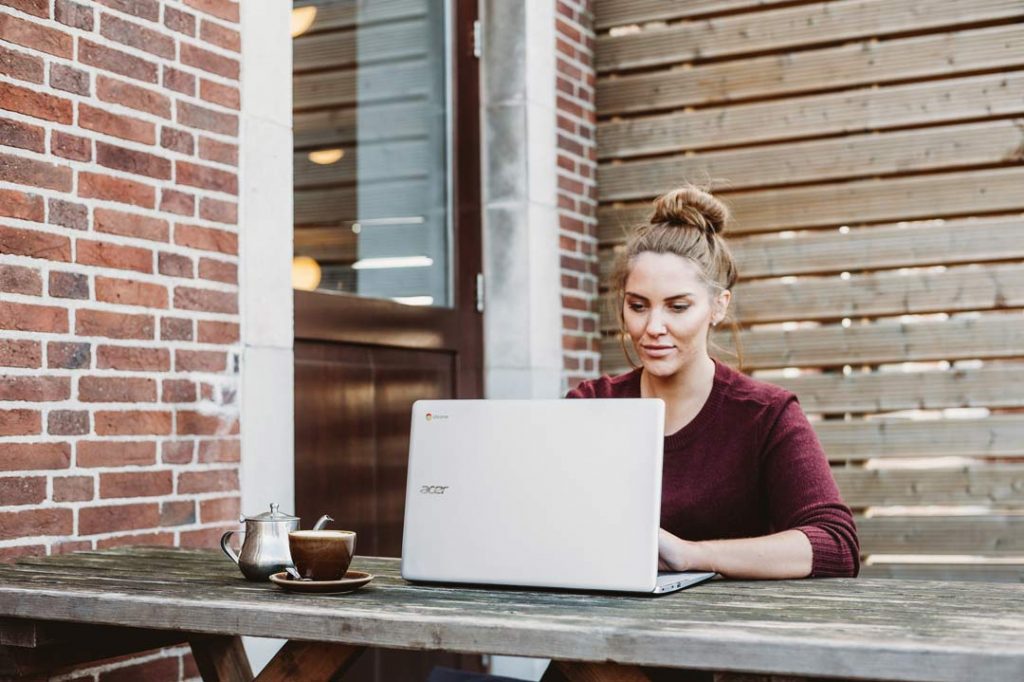 Airbnb Host Forums: Follow or No Follow?
Whether you are a rookie or a professional in this business, you can always benefit from being in a community of fellow hosts. There are many websites and sources of educational content which you can learn from, but a reliable interactive one that is updated every day can be priceless at certain times.
There is a number of reasons why joining a forum benefits you. You can be specific about your concern and find individuals who have had the same issue, but more importantly, you can trust the knowledge. The industry is very competitive, but the people you meet in these forums are not necessarily in the same area or context as you are, so you are not in direct competition. This means sharing knowledge in these forums will not harm anybody's business, which makes these a very reliable space. You can trust people's experiences from all over the world and grow together. The more successful the whole business grows, the more each individual benefits from the popularity and trust that has been built over the years, and this, in turn, leads more guests to choose various forms of vacation rentals over hotels.