Guest screening is one of the top concerns of every Airbnber. No vacation rental manager wants to let a bunch of burglars, drug traffickers and murderers stay in their much-loved property. Nobody wants to find their vacation home in a mess, damaged, broken or have their belongings stolen. But, how can hosts avoid these people while allowing strangers into their homes? Does Airbnb run background checks on the guests? What kind of background checks does Airbnb do, and how much can hosts rely on it?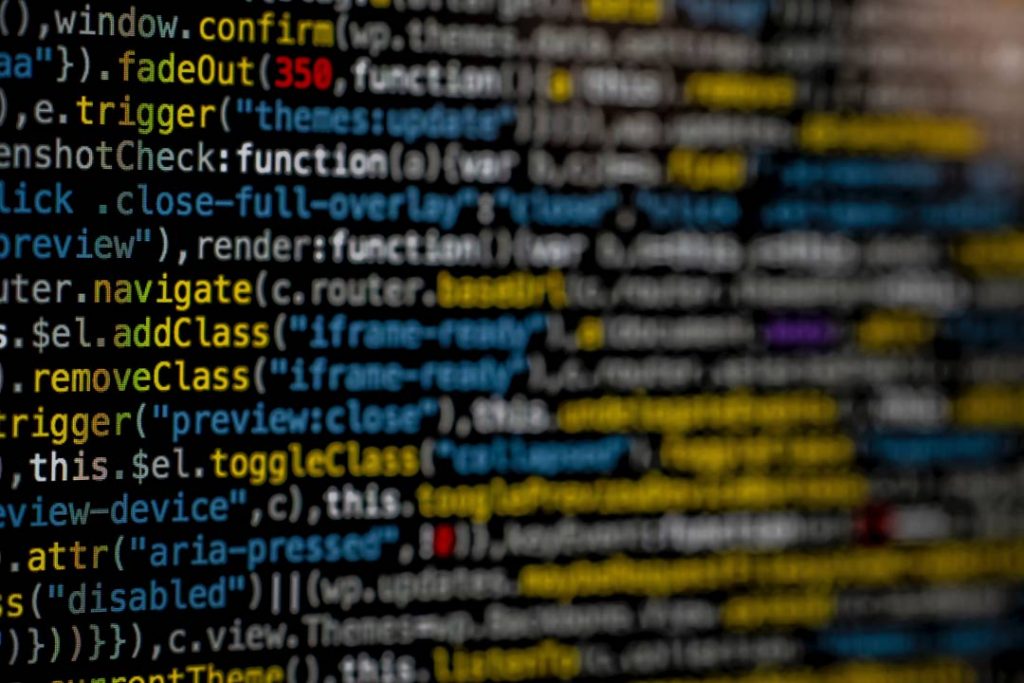 Airbnb Background Check
In its Help Centre, Airbnb claims to use their guests' and hosts' first and last names and date of birth to run background checks. Airbnb uses a third-party service called Inflection Risk Solutions to perform its background checks. The guests' background check is done ten days before their check-in date. For the reservations within 10 days of check-in, it will be done later.
Does Airbnb Background Check Hosts?
When the hosts log in after creating a listing or when a stay or experience is booked – whichever comes first – Airbnb will conduct a background check on them. Besides, they are asked to provide information such as their legal name, date of birth, or government ID for verification.
What Kind of Background Checks Does Airbnb Do?
Airbnb uses public state and county criminal records databases and state and national sex offender registrations for their investigations. They also check all the users of their platform on the OFAC list for terrorist designations.
When an Airbnb background check finds a user with severe criminal convictions and sex offences like murder, terrorism, rape or child abuse, they suspend a user's account for further investigations or completely remove the user from their website.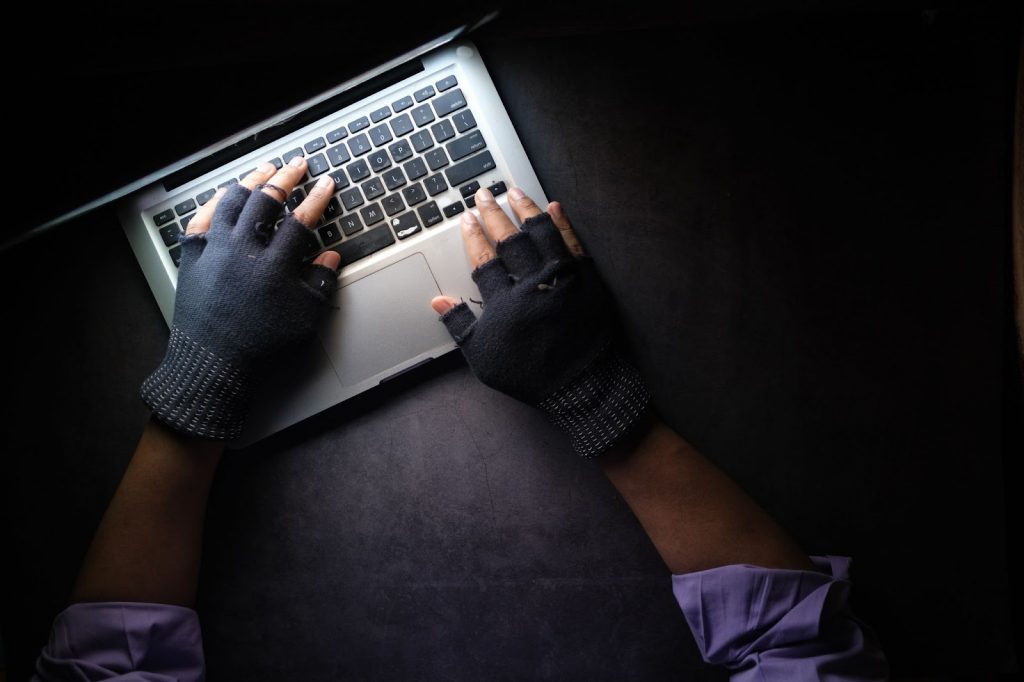 Airbnb Background Check Limitations
Hosts are responsible for who they allow into their homes, and they must ensure that their guests treat their short-term rental as expected. To what extent can Airbnb background checks reduce the risk of receiving suspicious cases for hosts?
Airbnb has specified many times that users should not solely rely on Airbnb background checks and warned its users of the limitations and possible errors in their inspections. Some of the significant limitations of Airbnb background checks are as follows:
Airbnb uses specific information such as name, last name and date of birth and doesn't implement a strict guest identity verification system. As a result, they can't authenticate the personal information provided by the guests. Guests might use false or stolen IDs or there might be name similarities.
Besides, it only runs background checks on the users and people who reserve a property. The other guests' backgrounds are not checked.
Airbnb doesn't conduct any credit card or bank statement checks.
Airbnb does background checks of users in the USA and India and does limited investigations on users outside the United States. Even if it runs background checks in a country other than the USA, its extent and validity will be different. Not all countries have publicly available databases and there are differences in foreign laws.
Airbnb only checks its users' backgrounds when they first sign up on their platform and doesn't conduct background checks or monitor its users' activities routinely. A background check might have been performed long before a host accepts a guest's booking, and they won't be notified of a guest's recent demeanour. Criminal background checks can't guarantee that a person won't break the law in the future.
The databases, which Airbnb uses for screening its users, might not be complete or up-to-date. For example, some databases might not include recent reports of an individual's criminal activities or might be missing some information.
Moreover, some crimes might be committed outside the country. Besides, some people may have gotten away with the law and have not been arrested yet.
The databases Airbnb uses for background checks do not record lesser crimes such as disorderly conduct or marijuana possession.
Airbnb Background Checks Do Not Promise Safety
No one wants to run into suspicious guests who refuse to leave a rental or throw a party on their property and disturb their neighbours. However, the fact that you have not yet run into suspicious guests doesn't mean that the risk doesn't exist.
Guest screening and meticulous background checks can largely decrease the risk of troublemakers appearing at your Airbnb door. However, the fact that a user has a clear background doesn't guarantee that they are safe guests and won't commit fraud or damage your property.
How can you know about the guests you'll accommodate in your home before you meet them?
Airbnb acknowledges the limitations of their vetting process. So, Airbnb background checks should never be relied on as a consistent touchstone and can never be a substitute for your own guest vetting. It is on the Airbnb hosts to make their own judgments about whom to accept to their homes.
It is not that easy to identify rule-breaking guests. It is not an easy job to screen each guest carefully, especially when you have many back-to-back bookings or receive last-hour reservations. It takes so long to search for their names on the Internet and social media or read all their reviews.
Hosts don't have access to many state databases or records that OTAs and their third-party partners do. Moreover, you can run your own background check only when the guests have made a booking, and you can access their personal information.
Many OTAs, including Airbnb, share as little information as possible with the hosts. They limit host and guest communications to their websites through a masked-email-address policy and remove contact information. This way, they don't let hosts communicate with their guests directly before booking.
But don't be disappointed!
Read our blog post, All You Need to Know about Tenant Screening, to find out how to do your guest vetting before admitting guests into your vacation rental. You can also get help from an intelligent guest-screening assistant or hire professional online background check specialist companies like Superhog, which offer guest screening and ID verification across all online booking platforms and direct booking websites.