Our blog post on Arbitrage Properties discussed a type of investment for entering the vacation rental business without even owning a single property. In this post, we will get acquainted with a different kind of investment known as turnkey vacation rentals, which allows individuals to enter the vacation rental landscape and generate immediate passive income quickly.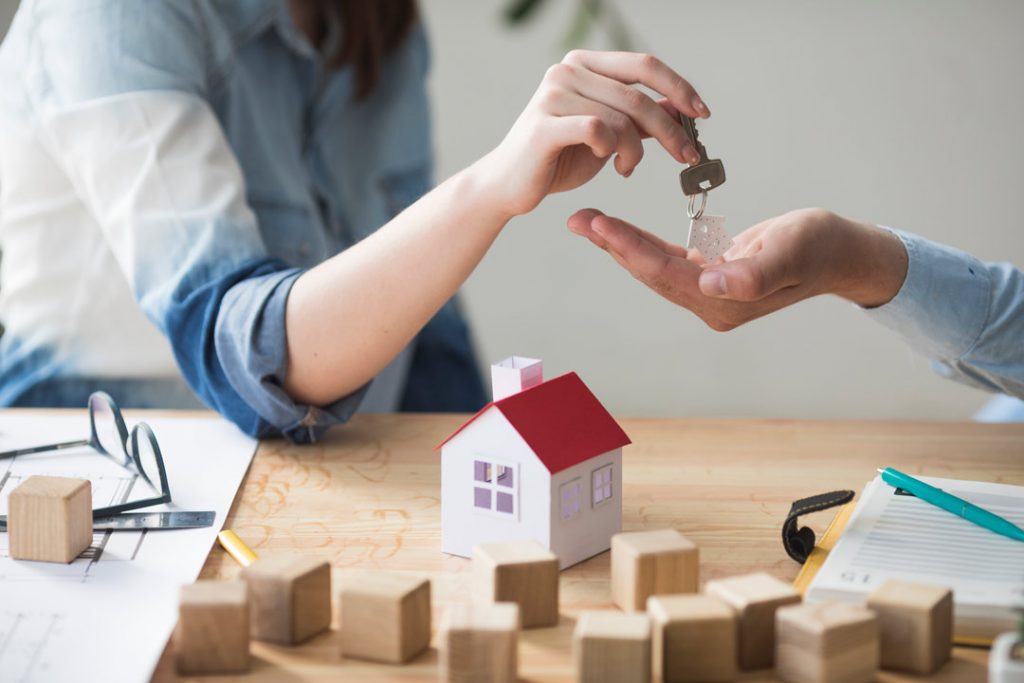 Turnkey vacation rentals are perfect choices for investors interested in stepping into the short-term rental world or for those thinking of scaling up their rental business but don't want to get involved in rehabbing distressed properties or dealing with the day-to-day hassles of property management.
We will explain how turnkey properties work and analyse their cons and pros to help you determine if this investment method makes sense for you. If you are interested in this investment option, we will teach you how to invest in turnkey properties.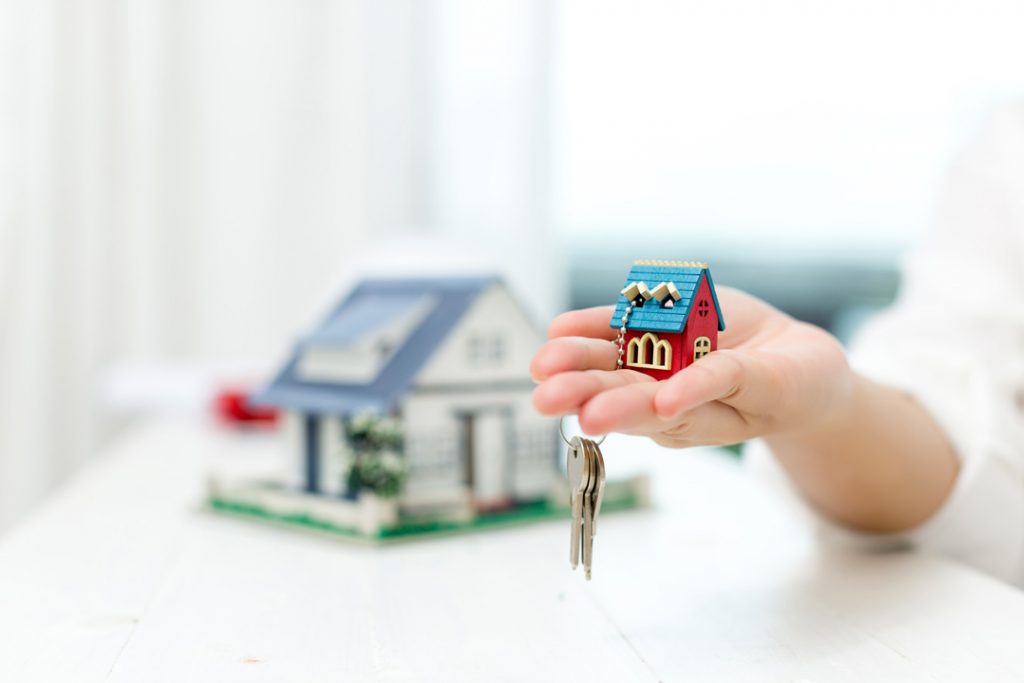 What Is a Turnkey Property?
Turnkey rentals are houses, apartment buildings or other properties that are fully renovated and ready to rent or move in. A turnkey home is often purchased and rehabbed by turnkey companies. So, the investors can buy and immediately rent out these properties for simple income streams without any extra work or time required.
How Do Turnkey Properties work?
An investment company specialising in the restoration of older properties finds a house or apartment requiring renovation under the market value.
The company uses its money to purchase its own labour and materials to repair and update the property.
Once the property is ready to rent, the investment company introduces it to investors as a potential property for their portfolio.
An investor then buys the property for rental purposes.
The turnkey company manages to find renters for the property and even offers to vet tenants or connect buyers with approved local property managers. Some companies also provide property management services and regularly take care of routine repairs.
The tenants can turn a key and move in while the investors turn a quick profit without having to deal with many typical responsibilities associated with becoming a property manager.
Is a Turnkey Property a Good Fit for You?
This investment approach especially appeals to the investors who…
desire to run a rental business but are not interested in renovating a home or handling maintenance issues.
have busy lifestyles or a full-time primary job.
don't have the required house improvement skills, experience and knowledge.
want to earn a consistent passive income, yet don't want to take the responsibilities of a property manager.
want to invest in a market with good potential but are far from the markets, don't know the market trends, neighbourhoods, local contractors, and rental landscape.
don't have enough budget to buy more modern properties or invest in fix and flip properties for a long period.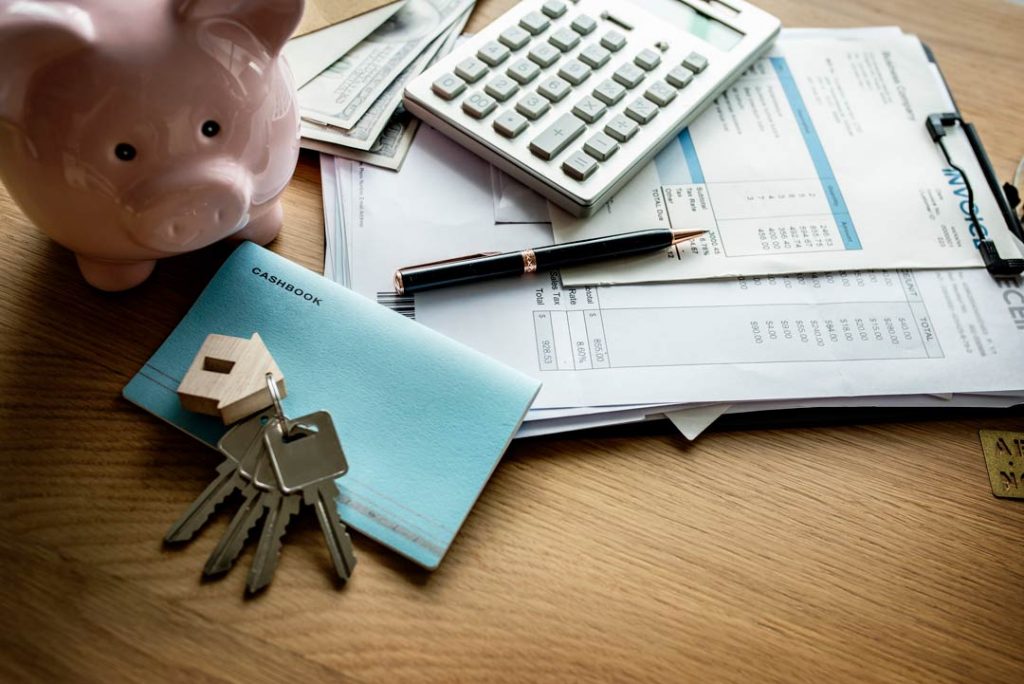 Turnkey Property Investment Perks
Faster Return on Investment
As it takes little to have them up and running, turnkey rentals can start operating shortly after the purchase and generate rental income immediately. As a result, the investors can quickly earn a return on their investment. Investors can soon harvest what they plant without having to wait for the repairs and renovations to complete after purchase.
Making Remote Investments
The turnkey investment allows for remote real estate investing, in which investors buy real estate anywhere in the world. The investors might live in high-priced markets and see the opportunity to invest in profitable rental markets. The turnkey properties are ideal for cheaper properties without needing in-person involvement.
Hands-Off Property Management
Investors who buy turnkey rental properties can delegate their property management to their turnkey company, so they don't have to deal with day-to-day rental management and operational tasks. As long as a turnkey property handles the management of a rental property and addresses any issues and fixes promptly, the property owners don't need any property management experience or skills.
Professional Management
Many turnkey providers may manage properties with trained staff or contract with many reputable property management companies. In both cases, the investors will benefit from professional property management services which can guarantee low vacancy rates and their rental business' profitability.
Lower Expenses
Turnkey companies usually have an extensive portfolio, different connections and committed teams. As a result, they can negotiate with contractors and finish renovation projects with a lower total budget, much below what will cost for individual investors.
On the other hand, if the renovation process is done correctly, there should be fewer repairs or maintenance issues and lower repair costs in the first few years. Therefore, turnkey properties can be considered strong cash flow sources, at least for the first several years.
Turnkey Property Investment Downsides
Higher Purchase Price
Generally, turnkeys have higher rates in comparison with fix and flip properties because of the renovation costs included in the final price of the home. Turnkeys will get even more expensive in high-value markets. This is why many investors prefer to buy fixer-uppers and rehab properties themselves.
Investment Properties Associated Risks
Investing in real estate has never been riskless, and turnkey rentals are no exception.
Owning a rental turnkey property goes along with risks such as reduced property value, property tax increase, property damage and bad tenants renting. This investment becomes riskier in remote investments or when rehabs are not delivered as promised.
Lower Return on Investment
You can use a turnkey company's property management services if you live far from your turnkey property. This way, they take care of your property's everyday operations in your absence and take a lot of hard work off your shoulders. However, the additional property management fees the turnkey company collects will cut a significant share of your profit and reduce your return on investment.
Less Control over Your Investment
When you rely on a turnkey property company to fully manage your property, you won't likely gain much knowledge of the market and acquire many property management skills and experience. As a result, you will have less control over your turnkey property. If you want to put your own touch or insights into the operations of your rental home, outsourcing your property management might not be a wise choice for you.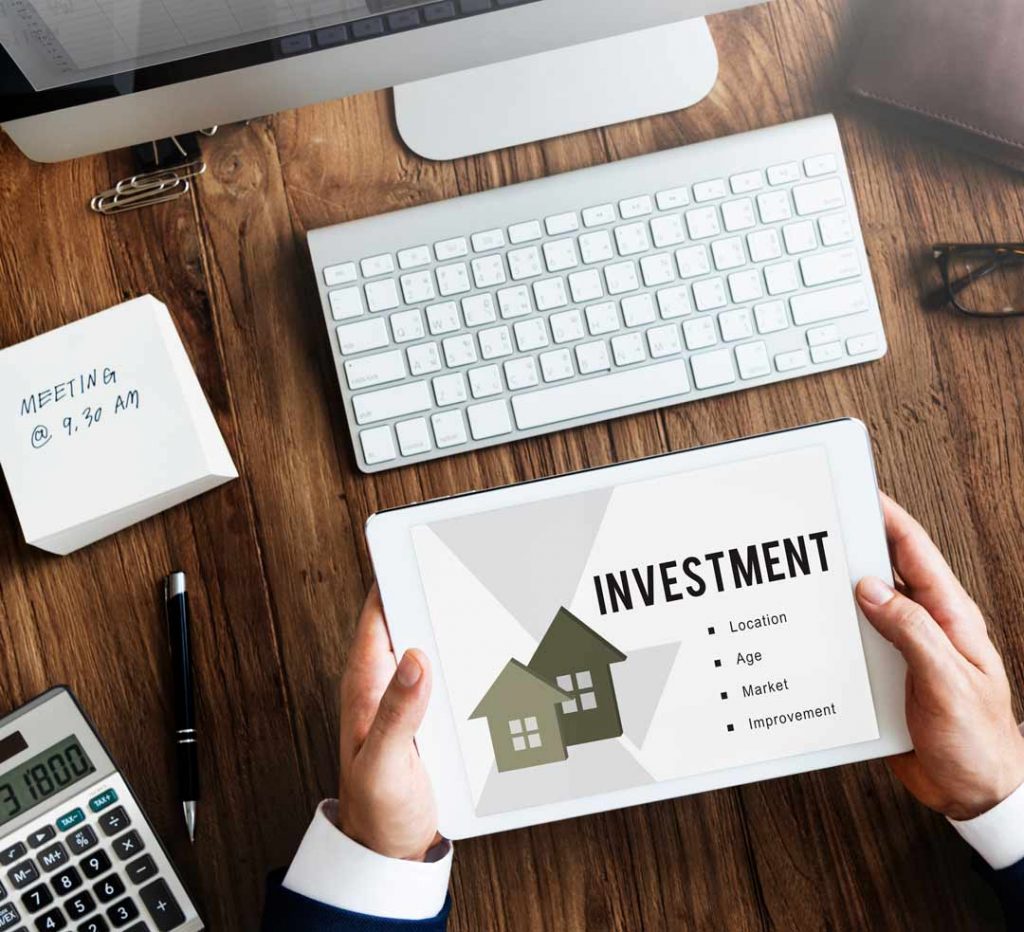 Shall We Invest in Turnkey Properties?
If you are an individual requiring a property with little to no refurbishment, ready to turn the key to unlock the doors to begin operations, and if you intend to generate quick revenue by renting the property as quickly as possible, turnkey property investment must be a good match for you. Remember that this investment approach needs a great deal of research, and a massive share of due diligence is on your shoulders before you begin. We will show you all the steps you need to take before going turnkey.
How to Invest in Turnkey Properties
1. Find a Market
You first need to find a city to invest in and do proper research on picking the right market. There are a lot of factors to consider before choosing a turnkey rental market.
Try to find a growing market and ensure it's not a temporary popular market without proper infrastructures for growth and guaranteeing strong returns. Conduct comprehensive research on the markets you're considering entering and ensure your choices have a diverse economy and do not rely on a single business or industry. There must be plenty of things to do, places to go and nightlife in the city of your interest to attract more renters.
When assessing an investment market, check if the city's population is growing and if it has a high rental population compared to the homeownership population. You also need to check out the rental rates in your selected market.
2. Choose an Investment Company
Your second step would be finding a good and reputable turnkey property with years of experience in house improvement and property management. Evaluating a company before working with them will save you numerous future headaches. As a result, all investors must conduct their own research, approach the company with prepared questions and thoroughly analyse the company of their selection to be completely reliable.
A trustworthy investment company must…
have enough trained and experienced staff and real estate professionals;
be able to share their strengths and weaknesses openly;
answer all the questions of their clients;
have experience with their own rental properties;
hold a provable record of high average returns and occupancy rates for their clients;
have positive referrals from their clients;
have a good reputation in handling repairs and maintenance issues.
An excellent way to gain firsthand information about turnkey companies is by joining online forums. You can read direct feedback from the companies' past and current clients and ask them for referrals.
Sift through turnkey companies and look for red flags such as rejecting in-person or third-party property inspection requests and lack of experience. Subpar renovations and insufficient staff to effectively manage all the properties in the company portfolio can also be critical warning signs.
Evaluate multiple turnkey company options and dedicate enough time to study each company's past performance meticulously. Don't hesitate to ask them tough questions to find a trustworthy turnkey real estate company that can adequately manage your passive income.
3. Pick a Property
After choosing a turnkey company, the investors need to travel to the city of their choice to meet with their turnkey real estate agents, visit a few properties of the company, and observe their renovation and property management operations in person.
Turnkey property investment is appealing to many investors due to the opportunity to earn a passive rental income with a hands-off management approach. However, investors need to mind their due diligence in conducting comprehensive research, planning their property walkthrough or hiring a professional inspector before investing.
Travelling might sound difficult to many investors, but it's well worth the effort, at least once to ensure that the information presented by the turnkey company is accurate.
After working with a company and building mutual trust, there's no need to travel to a market every time you add to your portfolio. But for your first investment, hire an inspector to survey the home from top to bottom. The surface of a property might look flawless, while there could be some plumbing or electrical issues you might never notice. This is why you need to ask a paid inspector to closely inspect your selected property and examine the details to ensure that the quality of the renovated property matches what has been promised.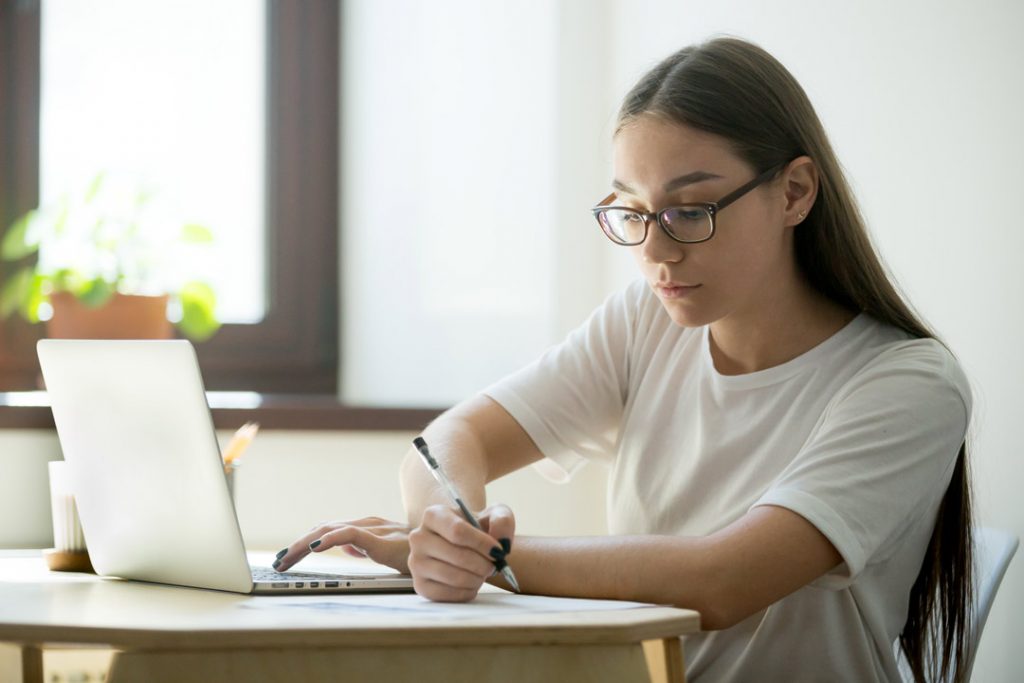 Conclusion
Turnkey rentals are an interesting investment alternative in the real estate market. They offer investors opportunities to gain a steady cash flow from worldwide markets rather than solely from their own local market. Turnkey rentals also allow investors to run a rental property without having to do any heavy lifting.
Nevertheless, investors must delegate their rental property business management to a turnkey company. As a result, those who get engaged in vetting the turnkey companies and do research on their own turn their turnkey property investing to good account.