The question of how a short-term rental investment can be profitable concerns many property managers. To ensure running a sustainable and profitable short-term rental business, you need to put in a lot of effort, gain sufficient knowledge regarding the location of your property, applicable local laws and regulations, and marketing strategies, and analyse your deal.
This article walks you through some valuable tips to help you make a profitable short-term rental investment.
How to Choose a Profitable Short-Term Rental Business
Invest in the Right Location
Every location isn't profitable for your short-term rental investment. It would help if you consider various factors to choose the right place. For instance, you should thoroughly understand the laws and regulations about short-term rental businesses in the area you want to invest in and know how they impact your business' performance. In addition, you have to track the area's economic growth by talking with local shopkeepers and evaluating local companies. Furthermore, proximity to local attractions and neighbourhood demand are other factors that can affect your decision to pick the right location.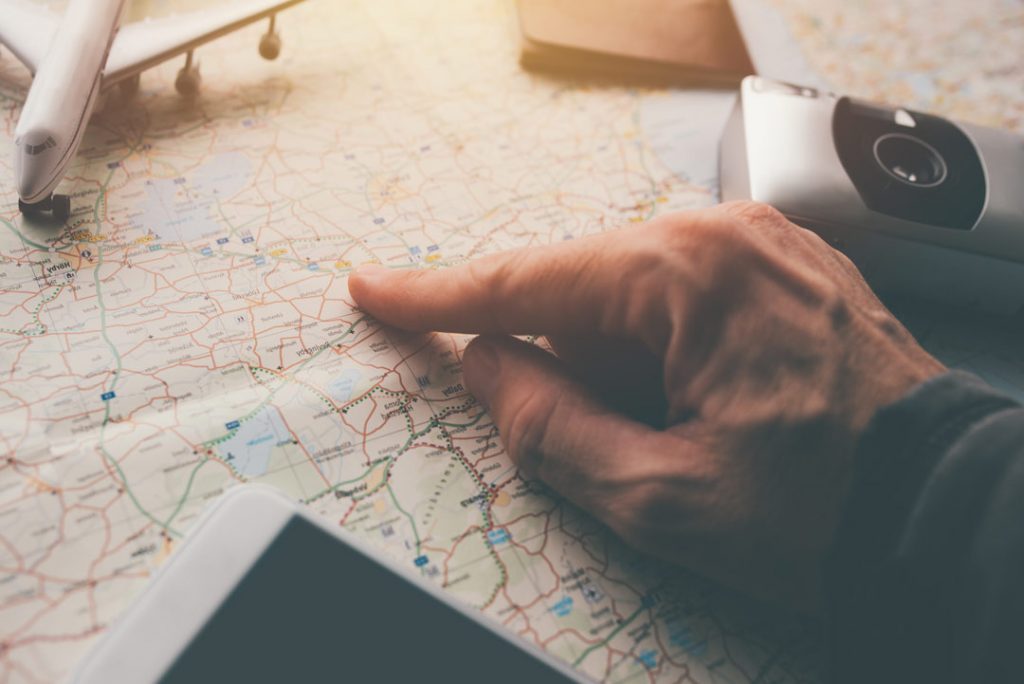 Forecast Your Future Income
To figure out if your short-term rental investment is profitable, you need to perform a deal analysis. This process enables you to determine your property's potential return and specify the profitability of your investment.
To analyse your business performance, you need to calculate metrics, including cash flow, capitalisation rate, and cash-on-cash return. You can employ a deal analyser tool to estimate your cash flow and determine your annual profit.
How to Run a Profitable Short-Term Rental Business
Determine the Right Price for Your Vacation Rental
Setting the optimal price is a crucial factor in maximising your rental income. Sticking to a fixed monthly rate would not improve your business. You should adjust your price based on multiple items, such as supply and demand, seasonality, local events, etc. Manually implementing these factors into setting the rate is time-consuming and might not yield the optimal price. This is where dynamic pricing tools come in handy to set rates based on real-time data, boost your occupancy rate, and increase your revenue.
Market Your Vacation Rental During Off-Season
To make money during the low season, you need to be more innovative with your marketing strategies. For instance, you can target your audiences by offering discounts, encouraging longer stays, offering unique amenities, or holding a contest. You can advertise your offers on Google or social media.
Keep in Touch with Your Previous Guests
Encouraging former guests to book again will be significantly beneficial. You host guests you already know and can trust them without guest screening. So, having repeat guests is a great way to boost your occupancy rate and increase your profit.
You can reach out to your previous guests for upcoming events in your local area or offer special discounts during the low season. In addition, you can run a referral programme and give them voucher codes to share with their friends and colleagues and reward your guests for every successful booking they refer.
Take Advantages of Tax Deduction
One way to improve the profitability of your vacation rental business is to benefit from tax deduction. This perk will reduce your tax liability by deducting all expenses related to your rental, including new towels and amenities for your property, insurance, legal fees, Airbnb service fees, etc.
To keep your taxes low, you should keep the details of your property income and expenses.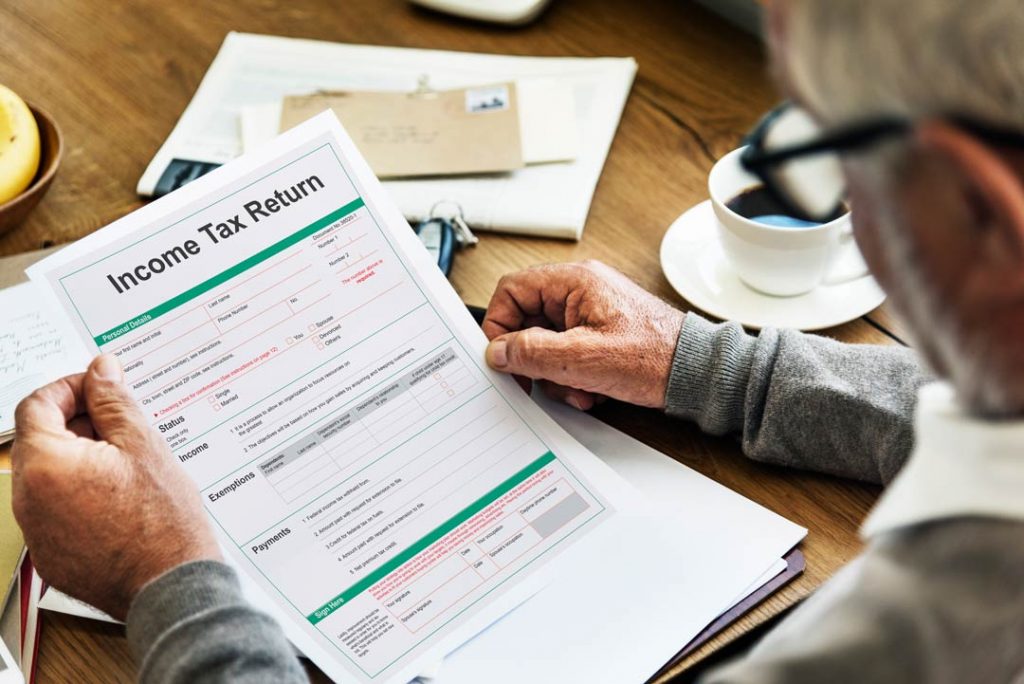 Screen Your Guests
Screening your guests before letting them stay at your property is crucial. All potential guests are not quiet and considerate ones. You may face risky reservations that may threaten your property and cost you time and money. So, vetting your guests before confirming their booking will protect your rental from troublesome guests.
You can check Airbnb guest profiles to get valuable information about your prospective tenants. Furthermore, their Airbnb profile includes reviews from previous hosts, which enable you to know more about your potential guests.
Screening your guests and setting house rules, such as accepting mature guests or prohibiting the use of your rental as a party venue, will protect your property. In short, lower financial losses due to damages by guests equal an increase in your profit margins.
Offer Excellent Customer Service
Providing good customer service will improve the guest experience. For instance, welcoming your guests, being available for your guests in case a problem arises, or offering packages and add-ons to guests will make for a memorable journey. Meeting guest expectations leads to positive reviews. As a result, your reputation improves, you get more bookings, and your revenue will increase.
Final Thoughts
Investing in a short-term rental business can be profitable if it is handled properly. In other words, choosing the right location, forecasting your future income, determining the right price, and considering the right marketing strategies will lead to a profitable short-term rental investment. Take into account the tips above to maximise your profits.