Dealing with overly fussy guests and negative Airbnb reviews are every vacation rental manager's chronic nightmare – no matter how amazing they are. On the other hand, sometimes, hosts receive incredibly scathing reviews from the most content guests–no one can ever tell.
As a result, all vacation rental managers look for solutions to prevent guest complaints or find ways to handle them discreetly and smoothly. They also want to learn how to effectively write an Airbnb review as a host and respond to negative guest reviews to protect their reputation.
This post will teach you how to take the hassle out of guest complaints in 4 easy steps. But before we jump in, let's see why guest reviews are so integral in the short-term rental industry.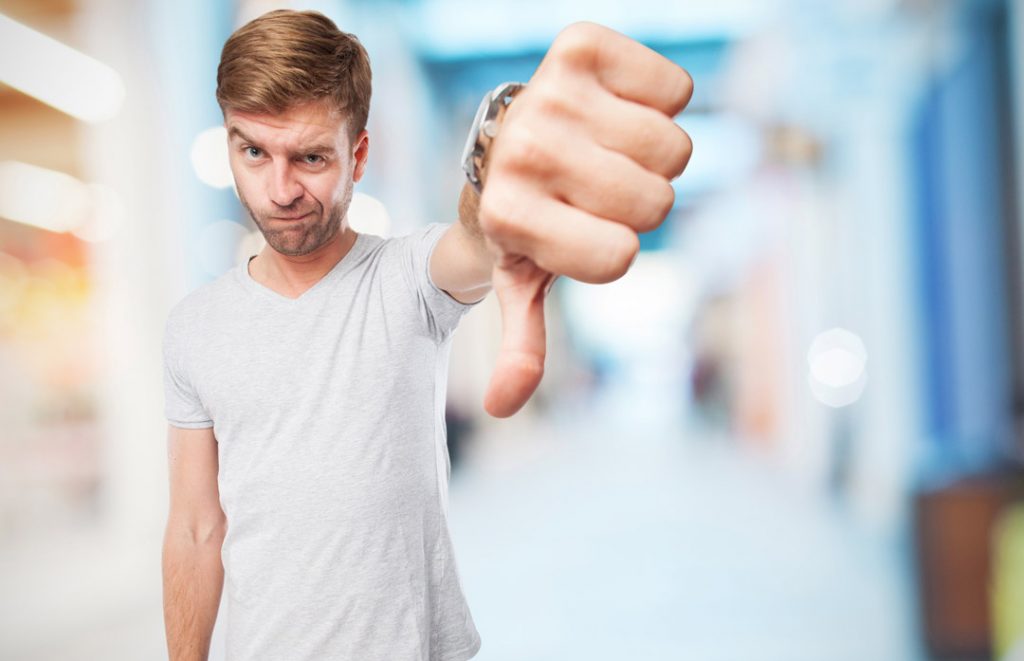 Why Do Reviews Matter So Much to Hosts?
In most industries, a disappointed customer may not return to a business or simply won't recommend it to others. Nonetheless, in the case of vacation rentals, unhappy guests will leave online reviews for their hosts, and all of the potential future guests of a listing will read them. As a result, online guest reviews can
break/build up trust for future bookers;
give listings more exposure in the long run and increase bookings;
provide direct customer feedback and insights on a rental business's strengths and weak points.
4 Steps to Handle Negative Airbnb Guest Reviews Effectively
1. Minimise the Causes of Dissatisfaction
To receive only positive reviews, you must try not to upset your guests, which is not an easy task. However, knowing what displeases guests the most can pretty much help hosts avoid frustrations and minimise the number of raving reviews.
The Most Common Reasons for Negative Guest Reviews on Airbnb
Apart from weird, silly or unrealistic guest demands that every host comes across every once in a while, there are some common issues that vacation rental guests complain about worldwide. Here are the recurring guest complaints property managers need to be aware of:
1. Cleanliness
Travellers expect a vacation home to be spotless and pristine for each new guest. No one can stand staying at a property filled with other people's dirt, grime, stains or hairs.
Any kind of dirt or unpleasant smells like mould, garbage or smoke stink left behind can disgust or outrage your guests and lead to a fierce Airbnb guest review. On the other hand, sparkling clean is a quality that always keeps your clients happy and makes them overlook many of the minor imperfections your vacation rental property might have.
2. Noisy Neighbourhood
For a guest who craves a quiet space for a relaxing stay, nothing is worse than being disturbed or constantly woken up at night. If your guests can't get a good night's sleep because of loud noises from parties, neighbours or nearby construction work, they will frankly express their annoyance in the reviews.
In case there are noises around your rental property, honestly mention it in your listing description—this way, your visitors know what to expect.
3. Temperature
Guests cannot relax and enjoy their stay in a boiling or freezing house. Therefore, house temperature is among the most common guest complaints. Besides, the water temperature and pressure in the shower can be another reason for receiving subpar guest ratings.
4. Wi-Fi
Wi-Fi is among the essential features that a vacation rental must provide. Today, many travellers work remotely and need to stay connected to their office via the internet. Other vacationers might need a high-speed internet connection for social networking, keeping up with news, making free international calls or searching local attractions.
Thus, not providing a solid internet connection, slow Wi-Fi, weak signals and forgetting to give the passcode to your guests are the top sources of guest dissatisfaction and poor comments.
5. Issues with the Promised Amenities
Put yourself in the shoes of a guest who has booked a listing because of a particular amenity, and upon their arrival at your rental, they find the promised amenities are unavailable, not as described or broken.
Problems with air conditioning, lighting, electricity, plumbing, door locks, television and beds, malfunctioning equipment, worn-out furniture and broken items are the biggest reasons for guest dissatisfaction.
6. Inaccurate Listing Description and Photos
If your property listing on Airbnb promises more than what you deliver and your property doesn't look like your listing's photographs on online booking platforms like VRBO, your listing is inaccurate. You need to revise your listing description if it is creating unrealistic expectations and opening the way to poor reviews.
Should a particular amenity that people usually expect be missing from your property, you'd better add it to your rental than mention it in the listing description. Many bookers don't bother to read the listings thoroughly.
7. Essentials Not Included
A bathroom without adequate towels and essentials like toilet paper can simply bring you negative guest reviews. You must not overlook some essential items like handwash, shampoo, conditioner, bodywash, towels, toilet paper and kitchen basics such as cutlery and cooking utensils.
8. The Check-In Process
Any issues and difficulties at check-in will have a negative impact on your guests' minds, which lasts until the last moment of their stay.
Not clear or unhelpful check-in instructions that make it difficult to get into your property, including miscommunications or guest troubles with keys and lockbox, can be a robust trigger for discontent.
9. Host Interaction
Guests need to contact their hosts during their stay for any issues that might pop up or for other reasons. However, sometimes they find their hosts hard to reach or late to respond, which affects their guest experience. As a result, they have no way out but to show their dissatisfaction in the comments.
10. Lack of Privacy
Airbnb guests highly value privacy. In some vacation rentals, travellers have the whole house to themselves. Nevertheless, they have to share spaces with other guests or their hosts in other cases. For those vacationers who seek relaxation and desire a private place of their own, lack of privacy is a big annoyance.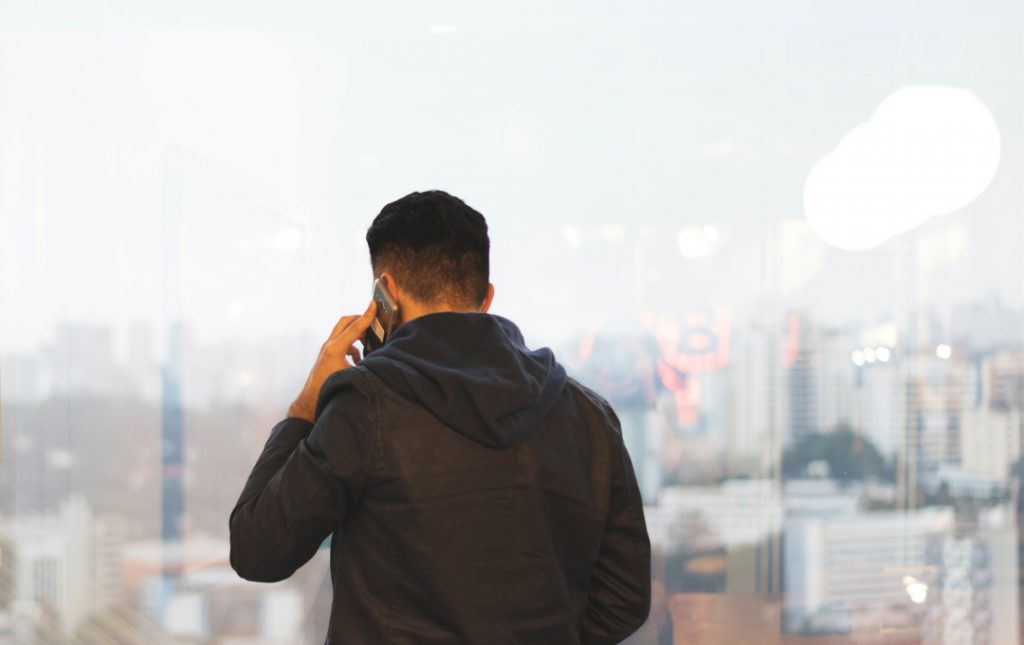 2. Resolve Any Issues as Quickly as Possible
Understanding common reasons for guest complaints helps hosts avoid some of these situations and have very few guest complaints to handle. However, all vacation rental managers need to learn complaint management to resolve any guest issues skillfully.
How a host deals with a guest's problem defines whether or not they will get a negative review. Showing your guests that you are taking their issues seriously and doing your best to solve their problems can rebuild confidence and trust in guests.
1. Listen to Your Guests and Show That You Are Taking their Complaints Seriously.
You need to see the problem from your guest's point of view. A complaint that seems trivial to you may have a significant impact on your guest.
You must carefully listen to your guests, tell them you're sorry this happened and act like the issue is significant to you. Sincerely apologise for their inconvenience and promise to solve the problem right away.
2. Take Immediate Action to Solve the Problem
If the issue can be solved with a bit of effort, fix it on the fly. Contact your onsite staff or arrange for a cleaner or a repairperson straight away. If the complaint requires further investigation and can't be solved entirely during a guest's stay, explain the situation to your guests and try to find an alternative that will satisfy the guest.
If your guests' complaint is dealt with quickly, there are still chances your guests will forget the problem. Otherwise, you need to compensate for their discomfort.
3. Recompense for Their Trouble
Be prompt, respectful, and responsive through the remainder of their stay. In addition, depending on the scope of the problem, send over a small gift to apologise. You can send them a bottle of wine, invite your guests to a free meal at a local restaurant or even offer a refund. Try to find something that makes up for your guests' inconvenience before they turn to negative reviews.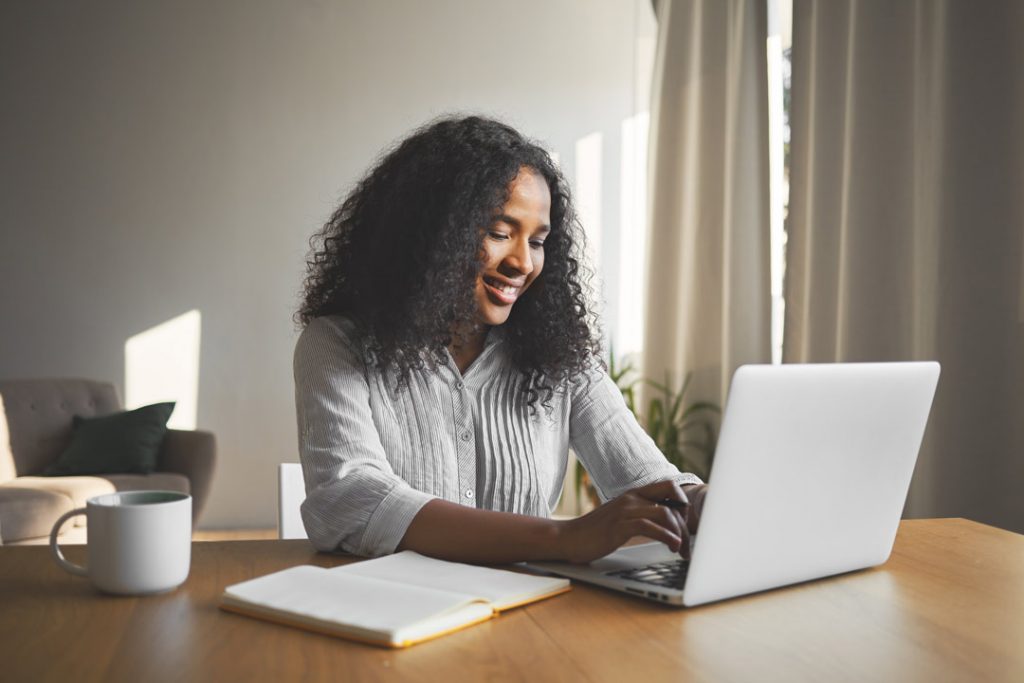 3. Write an Airbnb Review as a Host
How Does the Airbnb Review System Work?
Both Airbnb guests and hosts must write a review for each other within 14 days after check-out. These reviews show up under the Airbnb listing to help prospective guests decide whether to book a property or not.
The Airbnb review system is double-blinded. Reviews are posted when the host/guest has written their review of the other party, or after the 14-day window.
So, the host and the guest can't see the other party's review and base their review on each other's comments. This way, no room will be left for retaliation.
Airbnb Review as a Host
Some guests are simply unreasonable. They are not satisfied despite all your efforts to fix a problem promptly, and they are simply indifferent to your sincere apology and compensation. These guests are aggressive, rude, insulting or even destructive. It is challenging for hosts to deal with such guests.
Fortunately, Airbnb review as a host is an excellent tool for vacation rental managers to criticise these guests' irresponsible or irrational behaviour, give some reasonable explanations and address their complaints publicly.
Airbnb bad reviews from hosts can counteract the negative effects of an irrational guest review and justify any possible shortcomings. Just learn how to write a polite bad review for an Airbnb guest as a host and share your honest opinion with politeness. Your future guests will appreciate your liability.
Respectfully describe your guests' actions, but never talk about them personally. Show your prospective guests that you are a reasonable person who stays sensible under challenging situations.
4. Respond to Negative Reviews
Don't be scared of any unpleasant Airbnb guest reviews. You still have a chance to respond to reviews and make them work in your favour.
Discover how to respond smartly to your dissatisfied guests and address their complaints effectively. Rationally describe what exactly happened and what you did to resolve it in a friendly, positive manner.
If you've received a review violating Airbnb's Content Policy or Review Policy, you can ask Airbnb to remove the review. In such cases, don't hesitate to contact Airbnb and report a review to prevent any possible damages caused by it to your future bookings.
To respond to your legitimate negative reviews, acknowledge your mistakes, apologise, and mention your positive experiences. Your potential guests will notice your truthful effort.
Actively respond to both your positive and negative Airbnb guest reviews. You don't need to respond to every review. Responding to at least half of them can show that you're an engaged host who cares about their guests' feedback.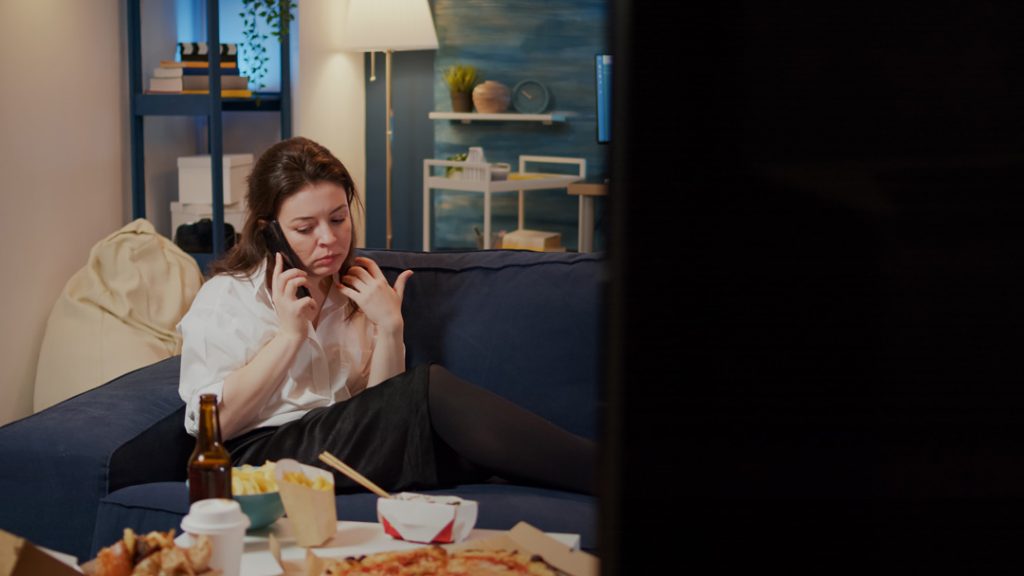 No matter how hard you try, nothing can guarantee a happy ending. You might receive the most shocking and unrealistic reviews even though you have carefully handled an issue. Sometimes, guests demand something impossible or argue about an unresolvable problem like your location or the weather.
Remember that receiving a bad review isn't the end of the world. Don't be afraid of guest complaints; instead, view them as opportunities to improve your business and management skills.
Complaints arise whenever your guest experience doesn't meet your guests' expectations. By understanding and preparing for the most common reasons for guest complaints, hosts can decrease the chance of complaints and negative public reviews. In addition, writing Airbnb reviews as a host and responding to negative reviews will help you swing complaints around to a positive point.