"How to manage 10 properties at once" can be a daunting question for many aspiring vacation rental managers. However, managing several properties may become a well-organised and productive endeavour with good planning. When running many rentals, it's crucial to simplify processes and employ efficient tools and software. Hosts can handle difficulties and embrace opportunities by striking a balance between commitment and delegation.
Challenges of Managing Multiple Vacation Rentals
Time Commitment
The intricacy of managing several vacation homes necessitates a substantial time and energy commitment. It might be difficult to keep up with maintenance issues, guest check-ins and check-outs, bookings, and customer enquiries. Juggling these tasks may be exhausting and stressful for property managers without sufficient planning and support.
Furthermore, maintaining several properties often requires work outside of usual business hours, needing availability and constant attention.
Coordination and Communication
The geographical dispersion creates communication hurdles, making it challenging to maintain real-time updates and efficiently transmit information. Critical messages might get delayed or lost in the communication process, which could cause disruptions in operations.
Additionally, managing remote employees might be difficult in terms of assuring accountability and monitoring their performance. Without the right controls, there may be instances of inefficiency, unfulfilled responsibilities, or missed chances for improvement.
Quality Control
The hard task of ensuring uniform quality across the whole portfolio of vacation rentals calls for close attention to detail. Building a trusted brand and encouraging guest loyalty need to ensure that each rental satisfies the same level of high standards.
When managing assets in many places, consistency is more difficult since local laws, suppliers, and service providers may differ. The upkeep and regular maintenance of the properties is another factor that may affect consistency. Frequent guest turnover causes wear and tear in vacation rentals. So, it's important to take care of maintenance issues as soon as possible to preserve the quality of each property.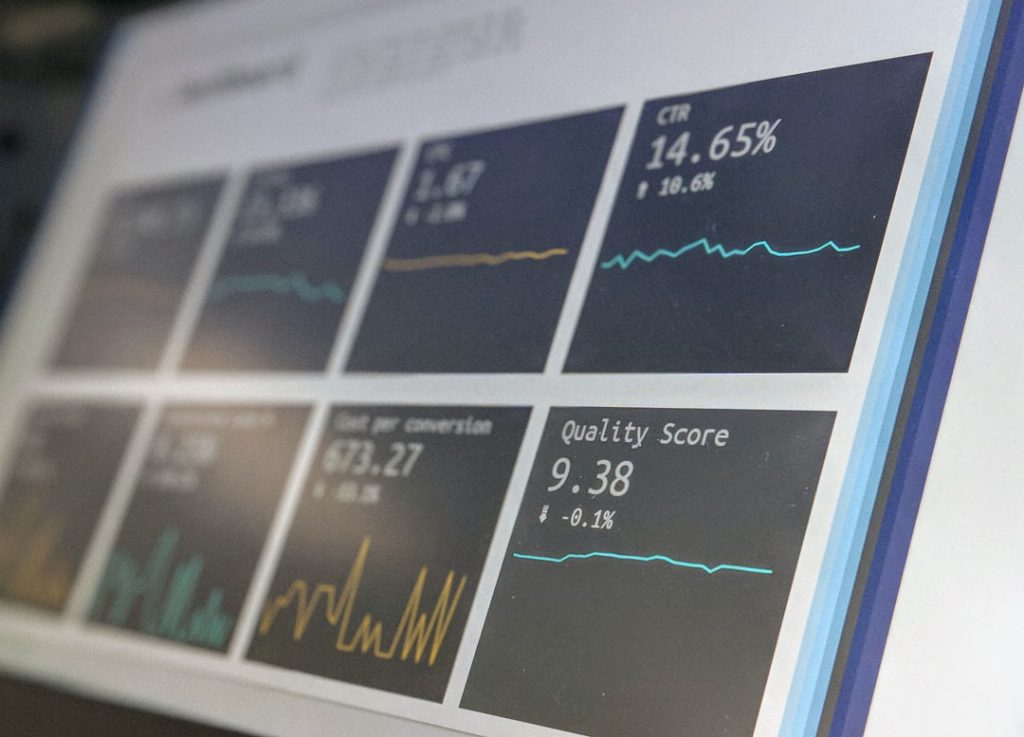 Financial Management
Managing multiple rentals introduces a new level of complexity when it comes to financial tracking and budgeting. As the number of properties increases, so does the volume of financial transactions, expenses, and revenue streams. This expanded scope demands a structured and meticulous approach to ensure the financial health and success of the entire rental portfolio.
Budgeting for multiple rentals requires a thorough understanding of each property's unique financial demands. Each rental might have different maintenance costs, utility expenses, property taxes, and marketing budgets. Careful consideration is essential to allocate resources efficiently and prevent overspending in one area while neglecting another.
Learn How to Manage 10 Properties at Once Using Different Tools and Platforms
Technology serves as an invaluable ally for property managers seeking to overcome the challenges of managing multiple rentals. They can improve communication, simplify financial analysis, and improve operational efficiency by implementing the appropriate tools and platforms.
Channel Managers
When thinking about how to manage 10 properties at once, channel managers become useful resources. These tools allow hosts to efficiently handle bookings across multiple listing platforms and their direct booking websites from a single dashboard. A channel manager can seamlessly sync availability, rates, and reservations. So, it significantly reduces the risk of double bookings and ensures consistent information across all listings. This not only saves time and effort but also enhances guest satisfaction by providing accurate and up-to-date booking options across various channels.
Property Management System (PMS)
At the heart of a PMS lies its ability to oversee and manage reservations effectively. This feature allows establishments to keep track of incoming bookings, room availability, and occupancy rates in real time. By doing so, PMSes ensure that no opportunity is missed, leading to optimised revenue generation. Furthermore, through automated guest communication, these tools enhance customer service by sending out timely confirmations, pre-arrival information, or post-stay feedback requests.
Another fundamental function of a PMS is the creation and management of housekeeping schedules. By coordinating housekeeping tasks with the occupancy status of rooms, these systems help maintain a high standard of cleanliness and order. In essence, a PMS acts as the central nervous system of a hospitality establishment, orchestrating a symphony of tasks that culminate in exceptional guest experiences.
Online Booking Engine
Implementing an online booking system on your website becomes essential for accelerating the reservation process. You can increase productivity and management control by giving guests the choice to book directly with you. It is crucial to pick a booking system with a user-friendly interface and seamless integration with your PMS.
Dynamic Pricing Tools
By remaining competitive, adjusting to shifting market conditions, and expediting the pricing process, the use of dynamic pricing systems can be quite advantageous for hosts with several properties. It enables property managers to maximise their earnings while making data-driven decisions and concentrating on other aspects of property management. Popular dynamic pricing solutions used in the short-term rental sector include PriceLabs and Beyond.
Guest Communication Platforms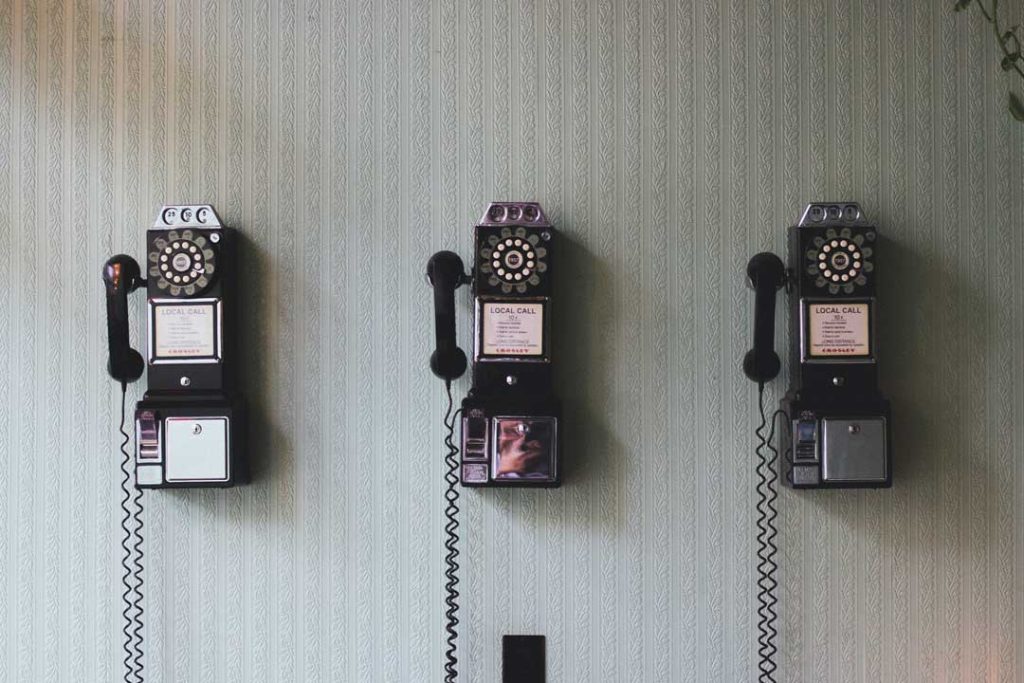 Ever wondered how to manage 10 properties at once while addressing all guests' requests and enquiries? Well, here's where guest messaging services come to the rescue! With these services, you can efficiently manage guest communications and enquiries without breaking a sweat. They make it easy to keep in touch with your guests, automatically respond to their messages, and provide essential information about check-ins and check-outs. One excellent example is Guest Guru, a conversational AI platform that understands your guests' questions and gives them personalised responses.
Property Management Mobile App
Mobile apps designed for property management can be incredibly helpful in efficiently and effectively handling multiple properties. These apps offer a wide range of functionalities, empowering hosts to stay organised, responsive, and in control, even when on the move. With these apps, property managers can access vital information about their properties and bookings from anywhere using their mobile devices. This means they can stay connected to their portfolio no matter where they are, ensuring they can keep a close eye on things at all times.
Financial Reporting Tools
Reporting tools are like your financial assistants, giving you real-time access to the latest financial data. They're super handy, especially when you're juggling multiple properties with different incomes and expenses. Additionally, if you're managing properties for investors or owners, these tools go the extra mile by generating detailed reports that keep everything transparent.
Financial reporting is yet another crucial feature offered by PMSes. These systems compile data related to revenue, expenses, and other financial metrics, and present them in easily understandable formats. This empowers decision-makers with accurate insights into the financial health of the establishment, aiding in strategic planning, budgeting, and resource allocation.
Learning from Experience and Continuous Improvement
Property management abilities can be improved by joining a community of other property managers and exchanging personal tales of triumph or failure. It's beneficial to gain insights into "how to manage 10 properties at once" from others' perspectives. In these communities, collaboration can promote development and success in a variety of ways.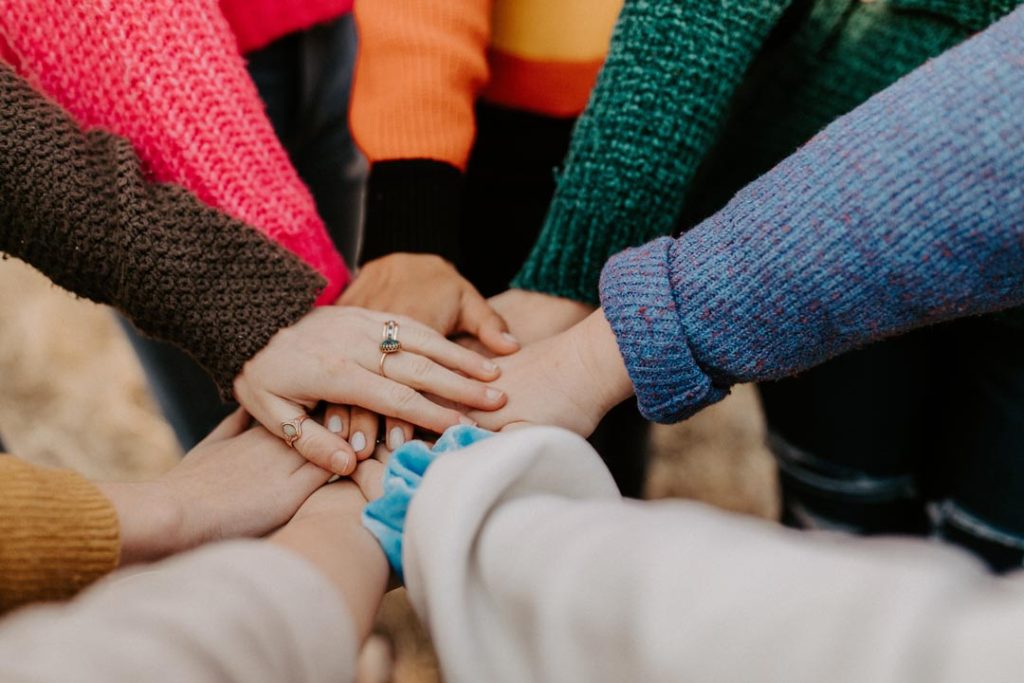 Problem Solving and Innovative Ideas
Property managers face various uncommon circumstances when running several properties. Having a community can inspire fresh ideas and methods that can be applied to one's own property management strategy to learn how others have creatively addressed issues or put novel techniques into operation.
Avoiding Pitfalls
Property managers might steer clear of repeating others' blunders by learning from their difficulties or mistakes. By avoiding probable setbacks in property management efforts, this information can help save time, money, and resources.
Networking Opportunities
It is possible to network and share expertise and best practices by belonging to a community of property managers. This may result in prospective alliances, teamwork, and resource access that could improve property management capabilities even further.
Emotional Support
Managing multiple properties can be demanding and isolating at times. Being part of a community of like-minded individuals provides emotional support and a sense of accompaniment. Sharing experiences and challenges with others who understand the industry's intricacies can be comforting and empowering.
Staying Updated with Trends
A community of property managers frequently exchange updates on best practices, laws, and market developments. This ensures that hosts are informed and equipped to adapt to changing market conditions and industry standards.
When wondering how to manage 10 properties at once, you should know that: Centralising reservations, automating tasks, and ensuring consistent guest communication can help reduce the workload. Additionally, partnering with a professional property management company can provide valuable support in day-to-day operations.
Image by pch.vector on Freepik.