Words have the magic power to captivate. Copywriting will teach you how to mingle words together to bake copy that converts. Vacation rental copywriting is the essential tool you need to market your property best and boost your conversion rate. In such an uber-competitive industry like the short-term rental, copywriting is crucial to help you stand apart, capture the attention of your prospective guests and make the bookings rolling.
What is Copywriting?
Copywriting is the type of writing designed to convert; It's the language of your promotional materials and the skill of effective communications that changes our prospects' views and persuades them to take particular actions.
Vacation rental copywriting goes hand in hand with content writing to promote and sell a product or service. Content writing is the starting block in the marketing process. Copywriting accomplishes whatever content has already found and seals the deals. It is the copywriting that pushes prospective guests to hit the blessed 'Book Now' button.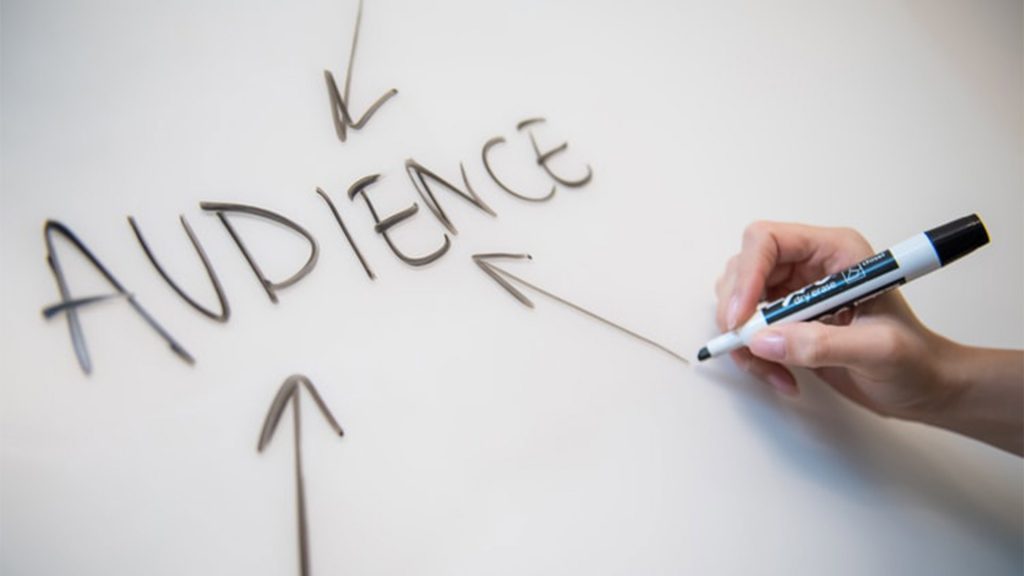 Content writing begins to engage your target audience's attention by producing content aimed at entertaining, educating, informing, inspiring and solving problems. At the same time, copywriting creates precise and more direct content to give your potential guests the final push towards your call to action.
How Does Vacation Rental Copywriting Entice Bookings?
Vacation rental content writing creates keyword-optimised content that is used to generate site traffic and nurture quality leads. Content is used everywhere in vacation rental promotional materials, from blog posts, white papers, case studies, social media posts, website pages, and brochures.
Be it on your direct booking website or your listings descriptions on OTAs, content writing answers the questions your target guests might have. Travellers seek ideas and answers about hospitality and travel. They are also looking for places to stay during their next getaway. Thus, vacation rental content is generated to provide your audience with valuable, relevant information when they need it.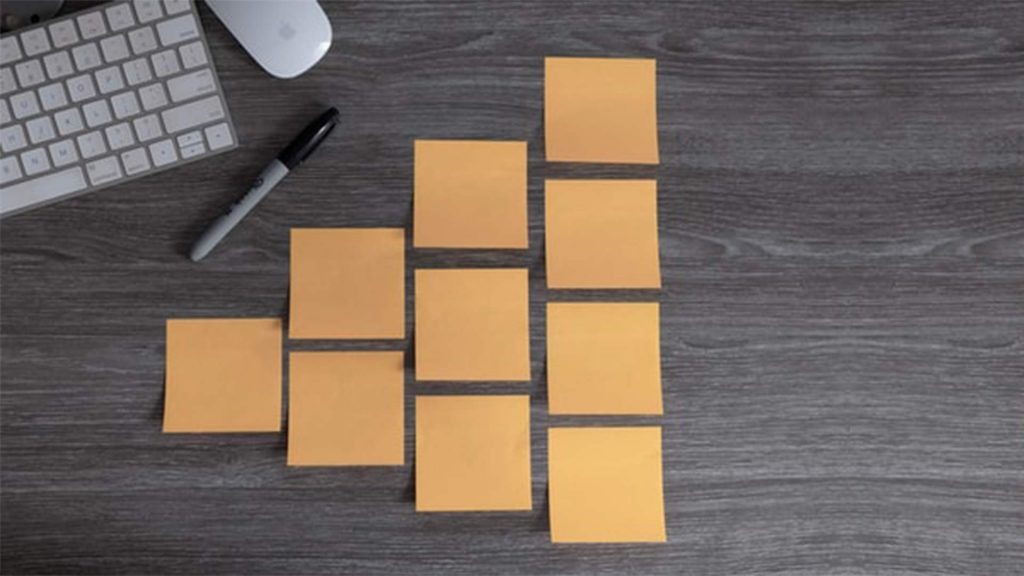 The Vacation Rental Marketing Stages:
1. Producing consistent, engaging, high-quality content, which talks about things that matter to your audience, is the first square in your sales process. You build a website and equip it with rich content that your prospects might be interested in reading and are looking around to find.
2. Your potential customers find the content they are looking for through search engines. They run into your website in their research. They land on your page and scan your content.
3. In case they find what they are looking for, they read your content and get engaged. Maybe they check a few more pages to find out more and download the freebies you offer. The better the quality of your content, the more time your visitors spend on your site.
4. You ask your website visitors to fill in a contact form in return for free content of a similar type. You might ask them to sign up or subscribe to your newsletter.
5. Your website visitors become your leads by trusting you and sharing personal information with your business, e.g. their email address. This way, they consent to receive promotional messages from you.
6. You don't bombard your leads with promotional emails. Still, it is early to talk about your rental properties or ask them to book with you. You don't want to put them off. So, you simply offer them more pieces of helpful content.
7. You nurture a relationship with your leads and turn them into more qualified leads by sending emails and social media posts. You offer more content to provide quality advice and insight and address their pain points.
8. This is the stage that vacation rental copywriting steps in to call your leads to action. You produce high converting copy in the form of emails, messages, website copy, paid ads, etc., address a specific audience, and connect them with the best solution to their need.
Rather than boasting about the features of your rentals, copywriting offers some unique benefits that your guests care about and eventually guides the leads to make a booking.
9. This marketing process and your interactions with your guests should never stop. After a guest's stay at your property, you still need to keep in touch with them. Never let your relationship with your past guests fade away, as it is much easier to motivate your past guests to come back than acquiring new ones.
Building an email marketing campaign to keep lasting communications post-stay and retaining repeat guests is one of the other functions of vacation rental copywriting that can win you more direct business.
Providing helpful original content will attract those most likely to book with you to your short-term rental website. However, you must be clear of your next step to convert the leads you have already made.
No matter how successful you are in producing intriguing content, you will fail in converting leads without efficient copywriting skills. Your website visitors are hooked by the content on your website but make their final decisions based on your copy.
Once you create the content, it's yours. You have made an information station that will stay there forever. Nevertheless, you must keep learning to write memorable copy to get the most out of your lead generation.
Keep an eye on our blog for more posts on vacation rental copywriting.