Every traveller's goal is to complete their vacation stay, but sometimes, cancellations are unavoidable. Hence, determining booking cancellation policies is a must-have for any host. Just as with any decent listing platform, both guests and hosts have the option to cancel a reservation on Vrbo. In this article, we'll discuss all the necessary information about the Vrbo cancellation policy.
Vrbo Cancellation Policy for Guests: Full Control for Hosts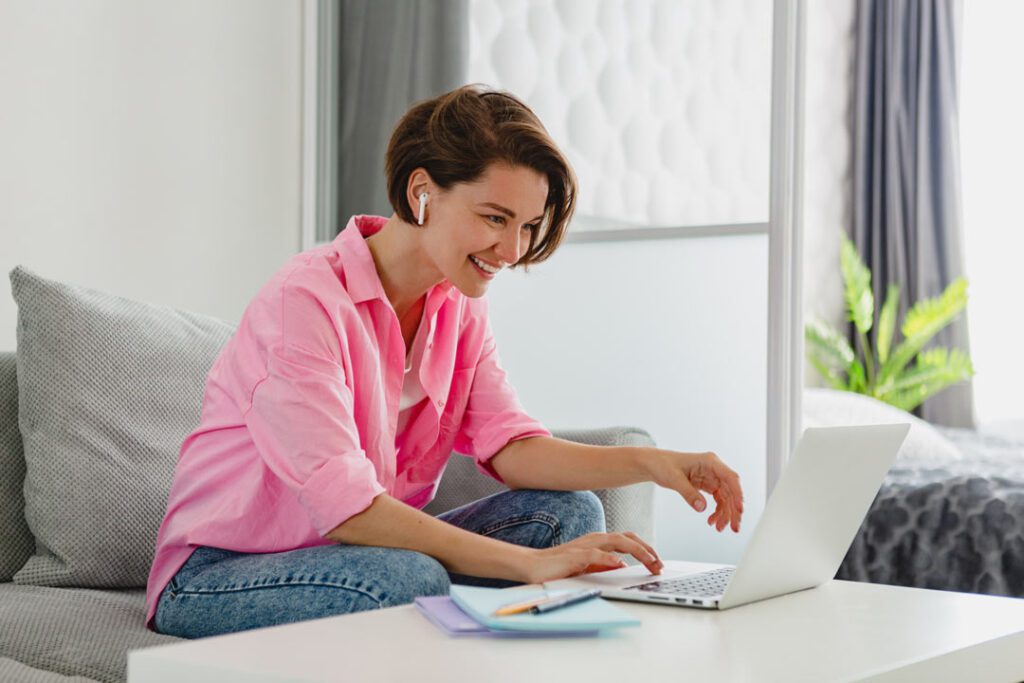 Vrbo has to offer something unique to attract hosts and compete with other Online Travel Agencies (OTAs). Thus, the company has made its cancellation policy convenient for hosts by allowing them to control most of the associated features.
Vrbo Cancellation Policies Include These Options:
1. No refund policy
A refund will not be offered for any reason under this policy. The strict cancellation policy may discourage some guests, particularly those booking with you for the first time.
2. Strict policy
This policy allows guests to receive a 100% refund if they cancel at least 60 days before check-in. Otherwise, they won't get any chargeback. It is important to note that not every guest plans their holidays two or three months in advance. So, this policy will be of no use to guests who book a month or a few weeks ahead.
3. Firm policy
Based on this Vrbo cancellation policy, guests who cancel at least 60 days before check-in can receive a 100% refund. If they cancel at least 30 days before check-in, they get a 50% refund (minus the service fee). The firm policy is more flexible than the previous two options. Additionally, it offers hosts a month to find new guests while earning 50% more off of cancelled guests.
4. Moderate policy
The moderate policy provides a 100% refund for cancellations 30 days before the check-in date, and a 50% refund (minus the service fee) for cancellations 14 days before. Hosts are fond of this policy since it gives them time to find new guests for the cancelled dates. Also, this doesn't seem like a big block for guests and won't deter them from making a reservation.
5. Relaxed policy
When guests cancel two weeks (14 days) before check-in, they receive 100% of their money back with this flexible policy. They get a 50% refund (minus the service fee) if they cancel at least seven days before check-in.
6. Custom policy
It is possible for some properties to set a custom cancellation policy with specific cancellation fees and terms. Guests must get informed of the custom cancellation policy on the property page and be able to review these terms.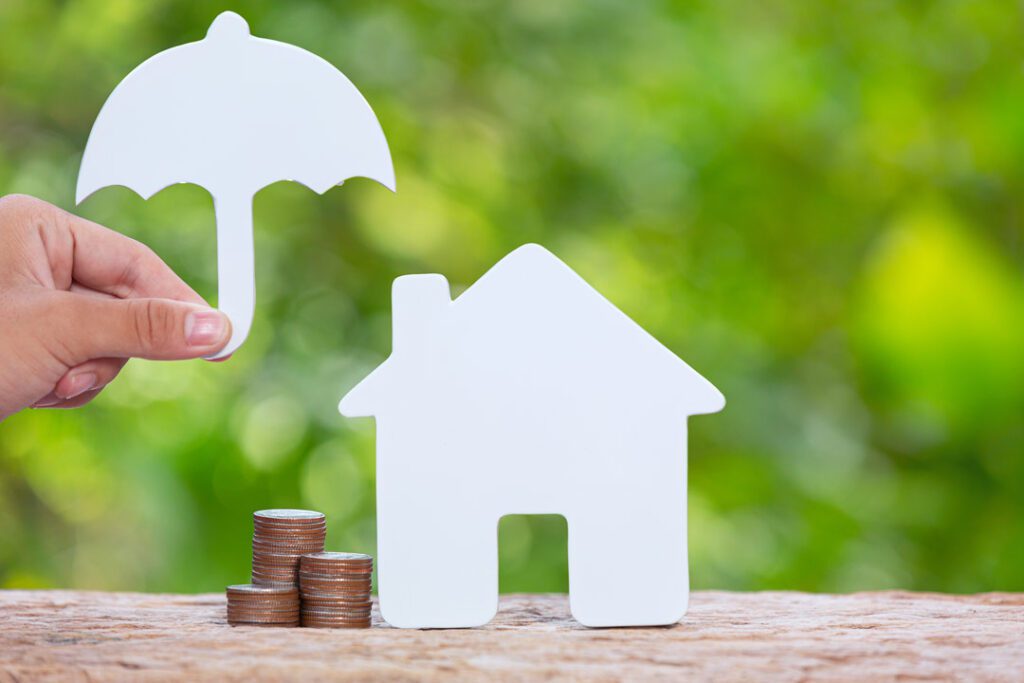 How to Change Your Cancellation Policy on Vrbo
Here are the steps you need to follow if you want to change your Vrbo cancellation policy:
Navigate to the Vrbo dashboard.
Choose the listing you would like to edit or adjust.
Go to Settings and click on the Rental Agreement and the Cancellation Policy button.
Change the policy to the policy you want from the Cancellation Policy section and save.
How to Approve Booking Cancellations as a Vrbo Host
Guests may need to select "request cancellation" if the booking isn't 100% refundable. The host must process the cancellation request upon the guest selecting "request cancellation." To do so, the host needs to open the chat with the guest. Then, a cancellation approval button should automatically appear there, which the host must click on.
Vrbo Cancellation Policy for Hosts: How Your Listing's Ranking Is Affected
There may be times when you need to cancel your reservation. However, keep in mind that the cancellation could adversely affect your listing performance and revenue. You should, therefore, avoid cancellations as much as possible.
To initiate a cancellation:
Log in to your Vrbo account.
Select the property (if you have more than one).
Go to Inbox.
Find the chat with the guest whose reservation you wish to cancel.
Choose Cancel booking.
Select the cancellation reason in the pop-up.
Click the Continue button after reviewing the refund amount.
Confirm the operation.
Does Vrbo Charge the Host a Cancellation Fee?
"If you have a pay-per-booking listing, you'll be charged a booking fee on the payment amount you kept." Otherwise, there won't be any cancellation fee for property managers and hosts based on the Vrbo cancellation policy. However, having hosts cancel bookings without any reason can negatively affect the industry, and Vrbo is trying to prevent that.
For cancellations caused by factors beyond a host's control, Vrbo offers "cancellation waivers." You might qualify for a cancellation waiver based on your reason for cancelling. According to the Vrbo cancellation policy, a booking annulment negatively impacts your ranking metrics if you don't receive a waiver.
When Am I Eligible for a Cancellation Waiver?
Natural disaster
When a natural event has damaged your property and made it unsafe for guests to stay. Examples include hurricanes, floods, tornadoes, wildfires, earthquakes, blizzards, tsunamis, volcanoes, and typhoons. In the event of certain natural disasters, Vrbo automatically waives cancellations. Hosts should receive the waiver within seven days of cancelling.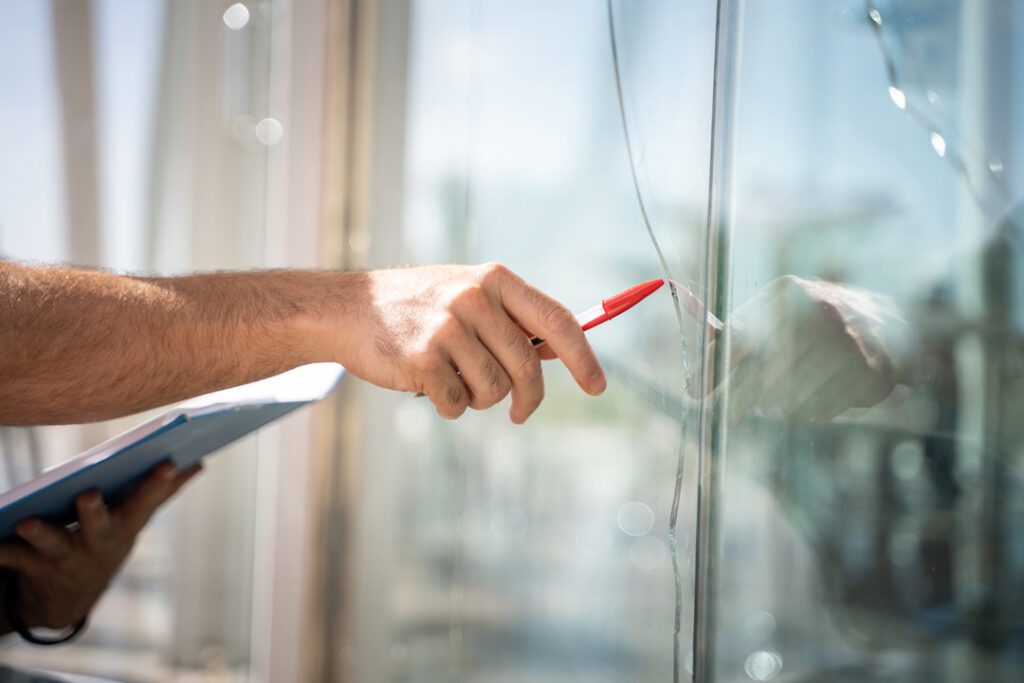 Property damage
When severe damage to your property has rendered it unsafe or uninhabitable for guests. Leaks in the gas pipeline and plumbing problems are examples of property damage. You'll need to provide the following supporting documentation:
A description of the damaged or malfunctioning area of the property.
An insurance claim or an estimate from a repair company.
The length of time the property will be uninhabitable.
House rules violation
When guests have violated your house rules or are unable to follow them and have refused to cancel their trip under their traveller accounts. To be eligible, your listing must have house rules set up under Rules & Policies. It's also recommended to communicate with guests on the platform so you can easily provide supporting documentation.
Past due balance
When the second or third payments for a guest's booking have not been completed by the due date. It does not include payment requests sent after the booking has been made. To be eligible for a refund, you must try to contact the guest and issue a refund of the amount they originally paid. Bookings whose guest has not made the first payment are not included in your Ranking Metrics.
When you can't accept a booking request
Due to reasons included in the Vrbo cancellation policy, you might not be able to accept bookings within 24 hours. With a "Booking Request Decline Waiver," your property's ranking won't be affected by these rejected bookings. Eligible waiver reasons include internal site errors, house rules violations, and natural disasters.
You should contact Vrbo directly with your supporting documentation to request a cancellation waiver. They will conduct a case-by-case review for the eligibility of requests.
Can a Vrbo Host Cancel Last Minute?
The answer is yes. But as mentioned before, this might affect their listing's Ranking Metrics on Vrbo. However, there won't be any negative reviews from the guest side. According to Vrbo terms and conditions, "property and guest reviews are only permitted for stays that have been completed." Therefore, guests won't b able to leave a review for cancelled bookings.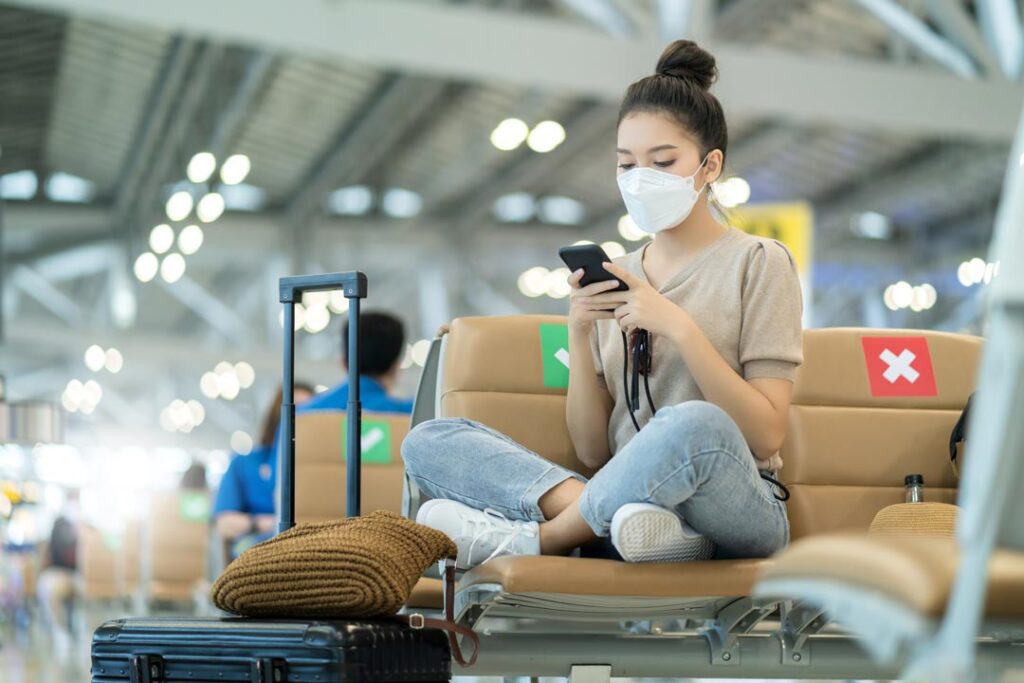 Can a Vrbo Host Cancel an Instant Booking?
Vrbo cancellation policy says that you can cancel instant bookings if guests don't comply with your rules or Vrbo terms. To do so, it's best to ask the guest to submit a cancellation request, so your metrics won't be affected. If a guest meets all your house rules, the reservation should only be cancelled at the guest's request.
Vrbo has a well-designed repayment system. Refunds are comfortable and the Vrbo cancellation policy is transparent both for guests and hosts. An empty calendar is one of the things you want to avoid as a property manager. And cancellation policies can significantly help you in this matter. But, it's also important to be flexible with your guests and maintain open communication. This way, your guests will have a great experience and you will get good reviews.
Managing vacation rentals requires a great deal of work, but using Zeevou can automate everyday tasks and save you time.