Do you know how to measure your performance on Airbnb as a host? How can you have a realistic view of your business? How is KPI measured? Do you know how to improve your vacation rental business using Airbnb Insights?
When I was travelling a few years ago, I came across a great place with a low price. When I entered the place, I thought it was a good-value-for-money choice and that the host could have easily charged a higher rate by adding some quality photos. She was such a lovely host with a great apartment, and I think the low price was probably because of poor visibility. There, I realised, sometimes, we are not quite able to see our weaknesses, and how we can improve our hospitality business by focusing on some key factors.
It is worth putting time and energy into tracking your business' performance and trying to get more bookings. Airbnb offers some metrics by which you can get a better understanding of your performance and progress. Behind these data lies the road to improvement, but it can be overwhelming for hosts to analyse and process this information.
So, we are going to give you a hand in learning what metrics to notice and how to understand them.
What Is Airbnb Insights?
Airbnb Insights is one of the professional tools that Airbnb offers to all hosts. To use the analytics, you need to have more than one listing. In case of more than six listings, Airbnb Insights will automatically turn on, but if you have fewer, you need to opt in manually. Airbnb Insights offers a number of KPIs to track your progress as a host. With this tool, you can see your past, present, and future performance. You can also compare your different listings' performance with each other and with other listings in the area.
This feature enables you to check your performance through the following metrics:
By time: You can select specific time frames to show your data in last week, last month, and last year or in case of future data (pacing reports), next week, next month, following three months, and next six months.
By region: This metric is useful if you have listings in multiple regions.
By comparing performance data: You can compare your business with other time frames or a set of competitive listings.
As Padlifters says:
"Airbnb assists hosts to track and measure their performance as well as identify areas they're able to improve upon continually."
How to Use Airbnb Insights?
Here, we explain how to use this real-time analytic data and make a strategic decision. In the Insights section, you can find the following performance metrics:
Conversion
If you are getting fewer bookings than expected, you can see a complete map of how and at which step guests visit your listing, compare the page view of all the steps leading to a booking, and figure out where the leak is. The metrics presented in this section are First-Page Impression Rate, Search-to-Listing Conversion, Listing-to-Booking Conversion, Booking Lead Time, Returning Guests Rate, Page Views, and Addition to Wishlist.
Booking Conversion
First-Page Impression Rate: This is the number of times someone has viewed your listing in the search.
Search-to-Listing Conversion: This is the number of times guests clicked to view your listing page.
Listing-to-Booking Conversion: This is the number of times your listing was booked.
Comparing these three rates gives you a clear image of how your listing is displayed and what the reaction of your viewers is. For instance, if you have a low first-page impression rate, you may need to optimise your photos, or if the listing-to-booking conversion is low, you need to adjust the pricing.
Booking Lead Time
How long ahead is your listing booked? Booking Lead Time lets you know the average time between the moment your guests book and when they check in. This can be an excellent factor to check if you want to increase the pricing. The longer your guests book your listing in advance, the more you have the chance of setting a higher price.
Returning Guests
If any of your previous guests are coming back to book your listing again, that is when you can be sure about their satisfaction. This rate can even be more valid for you than 5-star reviews.
Wishlist Additions
You can see the number of times your listing was added to guests' wishlists.
Views
Views show the number of people viewing your listing in a given time frame. You can compare it with other similar listings in your area.
If you are not getting enough views, you need to optimise your listing name, photos, and nightly rates. Or, you can compare this number with the booking rate in the conversion section and see how likely it is to get a booking after people have viewed your listing.
Occupancy & Rates
The occupancy shows the number of days your place has been booked. The occupancy percentage is one of the critical factors for your revenue management to keep an eye on.
If your occupancy is low or you think you could do better, consider adjusting your pricing dynamically to the area and season demands. There are four sub-metrics under this tab:
Occupancy Rate
Cancellation Rate
Length of Stay
Nightly Rate
Quality
Under this tab, there are seven sub-metrics based on guests' reviews:
Accuracy
Amenities
Check-in
Cleanliness
Communication
Location
Value
This metric is beneficial for analysing the review-based data and comparing them with similar listings or your own over time. These numbers will let you know which part you should work on and which goals you have already accomplished. By improving the quality metric, you will have a much better chance of getting 5- star reviews and better ratings.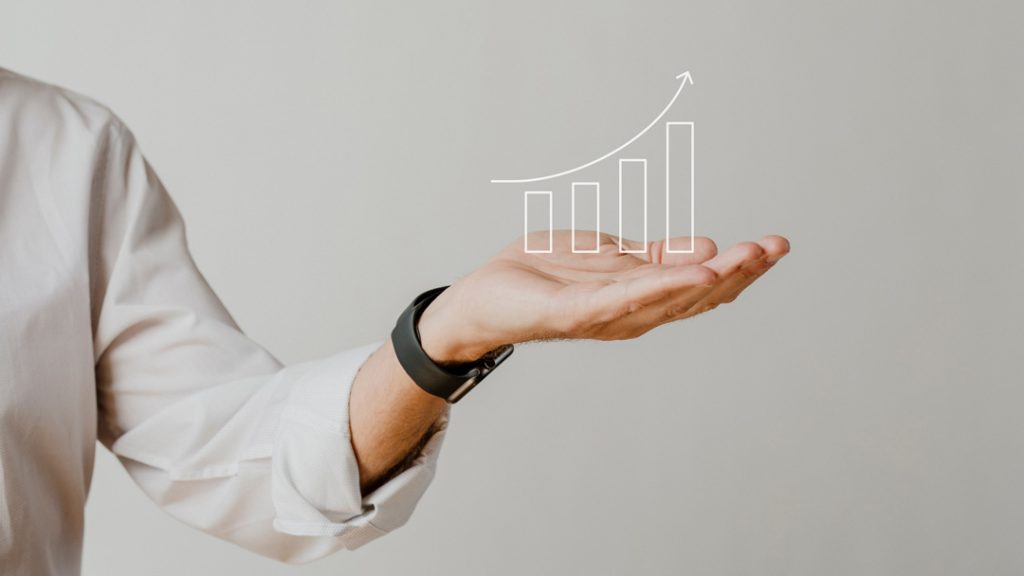 Earnings
There are several metrics to help observe your income:
Average Daily Rate
The important thing to know about the Average Daily Rate is that while this metric indicates the revenue every day you rent out your listing, it doesn't calculate the taxes and expenses.
RevPAR
RevPAR is the abbreviation for Revenue per Available Room. This metric calculates the revenue based on the occupancy rate, which can be very useful.
NOI
NOI is short for Net Operating Income. This is the profit of your business after reducing the expenses like maintenance, cleaning fee, Airbnb commission fee, etc. at the end of the month.
Hosting Progress
The opportunity to improve your business lies in this tab. This is the data you need to make strategic decisions and go further in your hosting business; how far before you become a super host and what holes you need to fill.
In the opportunity section, you can find personalised recommendations and see which parts of your business you need to focus on more and what actions you have already taken perfectly.
Basic Requirements
Superhost
Experience Host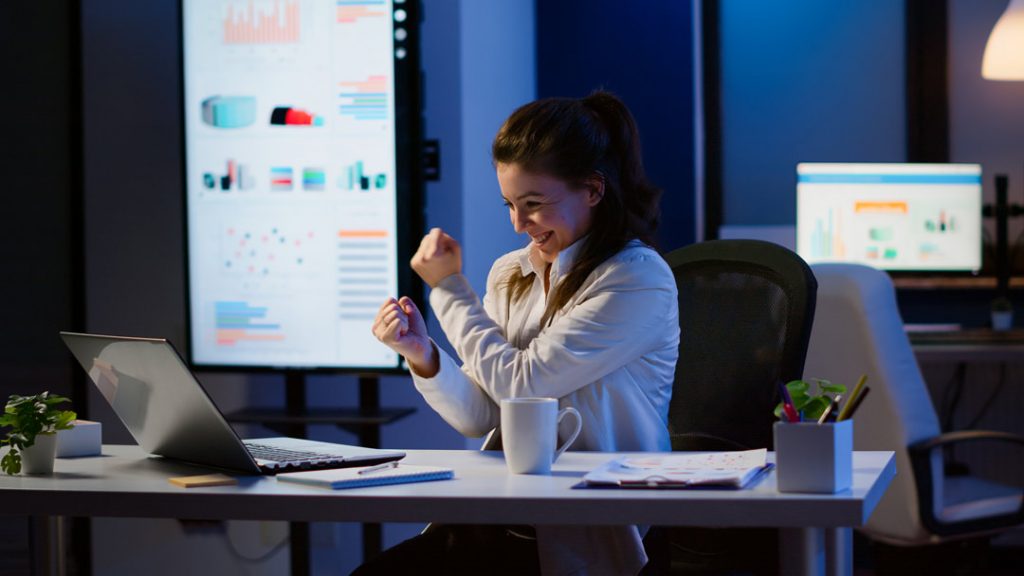 How Useful Is Airbnb Insights?
It is crucial to continuously take advantage of Airbnb Insights and other analytics tools to develop your vacation rental business into a successful one. Even if you are a newbie in the vacation rental industry, Airbnb Insights is a performance dashboard that helps you diagnose where the problem is or what is the strong points of your success and how to take the next step towards improvement.
While many of the hosts decide intuitively based on feelings and personal experiences, using Airbnb Insights, using reliable, evidence-based statistics can be your competitive advantage