It is amazing how technology has changed our lives; it can fill in the gaps you never knew you had. RemoteLock's platform is one of those smart tools that cater to the needs of hosts by providing the keyless entry solution. Accordingly, RemoteLock integration with Zeevou has been completed to offer the comfort and control which hosts are looking for. 
With this integration, property managers can use various smart locks and automatically send their guests self-expiring PIN codes and track their arrivals and departures. Guests can also enjoy a more convenient check-in and check-out experience without having to deal with key exchanges.
What Are the Benefits of RemoteLock Integration with Zeevou for Vacation Rentals?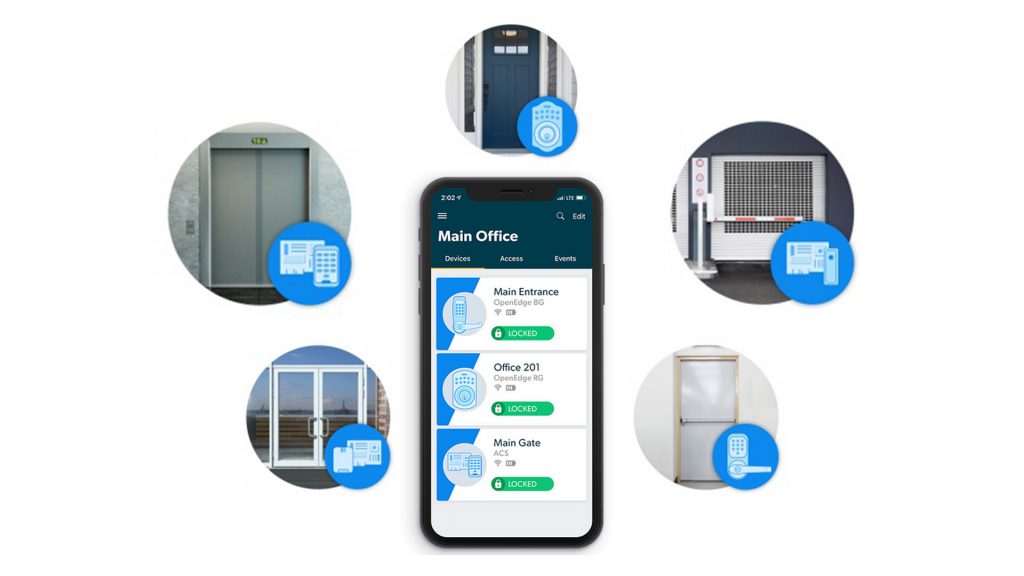 Connecting with RemoteLock can provide Zeevou's users with the following benefits.
Streamline the Workload
Keys are a pain in the neck as they are cumbersome and get lost easily. Furthermore, handing keys over and capturing them at the right time is a real problem for vacation rental managers. As a landlord, you'll also need a couple of staff in place when receiving a parcel or managing cleaners' entrance.
Zeevou's integration with RemoteLock enables property managers to save time and reduce their monthly workload significantly. It helps you eliminate the hassle of replacing keys in case a guest loses them and streamline the check-in and check-out process. Moreover, you can provide contactless check-ins, which have become more popular since the pandemic and will likely continue to be so.
Enhance Your Vacation Home's Security
When purchasing a smart lock, the biggest concern is whether it will be prone to be hacked. Considering how interconnected the world is today, the security of IoT (Internet of Things) devices is increasingly questioned.
The matter of security is always around the table regarding both standard and smart locks. However, keep in mind that most smart locks are typically equipped with multiple layers of security.
To ensure the highest level of security, some smart lock devices use Advanced Encryption Standards (AES). Thus, a timestamp is encoded each time data is transferred between a mobile device and the lock. And whenever you transmit data, the connection is only valid for that period and can't be saved for later use.
In addition, smart locks give you the option to lock and unlock your doors remotely and alert you if a door is left open.
Connect to a Smart Lock of Your Choice
RemoteLock is the leading provider of smart lock management tools. This means you can link your system to other brands you know and trust from the Zeevou account.
This integration gives you the freedom to choose from a wide selection of Wi-Fi and Z-Wave smart locks. You can either use August, Yale, and other smart locks or hardwired entry systems like Mercury, HID, and more.
Remotely Manage Access for Guests and Staff
RemoteLock integration with Zeevou allows you to control who has access to your property and when. So, you can easily send and revoke One-Off access codes to your guests, housekeeping staff, and deliveries.
How does it work through the Zeevou booking process? The system creates a pin automatically for every booking, and the key is valid for the guest during the entire booking period.
Create Customised Access Schedules
Access can be customised for any user and delivered instantly when needed for guests, cleaning services, and maintenance crews.
Choose from time-limited, duration, recurring or permanent PIN codes to grant access over days, weeks or months. The choice is yours! This will be useful especially for hosting guests with various durations of stay.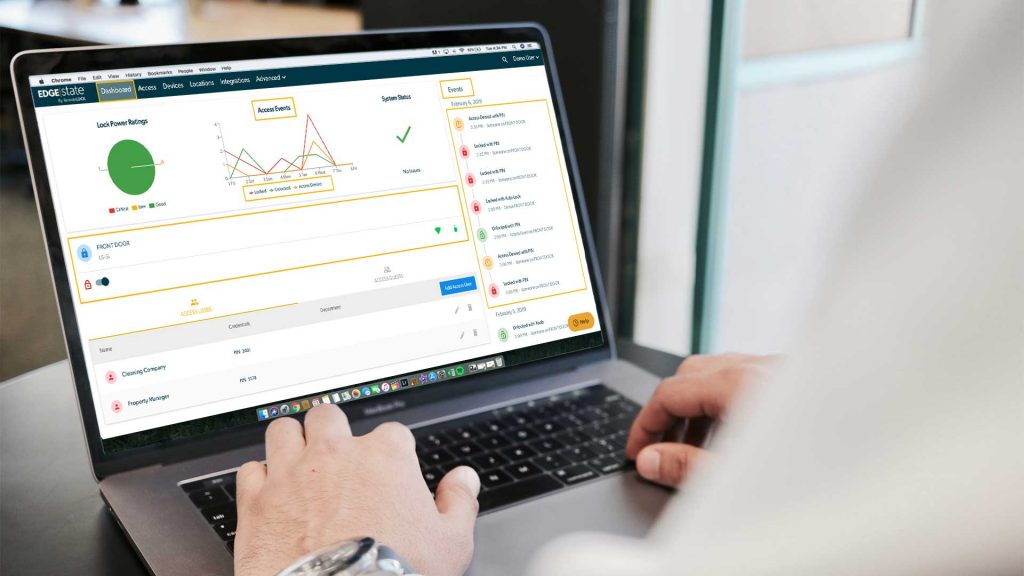 Track Several Doors from One Platform
Zeevou and RemoteLock integration simplifies the remote management of your property's access and puts it right at your fingertips. The cloud-based RemoteLock platform links to your access control system, providing you with complete visibility, control, and peace of mind.
This platform is simple to navigate and accessible whenever and wherever you want. This allows you to manage your properties from any device, your smartphone or laptop.
Through the RemoteLock, you can:
add and remove users whenever necessary.
make customised access schedules for guests and staff.
keep an eye on real-time usage and doors' status.
track ongoing performance through shareable reports.
Monitor Properties Even When Offline
It is important that you reduce the factors that influence the functionality of a smart lock, such as the Wi-Fi network. The good news is that RemoteLock's ReadyPIN offline credential feature has a solution for this issue.
RemoteLock software can control smart locks at locations without or with limited internet access by using ReadyPIN technology. With this feature, users can take advantage of remote management from a cloud-based platform without having to connect every device directly to the web.
According to the access schedule made by the user, RemoteLock generates a PIN code specific to the lock. Upon entering the PIN code, it is verified by the lock, allowing access according to the schedule embedded in the code. ReadyPIN-enabled smart locks do not need to connect to the internet to validate access credentials since the PIN code is encrypted with all necessary permissions.
The seamless RemoteLock integration with Zeevou syncs all data regarding upcoming bookings. With this integration, hosts can manage who's allowed and not allowed in their homes and boost their short-term rental security. As such, it gives hosts peace of mind and confidence that they are in control of their rental business completely.