While Zeevou is a cutting-edge channel manager and PMS, that's not what we are about. We are here to decrease your dependency on OTAs. We need your help to achieve that.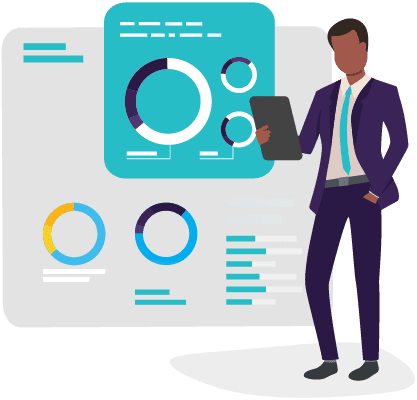 Stand on Your Own Two Feet
Data. There's a lot of talk about its importance. But how much use do we actually make of it? Well, that depends first of all on access… If you only have a forwarding email address for your guests generated by the OTA, then they're not really your client: they're the OTA's. Big claim to make? Not that big. Forwarding email addresses expire a few weeks after check-out, so if you want to get back in touch with your guests, you'll soon find you won't be able to.
Email Marketing List
Zeevou allows you to easily build up a database of real email addresses for all of your guests. Real email addresses are automatically collected when the guest confirms their booking on Zeevou, after it's come through from the OTA. We even have GDPR-ready features that will cut down the hassle of dealing with guest data from the EU.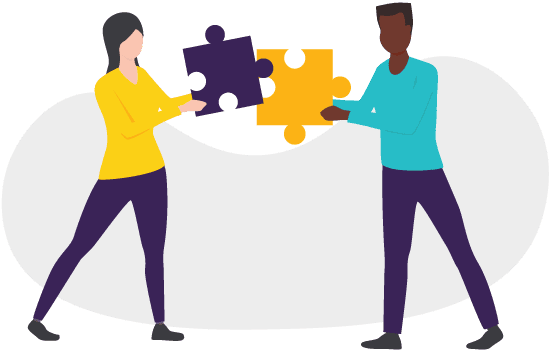 Build Customer Loyalty
Once the details are in, guests are then reminded throughout their interactions with you (both in email footers and on invoices) that they can get a better deal by booking directly with you. How? Through the direct booking website that we provide as part of our package. Not only can you take bookings using the site, you can also create your own custom pages and even manage a blog! If you want to create a special deal for returning guests, set up a promotion that can be triggered by a specific voucher code, and share that with your guests to encourage them to book directly with you in future.
Drive Direct Bookings
Want to go even further and attract bookings through your website? No problem. You can use your own domain and our advanced SEO features to optimise your site and maximise the chances of showing up on top of search results. Besides keyword optimisation, we also have various rich snippets built in to the site we provide you with.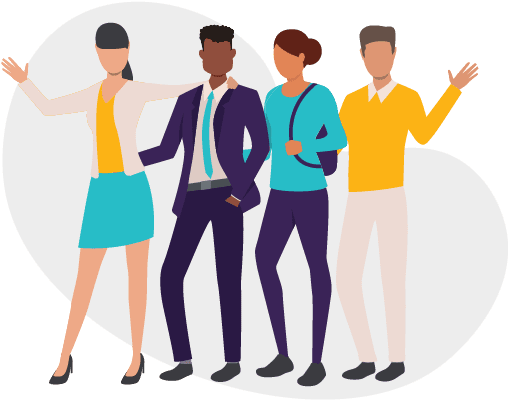 Join Our Community
There we go. That's how we're going to get rid of OTA commissions and revolutionise the industry. Ok, perhaps not. Technology isn't enough to bring about a large-scale change in behaviour. What's needed is a change in attitude, and that can only be achieved through cooperation.
So - what are you waiting for?
Help us help you by signing up to Zeevou today!