Run more than one brand all from a single login, generate multiple websites in a go, and easily manage all together.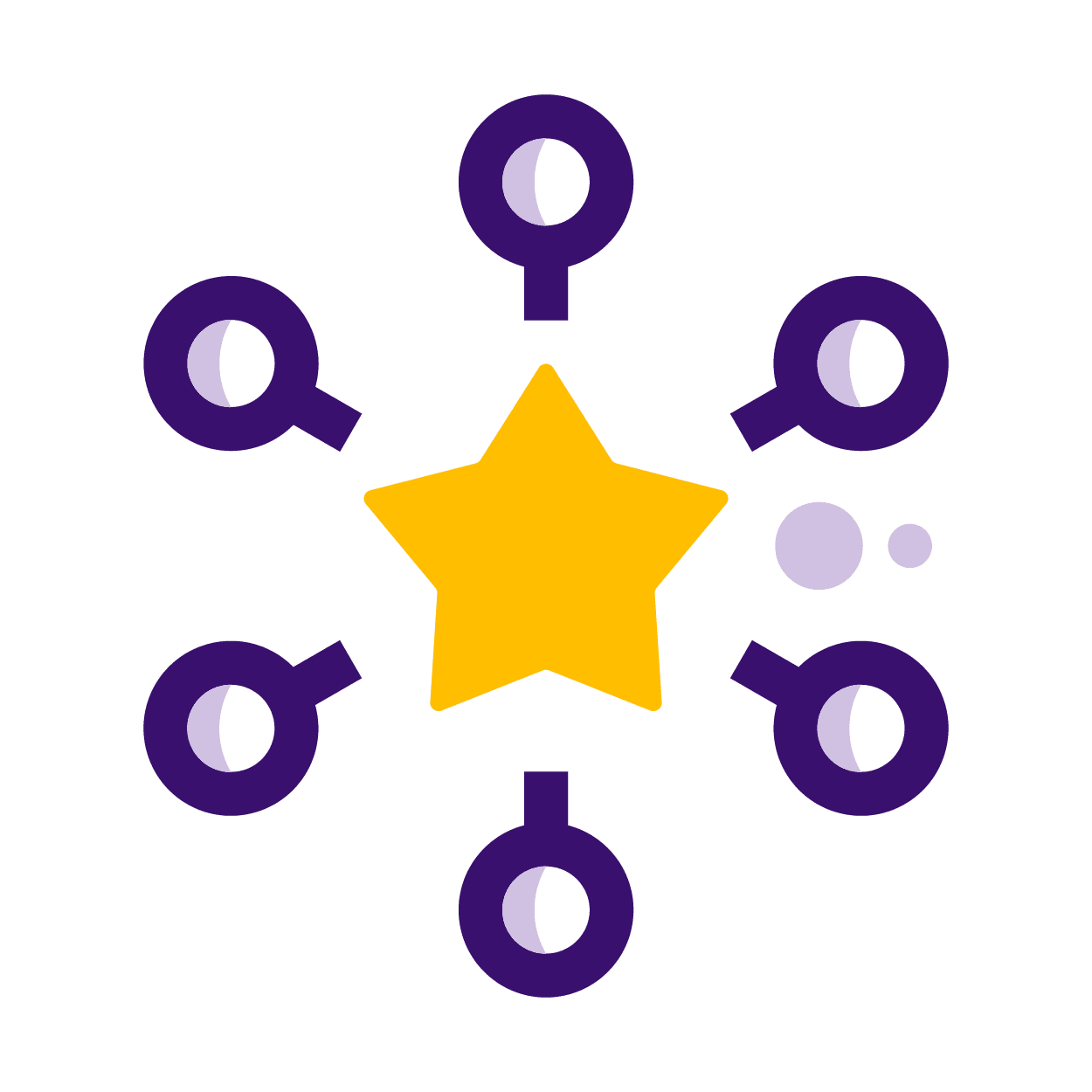 We understand your challenges...
Vacation rental managers or serviced apartment operators with hundreds or thousands of units, as well as hotel chain owners, frequently need to run multiple brands. This strategy could be due to historical developments such as M&A cases within their company, or the need to target different segments of the market separately.
Sometimes, the competitive market forces the companies to have a multi-branding strategy. Working in this market, most of the time it is hard to satisfy the customers only with a single brand. Therefore, you need to target different segments of marketing with several brands. 
There are advantages and disadvantages that come up with multi-branding. The good news is that, by having this strategy, different businesses can control their competitors and feel safer in the market. Having a multi-brand strategy can ensure that you control the market, not your competitors. 
As a business owner you fully understand the concept of brand loyalty and are no doubt leveraging this mentality in your multi-brand strategy. Zeevou is a slick and easy way to keep on top of this and corner the market for each of your particular brands.
Keeping all your accounts under a single PMS system will save you a great deal of time and energy in being able to toggle back and forth rather than logging in and out of separate accounts.
Working in a large team, distributing logins and worrying about access to certain information can also be a challenge and has potential security issues. With Zeevou you can keep it all in one place and provide levels of accessibility.
How Can Zeevou's Multi-brand Solution Help?
Zeevou's all-in-one Property Management System, Channel Manager, Booking Engine/Website Creator, and Task Management Hub seeks to offer a truly centralised enterprise-grade solution for large scale multi-location hospitality businesses such as vacation rental managers, serviced apartment operators, or hotel chain owners.
We understand how useful it can be to manage several brands. Also how important it is to be able to have a single login that allows you to not only manage properties across multiple locations, cities, or internationally across multiple countries. We fully appreciate the importance of being able to run different brands in parallel and manage them using a shared staff-base. As such, the multi-brand feature is at the core of Zeevou's system architecture. This solution allows hosts and property management companies to create unlimited brands for their company, specify the default brand for each property, and even cross-sell between brands as and when you please.
Therefore, they will have more profit and separate different aspects of their business to manage them individually yet in parallelly. At Zeevou, you can use the multi-brand feature to have different advantages of a multi-branding strategy and work efficiently. 
This feature allows you to have separate direct booking websites with a built-in booking engine and blog functionality, and to ensure the guest experience is fully branded according to the default brand. 
Zeevou will take care of outgoing emails and pull logos and contact information according to the correct brand. Also, multiple incoming email addresses can all be easily managed through our unified inbox's incoming mail forwarding feature. By using the multi-brand feature that Zeevou offers, you can have a single tool to manage several brands parallelly and keep your information totally organized. 
Contact us to set up a DEMO — let our team show you the power of Zeevou Multi-Brand today!