Manage all your check-ins – key safes, smart locks, or KeyNest – through Zeevou.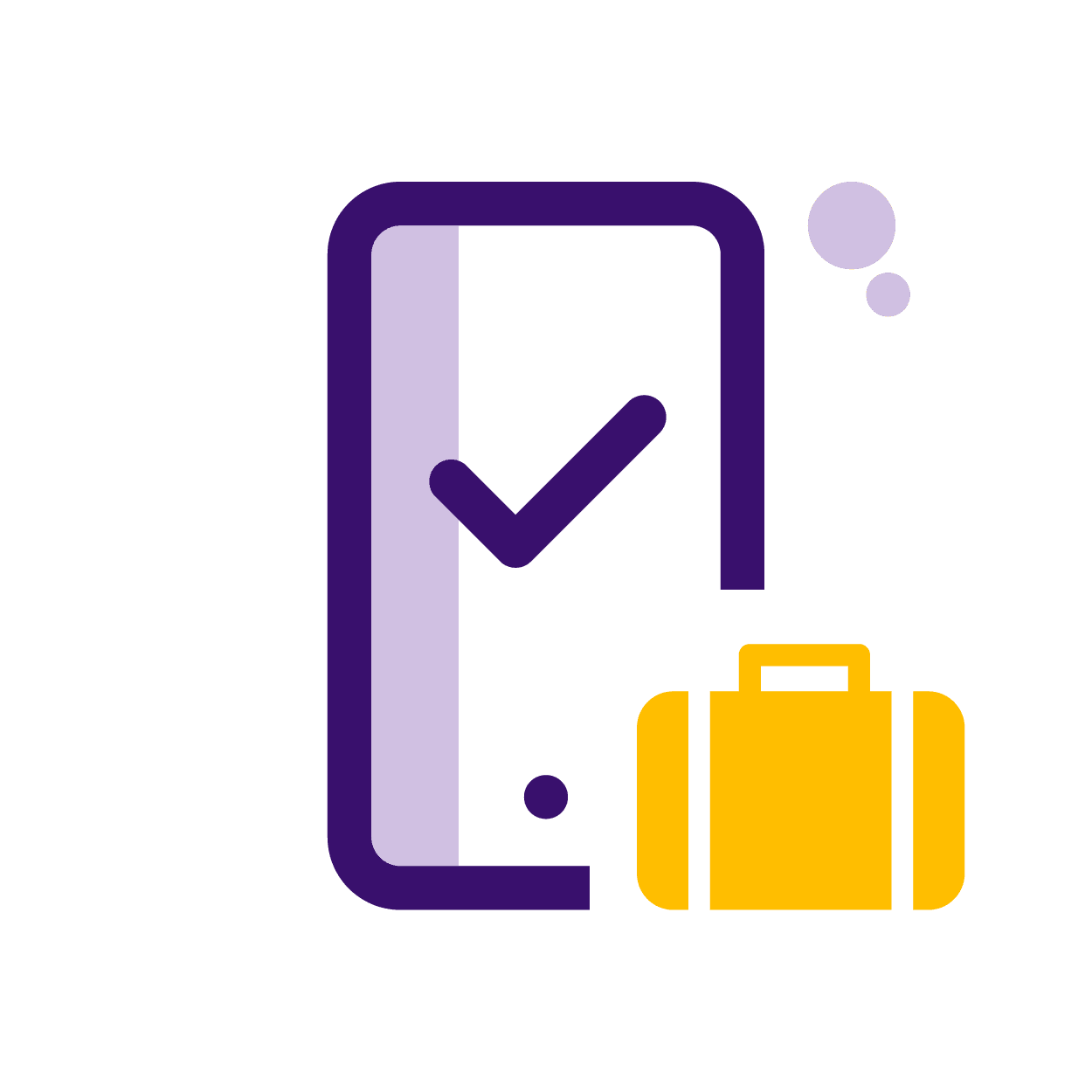 We understand your challenges...
The Coronavirus pandemic changed the world in a way that no one could have imagined. Different industries, especially Airbnb and other companies offering hospitality services, witnessed a massive economic slowdown. But, it is time for innovation and adaptation because there is still much work to be done.
In light of the COVID-19 pandemic, in-person check-in could increase the risk of coronavirus transmission. Every single person in the hospitality industry is dealing with new changes and challenges in this environment due to the pandemic. Serviced apartment operators, vacation rental managers, and even hotel owners are trying to come up with new alternatives to enhance their services. Using self check-in to reduce contact between staff and guests is the essential action to take. 
Getting used to this new world that we are all living in may not be easy, especially for people in the hospitality industry. But, Zeevou is working hard to find innovative ways for us all to continue doing personalised business at distance.
There are certainly some benefits to welcoming guests to your property in person that self check-ins lack. It is nice to welcome people who have rented a property from you through a Meet & Greet or a manned concierge. It helps you get to know your guests and make them feel more comfortable being there. Also, shaking your guest's hands and making them feel welcomed is hospitality 101. However, considering our new situation, we need to move forward. The hospitality industry is always on the lookout for systems that allow fully remote, self check-ins while ensuring that all procedures can be seamlessly taken care of; and all the properties are kept safe.
How Can Zeevou's Contactless Check-Ins Help?
Zeevou is at the very forefront of the hospitality industry. We see how the Covid-19 pandemic has brought us a new normal, and we updated our features to reflect that "new normal." Here at Zeevou, we care about your guests' safety, as well as yours. We want you to stay healthy and manage your property perfectly. Aiming to be the best Property Management System out there, we have spent years working to achieve full automation around the operational processes. In response to this, we have developed a fully remote automated booking processing system. This automated contactless booking process allows you to collect guest details, take payments, sort out security deposits, and verify your guests from your home or office.
In the current climate, this has drawn swathes of interest from operators of all sizes as they seek to implement processes and procedures that allow them to keep running their businesses while making guests feel at ease and reducing any risk to staff.
This digital solution lets you stay home, keep a safe distance, and follow the protocols while we help you manage your property no matter which remote check-in company, such as KeyNest lockboxes, smart locks or Keysafe, you are using. There is no hassle of downloading an application or going through a complicated process. We have designed our contactless check-ins to be foolproof. 
Using Zeevou's Contactless Check-Ins is easy and straightforward and provides a safe and pleasant experience for you and your guests. This feature allows you to gain a convenient overview of each booking and each stage through our 5-Step Booking Confirmation Process. Zeevou's contactless check-ins help you as a host easily track your arrivals and ensure that the correct automated communications go out to the guest at the right point.
Zeevou streamlines check-in management through our 5-step booking confirmation process. This feature ensures every step of the booking process is in your control. Once the 5-step Booking Confirmation Process is complete, self check-in instructions will be sent out. Ensure your guests receive all the information they need, when they need it, for the best guest experience.
Besides the fact that Zeevou designed this feature to keep you safe and healthy during the Covid-19 pandemic, you can save time and energy by using contactless check-ins. Let Zeevou help you manage your property – contact us now for a Free Demo, and experience for yourself the benefits of our contactless check-ins for your properties.
Ready to decrease costs and efforts whilst reducing manual errors? Start automating your business with Zeevou.