Communicate the right information at the right time to your guests to stand out from the competition.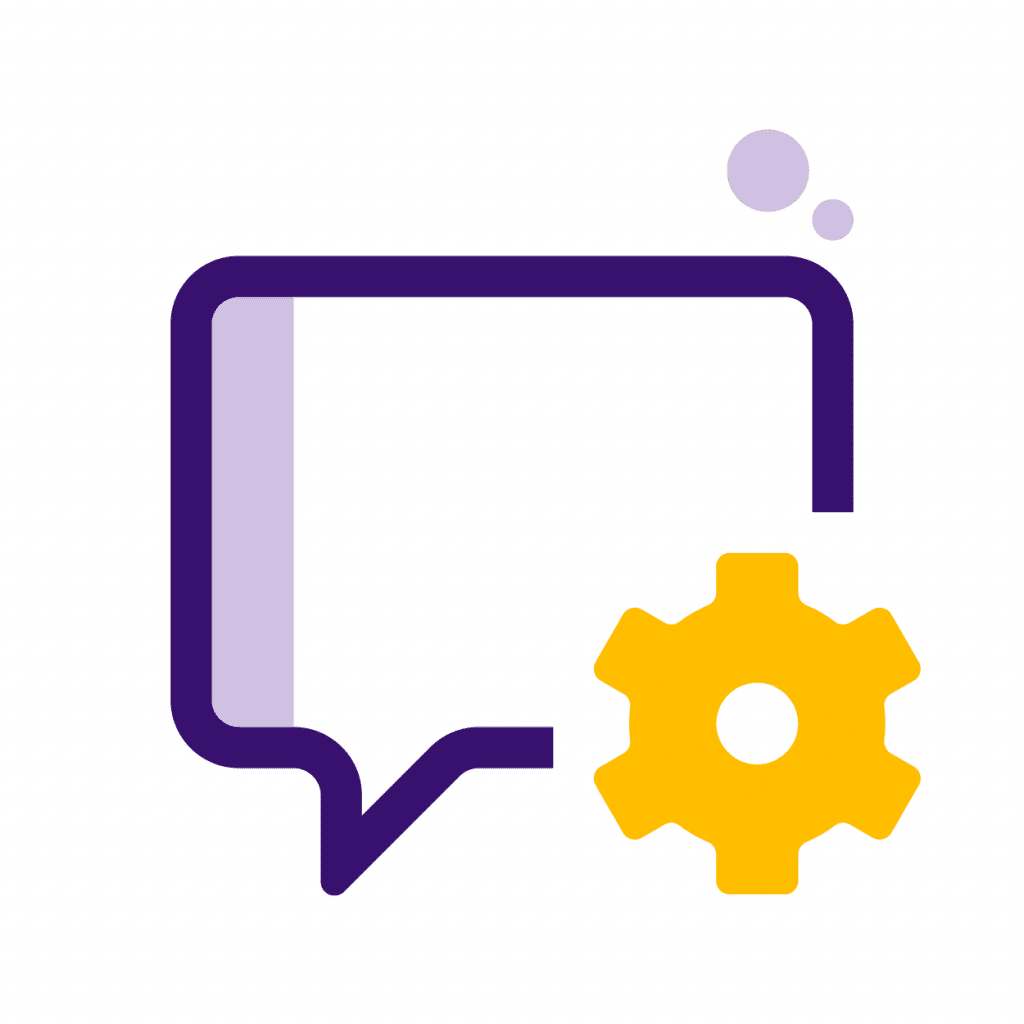 Send Auto-Messages with Customisable and Multi-Lingual Templates
Organise a sequence of customised messages to send out to guests through Email, SMS, or API (booking platforms) messaging and in your preferred language. You can edit or clone these templates or create entirely new ones from scratch.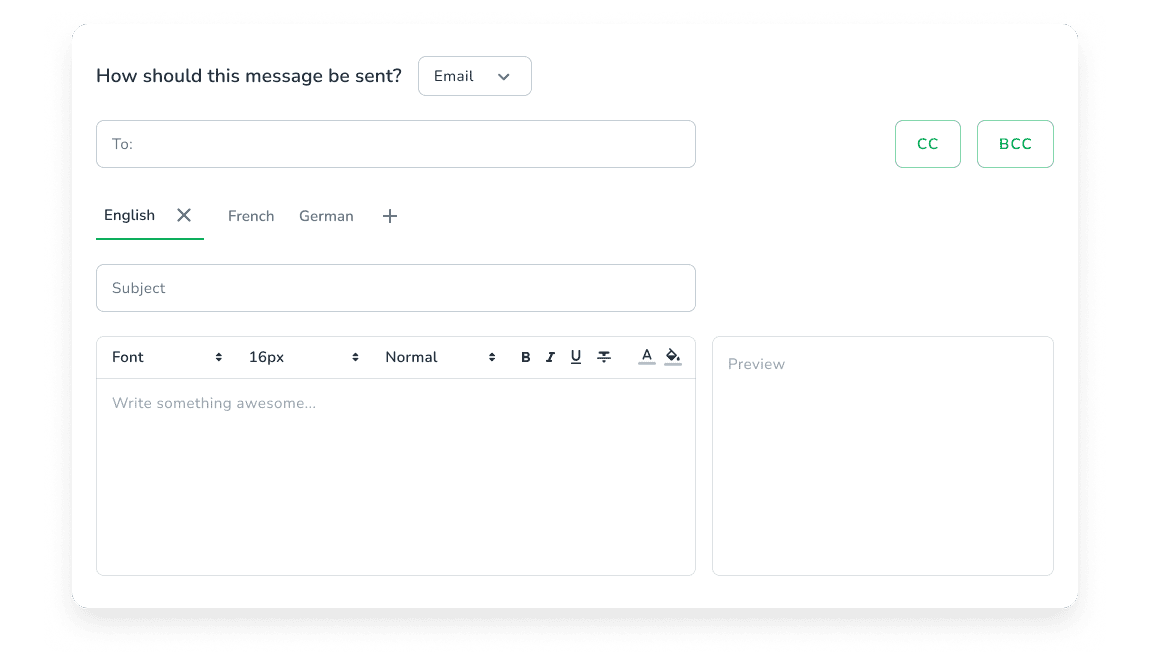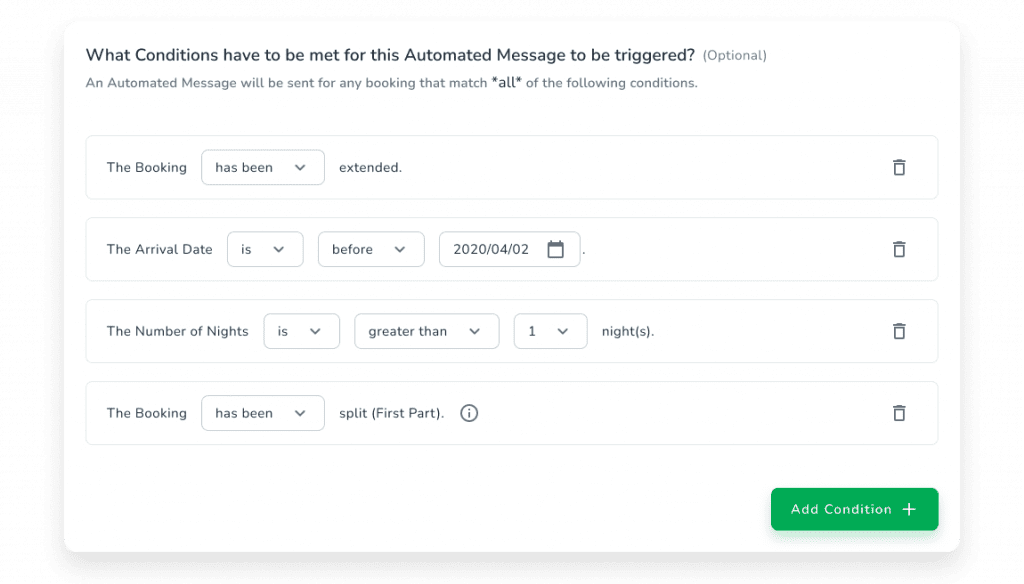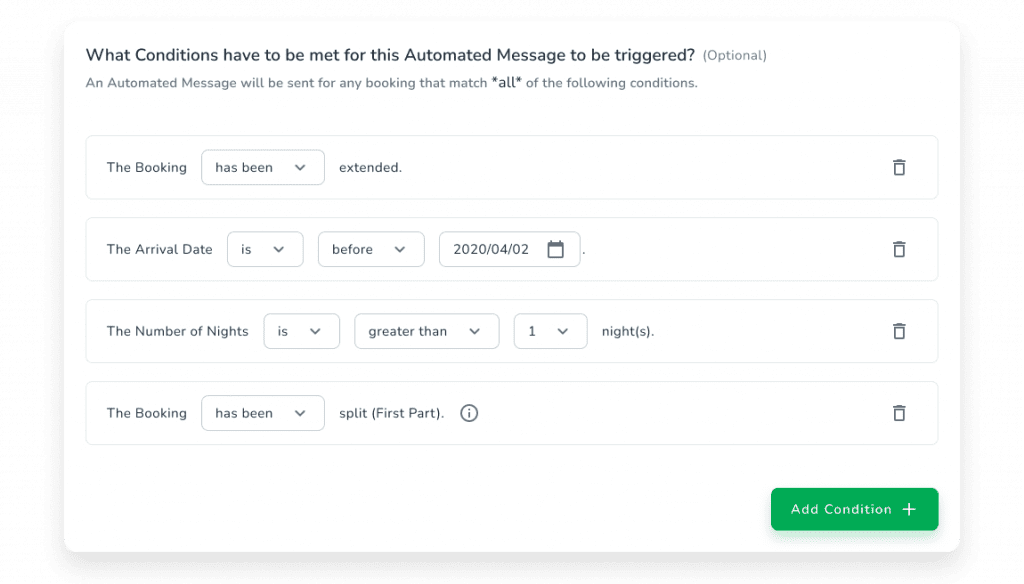 Set Your Own Custom Trigger Rules and Conditions
Creating your own trigger rules is as easy as customising the templates. For each trigger rule, specify as many conditions you like that need to be met before the templates fire out. You can also include an attachment with a trigger rule, such as a house template, a check-in guide or the guest's invoice.
Manage Your Staff with Automated SMS Text Messaging
Besides automating emails, Zeevou's integration with ClickSend allows hosts to automate SMS text messaging to guests, as well as to staff. So, you can set an SMS to notify housekeepers of a new clean or inform a check-in staff once the guest has confirmed their arrival time in the system.
Schedule Your Messaging Timeframe and Timeline to Automate Your Responses
You can make automated guest messages to be sent at any timeframe you prefer (e.g., from 9 AM to 6 PM). Keep your guests satisfied and tuned at every stage of their stay by defining multiple booking timelines for automated messages.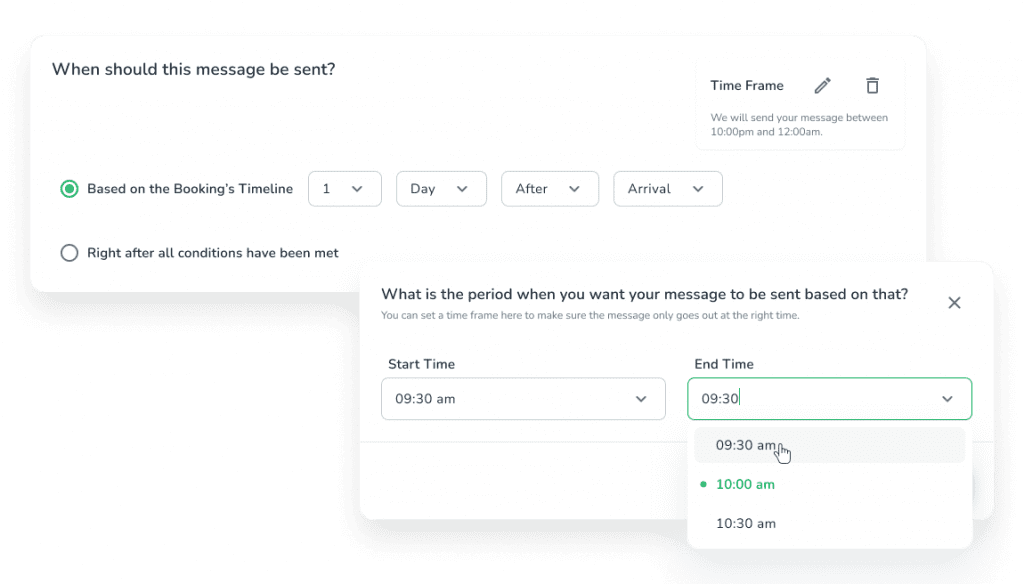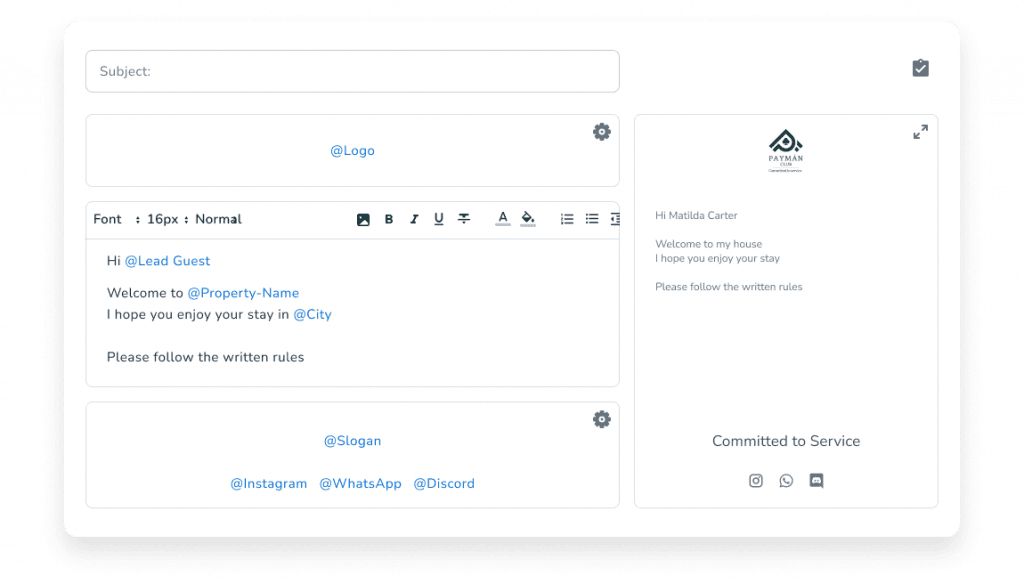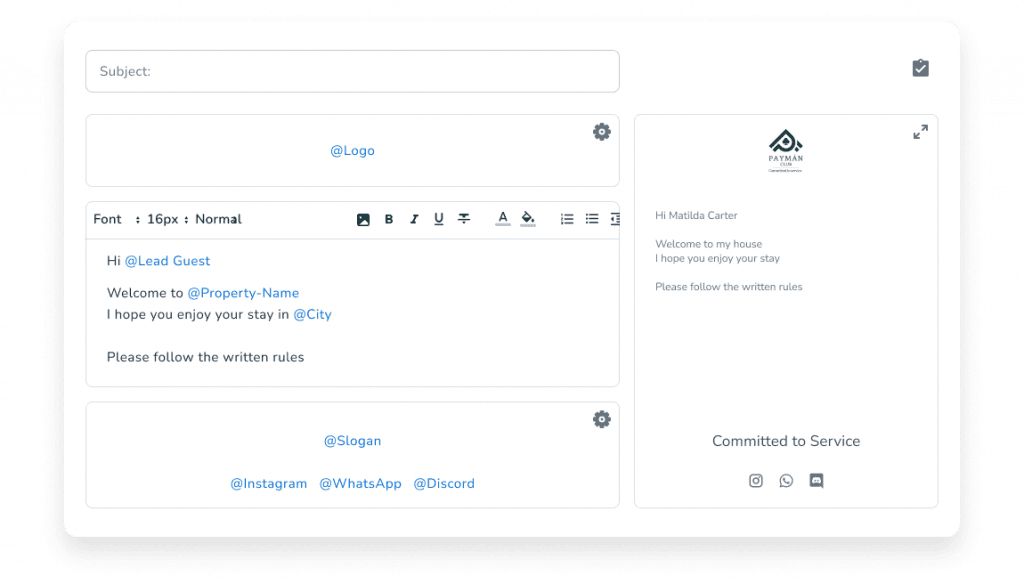 Tailor Your Messaging Style with Predefined Variables
Choose your messaging style by using either HTML or plain text. You can also customise your guests' communications by using predefined message variables. Add your logo and company name and incorporate specific information, such as arrival and departure dates within your message template, and preview it before the message fires out.
Communicate the right information at the right time to your guests with Zeevous' Automated Messaging.
by managing all your communications from one central platform.
Frequently Asked Questions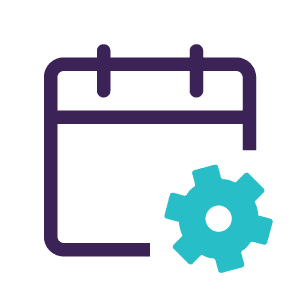 Booking Confirmation Process