Award-winning PMS & Channel Manager
Zeevou is a Property Management System and Channel Manager that automates almost all areas of your short term rental business, optimises processes, and minimises human error.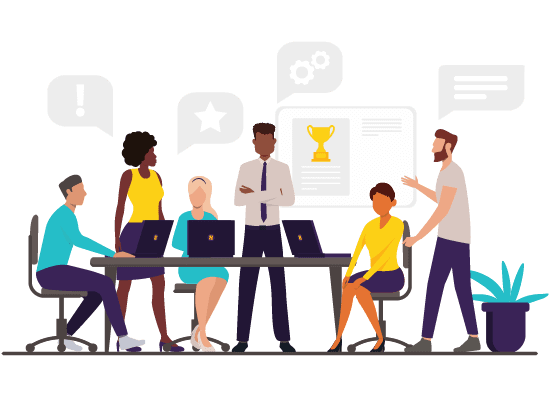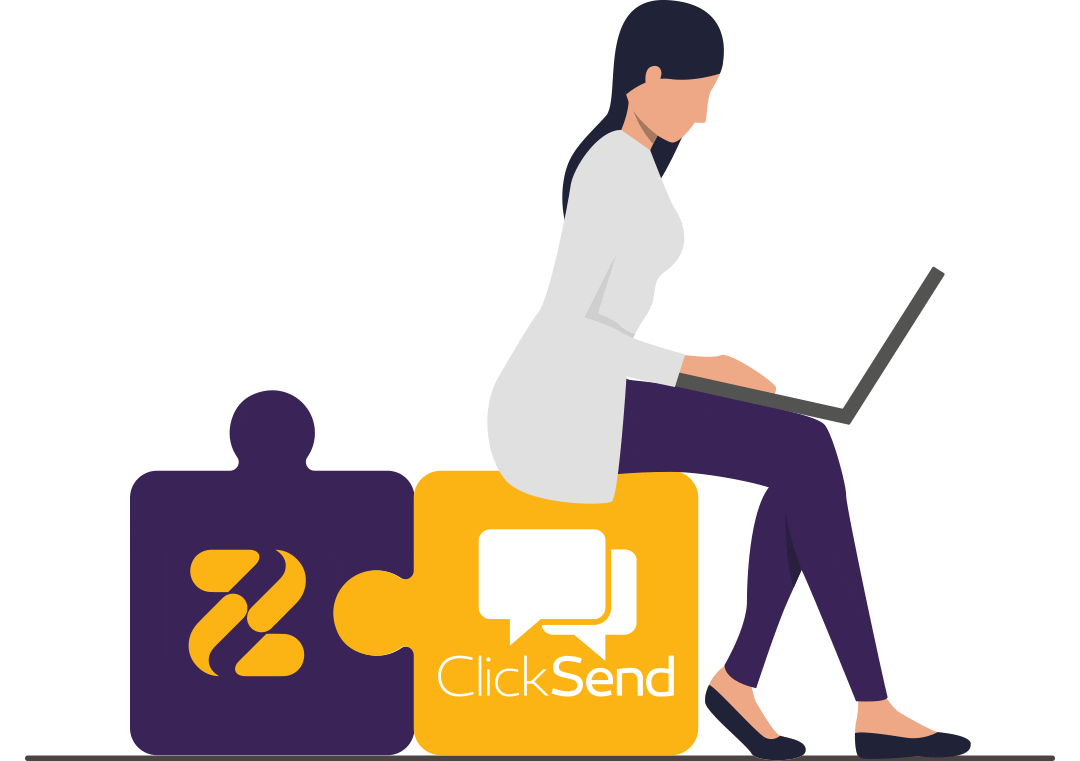 Automate Your Processes
and Sit Back
Zeevou integrates with a wide variety of partners to enable you to automate every aspect of your hospitality business from pricing, to guest vetting, to communications and accounting.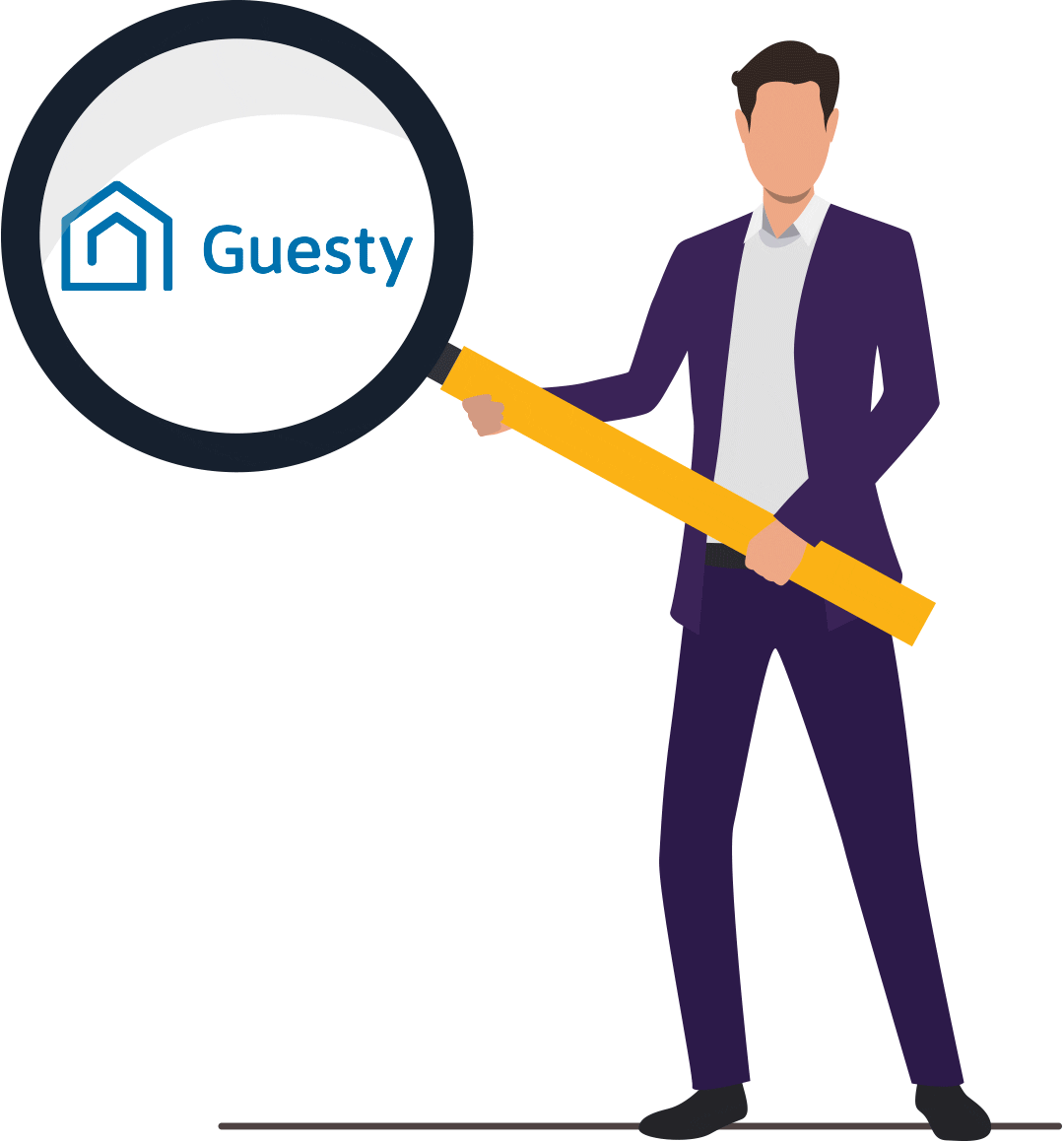 Our Team at Zeevou has developed a number of unique features, based on feedback from our users that enables the product to meet real life requirements. We believe in innovation, efficiency, and growth. We develop, evolve and do things in a unique way. To find out what differentiates us from competition, tap the button below.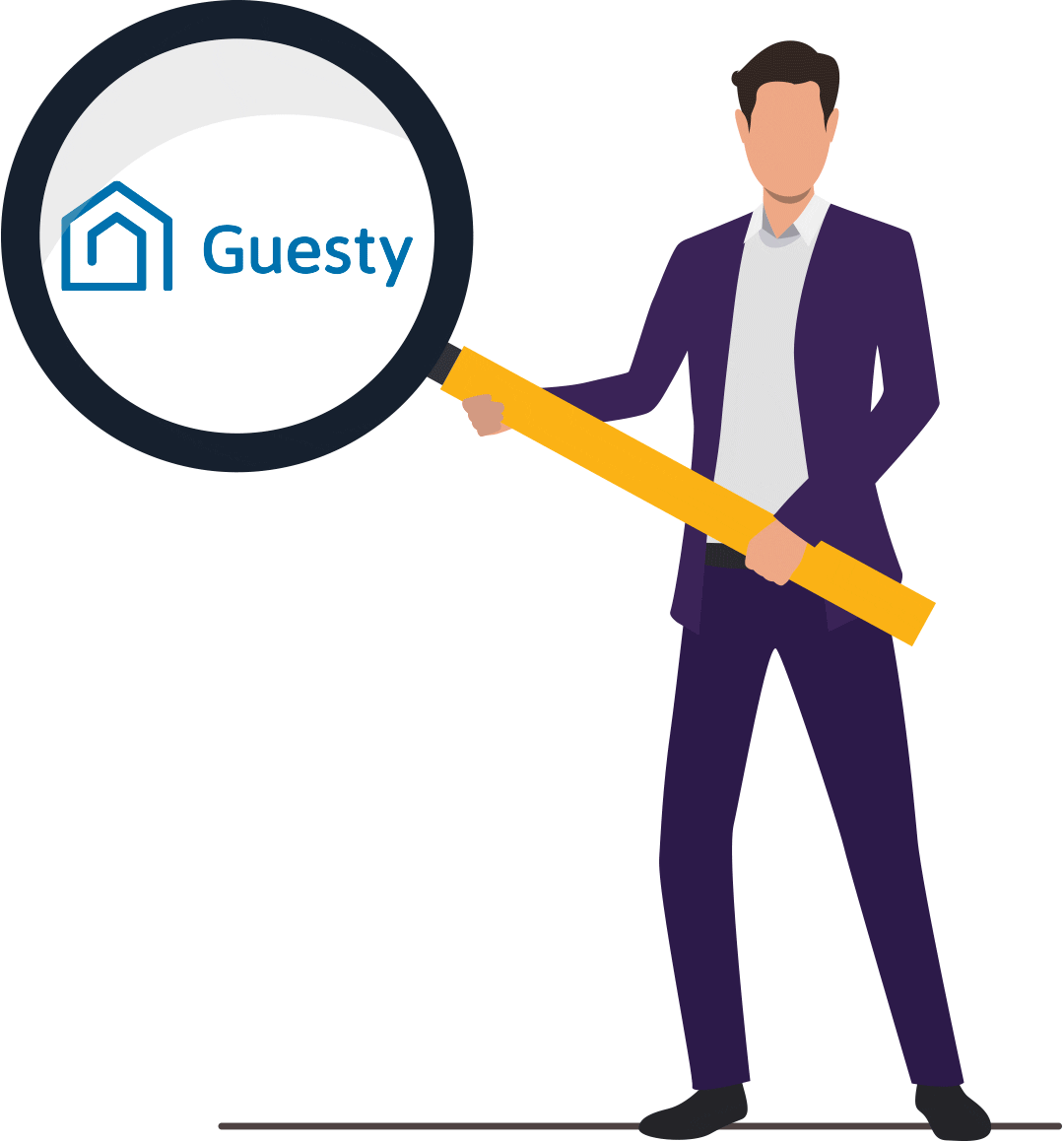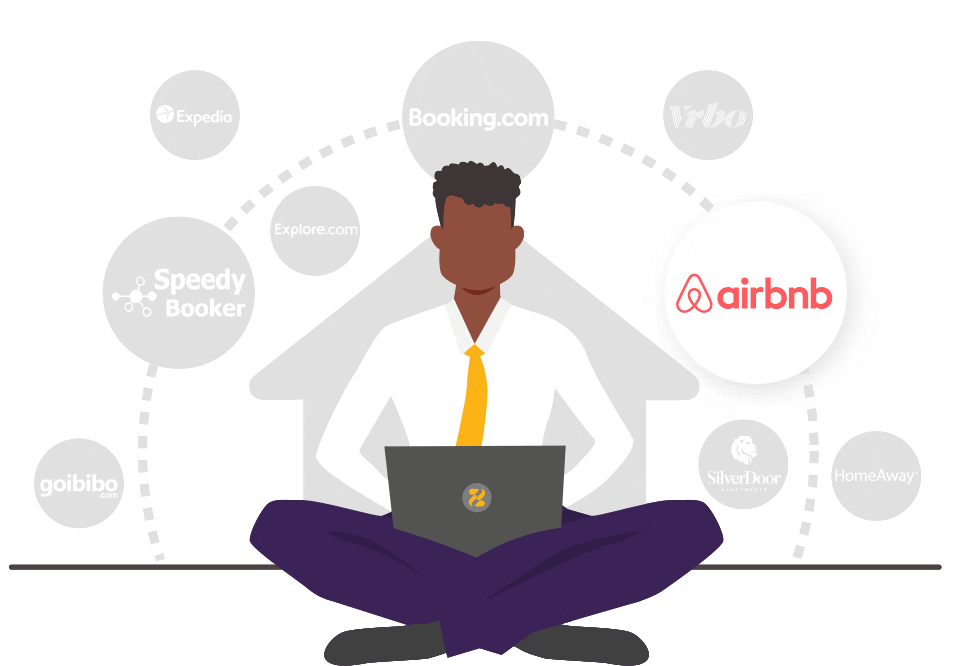 Widen Your Reach
by Connecting to 200+ Channels
Fill up your empty nights by listing your rental on as many channels as possible while avoiding overbookings. Distribute your rates and availability with a few clicks to our more than 200 partner channels via Zeevou's powerful, real-time, 2-way API connection capacity.
Automation is what we excel at! Start with loading your properties on Zeevou, set your rates, availability, and hook up the channels. Save admin time and invest it in growth. Then sit back, relax, and enjoy!
Ready to grow and scale your business? Let Zeevou automate your mundane tasks and processes. You just focus on increasing your profits. Let us do the heavy lifting for you. Such simplicity!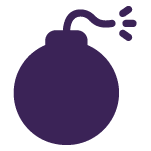 Zeevou is not just a PMS and channel manager. We're about decreasing your dependency on OTAs. Let's join forces, disrupt the industry and realise The Direct Booking Revolution! Such an opportunity!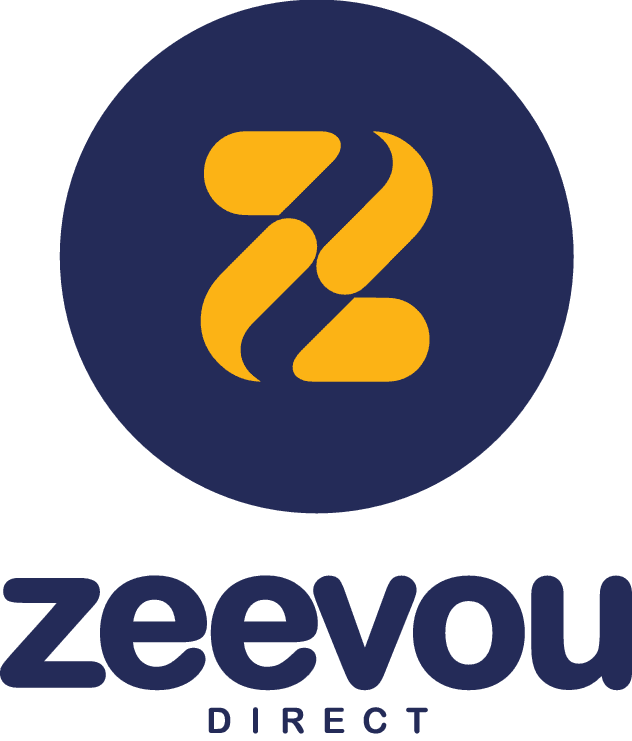 Join Our Completely Free Direct Booking Platform
List your properties on Zeevou Direct and watch well-deserved money from direct bookings flow right into your pockets. Did you know that most booking platforms charge 15-25% in fees? With Zeevou Direct, both hosts and guests get better deals as there's no third party keeping a cut. Plus, no host and guest contact info is withheld, so you'll have immediate, direct communication. Sign up for free now and help us realise The Direct Booking Revolution! No strings attached!
Value-for-money Pricing Packages for All Needs
No commissions, no middlemen, no hidden fees!
The possibilities for Patrons are never-ending. Unleash Zeevou's full power by subscribing to our monthly or annual plans and leave the rest to us. Access all that Zeevou's PMS, channel manager, and booking engine have to offer. Enjoy unlimited privileges and relax.
Get an SEO-friendly, direct booking website and list your rentals on our commission-free booking platform, Zeevou Direct. Automate the processing of your direct bookings. Join forces today and help our network of Partner Hosts widen our reach!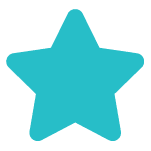 The more units you have, the less you have to pay for each unit.
What Our Partner Hosts Say about Us
I tried several including Tokeet and stumbled across Zeevou in the summer. I changed over on a trial basis and am so glad I did.
Great communication. Zeevou does what I need for my SA business.
Fantastic channel manager, this has been such a welcome break from the other awful channel managers out there who promise everything and deliver nothing.

See Some of Our Accomplishments