People choose vacation rentals over hotels to feel homey. This doesn't mean they don't expect a short-term rental to be hotel-grade comfortable, spotless as a 5-star hotel, and look, smell, and feel fantastic, just like a hotel room does. So, housekeeping for vacation rentals is a hell of a headache for rental property managers.
Vacation rental cleaning goes a different way from residential cleaning and is further than usual dusting, vacuuming, and mopping. It's about sanitising all the surfaces, doing the linen laundry with extra care, emptying the home from previous guests' stuff, inspecting damaged or worn-out items, hanging fresh towels, stocking toiletries and more of the same.
I've got to admit that keeping your serviced apartment immaculate and going above and beyond your guests' expectations is an arduous task. However, it's way easier than managing raving reviews. Do you agree?
Here we will talk about the four most common mistakes in housekeeping for vacation rentals, avoiding which can save you from receiving negative cleanliness reviews and remarkably take the hassle out of housekeeping.
1. Making Assumptions
Don't count on your guests' discipline. Never assume that they will clean up after themselves or leave your property on time. Prepare for the worst and don't hope for the best, as it happens once every hundred years.
Be realistic on working out how much time you need to clean and make each property guest-ready and plan your check-ins and check-outs accordingly. Don't make unfounded assumptions.
Having to clean an entire vacation home in a hurry is stressful and exhausting for both you and your housekeeping staff. Develop a straightforward post-guest cleaning process and manage your time effectively.
Run deep-cleanings twice a year before and after your busiest season, but be sure to block dates on your availability calendar to give your housekeeping staff enough to do their job flawless.
2. Hiring Non-specialist Housekeeping Staff
Whether you do the housekeeping yourself, hire trusted local cleaners or a service to handle it for you, bear in mind that not everyone is an expert cleaner.
If you live close to your short-term rental and self-clean it to cut down on your costs, ensure that you can always meet and keep the same cleaning standards.
However, hiring trained individuals or quality housekeeping services, which are fully aware of the difference between vacation rental cleaning standards, and a typical house cleaning will help you provide a higher level of service.
To safeguard your vacation rental business's reputation and your nerves, avoid hiring inexperienced housekeepers. Even if you have to pay more than a typical house cleaning fee, entrust your vacation rental housekeeping to trained, professional housekeeping services that know the ins and outs of vacation rental cleaning and can ensure that your rental is cleaned to the industry standards.
Before making a contract with housekeeping service, ask other owners in the area about the service they use for cleaning their properties. Facebook groups of property managers are also good places to research vacation rental housekeeping services.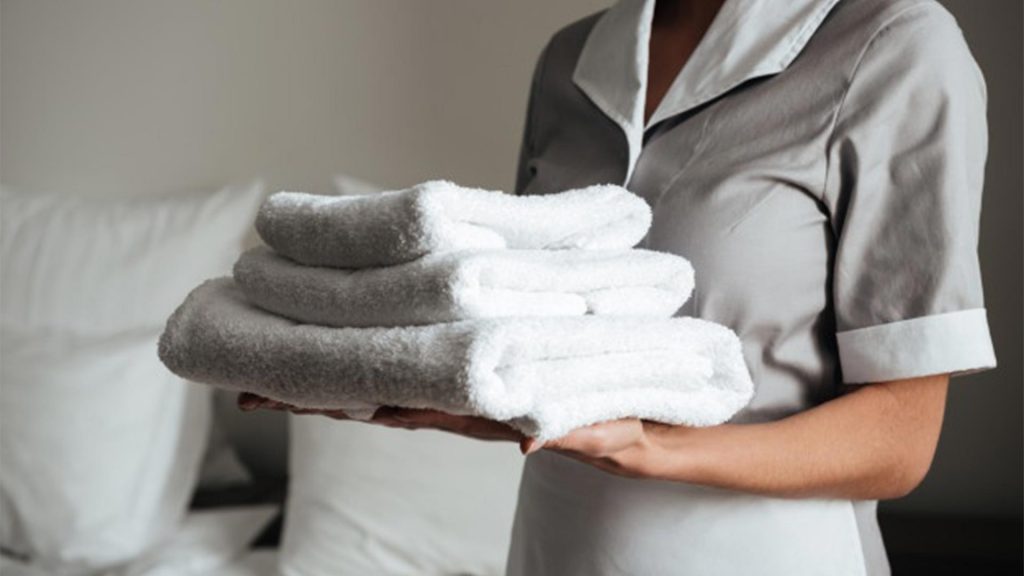 3. Lack of a Cleaning Standard and Consistency
Housekeeping for vacation rentals literally means meticulously cleaning every inch of your rental. This comes with an endless list of major and minor tasks that can easily slip through the cracks and be overlooked. Your staff might easily forget to clean spots like under the furniture, beds or windowsills, inside kitchen drawers and the fridge. These are the mistakes that trigger guest complaints.
A cleaning checklist can pretty much help you to plan every detail of your cleaning duties, schedule replacements and clearly communicate work instructions, your needs and expectations to your cleaning team and explain to them why the checklist is at work.
Most of your guests are not hunting for a spotlessly clean rental like a hotel. However, that does not mean that you mustn't keep super high standards that can please all types of guests, from the most germ-obsessed to the most easy-going. Upgrade your standards if needed.
Never overlook Quality Control. Always run a final inspection, check every inch of your rental after your cleaners to make sure your house is %100 guests-ready. You can hire a property manager or ask a friend or family member to run quality controls.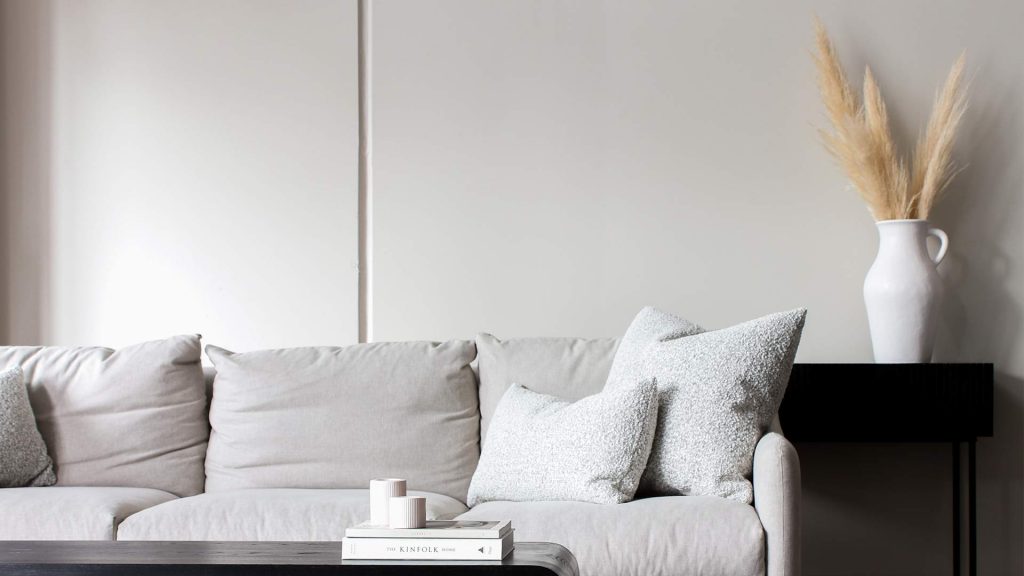 4. Not Using a Quality PMS
PMSes automate your property operations management, minimise human errors and save you time further down the road.
Efficient property management systems simplify scheduling housekeeping tasks and assigning them to your staff. They can automatically create housekeeping tasks, calendar events, block dates off the property's calendar, and prevent bookings during the deep housekeeping or maintenance periods. This is especially helpful for vacation rental management companies with multiple properties in different locations.
Using a PMS also gives your housekeepers access to arrival and departure dates and times, details of the number of guests staying and bed set up instructions. The housekeeping staff will be kept updated on any changes or special guest requests.
To meet and exceed your guests' expectations, you must address their foremost primary concern: cleanliness. Housekeeping for vacation rentals is a daunting task as there are many spots in a vacation rental home that must get immaculately cleaned. However meticulous house cleaning really isn't that hard, if you
work with professional housekeeping services
be realistic in planning your housekeeping
set cleaning standards and be committed to them
use an efficient PMS to automate your operations management
A spotless vacation rental not only closes the book on scathing guest reviews but also can bring 5-star ratings to your listings and offer huge value to your guests.