"Airbnb ranking, SEO ranking, Booking.com ranking," everything seems to be about ranking nowadays!
Every step you want to make forward, every action you need to take to enhance your profit and grow your short-term rental business depends on a "ranking!"
Just Google the term "Airbnb Ranking," and you'll be bombarded by the hundreds of articles talking about different tips and tricks to boost your Airbnb ranking. But here, in this blog post, we are solely going to talk about one factor, which by itself might not be enough to get a better Airbnb ranking, but without it, it seems impossible to stay on top of Airbnb search results.
You might have heard the phrases Airbnb response time and rate. The terms suggest the meaning but to clarify, according to Airbnb's website, "Your response rate and response time measure how quickly and consistently you respond to inquiries and reservation requests," which can be found on your Dashboard under Stats.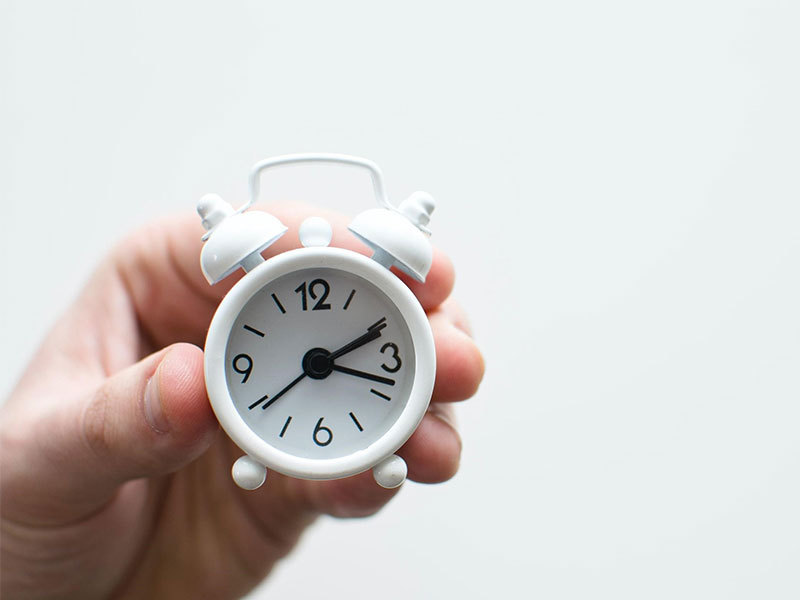 We're going to shed more light on both Airbnb response time and rate, dig in some ways that'll help you get a better Airbnb response rate, and finally, introduce Zeevou's Airbnb Messaging Autoresponder, a super-efficient tool that enables you to increase your Airbnb ranking with least effort.
Airbnb Response Rate
Airbnb watches its hosts closely and pays attention to the details of their behaviour on this giant booking platform. Therefore, it is not a surprise that the time you take to respond to a query on Airbnb is accounted for while setting your rank.
To calculate your response rate, Airbnb looks at the percentage of the enquiries and reservations you have replied to no more than 24 hours after someone has messaged you.
There's a section on Airbnb called the Contact Host through which your potential guests can send you a message, ask their questions or make a reservation. Whenever a message comes via this channel, you have to respond as quickly as you can if you want to get a good response rate. Why do you need a good response rate? Because it absolutely and directly affects your Airbnb ranking.
So, if everything about your property looks perfect, from its images, price, location, and so on, but your response rate is low, don't get your hopes so high. You need the whole package to win the competition.
There are three main ways that help you achieve a higher response rate:
Accept or decline reservation requests
Pre-approve or decline trip requests
Reply to new enquiries from guests
If you're willing to take any of the above-mentioned actions, you must be aware if you do it after 24 hours, you'll get a late response rate which is definitely not something you want.
Airbnb Response Time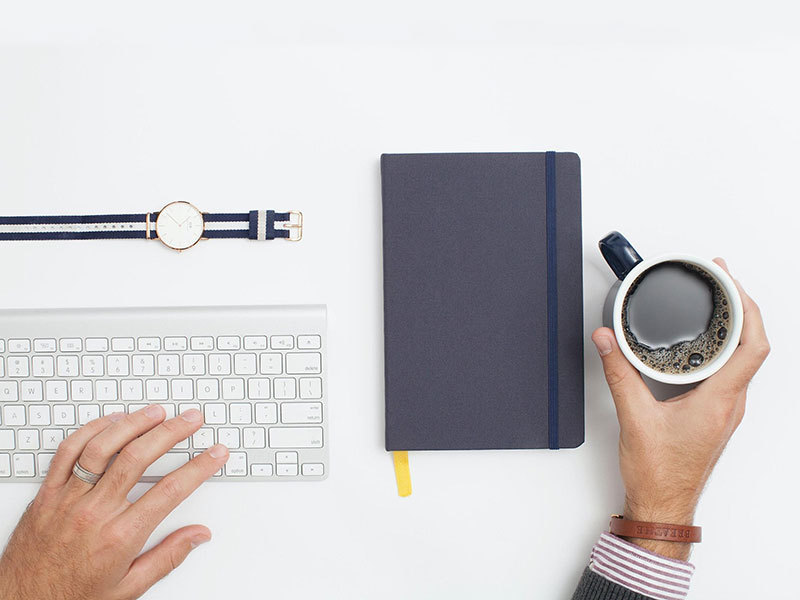 Even though the two terms seem very similar, there's a tiny difference between the way they're calculated. Response time takes into account the average amount of time that it took you to respond to all messages during the past 30 days.
To improve your response time, you can follow the three solutions we mentioned in the previous section. Remember, these two terms may seem different, but they both are enhanced through the same ways and directly affect your place on Airbnb search results whenever someone is looking for a property that shares the same features as yours.
Airbnb Messaging Autoresponder: Ultimate Solution to Automate Responses and Get a Higher Airbnb Ranking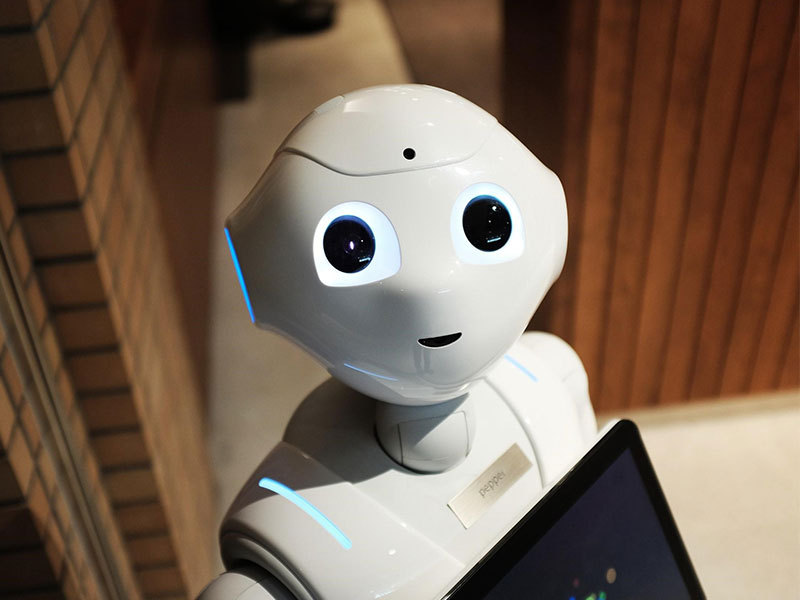 Up to this point, you know that by keeping up a high response rate, you can receive more exposure and higher visibility. Ultimately, that will only increase the number of clicks your listing receives and lookers that turn into bookers!
As one of the most effective ways to improve your response rate and time on Airbnb is to reply to new enquiries as soon as you can, and within 24 hours of receiving one, it is vital to ensure you get this done every time.
But how is that even possible? If you own one or two properties or have listed your short-term rentals on a few channels, that will be possible. Yet, answering Airbnb messages is not all you have to do. There are several tasks you, as a property manager, should be able to keep track of. Otherwise, you'll lose control of your business, and we all know how one mistake can lead to another.
And imagine running multiple properties across various locations. All your challenges will multiply. So, there won't be enough time to take care of this tiny, yet influential task.
As we are not merely a Property Management Software provider but have been managing short-term lets for several years, we have sensed the necessity for a tool to automate this task as well.
Using Zeevou's Airbnb Messaging Autoresponder, whenever a guest message comes from Airbnb, an automatic message can be triggered in response. Therefore, since you will be seen to have replied to the enquiry quickly, you'll get a higher Airbnb Response Rate. This will result in a higher ranking and a much higher chance to get seen and found by more guests.
So, you'll rest assured that a message has been sent to the guest immediately and can take care of the rest of the communication and reservation process with such a relieved mind.
In case you have any suggestions, share them with us in the comments, please. Also, if you need to know more about the new feature and the other tools and opportunities Zeevou can provide you with, just ask for a FREE DEMO.