There's a heated debate among vacation rental managers and serviced apartment operators over the dilemma of direct booking websites vs OTAs (Online Travel Agencies). OTAs and other types of booking channels are the most immediate sources that'll help you increase your property's visibility and bring you more bookings.
However, OTAs' commissions have risen over the course of recent years. This has led to dissatisfaction among property managers and investors. Many of them feel working with OTAs is no longer a win-win relationship.
On the other hand, with the fast-paced growth of the hospitality industry, more and more travellers tend to search, compare accommodation options and book online. Therefore, the dominance of OTAs, especially the big ones like Booking.com, Airbnb and Expedia, has expanded. So, you need to list your property(ies) on several booking platforms, besides running your own direct booking website. Otherwise, there's no way for you to succeed, especially at the beginning.
Like any other decision in life, choosing whether to work with OTAs or not has its own pros and cons. Let's explore these in more detail.
Direct Booking Websites vs OTAs
Advantages of Listing Your Short-Term Rentals on OTAs
Getting More Visibility
We're not suggesting that without working with OTAs, you cannot have your own guests and fill your properties throughout the year. However, it's a challenging task, especially at the beginning of your business. As you embark on your professional journey, you need to showcase your property to more and more people. And you need to do this in the right place.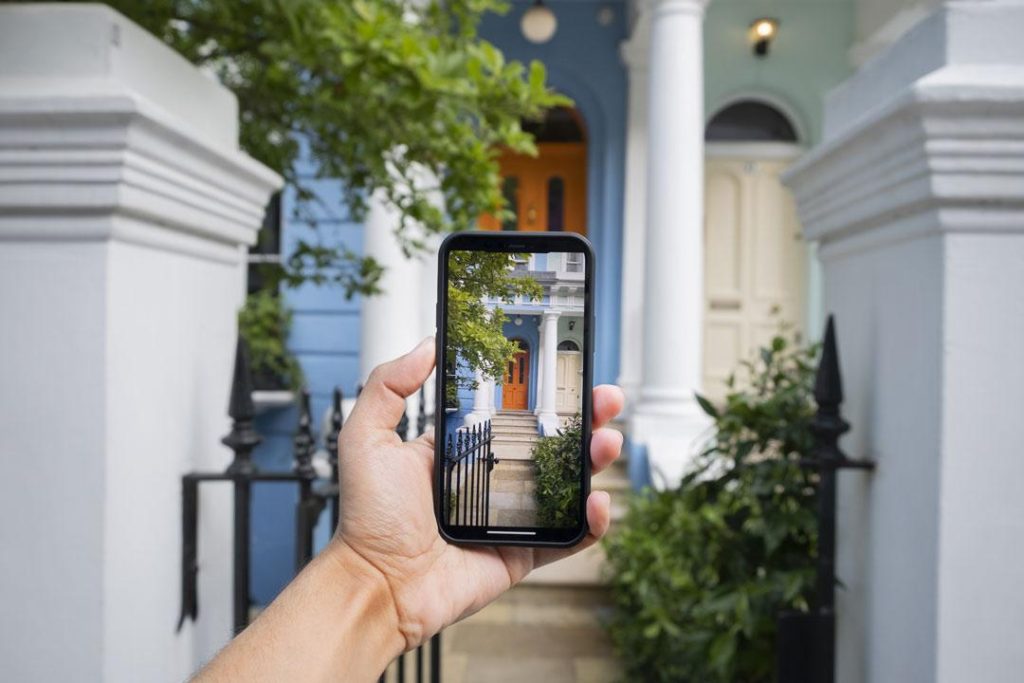 Your social media platforms and a well-structured, user-friendly direct booking website helps a lot. But first, you have to grab the attention of some travellers and then focus on such platforms to bring in more revenue. An OTA or a booking channel has its own audience. You just need to do some research and find the one that fits the needs of your target market. Afterwards, work on advertising your properties there. It might seem like a back-breaking task to do, particularly at the beginning of your path. However, it leads to a great number of potential guests.
Receiving a Great Number of Reviews
Believe it or not, travellers tend to leave reviews on OTAs more. They also scan other reviews on these booking platforms before choosing the right accommodation for their stay. So, as a serviced apartment operator, vacation rental owner, or a hotelier, you can simply benefit from these reviews. Try to evaluate your business based on them and if you do well, you can attract more guests. Moreover, positive reviews will make your rentals more visible thanks to better rankings on the OTAs.
Gaining Access to Global Customers
Foreign customers are mostly more comfortable working with OTAs and booking through them. That's because connection issues or language problems may cause them difficulties in booking on your direct booking website.
Furthermore, OTAs present a wide range of serviced accommodation and hotels to their customers. They aim to give them access to an endless variety of choices and rates. This way, the guests can make up their mind easier after comparing the options.
But you should remember that sometimes this process gets too confusing for them as the number of OTAs increases every day. In addition, some of them offer irrelevant options that may not be worth it for target customers.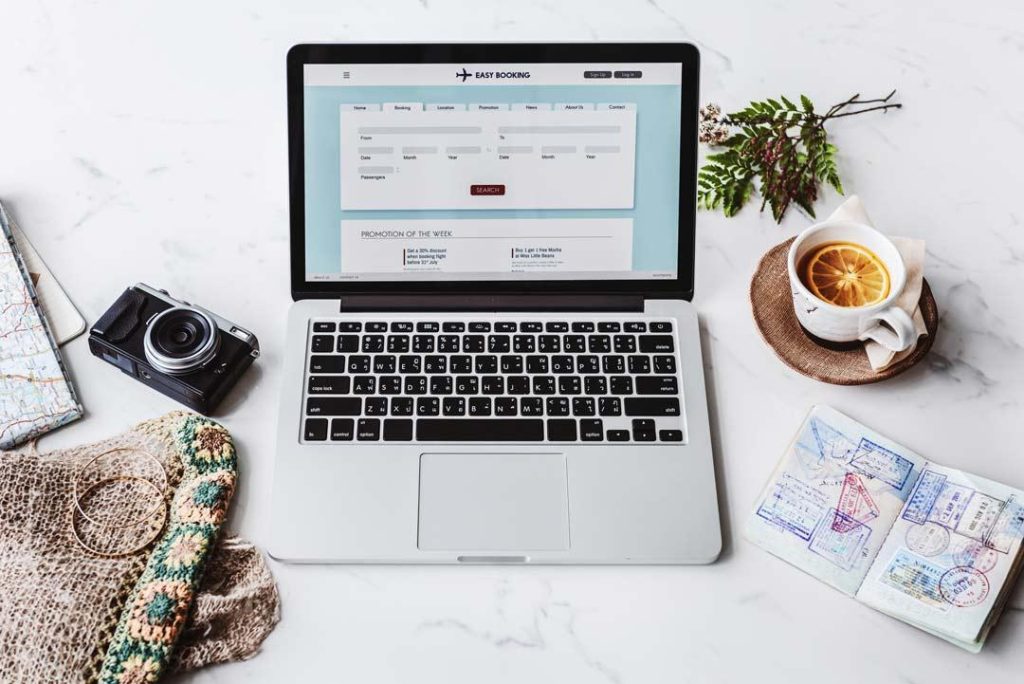 Advantages of Direct Booking Websites for Property Managers
Maximising Profit
When it comes to direct booking websites vs OTAs, the high commission fees are nerve-wrecking. OTAs usually charge both guests and hosts (annual, monthly, per booking, etc.) fees. This is why running a direct booking website sounds like an appealing idea. This is because even if you have to pay someone to set up a quality website for you, it's only a onetime cost. However, with OTAs, you have to constantly pay a considerable amount of your revenue.
If you've built your reputation and gained your customers' loyalty, you can simply advertise your direct booking website through different marketing strategies and platforms. This will help you get your property in front of a large audience without having to pay a penny as commissions. This way, you will save all your earnings for yourself and the growth of your business.
Re-investing the Saved Money into Your Rentals
Did you know you can save 15-25% of your income the moment you stop paying OTAs commissions and fees? You can invest all this money into the betterment of your business. Expand your portfolio, hire more qualified staff, or raise their salaries. You know the satisfaction of your staff is equal to higher efficiency and ultimately your business's progress.
If you want to come up with plans for this extra money, you'll find a whole world of ideas. You can offer your guests tech gadgets, better experiences, welcome packs, free breakfasts and a bunch of other perks.
At first, you might think that this money won't go directly to your pocket. But remember that better guest experiences bring about their loyalty and make evangelists out of them. They'll be your unpaid advertisers. So, in the end, investing your money into a better guest experience pays off in spades. Nevertheless, paying commissions to OTAs is just money leaving your pockets with no guarantee as to your ultimate success.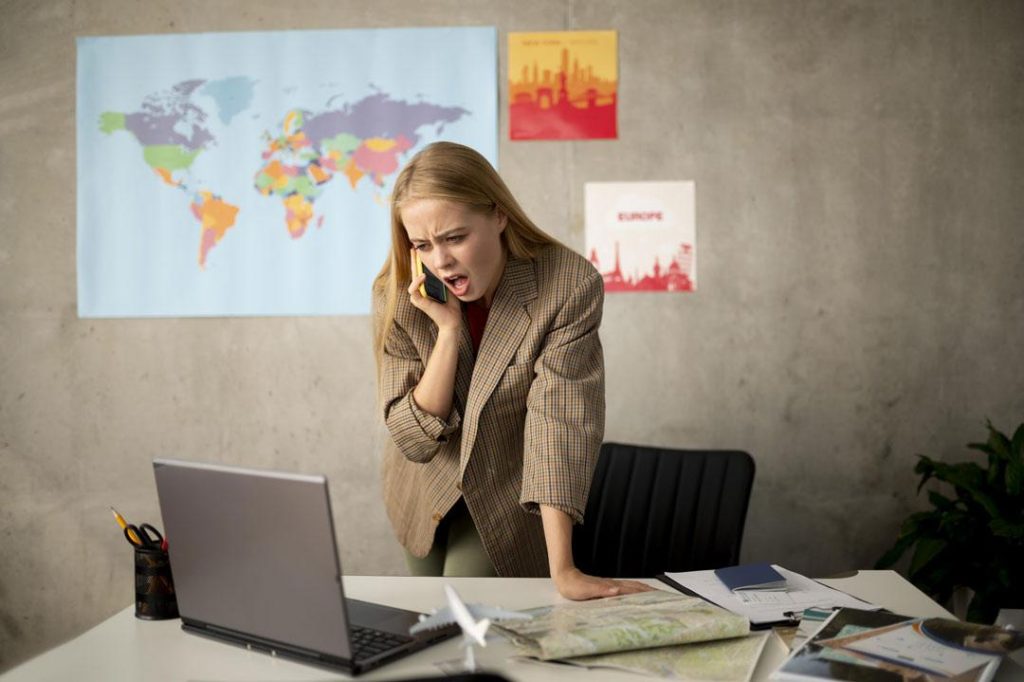 Running Personalised Campaigns
When working with OTAs, you cannot collect your guests' real email addresses and other effective, accurate info to build up your guest database. However, when you have access to related information such as personal profiles, preferences and needs, you'll be able to provide your guests with personalised experiences. This is the most effective way to increase the possibility of repeat guests. This way, you can deliver tailored offers no one can say no to.
The other benefit is that you can personalise your email marketing campaigns based on the demands of your target market. Enticing emails that include personalised information gives your audience a sense of exclusivity. Moreover, you can offer your own VIP loyalty programmes, promotions, and special discounts to even your first-time bookers.
Creating Your Own Brand
Even if you start with one small property, you have high hopes for your business. The truth is not all people are equally ambitious. But we all have dreams of having our own brand. This won't happen if you focus too much on OTAs. On the other hand, a proper direct booking website allows you to easily create a logo, have your own brand colours and implement them in the design of your website. You can also think about the character of your business. Hire content creators and ask them to fill your website with the content related to your business's unique identity.
How to Get a Direct Booking Website
If you haven't had the experience of having a website up and running, you need to hire a professional person to do that for you. It all depends on your budget and your marketing strategies. If it matters to you, you can simply choose a PMS that offers a direct booking website as part of its free or paid packages.
To know more about these ideal packages, check out Zeevou's direct booking website before asking for a one-on-one friendly demo with one of our dedicated Partner Welcoming Managers. Furthermore, you can search for SEO tips that can make a difference in the ranking of your website. Whatever your decision is, having a direct booking website is not a point to miss.