As a vacation rental manager, you might have felt the need to manage long- and short-term rentals at the same time and from the same system. Why?
In the pre-Covid era, property owners tended to rent out their properties on a short-term basis. In those times, short-term rentals' net income was more than renting out based on six months or longer leasing agreements. While for some people, managing vacation rentals is a job after retirement, for others short term rental management has become their primary income resource. The global pandemic brought new normals to our lives, and the hospitality industry was among the sectors that were impacted the most.
Therefore, to make the utmost out of your vacation rental business, you need to be more flexible about your target market, accepting requests for longer periods of time in your vacation rental.
Below, we've tried to start from the definitions and continue with the new travelling trends in the hospitality industry. In the end, you will read some techniques that facilitate managing long-term rentals and short-term rentals from the same system at Zeevou.
Long-term Rental vs Short-term Rental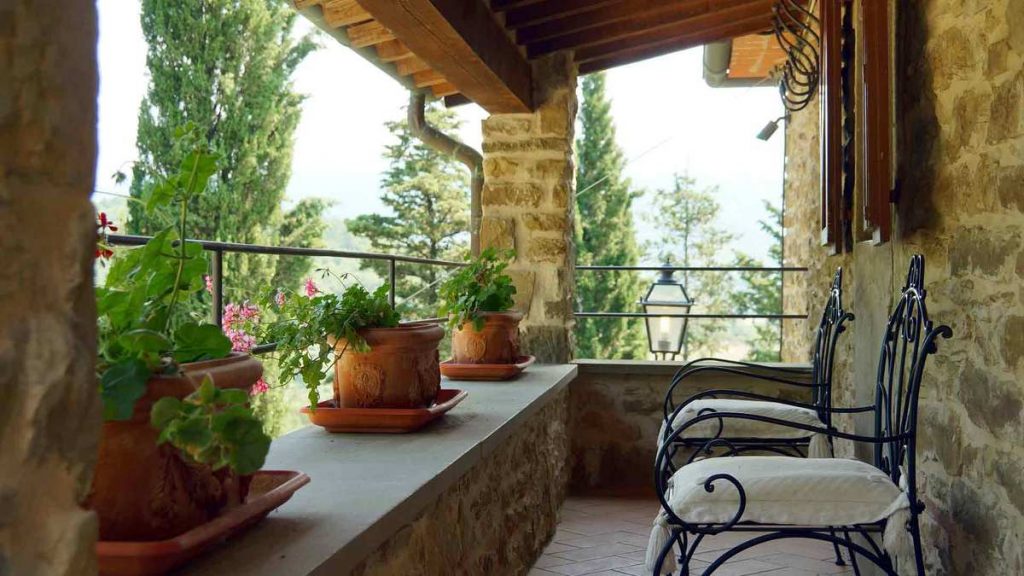 What is a short-term vacation rental?
Short-term rentals are called furnished properties, rented from a few days to sometimes a few months. Renting short-term rentals have gained popularity as an alternative to staying in hotels because of the home away from home experience. The phenomenon of short-term rental owes its fame to the shared economy strategy of Airbnb.
Benefits and Downsides of Short-term Vacation Rentals
As you can adjust nightly rates based on demand and seasonality, in most cases, you can earn more on renting out a property as a short-term rental rather than renting it out as a long-term one.
If you convert your property to a short-term rental, you can still use it for personal vacation use.
When you own a short-term rental property, you need to pay taxes, but in some countries, the overall price you pay for taxation is less than when you rent it out for the long term.
Depending on the location of your vacation rental, it might be vacant because of seasonality. It means you cannot guarantee the income you get from your short-term rental.
Short-term rentals demand many maintenance inspections and frequent deep cleaning.
The workload is a heavy burden as you need to manage frequently multiple items, from booking inquiries to cleaning before and after each stay, getting reviews, etc.
What is a Long-term vacation rental?
Furnished or unfurnished accommodations that are leased for long periods are considered long-term rentals. A rented space can be the entire house or a room. Renters should pay utility bills, which in some places is included in the monthly rent they pay.
Benefits and Downsides of Long-term Vacation Rentals
Long-term rentals can also be rented as unfurnished properties.
The management of the process is feasible to do by yourself. Long-term rentals demand less maintenance and cleaning that are limited to the property's vacant times.
As you can rent out based on a long lease agreement, you will earn a consistent cash flow for a more extended period.
Compared to short-term rentals, you need less advertising for finding the right tenant.
Long-term lease agreements do not allow personal vacation use.
As it is a more extended agreement and you also need to know the tenants, it might take a long time to find your property's right tenant. Void periods should not last long as you face the danger of squatters.
At Zeevou, we have written a blog on Airbnb Long-Term Rental: Is It a Good Idea?. Read it to know this topic in more detail.
New Normal and Vacation Rental Management
The impact of Covid-19 on the hospitality industry is undeniable. Lockdowns, travel regulations, and the fear of spreading the virus by travelling were the reasons for booking cancellations. The vision of the future is promising when we hear about vaccination. Regardless of the future, the world is following new normals that might never return to their previous condition.
Forbes Magazine discusses the rise of domestic travelling. Forbes advises vacation rental managers to go local and promote their rentals more on Instagram.
Lindsay Lambert Day visualises her experience of travelling to a remote hut in the woods at National Geographic. She writes about how a rental with speedy Wi-Fi, comfortable space to work at, flexible cancellation and proximity to grocery stores can be the right destination because of telework and online schools.  
"Americans find themselves with newfound flexibility about where "home" is—and how long they can be away from their primary residences."
This trend has not been hidden from online travel agencies (OTAs). Even Booking.com and Airbnb introduced the option of booking extended stays like monthly-stay. 
The Nomadic Lifestyle
Brian Chesky, the co-founder and CEO of Airbnb, in a short talk with New York Times mentions the blurring between travelling and living and how people now want to live anywhere.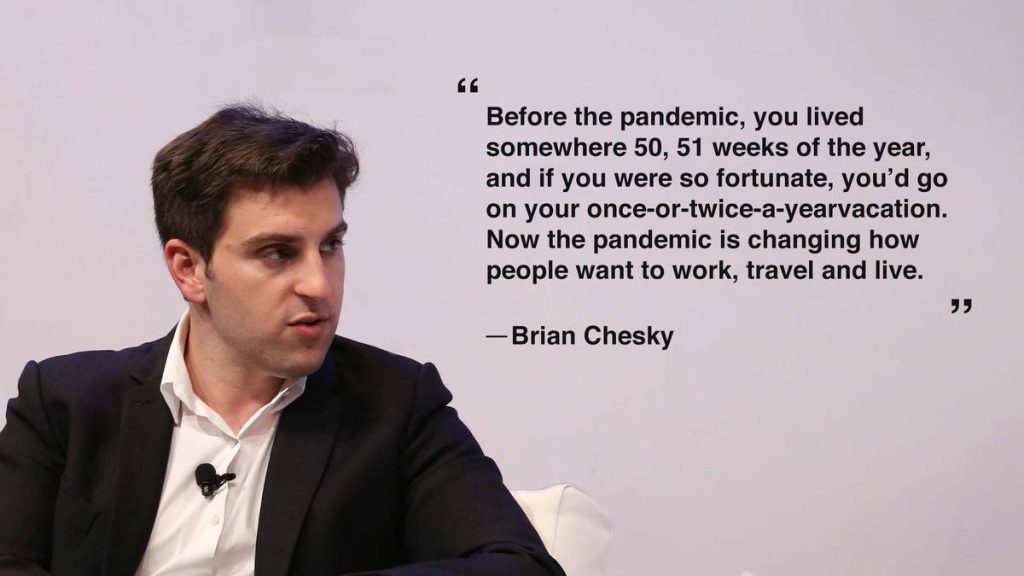 After the pandemic, many technology companies like Microsoft and Google allowed remote working that may continue even after vaccination.  Airbnb vice president and general manager Clara Liang said to Phocuswire that she sees the digital nomad lifestyle as a lasting trend.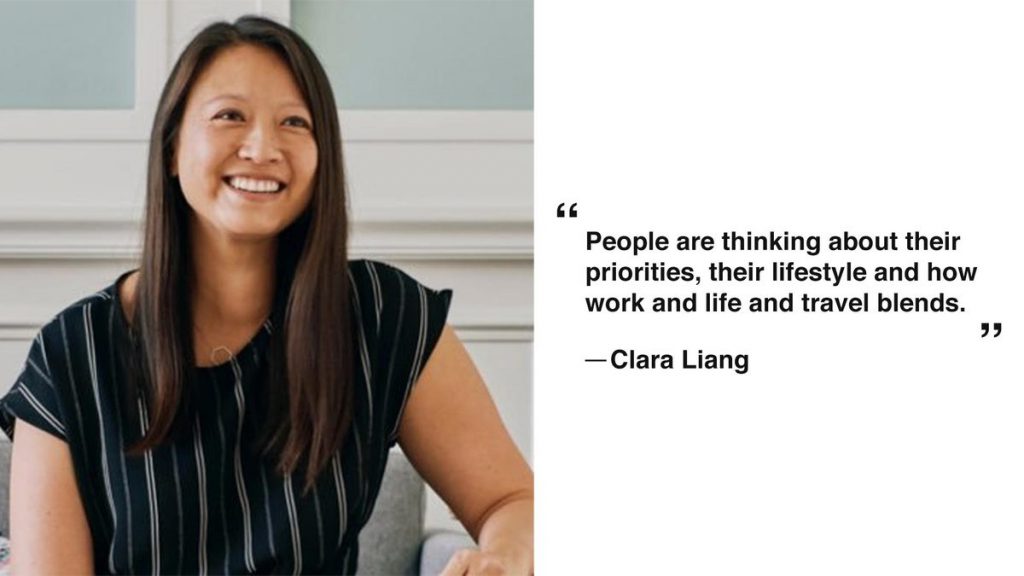 Managing Long-term Rentals and Vacation Rentals From the Same System
Recent trends show that you should be open to accepting extended stays at your vacation rental while you can constantly adjust the prices for short stays.
If you use a vacation rental management system or a PMS, you need to check to what extent the software accompany you in this way.
At Zeevou apart from Nightly Rates, you can enable Weekly and Monthly Rates as well. Multiple rate plans can run simultaneously for one unit type. So, when your guest wants to stay for less than a week, less than a month, or a few months a different type could be adopted for each of them.
Weekly and Monthly Rate Plans and Rates help you to create promotions for longer stays. But extended stays can only be applied to your Zeevou booking engine (website) for direct bookings. It is because channels only accept nightly rates. But if you lead more people to your direct booking website, they can enjoy the special weekly and monthly rates you have set for them. To know how technically Zeevou takes care of monthly and weekly rates, check this article at Zeevou Know.