The hospitality industry has undergone significant changes in recent years, and it's an exciting time to be part of it. The demand for short-term rentals has exploded as travellers seek more flexibility, affordability, and comfort. Stay up to date with the latest short-term rental trends in 2023. Discover the growing demand for luxury rentals, alternative accommodations, sustainability practices, smart home technology, and more. Explore how these trends are shaping the industry and learn how hosts can stay ahead in the competitive accommodation market.
Short-Term Rental Trends | Accommodation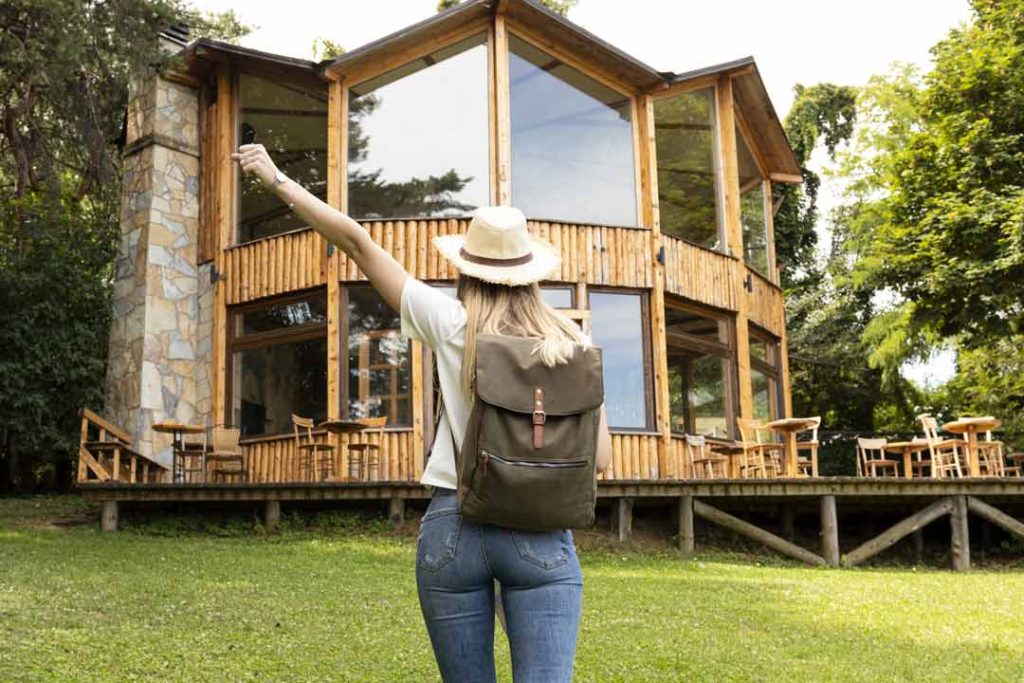 1. Solo Travel on the Rise
With the rise of digital nomads and remote workers, there is a growing trend for solo travellers. These travellers are seeking convenient and affordable accommodations, and vacation rentals provide the perfect solution. That's why the demand for studios and one-bedroom apartments has increased, and many hosts are capitalising on this vacation rental trend by offering dedicated workspaces in their rentals.
2. Upsurge in Luxury Rental Demand
There is a growing demand for luxury short-term rentals, especially among affluent travellers. This short-term rental trend is driven by a desire for premium amenities and a more personal touch, with properties offering unique experiences and personalised services. Many luxury rentals are also located in prime locations, offering guests easy access to popular tourist destinations.
3. Alternative Accommodations Become Mainstream
In addition to traditional short-term rentals, such as apartments and homes, there is a growing demand for alternative accommodation options. This includes everything from treehouses and yurts to tiny homes and houseboats. These unique and quirky options offer travellers an opportunity to escape the norm and experience something truly memorable.
Short-Term Rental Trends | Sustainability and Technology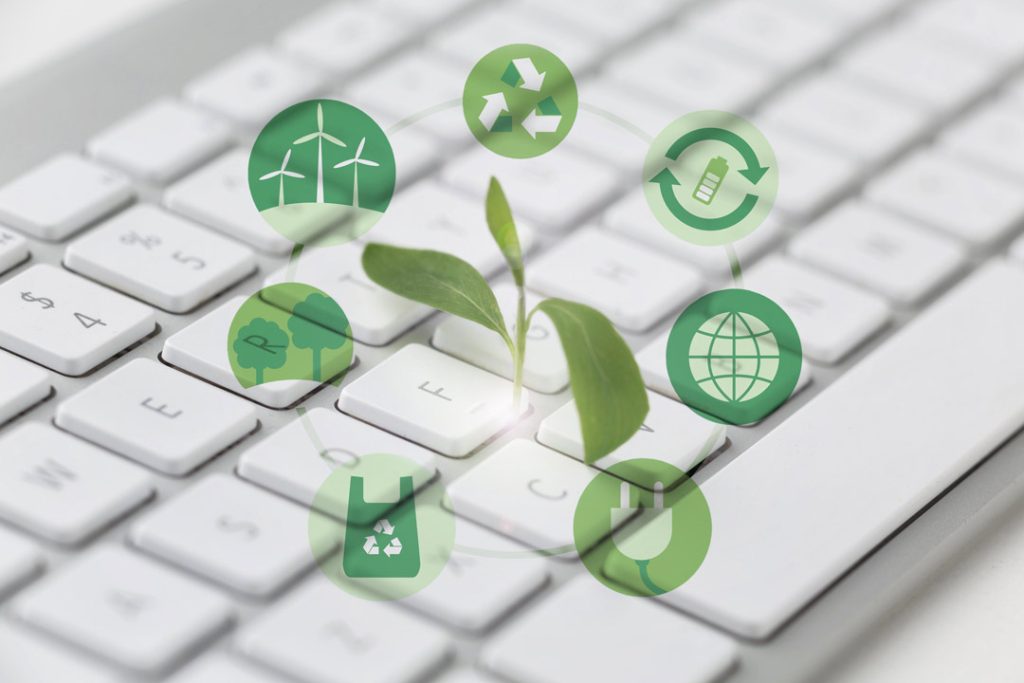 4. Sustainable Tourism Gaining Traction
Sustainability is becoming a major factor in the travel industry, and short-term rentals are no exception. Hosts are recognising the growing demand for sustainable properties and rising to the challenge. These measures can include the installation of solar panels, the implementation of water-saving fixtures, and the use of eco-friendly cleaning products. By adopting sustainable practices, short-term rental hosts can not only attract more environmentally-conscious guests but also contribute to a more sustainable future for the industry as a whole.
5. Virtual Tours and Augmented Reality Tools
Virtual tours are becoming increasingly a popular short-term rental trend in 2023. With many travellers wary of in-person viewings due to the pandemic, virtual tours provide a convenient and safe way for guests to view properties. This demand is also a time-saver for hosts, as they can easily showcase their properties to multiple guests simultaneously.
Virtual and augmented reality are becoming important tools in the hospitality industry. These technologies can help hosts showcase their properties in a unique and interactive way and provide virtual tours.
6. Integration of Smart Home Tech for Convenience
Short-term rental hosts are increasingly using smart home technology to enhance their guests' experience. These technologies can offer features, such as automated check-in and check-out, voice-controlled lighting, and temperature control. Such facilities not only make a convenient guest experience but also provide hosts with increased control and flexibility.
7. Use of AI and Machine Learning
Artificial intelligence (AI) is quickly emerging as one of the most important short-term rental trends in 2023. With the use of advanced algorithms, hosts can automate a wide range of tasks, including property management, pricing, and marketing. AI-powered tools can help hosts analyse data, predict demand, and optimise pricing, resulting in increased efficiency and higher profits. As AI continues to evolve, it is likely that it will become an increasingly essential tool for short-term rental hosts looking to stay ahead of the curve.
Short-Term Rental Trends | Guest Experience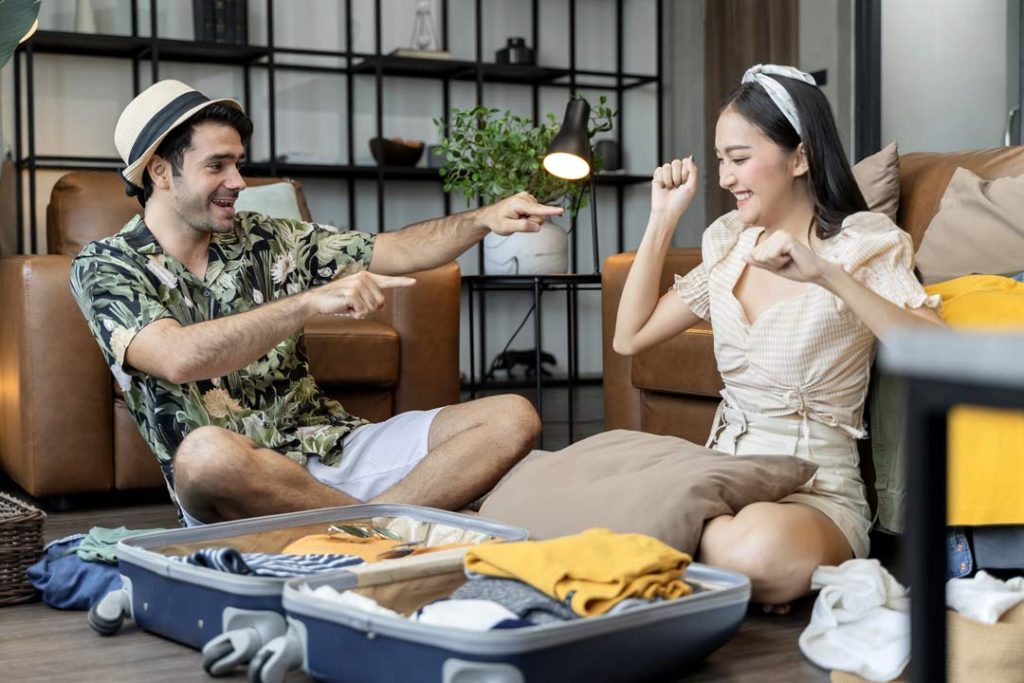 8. Customised Vacation Rental Experiences in Demand
Personalisation is key in the short-term rental industry. And many hosts are going the extra mile to address this vacation rental trend and provide a unique guest experience. This can include everything from local recommendations and customised itineraries to stocking the rental with guests' favourite snacks and beverages. These personalised touches help guests feel at home and make their stay more enjoyable.
9. The Importance of Online Reviews
Online reviews still play a significant role in the short-term rental industry and can make or break a host's success. Guests often rely on reviews from previous renters to make their booking decisions. And a property with a high rating and many positive reviews is more likely to be booked. Additionally, listing platforms like Airbnb and Vrbo use reviews as a key factor in their search algorithms. This means that a property with a high rating is more likely to appear at the top of search results.
Hosts must be proactive in seeking out positive reviews and should also respond to negative reviews in a professional and timely manner.
Short-Term Rental Market Trends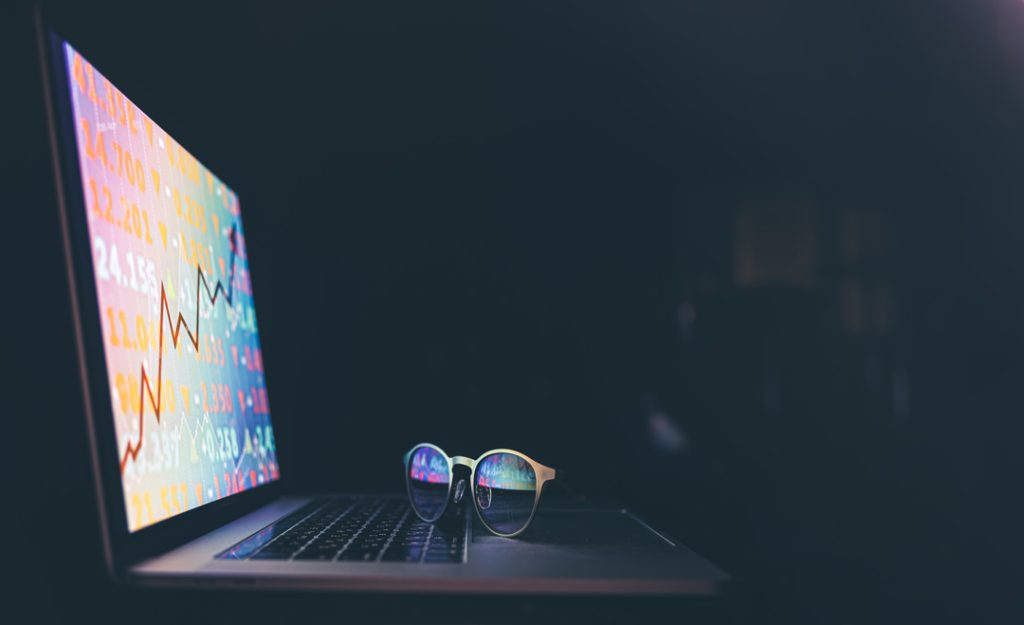 10. Rental Management Companies Expand Their Reach
With the growth of the short-term rental industry, there has also been an increase in the number of management companies. These organisations offer a variety of services, including property management, marketing, and guest support. They help hosts save time and increase their income, while also providing guests with a seamless experience.
11. Increasing Regulations Impact the Industry
As the short-term rental industry grows, many countries and cities are implementing new regulations to ensure that these rentals are safe and comply with local laws. The regulations can include everything from licensing requirements and zoning restrictions to health and safety standards. Hosts must be aware of these regulations and ensure that their rentals are in compliance.
12. Local Marketing Takes Centre Stage
Local marketing has become an increasingly important short-term rental trend. With the rise of online booking platforms, it can be easy for hosts to rely solely on those channels to fill their vacancies. However, hosts are realising the importance of promoting their listings through local channels, as well.
One way hosts are doing this is by partnering up with local businesses and attractions. For example, a host might collaborate with a local tour company to offer discounted tours to their guests. This way, the host is providing additional value to guests and also promoting their rental to a wider local audience.
Another way hosts are engaging in local marketing is by creating customised experiences for their guests. This might include local recommendations for restaurants and activities or creating a guidebook that highlights the best local attractions.
These are just some of the latest short-term rental trends that are shaping the industry in 2023. It will be exciting to see how the industry evolves and adapts to the changing needs of travellers.
Image by katemangostar on Freepik