A party that ruined a rental property
An Airbnb rental turned to a junkie den
A vacation home used as a brothel
An Airbnb guest refused to leave
They are real stories that happened to some property owners who tended to make some money from their rental, but they ended up with severe property damages and losing a huge amount instead. That is why short-term rental operators must know how to screen Airbnb guests to reduce the possible risks and prevent disaster.
Whether you are a victim of those actions or have heard similar cases in your neighbourhood, you are aware of the importance of noticing the red flags that appear during the booking process.
Airbnb has tried to provide secure bookings by performing background checks. However, as they said, "No background check should ever be relied upon as the sole indicator of suitability". So Airbnb hosts are always recommended to rely on their own judgement and implement other ways of tenant screening.
Some Tips on How to Screen Airbnb Guests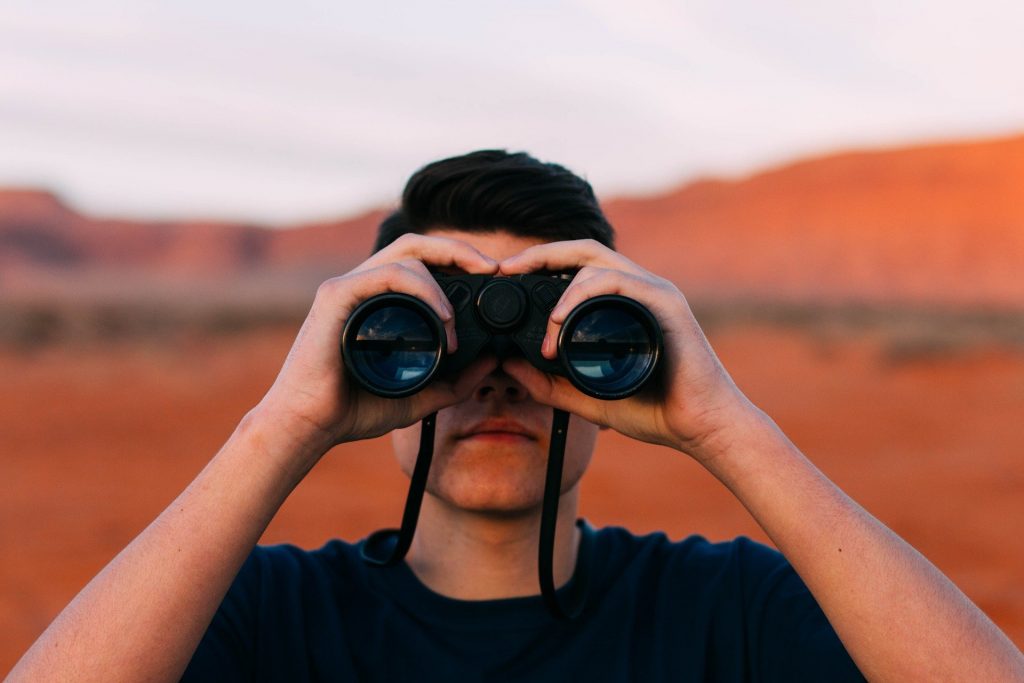 1. Specify Your Property Details
Should you want to reach the right audience, take the first step yourself. You should mention your property conditions, including your strict house rules, and give specific details. For example, provide a particular explanation for each property showing whether it is suitable for a family vacation or a business traveller. In this way, you can screen and filter uninterested guests before booking.
2. Review Airbnb Profiles of Guests
The Airbnb guest profile can reveal valuable information about guests, making the screening process easier. If a guest's profile is complete and updated, you may take it as a positive sign that the owner of the profile can be trustworthy and less likely to commit fraud or crime. On the other hand, an incomplete profile should be considered a warning, showing the need for more research and investigation before trusting a strange guest.
3. Ask Relevant Questions by Taking the Information Test
If you need more information about your guest, especially in the case of incomplete Airbnb guest profiles, taking an information test could be a big help. You may ask for basic information, such as guests' contact details (e.g. email address and phone number) and their full name. You can also ask some relevant questions that shed some light on their intent of booking an Airbnb rental, such as:
What is your reason for visiting this city/country?
Why did you choose my listing?
Will someone accompany you or pay a visit during your stay?
Have you read the house terms and conditions?
Trustworthy guests won't hesitate to share relevant details and won't be bothered to answer a couple of questions. But you should be alarmed and conduct more research for those who have a shady profile and refuse to complete the missing information.
4. Verify through Contacting Other Hosts
One of the best ways to verify the guests' identity before accepting the reservation is to contact their previous hosts. In this way, you can get assured that your accommodation is in safe hands.
5. Check Guests' References
Airbnb allows its users to upload references from family, friends, colleagues, and employers with the purpose of gaining endorsement. This area is good to gather more information about your potential guests and their Airbnb experience.
6. Check Guests' Accounts on Social Media
Airbnb has given this opportunity to hosts and guests to link their social media accounts on Facebook, LinkedIn, and Google platforms with their Airbnb accounts. You can simply check their social connections and see if they have a real identity and online activity.
Given the workload of running a vacation rental, it is hard to take care of every single booking request, especially when operating multiple properties. In this case, a professional PMS can be an all-in-one solution and a helping hand in managing different aspects of running a short-term rental, including screening potential tenants.
So if you have not employed a third-party contractor, you may start thinking about it.
How Can PMSes Like Zeevou Help to Screen Airbnb Guests?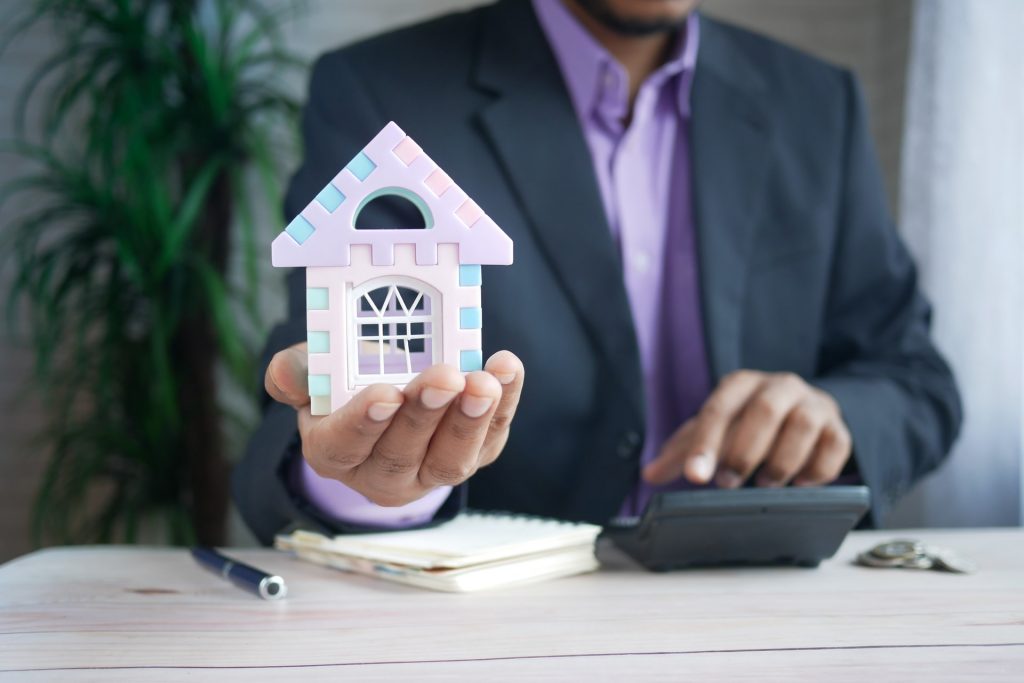 Property Management Systems like Zeevou facilitate handling the day-to-day operation of real estate through accessing many resources and integrating with various tools. As a leading and innovative PMS, Zeevou has done a lot to provide you with hassle-free and hands-off management, and screening Airbnb guests is not an exception.
Zeevou renders a Guest Vetting service and some other features helpful in controlling the booking process and boosting reservation security. You can see a brief of these features below.
Five-Step Booking Confirmation Process
Zeevou offers a Booking Confirmation Process to make sure that the reservations are fully protected. This 5-step process includes collecting the contact details of guests and some information about additional guests. This service also provides 3-D secure links, an extra layer of protection over payment gateways to reduce the risk of fraud and chargebacks by verifying the cardholder's identity. Pre-authorising as well as releasing the security deposit is managed during this process.
Integration with Screening Services
As part of the guest screening program, Zeevou has built an integration with the online trust platform of SUPERHOG. This integration enables users to make safe transactions and bookings through ID verification and screening technology. So you can safeguard your property by admitting trusty guests who SUPERHOG verifies.
Booking Warnings
Zeevou has also implemented some settings that notify hosts when receiving high-risk reservations, such as:
Local guest booking warning: This warning appears when a lead guest from the local area wants to book with you. As you know, when someone is booking a rental property in her city or the local area, she is probably intended to arrange something that she can't or doesn't want to do in her place. It might be holding a big party or abusing the property, maybe for criminal purposes.
Last-minute booking warning: Guests who make a last-minute reservation (two days or less before arrival) are usually suspected of committing fraud. Because there won't be enough time to thoroughly investigate the guest's real identity, delinquents might take advantage of last-hour bookings.
Weekend booking warning: The host can also be notified of bookings set for just one or two nights starting on a Friday or any defined weekend. Weekends are the best time to throw parties, and where is better than a rental home, especially for teenagers who can't have people over in their parents' house. Thus, weekend bookings can also be a red flag that makes you think twice before admitting a reservation.
Minimum age warning: Since youngsters are less likely to be caring and trustworthy, the host can define a minimum age for all bookings or on some particular properties to protect the home and belongings from troublemaking guests.
All settings mentioned above are optional and can be customised upon your request.
Despite Airbnb's implemented strategies to make reservations safer and decrease related issues, hosts need to think about how to screen Airbnb guests in other practical ways to fully protect their vacation homes. Accordingly, Zeevou and other PMSes can equip short term rentals with advanced guest screening tools and reservation settings, making the booking verification process more straightforward.