The primary basis of hospitality is guest experience, delivering unique experiences that your guests can never forget. All guests deserve to have a fantastic experience regardless of their age, background and physical capabilities. As a result, all vacation rental managers and hoteliers must provide at least the most basic facilities for disabled guests in hotels and vacation rentals.
Basic Facilities for Disabled Guests in Hotels and Vacation Rentals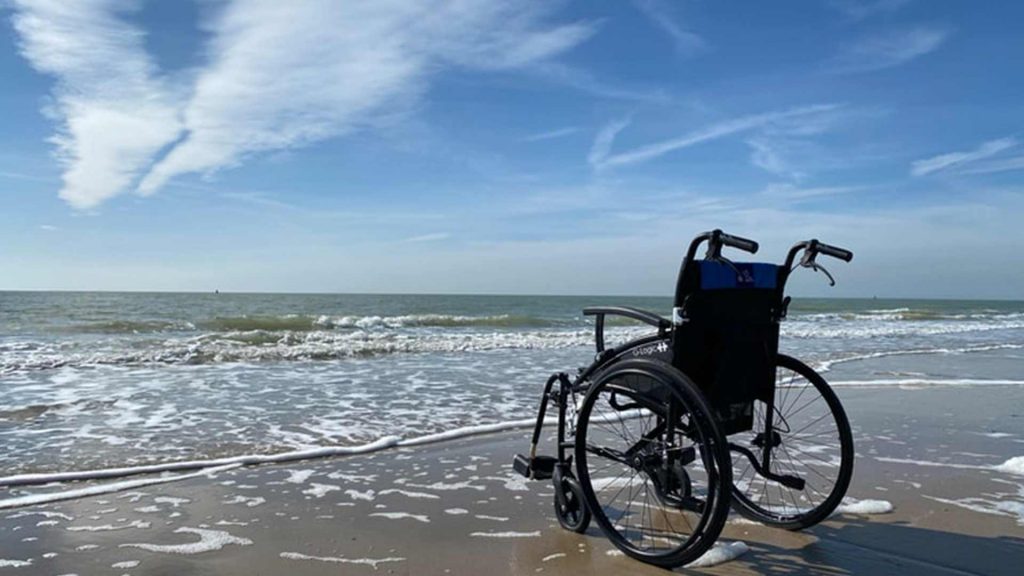 To give disabled and older people the same opportunities to use recreation independently, all vacation rental homes and hotels must be suitable for this group of guests. A few new homes might be built with a good level of access as part of their design or equipped with engineering products that help disabled people. However, finding an accessible property that also ticks other goals of a vacation rental manager is quite challenging.
As a result, property investors can pick rental properties in convenient locations with at least some of the main accessibility features and modify them over time for guests with disabilities.
Feel like your property isn't standard to host guests with mobility, vision, and hearing impairments? Take a look at our list of modifications to find out what you can change to make your home more inclusive for all guests.
There is a wide range of special equipment – from simple to very complicated- to give disabled people great comfort and equal opportunity of using recreation amenities. Consequently, your adaptations will mostly depend on your space and budget as well as your intended accessibility level.
Just remember that your home will receive bookings of all types, and disabled guests are a part of your target market. Therefore, you need to design your home in a way that suits all kinds of guests.
When purchasing your vacation rental home, consider that single-floor houses are more appropriate for guests with disabilities moving around with a wheelchair, walker, cane or other assistive equipment. Try to pick houses and units with a design and layout free of barriers and level differences, narrow walkways and hard-to-reach spaces, which might limit mobility for some of your potential guests.
Adaptations to Make Your Vacation Rental or Hotel Disabled-friendly
Entrance
The starting point in increasing the accessibility of your home for your disabled guests is to make a disability-friendly entrance. You can carry out this requirement by installing a ramp at the doorstep of your home and widening the doorframe (90cm wide minimum). Automatically opened doors can also give your guests more freedom.
Stairs
Make sure that all the rooms of your rental are wheelchair accessible. If different spaces of your property are only accessible by stairs, you need to install a stairlift or an elevator. Give ramp access to the balcony, the garden or outside spaces of your home.
Bathroom
Install higher-level toilets or toilets with grab rails. If you can't lower the bathroom sink, provide shower and bath seats and an emergency cord in the bathroom. Your bathroom must have at least 150 cm circulation space inside to let your guests on wheelchairs turn around.
Parking
Make your parking space handicap accessible with a ramp or lift and mark your rental's most comfortable parking spaces as 'reserved for disabled guests.
Kitchen
As far as possible, make the height of your appliances, fridge and countertops comfortable for all types of guests. Place the appliance sockets and light switches at a proper height for everyone.
The Advantages of Providing Basic Facilities for Disabled Guests in Hotels and Vacation Rentals
In addition to offering accessible travel to the disabled and the elderly of the society, you will find numerous benefits in adapting your rental properties to disabled facilities. There are always huge costs and efforts associated with renovating and upgrading a property. However, your extra sweat will pay off, and the expenses are worth the profits they'll bring to your rental business.
Due to the lack of supply for adapted rental properties, their demand is enormous in most markets. As a result, these accessibility adaptations will make your rentals stand out from the crowd with a new unique selling point. Your listings will entice retirees and older people using the "Facilities for disabled guests" filter.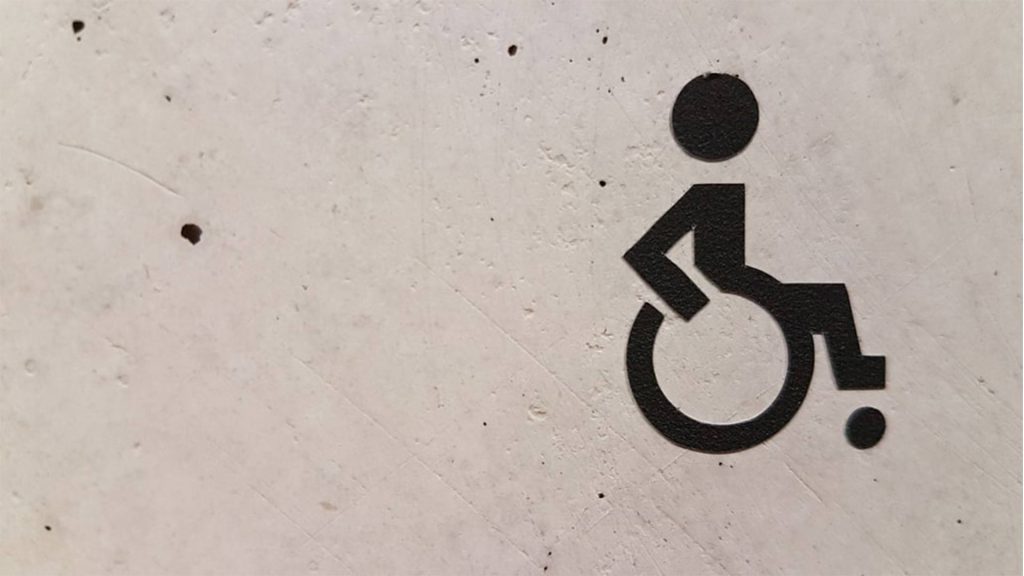 How to List Properties with Facilities for Disabled Guests on Online Booking Platforms
After making your home accessible for guests with disabilities, you need to make your rental known to your target guests. Mark your listings as 'disabled-friendly so that people looking for this type of accommodation can easily find them.
Add the accessibility features of your property to the list of your amenities. Provide a comprehensive, well-written description of your property, including accessibility details and the facilities for disabled guests. Clearly state that people with disabilities and their service animals are welcomed to your rental home. You can provide more information on your vacation rental website.
Include as many clear photos of everything as you can. Provide a plan of your home or a 360-degree virtual tour, if possible. Besides all these, be highly responsive to all of your guests' inquiries and needs.
All people deserve safe accommodation to enjoy their holidays, whatever their abilities are. As a result, it is necessary to provide at least the basic facilities for disabled guests in hotels and vacation rentals.
Not all rental properties are designed initially accessible for guests in wheelchairs or with visual and hearing impairments. However, vacation rental and hotel managers can make their properties wheelchair- and handicap-friendly by making modifications that will make a win-win deal for the guests and their hosts.
Sometimes these adjustments and improvements can cost you a fortune. However, they'll bring in a good deal of income that reciprocates the expenses. And, it increases the ROI of your business. Also, in many countries, the government provides grants for rental property owners to make their property accessible for disabled renters.