Booking Confirmation Process
Ensure each booking ticks all the boxes, no matter where they come from.
A Unique 5-Step Booking Confirmation Process
Zeevou's 5-Step Booking Confirmation Process streamlines the processing of all bookings regardless of source and ensures that any unmet conditions are fulfilled before check-in can occur.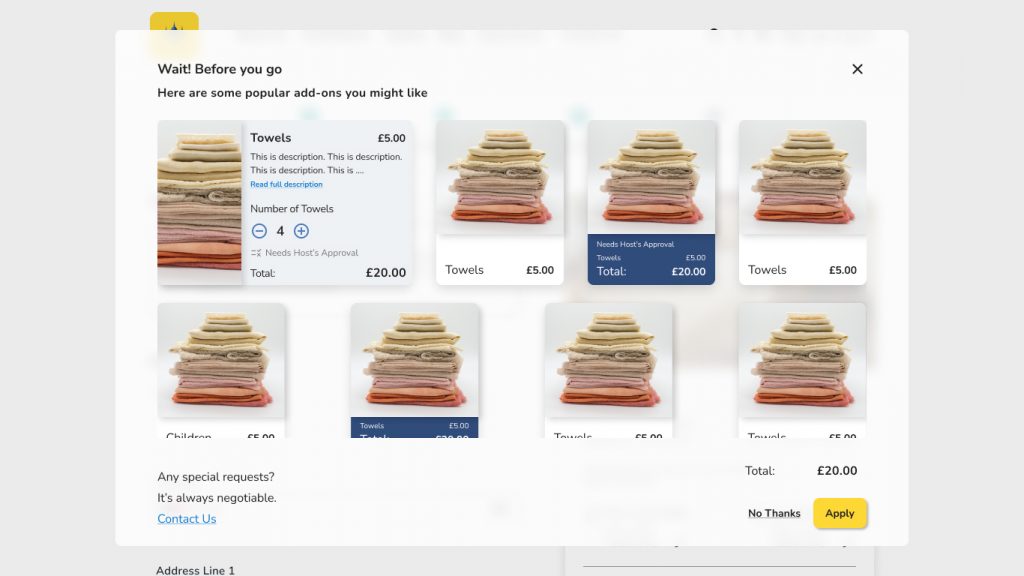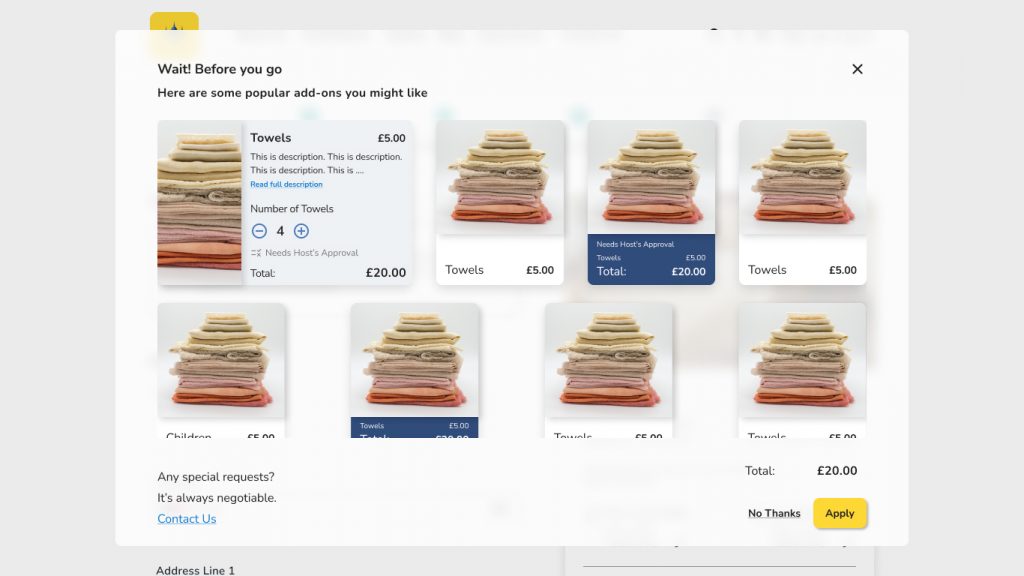 Offer Extra Services as Upsells
Processing your bookings through Zeevou, you'll have the option to offer guests additional services before finalising the payment. During the confirmation process, guests are able to download a draft invoice for their stay and complete payment via a 3-D Secure Link.
You can decide which steps you wish to activate and which fields you want to mark as compulsory for the guest. We provide you with a real-time overview of each booking and how far the guest has completed the confirmation process.
Screen Your Guests Thoroughly
Using Zeevou's e-signature and ID verification solutions, you can provide thorough guest vetting and ensure you're fully protected in case of a mishap.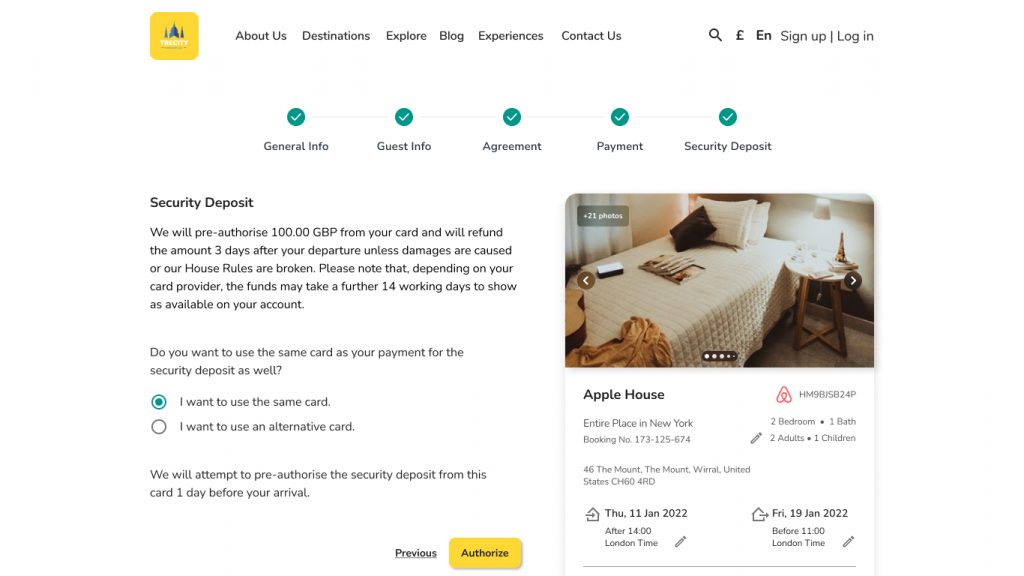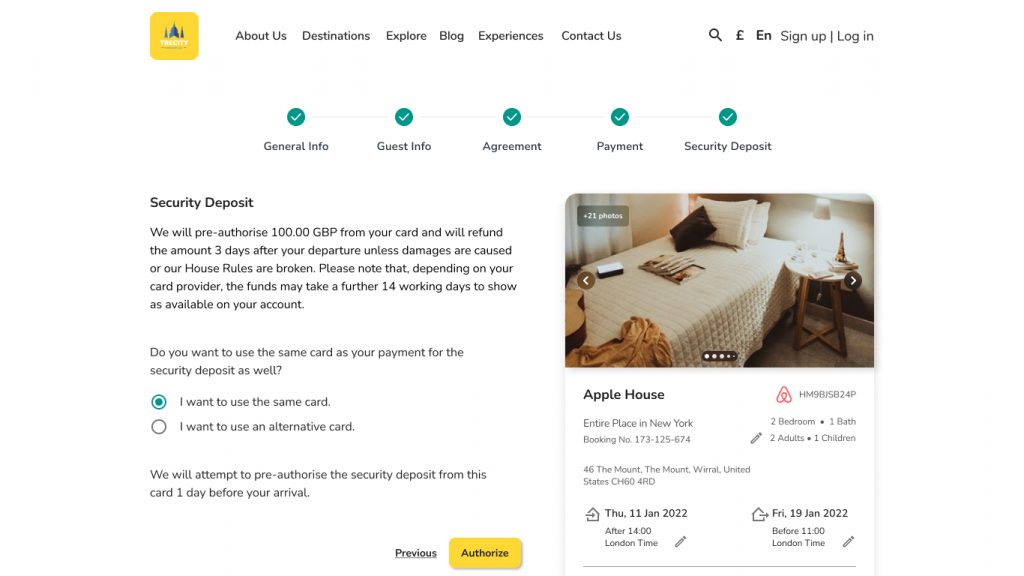 Fully Automate Your Security Deposits
Zeevou helps you make security deposits less of a hassle. Security deposits can be pre-authorised and released according to a timeline you set. The system will automatically block the funds off the card, failing which the guest will be asked to re-enter card details.
This is an all-in-one app through which both the Host and Housekeeping Apps are accessible, making it
unnecessary to install multiple applications.
Frequently Asked Questions