Paper-based rental agreements have a complex, inconvenient and costly process to draw up and produce. You should set aside enough time to generate the contract, meet up with your tenant to show them the agreement, change some clauses manually based on your guest's opinion, and send it back to them to sign. But, what's the alternative?
An e-signature rental agreement is an innovative solution to address such challenges. It's more than just an electronic document; it offers many benefits to scale your vacation rental business.
Let's discuss why using an e-signature rental agreement can benefit your business.
Benefits of Using E-signature Rental Agreements
Save Time
One of the significant perks of using the e-signature rental agreement is that it's a quick process, and it saves your time. Unlike the traditional method that takes a long time to deliver a contract to tenants, including printing contracts, signing the documents, scanning them, sending them back, and meeting your guests in person, e-sign allows you to do all the process online without any hassle. So, the electronic contract provides more time to sign more agreements and also saves your time to spend on other aspects of your business and contribute to the betterment of your community.
On the other hand, using an e-sign rental agreement builder allows you to assemble a contract based on your guest details quickly.
Legal Protection
E-sign rental agreements are legal documents, including landlord and tenant rights and obligations. When both parties sign the agreement, it is considered legally binding. So, if anything goes wrong, your agreement holds up in court. For instance, in the case of evicting your guests who won't leave your property or making a claim for damages caused by guests, an e-signature rental agreement will come in handy.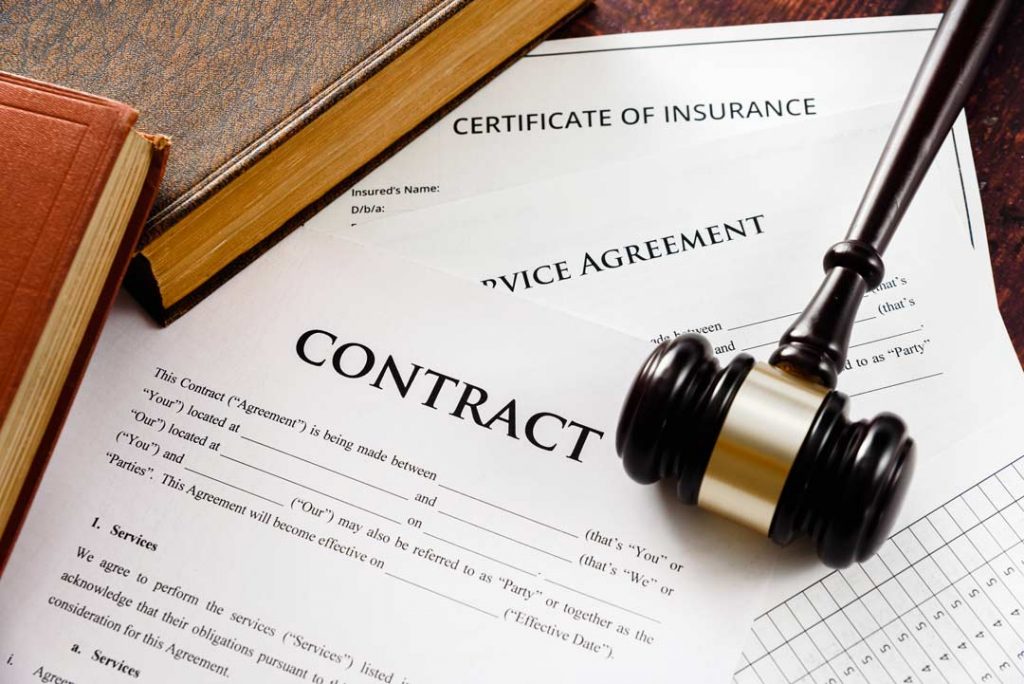 Data Security
It's your liability to protect your renters' information. But, many vacation rental managers are concerned about how they should handle such data. Encrypted usernames and passwords using a 256-bit SSL method for your e-sign account enable you to protect your data and prevent data leakage. In addition, you'll receive emails for any action taken on your account. Hence, you can rest assured that the e-signature service keeps your information safe and secure.
Guest Vetting
Some travellers don't obey your rules and put your rentals at risk. This will cost you, and you'll need to foot the entire bill. So, to overcome this challenge and ensure you are fully protected, you need to know who your guests really are. This is where e-sign proves helpful and allows you to screen your guests by requesting them to upload their identity documents.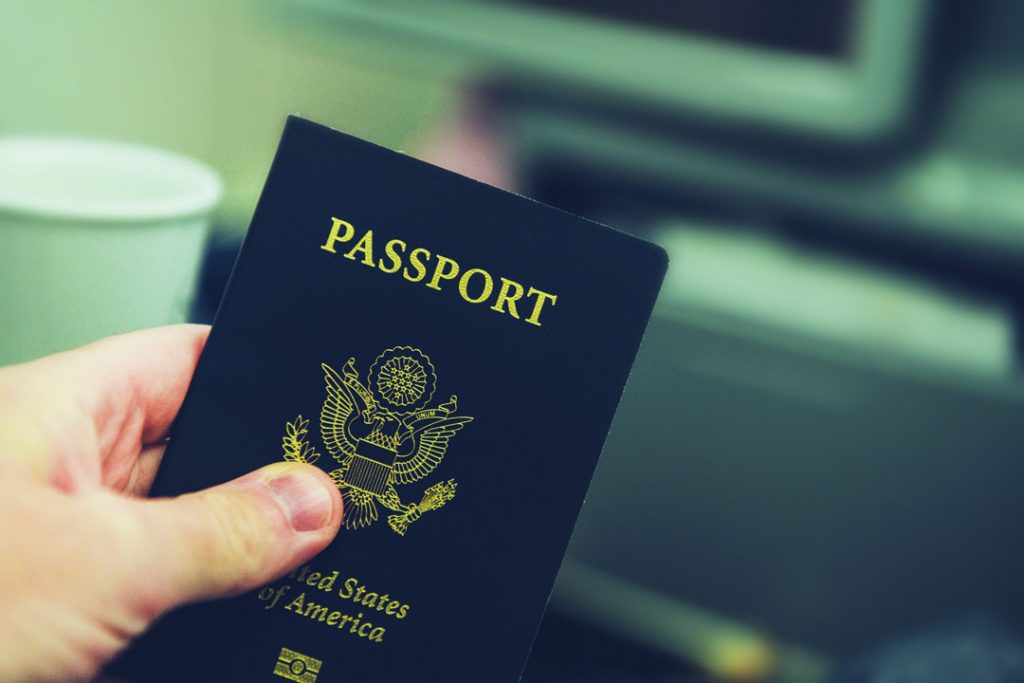 Glowing Reviews
In this era, people are generally inclined to easy actions. This reality is also true when it comes to signing rental agreements. Travellers prefer to go through a smooth process without any hassle. They can sign and return their document with the click of a mouse from anywhere in the world. So, online lease signing will create a seamless experience for them and make up for more positive reviews and a boost in your occupancy rate.
Save Money and the Environment
Depending on the scale of your business, you may be required to print several rental agreements in a day. Drafting, adding clauses, and making changes based on the guest's opinion require printing multiple copies. So, the process will cost you, but moving to an online solution can help you to save paper and ink and reduce your business expenses.
On the other hand, less paper means less environmental footprint and will lead your business towards a more sustainable and eco-friendly future.
Fewer Disputes between Parties
A written contract that contains the terms and conditions and the responsibilities of both parties will minimise misunderstanding and create more transparency between you and your guests. So, if a traveller expects a service unavailable at your rental, the agreement will come in handy and cut off future conflicts and arguments.
Fewer Human Errors
If you want to prepare contracts manually, you should dedicate a lot of time. As a result, you may miss some crucial clauses or data, and even minor inaccuracies can put your rental business at risk. Pre-configured and easy-to-update electronic rental agreements minimise human errors.
Easy to Customise
Customising template documents requires a lot of work. You should spend time changing some parts and replacing them with new ones. Electronic contracts use dynamic content based on guest, reservation, and property, making the process much easier. In other words, you can push relevant content into the contract and change them based on the reservation data.
Better Management
E-sign platforms help you monitor who signed the contract. You can also keep them in a secure location such as Google Drive which prevents data loss. Digital archiving lets you faster access to data, prevent fade away or crack, and reduce the cost of stocking. In addition, you can save their ID and other information gathered during the screening process.
Final Thoughts
An e-sign rental agreement is a cost-effective solution that speeds up your communication and various business procedures, protects your rights, minimises conflicts between parties, and retains your customers who are tech-friendly or geographically distant. So, the advantages of online solution like e-signature can help you to expand your rental business.