Traditional paper-based rental agreements can be cumbersome, time-consuming, and expensive to create. The process involves generating the contract, meeting with your guest to discuss the terms, manually adjusting clauses based on their preferences, and then sending it back for their signature. But, there's a better way.
Enter the e-signature rental agreement – a modern solution to tackle these challenges. It's not just a digital document; it comes with a myriad of advantages for expanding your short-term rental business. In this blog, we'll explore how using an e-signature short-term rental agreement can transform and benefit your business.
Benefits of Using E-signature Rental Agreements
Maximised Efficieny
Using the e-signature rental agreement is is like having a turbocharger for your time management. Unlike the traditional method that that involved the sluggish, paperwork-laden traditional process that involves printing, manual signing, scanning, and in-person meetings, e-sign allows you to do all the process online, and in a fraction of the time!
Imagine signing more agreements in less time and having the freedom to focus on other vital aspects of your business – it's a game-changer. Not only does it supercharge your efficiency, but it also empowers you to make a positive impact on your community.
What's more, e-sign rental agreement builders make it a breeze to customise contracts based on your guest's unique details.
Legal Protection
E-sign rental agreements are legal documents, including hosts and guests rights and obligations. When both parties sign the agreement, it is considered legally binding. This means you've got a strong legal foundation to stand on if things ever take a wrong turn. Whether you need to evict stubborn guests or file a claim for damages caused during their stay, your e-signature short-term rental agreement has your back!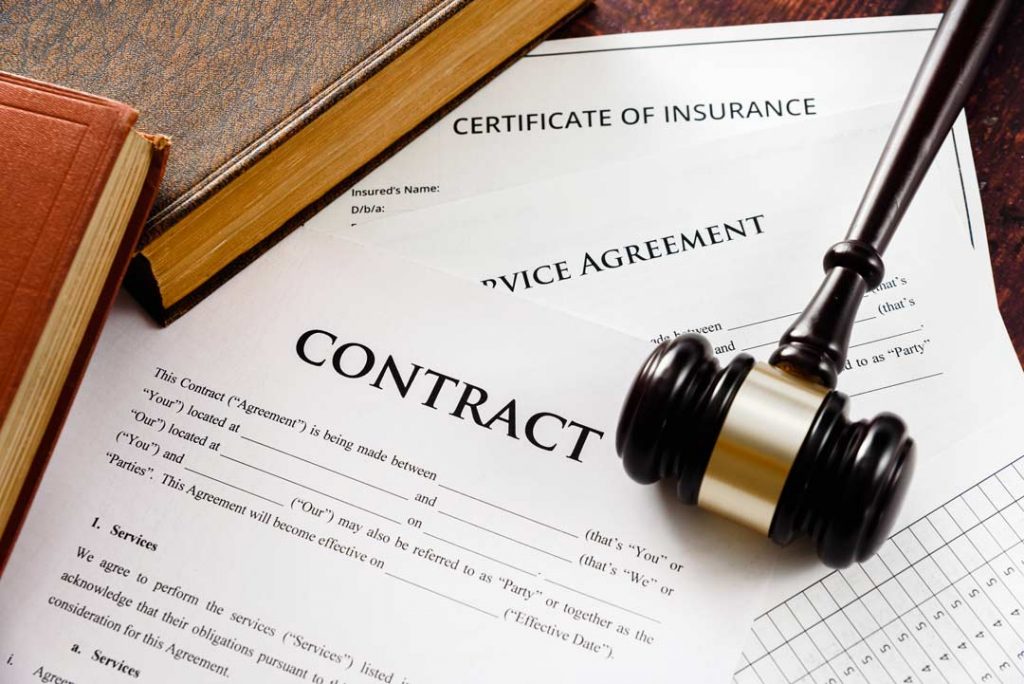 Data Security
It's your liability to protect your renters' information. But, many vacation rental managers are concerned about how they should handle such data. Encrypted usernames and passwords using a 256-bit SSL method for your e-sign account enable you to protect your data and prevent data leakage. In addition, you'll receive emails for any action taken on your account. Hence, you can rest assured that the e-signature service keeps your information safe and secure.
Guest Vetting
Don't let unruly travelers jeopardise your rental properties and your finances. When guests disregard your rules, you might end up covering the costs. To safeguard your rentals and ensure you're fully protected, it's essential to know your guests inside and out. This is where e-signatures come to the rescue, enabling you to screen your guests by requesting them to upload their identity documents.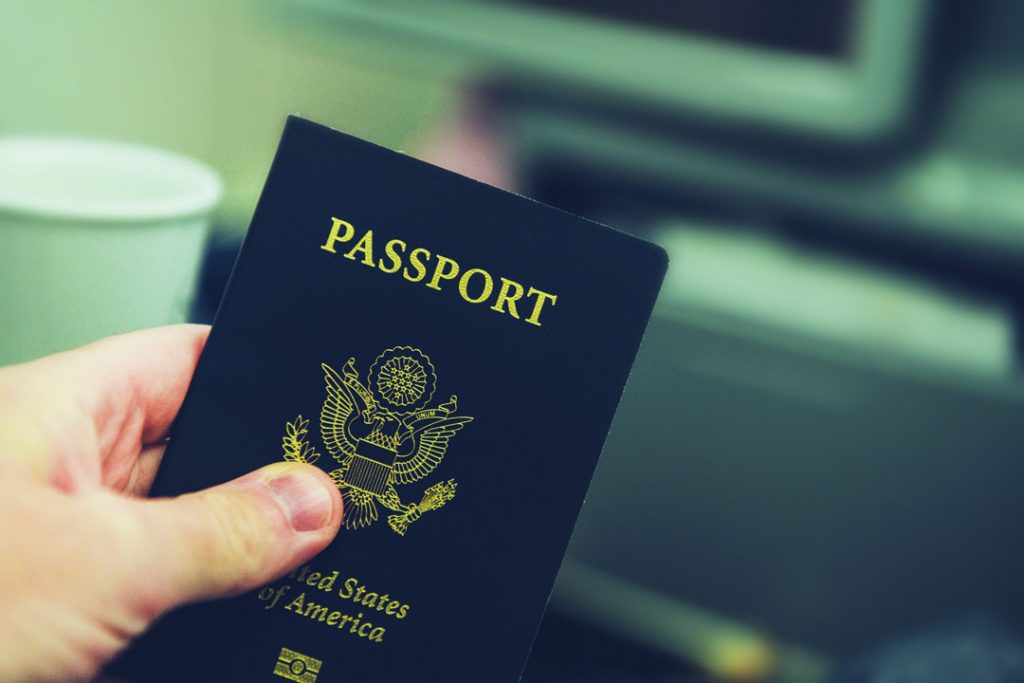 Glowing Reviews
In this era, people are generally inclined to easy actions. This holds true for the process of signing short–term rental agreements as well. Travelers are drawn to hassle-free experiences, where they can effortlessly sign and return their documents with just a click, from any corner of the globe. Opting for online lease signing paves the way for a seamless and user-friendly experience for your guests, leading to an influx of positive reviews and a surge in your occupancy rate.
Cost Savings and Environmental Conservation
Depending on the scale of your business, you may be required to print several rental agreements in a day. Drafting, adding clauses, and making revisions based on guest feedback can quickly deplete your paper and ink resources, resulting in increased business expenses. However, transitioning to an online solution can help you cut costs by reducing the need for paper and ink.
On the other hand, less paper means less environmental footprint and will lead your business towards a more sustainable and eco-friendly future.
Fewer Disputes between Parties
A written contract that contains the terms and conditions and the responsibilities of both parties will minimise misunderstanding and create more transparency between you and your guests. Should a traveler have expectations that differ from the services you provide at your rental, the agreement becomes a valuable tool in preventing future conflicts and disputes. It acts as a reference point to ensure everyone is on the same page and knows what to expect.
Fewer Human Errors
If you want to prepare contracts manually, you should dedicate a lot of time. As a result, you may miss some crucial clauses or data, and even minor inaccuracies can put your rental business at risk. Pre-configured and easy-to-update electronic rental agreements minimise human errors.
Easy to Customise
Customising template documents requires a lot of work. You should spend time changing some parts and replacing them with new ones. Electronic contracts use dynamic content based on guest, reservation, and property, making the process much easier. In simpler terms, you can effortlessly insert and modify relevant content within the contract, all guided by the reservation data.
Enhanced Management
E-sign platforms help you monitor who signed the contract. You can also keep them in a secure location such as Google Drive which prevents data loss. Digital archiving lets you faster access to data, prevent fade away or crack, and reduce the cost of stocking. In addition, you can save their ID and other information gathered during the screening process.
Final Thoughts
An e-sign rental agreement isn't just a tech-savvy choice; it's a cost-effective, time-saving gem that enhances your communication, protects your rights, and minimises disputes. Whether your guests are next door or miles away, this online solution streamlines your business operations and keeps your tech-friendly customers coming back for more. In a world where convenience rules, e-signatures can be the key to expanding your rental business.
Zeevou's got your back with a super-easy E-signature short-term rental agreement template that lays out everything you and your guests need to know. Ready to make life simpler? Just click here to download your own copy for FREE! Let's get those virtual signatures rolling!