Alison and her friends were going to spend a week in Torraca, Italy. They booked a 3-bedroom home with a swimming pool for $2,200. However, a few days before their trip, they realised their host had cancelled their Airbnb due to a family emergency.
There was no way out for Alison but to book another property right away as her friends had already bought their flights. It would cost her at least $500 per night to book a similar Airbnb for four adults at that time.
When they called Airbnb, the company suggested they book a new property for their stay and assured them they would cover the difference. Nevertheless, in the end, Airbnb just paid them a $550 credit for a future booking, and they ended up incurring $1150 for a host cancellation. Alison and her travel mates found their Airbnb experience very frustrating.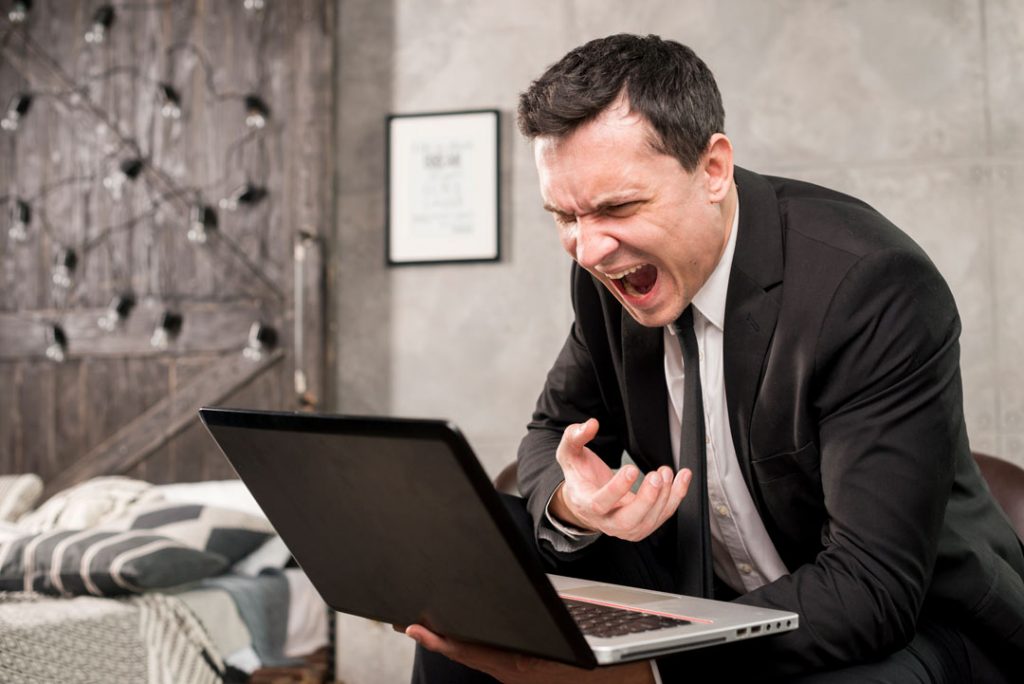 There are many similar stories on social media and other guest forums of Airbnb hosts cancelling at the last minute without a penalty or making any effort to provide alternative accommodations for the guests. As a result, Airbnb is updating its Host Cancellation Policy to reduce the number of avoidable cancellations. The company believes that these sudden cancellations cause guests to lose confidence in booking on Airbnb, which may hurt all hosts and their entire community.
Based on this new Host Cancellation Policy, from 22 August 2022, if Hosts cancel their guests' reservations for preventable reasons – such as accidental double-bookings or renting the house to friends and family – they must pay a penalty ten times higher than what they used to pay before.
Airbnb is updating this policy because its former fee structure didn't completely cover the costs of moving guests into a similar or better place. Therefore, they are setting a stronger deterrent for hosts cancelling their bookings to maintain the trust between guests and hosts on Airbnb.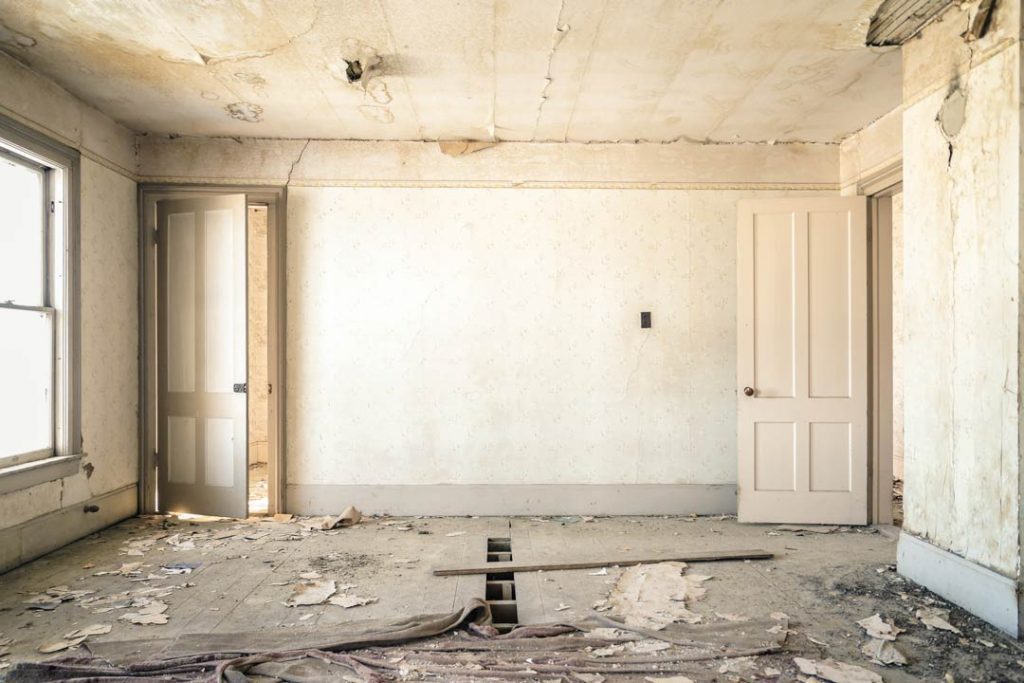 New Host Cancellation Policy
Previously, Airbnb charged USD 50 for cancellations made more than seven days before check-in, and USD 100 for cancellations made less than seven days before check-in. Under the Updated Host Cancellation Policy, however, the hosts must pay a cancellation fee of USD 50 to USD 1,000 for their preventable cancellations.
The cancellation fee is calculated as a percentage of the total reservation cost, which includes the nightly rate, cleaning fee and any pet fee. It excludes taxes and guest fees.
If a property is uninhabitable for the guests due to a significant safety or health risk, these reservations will also be treated as last-minute cancellations. For instance, if a property has a missing amenity, is considerably different from the listing description, its location is inaccurate, or has similar issues, the host must pay the cancellation fee.
When a host cancels a confirmed reservation, their calendar will be blocked for those dates.
Hosts' accounts may get suspended for repeated cancellations.
Superhost status or eligibility may be affected.
Hosts can apply for exemptions to the cancellation fees if they have to cancel for a valid unavoidable reason. They may even get supported by Airbnb to help their guests find another place to stay without fees. These extenuating circumstances include:
A valid reason beyond their control, such as emergency repairs (e.g. a gas leak or a burst pipe)
A severe personal illness that prevents a property manager from hosting
Proof that a guest intends to have a party or break house rules
Declared emergencies and epidemics, certain natural disasters or government travel restrictions
If a host has to cancel for a valid reason beyond their control, they'll be asked to submit proof to Airbnb Community Support.
What Do Hosts Think of This New Update?
Airbnb hosts don't seem happy with the new cancellation policy. Some feel worried, and the latest update threatens some. They have expressed what they think in host forums and social media:
'Weren't old penalties threatening enough?'
Many Airbnb hosts think that increasing the host cancellation fee is in line with Airbnb's increased guest protections, also expressed in the Airbnb 2022 summer release. Many Airbnb hosts believe that the company is one-sided, leaning too much toward the guests, especially in making decisions about cancellations. They may decide to leave Airbnb and work with other more host-friendly platforms.
'Making some changes is necessary.'
Some hosts are considering making some changes in their rental business to adapt to the updated policy. They are thinking of shortening their max stay length. This way, if they have to pay a percentage of their payout as a penalty, a 3-day booking is far less risky than a 2-week booking.
Some have also decided to turn the instant book off as if their calendars are not up to date; this might, however, lead to double bookings they have to cancel. Writing accurate and detailed listing descriptions and regularly updating them is also something the hosts have mentioned they'll take care of to avoid Airbnb's hefty new host cancellation fees and losing their Superhost status.
'Mistakes can occur.'
Some hosts have solved the threat of double bookings forever by using a reliable channel manager. This way, they avoid the stress and hassle of getting double bookings and having to cancel a reservation. On the other hand, many hosts think they can't afford a channel manager.
Some hosts believe that the only way to avoid double bookings and ensuing host penalties is by giving up on listing on multiple channels and working exclusively with Airbnb.
'Can Airbnb customer service make fair decisions?'
Airbnb's customer support team is the one that decides whether a cancellation has been made due to extenuating circumstances or not. The big issue for hosts here is that they do not trust Airbnb's Resolution Center process.
Many property managers on Airbnb object that members of the Airbnb support team are not reasonably balanced in deciding on the unavoidable circumstances. Most of these hosts have noted an experience with the Resolution Centre process favouring guests over hosts.
They are worried that the company's customer service might arbitrarily reject their unpredictable cancellations on their guests.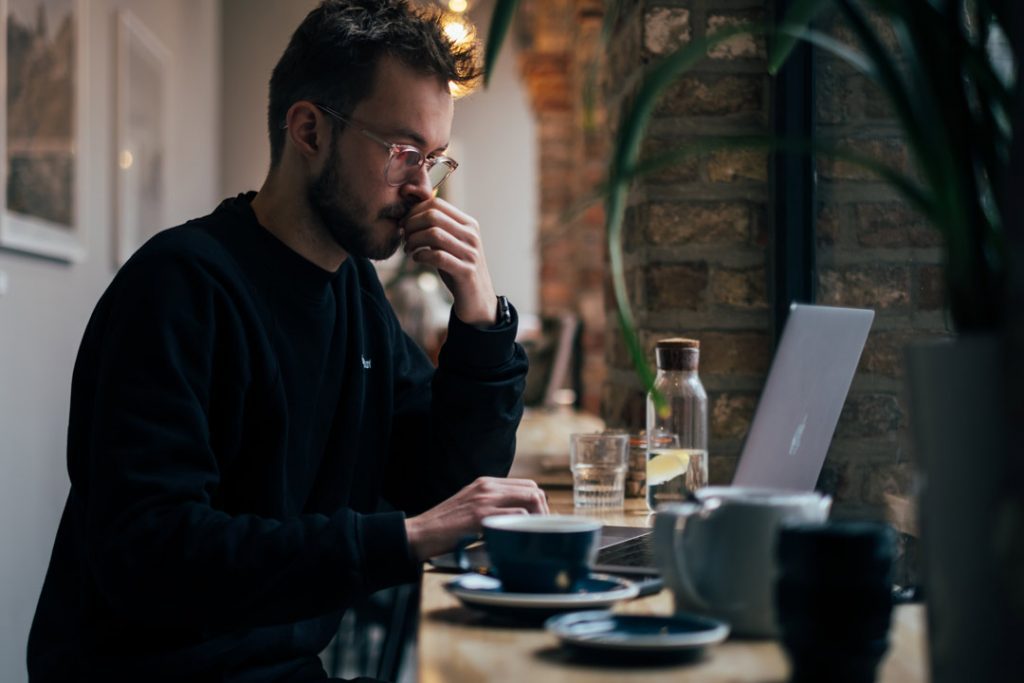 Conclusion
Airbnb updated its host cancellation policy to ensure that hosts won't cancel reservations unless under extenuating circumstances. Although it may sound threatening to the hosts, the new update is trying to reduce the host-caused sudden cancellations that reduce the guests' trust and damage the company's reputation.
If you were Airbnb, what would you do to prevent troubles like what happened to Alison? How would you ensure that hosts won't cancel reservations? Share your ideas in the comments.