Channel managers are a crucial component of a short-term rental property manager's tech stack. They automate the distribution of listings on multiple online booking sites and increase properties' exposure. And most importantly, they reduce the risk of overbookings. However, not all channel managers are developed the same; you should carefully check which tool suits your needs perfectly. Let's explore how Zeevou's Channel Manager works and what it can do for your vacation rental business!
Why Do You Need a Channel Manager?
You may think paying a subscription fee to channel management software, and commissions to OTAs is unreasonably expensive. Nevertheless, even a slight increase in occupancy and revenue can exceed the cost of employing a channel manager.
The following are some benefits of using vacation rental channel management software.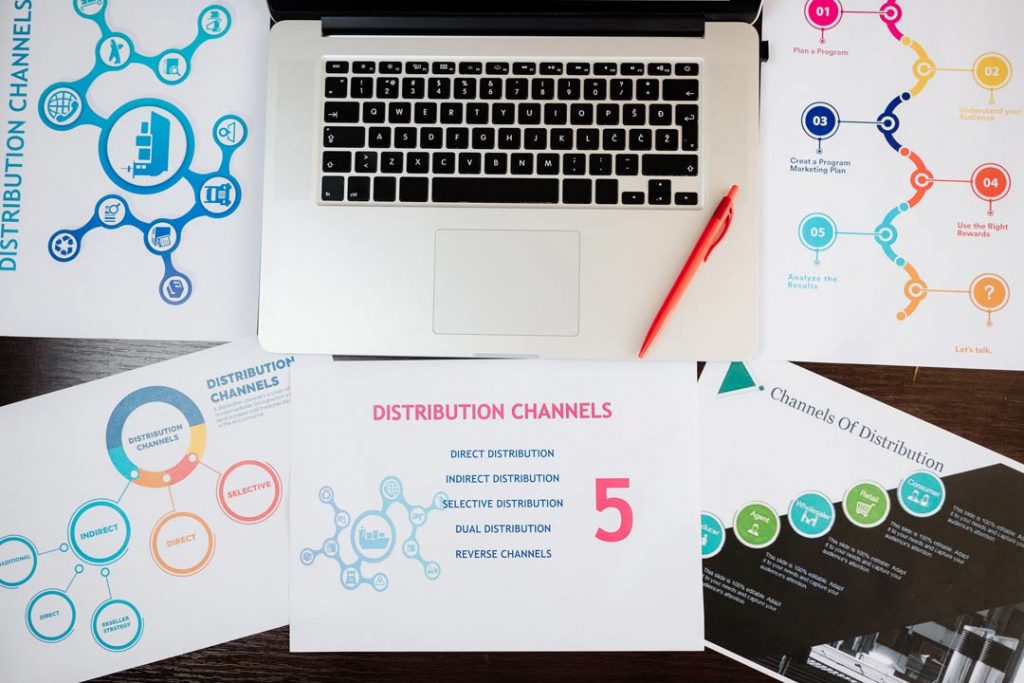 Save time: From a single dashboard, you can manage all your listings and push your nightly rates to your connected channels without having to set them up in all your accounts. Therefore, updating inventory data is significantly faster when using a channel manager.
Enhance online visibility: Employing a channel manager allows you to get listed on distribution channels that you have never considered but are ideally suited to your business. Thus, it significantly increases your global visibility and brand recognition.
Avoid double bookings: A channel manager that offers API integration can update your channels in a matter of minutes. Hence, it keeps your calendars on listing platforms up-to-date and syncs your availability in real-time to avoid double bookings.
Minimise the risk of human errors: There will be no errors when it comes to entering rates and availability with an automatic distribution system. No need for manual updates!
Increase occupancy and revenue: Besides a broad online exposure, you can adjust smart pricing management settings across all booking platforms and efficiently maximise your profit.
Why Zeevou's Channel Manager?
Zeevou is a PMS (Property Management System) and channel manager suitable for all hospitality accommodation operators with units across multiple locations. As a leading channel manager, it releases new features regularly to address the pain points the Partner Hosts face in their day-to-day management tasks.
By employing Zeevou's Channel Manager, you will take advantage of:
2-Way API Integration
Using APIs (application programming interfaces), channel managers can communicate seamlessly with booking sites and update all channel calendars accordingly.
Zeevou maximises your reach by offering 2-way API integrations with over 200 channels. Thus, your rates and availability will be distributed swiftly to all partner channels. Consequently, the unit will no longer be available for booking on your own or any other sites you have connected with, thus reducing the chances of overbooking.
When a booking is made on either the channels or your direct booking website, it flows directly into Zeevou and initiates our 5-Step Booking Confirmation Process. So, you may streamline your booking process regardless of the channel through which a booking was made.
iCal Support
We also support the import and export of iCal calendars in case you want to synchronise with less popular listing sites.
If a booking site does not provide API integrations, iCal is a good alternative. However, remember that iCal is less reliable because it doesn't offer instant updates, leaving you vulnerable to double bookings.
Multi-Unit Calendars
Would it be helpful if you could see all of the information about your vacation rental business at a glance? No matter how many listings you manage or channels you're connected with, Zeevou's Multi-Unit Calendars come in handy, allowing you to keep track of your daily hosting activities.
Accordingly, our team has built two multi-unit calendars, one for bookings and one for displaying rates and availability. So, you will have a more precise visual overview of bookings at various properties.
Smart Pricing Management
Software, today, is all about connectivity. Different platforms must communicate with one another in order to deliver a seamlessly integrated tech stack.
Zeevou's Channel Manager integrates with various software, including dynamic pricing tools like Beyond and PriceLabs. Using these integrations, you can automatically set prices for your properties, grow your revenue, and make sure you are maximising occupancy.
This channel manager also offers the Rate Rules feature that enables you to control prices on all booking platforms and set rules to automate pricing without manual intervention.
An All-in-One Tool
Zeevou is a world-class channel manager and PMS that automates and streamlines the process of managing vacation rental properties. Providing a unified system, Zeevou ensures that your distribution and marketing efforts are aligned. Therefore, there is no need to check the flow of information between your PMS and channel manager.
Selecting a unified system also eliminates the hassle of dealing with multiple companies. It means one-on-one communication with one partner, one support team, and one global community.
Personalised Onboarding and Support
For you to make the most of the software on your own, you must become familiar with all of its features. Besides free demos for non-user individuals, the trained staff at Zeevou are available to take new users through the setup and training.
Time is of the essence when facing an issue with your channel management software or having a technical question that needs to be sorted out quickly. If there is a problem on our side, a couple of dedicated staff members will be there to support you. Thus, you'll know who to contact whenever you have a concern.
Once you have set up your channel manager, you can start optimising your online distribution with the confidence that all the channels are always fully synced.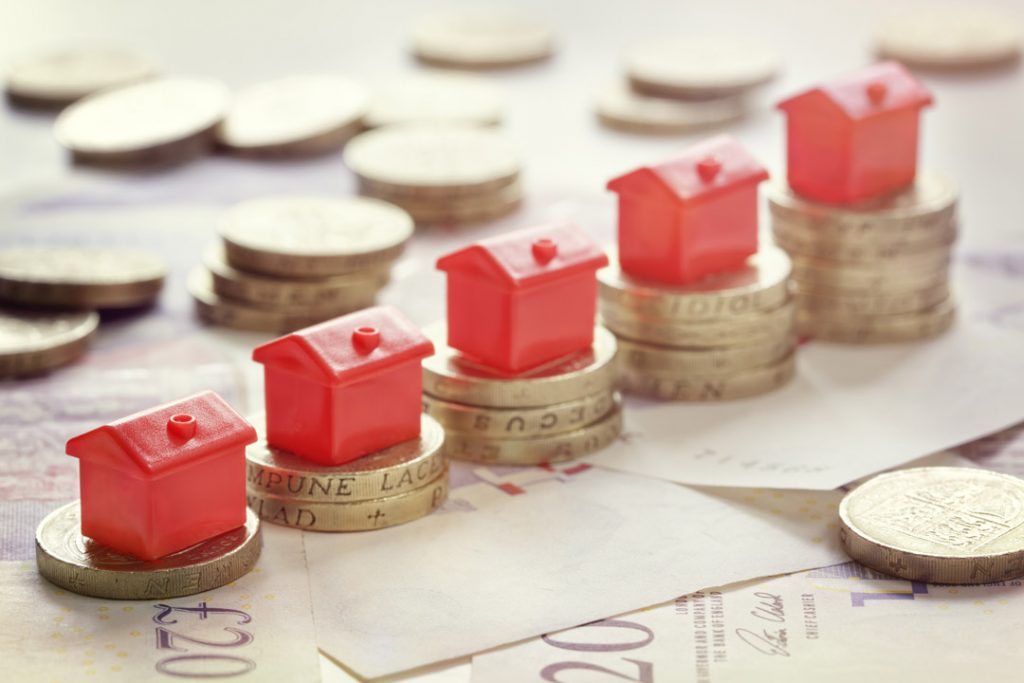 Every vacation rental owner needs to use a channel manager for building an efficient multi-channel distribution strategy. As a leading tech company, we strive to enable our Partner Hosts to have more control over their businesses. And we believe that Zeevou's Channel Manager can help your short-term rental business become more proficient.
Do you still need more information? Book a Free Demo to get answers to all your questions.