Having trouble with managing Booking.com security deposits? Well, you are not alone. The security deposit is one of the most common measures that many hosts use to safeguard their short term rentals.
But if you have listings on Booking.com (BDC), you are well aware of complications around processing security deposits. Given that BDC doesn't take responsibility for collecting security deposits, you may find it hard to claim a deposit from each guest.
Furthermore, different kinds of deposits and prepayments applied at Booking.com sometimes confuse both hosts and guests. Booking.com allows setting damage deposits, prepayment deposits, and credit card pre-authorisation, which we'll go through in detail.
Booking.com Damage Deposit
A damage deposit is a predetermined sum paid by a guest that will be refunded if the property is not damaged.
Obviously, Booking.com doesn't collect security deposit payments for property damage on your behalf. Rather, you should make direct arrangements with guests and charge them either before or on arrival, by cash or bank transfer. You need to share your damage deposit details on your house rules and also in the "additional fees & charges" section.
Booking.com can only ensure that your guests agree to your house rules before finalising the reservation. You can also report a guest's misbehaviour, and BDC will consider blocking the guest from booking again with you.
As a property manager, you acknowledge that it is easier to collect security deposits yourself. On the other hand, authorising the security deposit by BDC creates awareness and reduces damage linked to guests' behaviour.
This is why many vacation rental owners are not happy with Booking.com related policies. They claim that BDC doesn't see the main purpose of a damage deposit, which is to prevent guests from causing damage.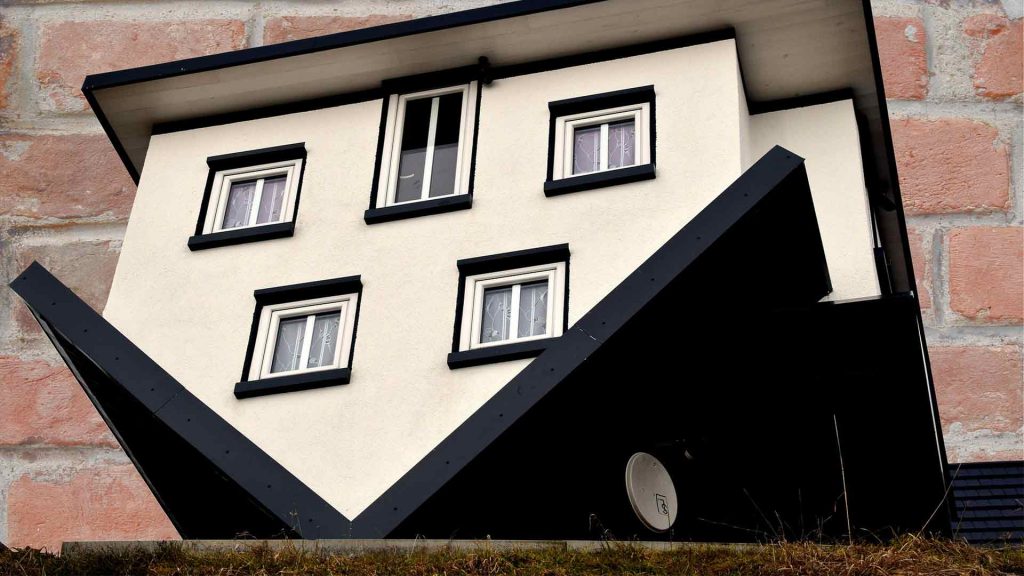 Booking.com Prepayment Deposit
The prepayment deposit should not be confused with a security or damage deposit. When you charge a guest in advance for their booking, this is known as a prepayment deposit.
A prepayment deposit is meaningful when you want to impede guests from having last-minute cancellations. Depending on your cancellation policies, you can keep some percentage of the money if your guest cancels after a specific date.
You'll be able to impose a prepayment on the guest's card through BDC if you accept credit cards. Otherwise, you'll need to get in touch with your guest and set up a payment.
Booking.com Credit Card Pre-authorisation
BDC has an option that allows holding a small amount of money on guests' cards between booking and check-in. This process called pre-authorisation can also help monitor guests' card validation.
Although you can only hold the money upon arrival, it could be a good strategy to reduce the risk of no-shows. But remember, it is entirely different from the security deposit and prepayments and cannot protect your property from guest-caused damage.
In case the guests' cards can't be pre-authorised or charged for deposit/prepayment, you can mark them as invalid. Depending on when reservations have been made, the guest will have a limited time introducing another valid credit card. If they fail to do so, you can cancel the booking so you will not be charged commissions.
If you don't admit credit cards, you need to contact Booking.com's Customer Service Team and follow their direction.
How Can I Manage Booking.com Security Deposits Like a Pro?
As long as you have listings on BDC, the hassle of requesting payments, tracking, and releasing the deposit will be on you. You might find cash deposits on arrival easier to manage. However, this is not a feasible option for remotely operated vacation homes.
As a business operating ten vacation rentals or more, you've probably employed a PMS to manage your portfolio seamlessly. Thus you can apply their solutions regarding how to monitor and collect security deposits.
As an example, Zeevou has created a variety of features when it comes to collecting, billing, and refunding security deposits. You can fully automate your security deposits as part of a 5-Step Booking Confirmation Process performed at Zeevou. It allows you to choose a schedule for pre-authorizing and releasing security deposits based on your preferences.
If the system fails to block the money from guests' cards, they will be prompted to re-enter their card information. Guests can use either the same card used for the reservation or a different payment gateway for security deposits.
To make the process more straightforward for you, we've defined five different statutes for security deposits. Following them, you will have complete control of deposits and tell if they are on the right track.
What if Charging Booking.com Security Deposits Discourages Guests From Making a Reservation?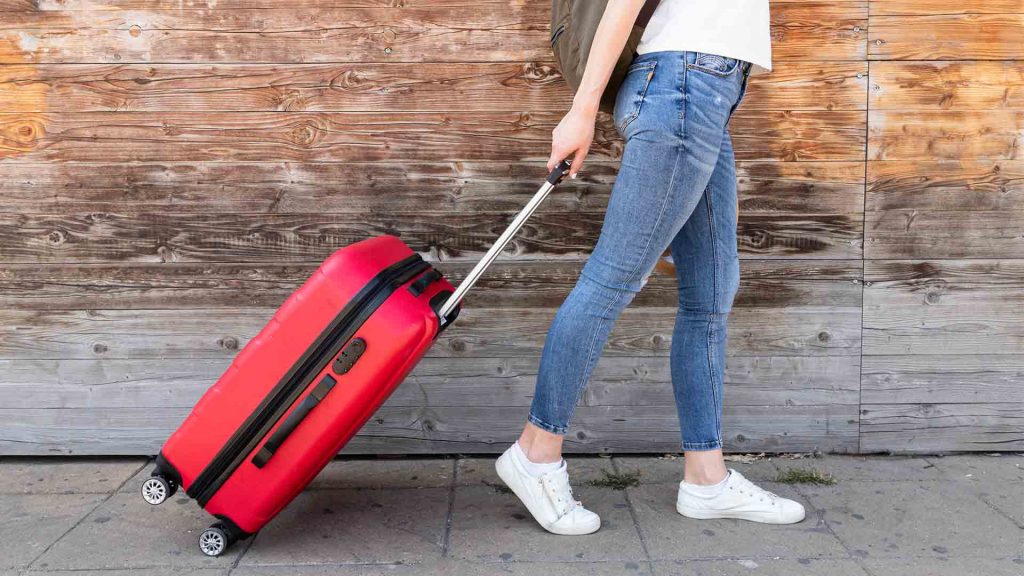 Since Booking.com doesn't collect damage deposits for hosts, it might convey that BDC doesn't trust them. Contrarily, it can also negatively affect your relationship, as a host, with guests if you charge security deposits on BDC. Therefore, a huge trust gap will remain at the end between you and your prospective guests.
As authorising deposits is optional, guests are more likely to book with hosts who don't ask for a deposit. Some guests feel disrespected if they have to pay for deposits and will simply prefer booking with easy-going hosts.
The possibility of confronting troublemaking guests is minor; however, you want to get your back covered for those rainy days. Should you wish to skip deposits for your guests' comfort while keeping your property safe, Zeevou has a solution.
Zeevou's integration with SUPERHOG helps you develop trust with your potential guests by removing the need for deposit transactions. Including a digital security deposit of £500, there won't be any money exchange before and after reservations. And there is more.
Using this integration, you can make sure that you only accept bookings from trusty guests by SUPERHOG's specific verification process. It provides guests' profiles and marks them as verified/unverified based on their previous stays with other vacation rentals.
Handling booking.com security deposits can become a real headache if you want to do it manually. Automating this process through a PMS like Zeevou would be the best choice to operate everything with a simple click. By doing so, you will rest assured that everything is under control and your property is well-covered.