After listing a vacation rental on several OTAs, many hosts look to launch their direct booking websites. There may seem to be a lot of work involved in setting up a site and importing your Airbnb listing(s) into a direct booking website. However, when implemented correctly, it can increase your profit margins by helping you attract commission-free direct bookings.
Turn Your Airbnb Listing Into a Stunning Direct Booking Website
Want your vacation rental business to feel and look like a 'real business?' Create a fully-functional and user-friendly website presenting your Airbnb listings where your guests can book directly with you. This way, you'll finally be able to fully control your short-term rental business and establish a unique brand.
If you're ready to start importing your Airbnb listings to a direct booking website, you have a few options for building your website. Here are some you can consider:
A Website Builder Featured by Vacation Rental Management Software
Vacation rental website builders are now widely introduced to meet the demand of this growing industry. Some Property Management Systems (PMS) include a direct booking website builder feature. Besides being built specifically for short-term rentals, these websites offer other features that can help you manage your business.
For example, Zeevou's free Direct Booking Website is available for all its users. With this feature, you can create your own direct booking website with just a few clicks. Moreover, you won't need any coding skills or a dedicated developer.
Once you have your direct booking website built, Zeevou will import your current Airbnb listing into the website. It will add all the photos, pricing, and descriptions straight from your listing in a few steps.
Adding URL. Copy and paste your Airbnb URL/ID into the corresponding area.
Location. As the city, county/state and country fields are imported, you should just enter your listing's address and postal code.
Listing Info. You should insert your listing's basic information as only the check-in type is imported.
Marketing Info. Edit the imported marketing headline and its description (optional) or add new information to populate your direct booking website.
Images. You can not only review the imported images and their captions, but also upload new ones.
Amenities. Although the amenities are imported from Airbnb, you can manage them by clicking on add or remove amenities.
Pricing. You should fill out the fields, including the currency, weekday price, weekend price, and additional fee for extra guests.
After clicking on the 'Activate' button, you will see the 'Listing Successfully Created' message. This feature helps you make the most out of your Airbnb business automation by accelerating data transfer.
Zeevou has made the process of creating your website even easier and more straightforward. With the Converting Airbnb Listing to a Direct Booking Website feature, you can quickly start increasing your revenue. Just put your Airbnb listing link, name, email address, and necessary info about your property, and you'll be automatically logged into your direct booking website.
A Web Hosting Provider to Build Your Direct Booking Website
Using a third-party website builder, such as WordPress, is another option. A web hosting provider can provide the necessary infrastructure to power your website, as well as the tools necessary to manage and maintain it. It does, however, require a bit more time and web design expertise.
You need to purchase your property domain after registering with your hosting provider. Then, you can get started with building your direct booking website once you have gotten your web host and domain name. Your site can be customised to fit your branding with the help of vacation rental themes, plugins, and drag-and-drop editors. And finally, you will need to select the booking engine plugin and payment gateway solution to accept payments.
However, your booking calendar must be synced to avoid double bookings. So, you will still need to invest in a channel manager or a Property Management System.
A Private Web Developer to Design Your Website from Scratch
In spite of the ease of using tools like WordPress, it takes some time to learn how it operates. A private website developer is another option if you lack the time or find the process too challenging. So, you have to pay a freelance web designer or an agency to create a well-designed, personalised vacation rental website for you.
Unlike many large companies and organisations, private web developers are often more flexible. They can tailor their services with the added benefit of working closely with the client to ensure that the website meets all their needs.
Even so, this route can be expensive. Additionally, if you want to update your website or publish new content, you probably will need the same person again.
Why You Need to Import Your Airbnb Listing into a Direct Booking Website
As a property manager, you may still question whether importing your Airbnb listing into a direct booking website is a smart investment. For better evaluation, please check out these compelling reasons why you should develop your own short-term rental website.
Give direct booking a try to:
Diversify your business.
Reduce OTAs booking commissions.
Generate a higher profit.
Build your brand independently of mainstream booking platforms.
Gain more power when it comes to marketing your properties.
Rent your properties to guests at a lower price.
Take control of the guest experience.
Own the guest information (no hidden email addresses).
Establish a personal connection with your guests.
Communicate with guests without restrictions.
Enhance your listing website by adding extra videos and blog posts.
Gain more visibility by creating quality content.
Receive more bookings by offering discounts and upsells.
Apply your preferred payment methods.
Set your own cancellation policies.
Take control of your reviews.
Be in control of situations involving refund requests, property damage, and guest complaints.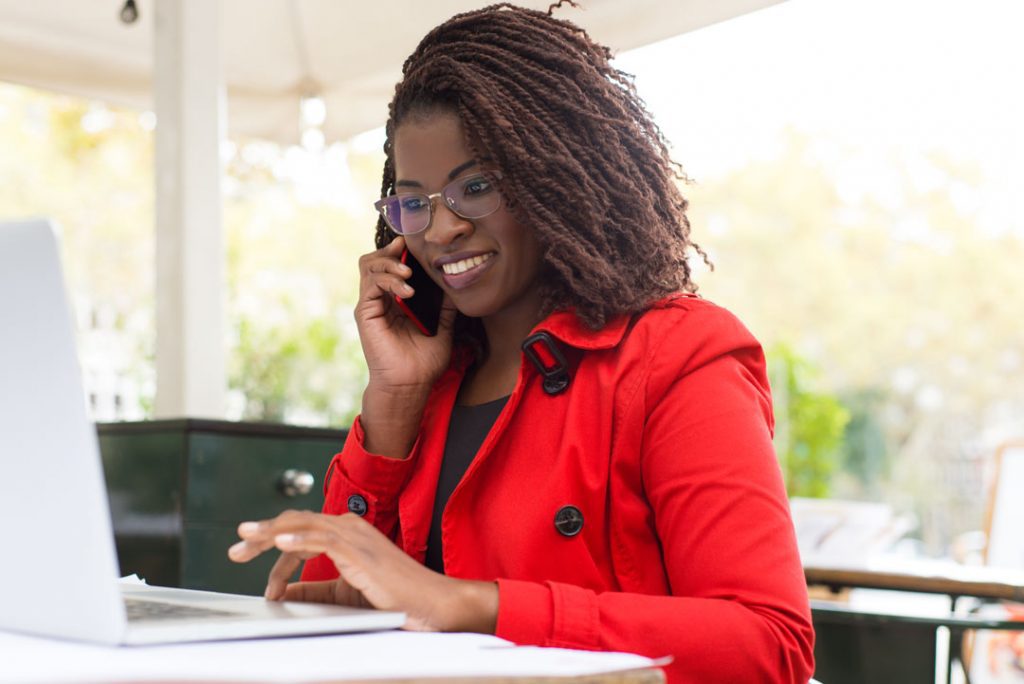 Can I Embed Airbnb Listings on My Website?
You can also embed a preview of your Airbnb listing on your website to boost property visibility. The listing preview on your website allows potential guests to get an idea of what your listing looks like. When clicking on the preview, they will be taken to the Airbnb website where they can complete their reservation.
To embed your listings, you need to:
Go to "Listings" and select the one you want to share.
Click "Preview" listing and then click "Share".
Go to "Embed" and click "Copy HTML".
Paste the listing HTML code into your website.
This could be a beneficial option when you still want to accept bookings under Airbnb policies. However, it won't offer direct booking benefits, such as communicating with guests directly, offering more customised services, and skipping commissions.
A direct booking website can be a great marketing tool. Here you can share more information about your property and let your own brand identity shine through. The right direct booking strategy can increase revenue and ensure a sustainable future for your business. It is, therefore, crucial to import your Airbnb listing into a direct booking website and stand out from competitors. This is a perfect way to cut the OTAs' commission, communicate with guests directly, boost your brand awareness, and ultimately, maximise your revenue.