In today's digital age, efficiency and simplicity are paramount in the hospitality industry. As businesses strive to enhance customer experiences and maximise their operational effectiveness, mastering the art of online booking is essential. This article will delve into various strategies, tools, and technologies designed to streamline the online booking process. 
The Host's Dilemma: Why the Online Booking Process Remains Challenging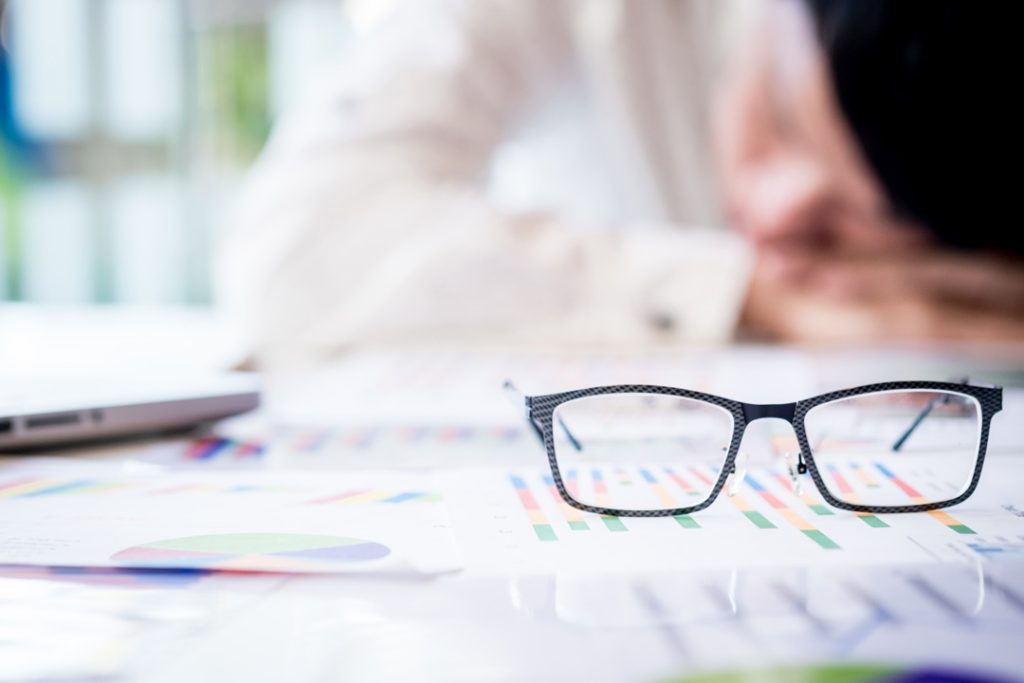 As we all know, OTAs often restrict access to guests' personal information. So, it is difficult for property managers to gather essential details needed for a smooth check-in process. Without the ability to communicate directly with guests before their arrival, hosts find this challenging to provide personalised services.
On the other hand, collecting and verifying guest information can be time-consuming, especially for large portfolios. Property managers must ensure the secure storage and handling of guest data to prevent breaches or misuse. Properties with high turnover rates require frequent collection and verification of guest information, posing a continuous challenge.
Communicating the terms and conditions effectively to guests before their arrival can also be a hassle. Hosts need to find ways to convey this information clearly during the booking process and upon arrival. Implementing efficient systems for guests to electronically sign terms and conditions is useful, but can be difficult deploy. Property managers need user-friendly and secure platforms to obtain digital signatures.
And last but not least, guests often expect seamless and convenient payment processes. Property managers need to invest in user-friendly payment systems to meet these expectations and enhance guest satisfaction. However, claiming and collecting security deposits is another problem. In case of damage, disputes over security deposit deductions can be complicated to resolve through OTAs. Property managers may find it difficult to prove damages and justify deductions, leading to conflicts with guests.
Hassle-Free Booking Management
Save yourself the hassle of managing each reservation by allowing Zeevou to streamline the booking process.
Optimising Your Airbnb Booking Process: Zeevou's Streamlined Approach
Zeevou's 5-Step Booking Confirmation Process simplifies the processing of all bookings regardless of source and ensures that any unmet conditions are fulfilled before check-in can occur.
Collecting Guest Information
The first step lets users specify if they're booking for themselves or someone else and complete one or both profiles. Furthermore, the full digital check-in form is included in this step – whereby you can collect personal details, including name, address, and passport number. This also enables you to get an estimated arrival time, upsell early check-ins and late check-outs, and collect GDPR-compliant marketing consent. So, you can build a contact database for future email campaigns to encourage direct bookings.
You can also ask guests for specific details, including their exact arrival and departure times, booking purposes, and other custom questions.
Zeevou has a highly flexible built-in guest CRM. A guest profile can be easily created, without the need for a guest booking in the system. Any bookings made by that guest are associated with and displayed under that guest's profile. When guests update their details in Zeevou after booking through an OTA, their reservation links to their existing profile automatically.
Guest Screening
During the booking confirmation process, you can ask the guest to upload some files. It can include a scanned version of their passport/ID or a photo of their card (you may want to check the legalities of doing so in your jurisdiction). After checking the documents, you can mark the guest as ID Verified in Zeevou.
Once ID is verified, guests won't need to go through the verification process for future stays at any of your properties.
Zeevou's VIP Guest Flagging feature also helps you to identify your loyal guests, making the online booking process even easier. With this feature, you can flag your special guests with Gold, Silver, or Bronze medals. You can also label additional guests, even if the lead guest doesn't have any specific mark. This way, you'll know whether any extra guest for a particular reservation is your VIP guest.
Signing Terms and Conditions
To ensure that you are fully protected in case something goes wrong, we have developed an E-signature Rental Agreement feature. This feature allows you to get your terms and conditions digitally signed by guests without having to pay extra for other tools. Once the guest has signed the terms and conditions, we will display this in Zeevou. And a copy of the agreement envelope will be available for download.
You can also use our integration with Signable. It is an e-signature software provider that helps you send online documents to the guest's inbox and get an electronic signature.
Secure Payment Process
In the fourth step, you have the option to offer guests additional services as Upsells before finalising the payment. This can decrease the number of possible transactions, increase profits by showcasing specific services that guests might have missed, and provide guests with desirable options to enhance their stay.
During the confirmation process, guests can download a draft invoice for their stay and complete payment via a 3-D Secure Link. Zeevou ignores any card details sent across channels unless they are virtual cards (VCC), as charging the former could give rise to chargeback liabilities.
The 3-D Secure process for all payments means that Zeevou is PSD2 compliant. Using payment links with 3-D authentication, guests must prove card ownership by entering a password or a one-time passcode provided by their card issuer. 3-D Secure payments shift the bulk of the liability for unauthorised card use from the merchant to the cardholder and their card provider. So, it enables stronger online authentication and a reduction of financial risk for you as the host.
Guests can also pay through Bank Transfer if you have set bank account info for the payment. Zeevou integrates with a number of payment gateways, so you can decide which one you prefer to work with. We also allow you to route payments for specific properties directly to the owner.
Managing the Security Deposit
While difficult, it is possible to automate Steps 1-4 using a mixture of other systems. However, one of Zeevou's most unique features is that we enable you to fully automate your security deposits.
You can specify security deposit pre-authorisation and release timeline, such as one day before arrival to two days after departure. Guests can choose whether they want the same card as their payment card or a different one for the security deposit pre-authorisation. It is also possible to use a different payment gateway for security deposits to the one used for payments.
The system will automatically attempt to block the funds off the card according to the specified timeline. If unsuccessful, the guest will be asked to re-enter card details. Should you need to charge against the security deposit for breakage of house rules or physical damages, you will be able to do so without even having to leave Zeevou.
Tell Quickly When Your Guest Is Ready to Check In
Zeevou's Check-In Ready feature provides a visual tracking system that shows the status of each guest's check-in process. Guest status is shown with colours: green, yellow, or red, based on check-in progress. This data seamlessly integrates into bookings' overall view and the Arrivals list, providing hosts with a clear overview of guest status.
With this feature, you can also choose to automatically provide check-in instructions depending on predetermined parameters. For instance, when a guest completes steps such as signing the agreement, the check-in instructions are automatically dispatched.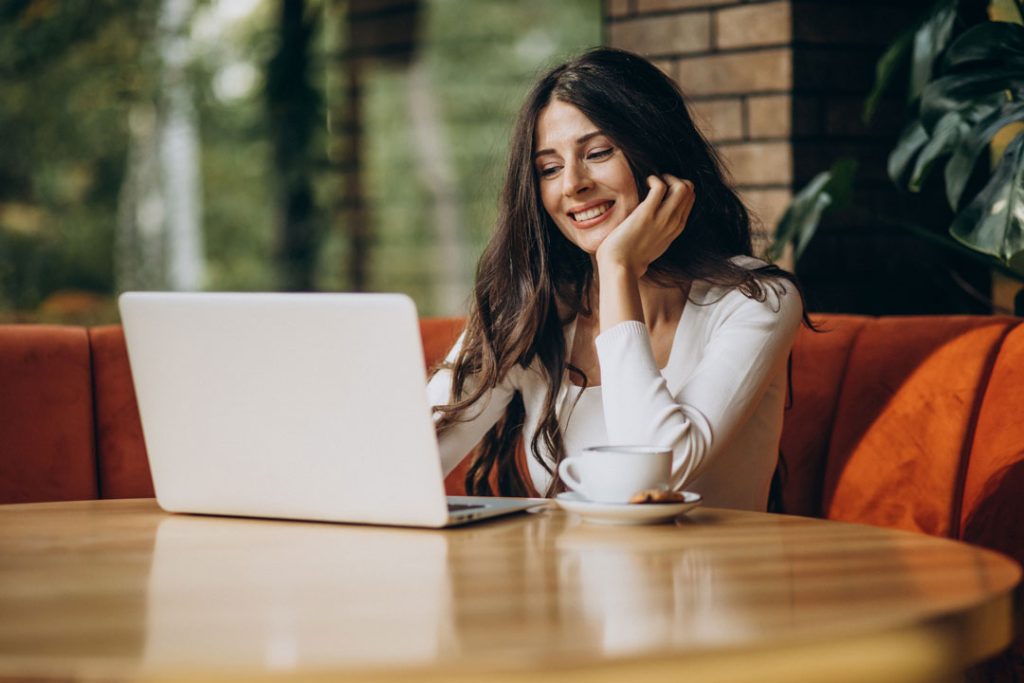 As with every feature in Zeevou, we strive to make our system highly customisable. In this instance, you can decide which steps of the booking confirmation process you wish to activate.
As soon as a booking hits Zeevou, an email is sent out to the guest detailing which conditions have already been met and which steps remain. For a repeat guest, the guest verification will show as done. However, the guest must complete the remaining steps for the booking to be confirmed.
A Complete Self Check-In
As part of Zeevou's comprehensive check-in management, hosts can automate handing the keys and provide contactless check-ins. Zeevou and RemoteLock integration enables you to link your system to many smart locks. So, you can set up custom access schedules with no need for staff in place.
An All-in-One Tool
Zeevou is a world-class PMS that automates the online booking process and your Airbnb business management. Providing a unified system, Zeevou ensures that your distribution and marketing efforts are aligned.
Selecting a unified system also eliminates the hassle of dealing with multiple companies. It means one-on-one communication with one partner, one support team, and one global community. 
Personalised Onboarding and Support
For you to make the most of the software on your own, you must become familiar with all of its features. Besides Free Demos for non-users, Zeevou's skilled staff are available to take new users through the setup and training.
Time is of the essence when facing an issue or having a technical question. If there is a problem on our side, a couple of dedicated staff members will be there to support you. Thus, you'll know who to contact whenever you have a concern. 
Do you still need more information? Book a Free Demo to get answers to all your questions.
Image by pch.vector on Freepik.