Undoubtedly, listing on Airbnb can bring every short-term rental business enhanced exposure, a steady income and a whole set of other worthwhile benefits. But, how much does Airbnb charge hosts for all these advantages?
It's entirely free to list your home on Airbnb. There are no signup or membership fees and no annual advertising charges. Nothing. Does it mean that Airbnb is free for hosts?
Absolutely not. As soon as you start receiving bookings, you must pay a percentage of the total booking amount to Airbnb. This commission is called the Airbnb service fee and is the immediate source of Airbnb's income.
Being aware of all your expenses clarifies your profit margin and helps you expand it by adjusting your prices accordingly. So, all property managers must fully understand the Airbnb commission structure and service fees breakdown.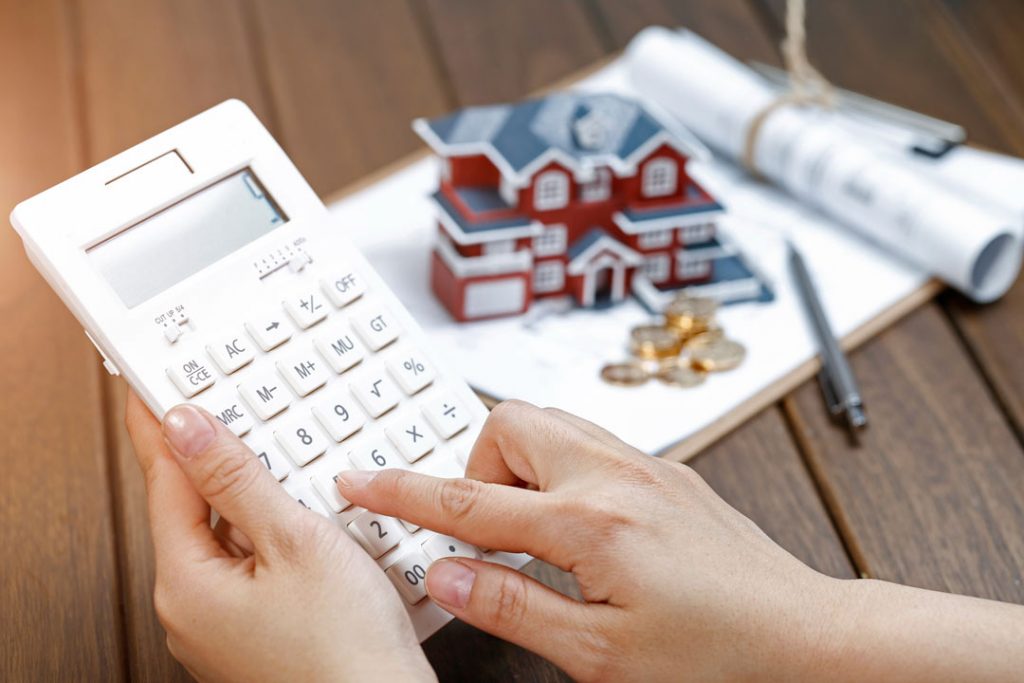 What Is Airbnb Service Fee?
Airbnb service fee is the cost of using the Airbnb platform and its services like marketing, administration, 24/7 customer support and the commission of processing payments, which is charged to hosts and/or guests. A service fee is charged once a booking is confirmed.
Until 2020, most Airbnb hosts were paying a split-fee service fee to Airbnb. In this method, the hosts paid 3% to 5% of the booking value, and the guests had to pay a fee of 11-12%. In the summer of 2020, Airbnb introduced a new service fee structure: a split fee and a host-only fee.
Split-Fee
The Airbnb service fee is shared between the host and the guest in this structure. Typically, hosts pay a 3% fee, but some like Airbnb Plus Hosts and hosts with listings in Italy and Mainland China pay more.
The service fee is calculated as a percentage of the nightly booking rate, cleaning fee and any additional guest fees. Airbnb fees and taxes are excluded from this subtotal. This fee is automatically deducted from the host payout and added to the property price.
Host-Only Fee
With this new service fee structure, there are no more guest fees as the hosts cover the entire service fee. Hosts who choose the host-only fee plan will pay from 14% to 16% of the total payout, and there will be a 0% service fee visible to their guests.
Although hosts pay a much higher fee, travellers only pay the price they expect. This can make for a better experience and increased bookings. This is why Airbnb calls it simplified pricing.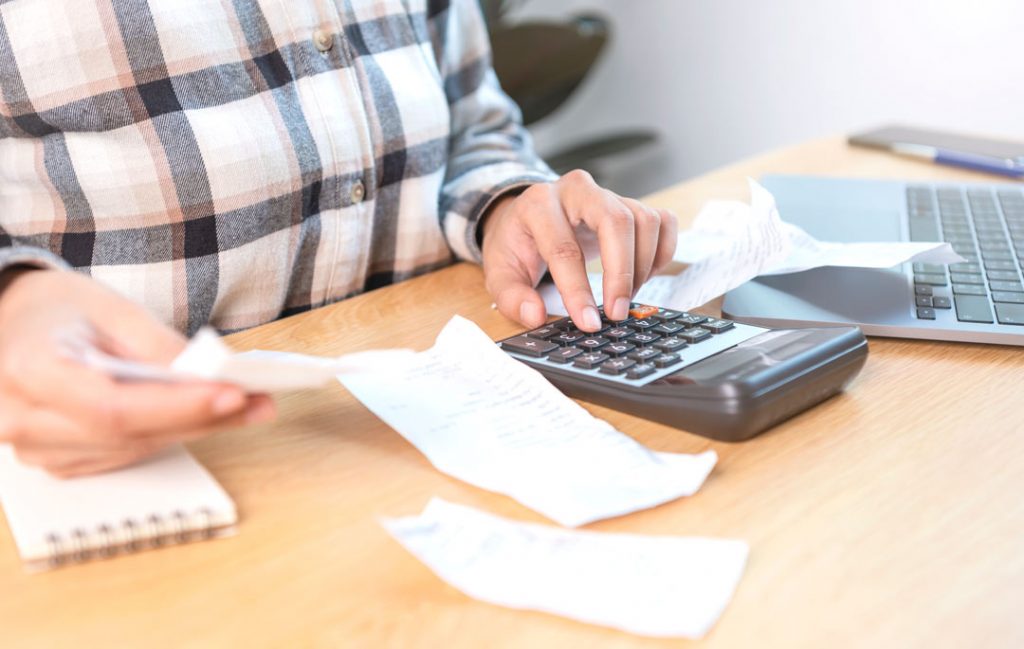 Which Airbnb Service Fee to Choose?
First, Airbnb has made the host-only fee mandatory for hosts connected to a third-party software and the ones with the majority of their listings outside of the US, Canada, Mexico, Bahamas, Argentina, Taiwan and Uruguay. Therefore, as soon as your account connects to property management software or a channel manager, like Zeevou, the service fee plan for all listings will automatically switch to the host-only fee. This means there's no other way left for some hosts than to choose the simplified pricing.
Second, for the rest of the hosts who still have a choice, here's what they need to know about the Airbnb Simplified Pricing:
When you turn the simplified pricing on, you must adjust your fees accordingly. You have to increase the minimum base rate to cover expenses and the whole percentage of the service fee. (Bear in mind that the service fee applies to the accommodation and cleaning fees.)
At this stage, many hosts used to employing the traditional split-fee might worry that their property rates on the calendar would look much higher than properties on split-fee pricing. Some property managers might not like to switch to the simplified pricing as
all their competitors still use the classic fee model and can offer a lower base rate.
These hosts argue that, with the new pricing method, listings might look more expensive on the map before their visitors even click on their listing to notice they are not charging fees separately.
Here's a subtle point all hosts need to be aware of!
Airbnb has adjusted its search mechanism to always show the total price, including the service fee. What your guests see is not your standard price but the total amount they will be charged for each night of their stay at your home. Therefore, there is no price incompatibility in the first price overview for the two plans. Only the guest service fee will be displayed as 0 in the final overview. Airbnb doesn't consider its service fee in the search result's total value.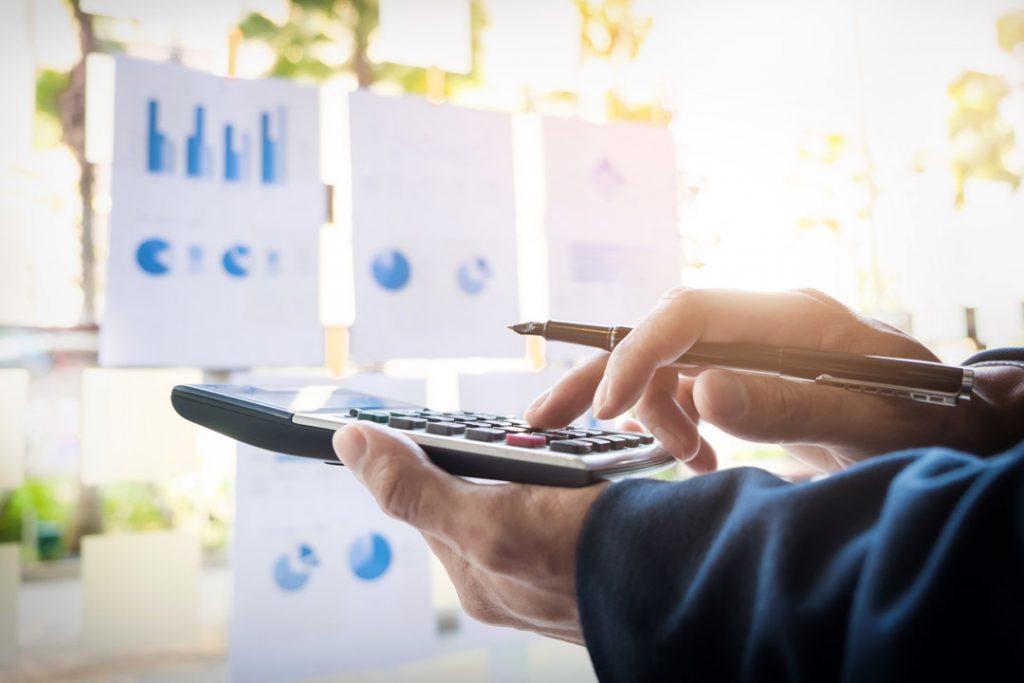 Finally, the host-only service fee plan will provide the following benefits for Airbnb hosts:
A Simpler Pricing Strategy
In contrast to the split fee, in this plan, hosts can set what guests will pay. As a result, their pricing will be more straightforward and transparent, and they will have complete control over the total price of their listing. With no guest fee added on top of the final rate, the final price for guests will remain unchanged until they check out.
Airbnb hosts who have switched to the new simplified pricing and kept their prices competitive have experienced receiving more bookings (about 17%) compared to the listings using the traditional service fee. Promoting your property as a no-fee listing will make your listings more appealing to many accommodation seekers.
Enhanced Guest Experience
When you cover your guests' service fees as their host and remove the extra service fee item from their invoice, you prevent any hidden costs and additional expenses at check-in for your guests. This way, your property will be more transparently-priced, and your guest experience will improve significantly. The more satisfied guests you have, the more five-star reviews you'll collect.
Matching Prices on All Booking Platforms
Vacation rental managers with properties listed on multiple channels can take advantage of this simplified pricing system and set the same prices on different online booking platforms like Booking.com, Expedia and Vrbo and on their direct booking websites. As the hosts know their final payout on each platform, it gets easier to analyse and compare the efficiency of the different platforms concerning driving bookings and profitability. Making pricing decisions will also get much more manageable.
How Much Does Airbnb Charge Hosts?
Host service fee percentages differ for each property based on several factors such as location, property type, cancellation policy, and VAT charges. However, host service fees typically vary from 3% to 16%. In some cases like Airbnb Experiences, the host service fee can rise to 20%.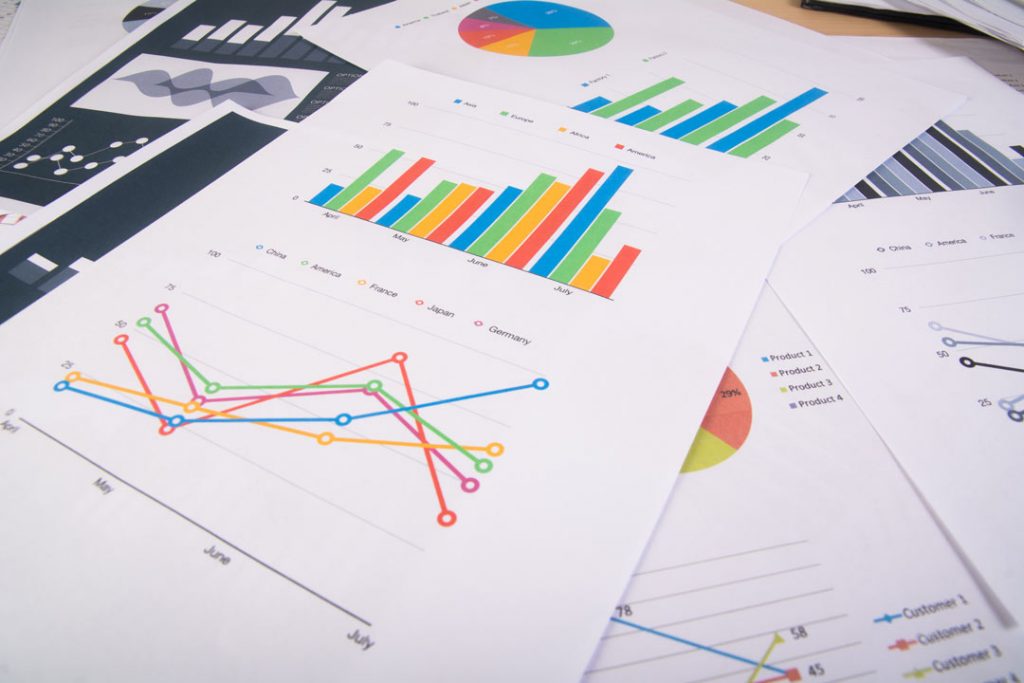 Conclusion
Understanding how much Airbnb charges hosts and/or guests for its exceptional services is crucial to every vacation rental manager. Equipped with full knowledge of Airbnb's service fee structures, you can personalise your fees and opt for the fee plan that best suits your business needs – provided that you have a choice.
If you decide to use the simplified pricing, you need to find out the best practices to optimise your prices so that you minimise the effect of the raised fees on your bottom line and keep your rates competitive. A decent PMS, channel manager and dynamic pricing software will help you automate this process for you to effortlessly stay on top of your pricing.