Knowing how to automate Airbnb operations is the key for all Airbnb Hosts to reach their first and foremost goal: putting more heads in beds – which means a higher occupancy rate.
As a vacation rental manager, you deal with many issues, and in order to cope with the ever-increasing workload, automating your work seems inevitable.
Besides, the vacation rental market is getting more competitive, which means the faster is the winner, and thus you need extra hands to stay in the game.
Running a property is a full-time job that could become overwhelming in the long term. So, keep in mind that automation is helpful not only for property owners running multiple properties but also for those who manage a single rental business. Managing your rental more hands-off also brings you more free time to focus on extending your portfolio and increasing profits, or otherwise spend it on what you really care about.
Here are some tips you may find helpful when it comes to automating your Airbnb business.
What Are the Benefits of Airbnb Automation Software?
Working Remotely: Automation gives you comprehensive control over your properties while you are not physically involved. So, you can manage your rentals remotely from anywhere if you fully automate your Airbnb.
Saving Time: Once routine tasks are automated, you can allocate your extra time to more important aspects of your business or personal life. This way, you'll be able to work more on your business rather than in your business.
Increasing Your Revenue and Output: Automation speeds up guest communication, the booking process, as well as the cleaning procedure. So, when there are no longer backbreaking loads of management tasks, you can improve your work and plan better strategies that finally lead to increased revenue and productivity.
Growing Your Business: If you haven't been able to make more investments in the market due to the hassle of operating a couple of rentals, it shouldn't be a problem anymore. Automation streamlines the management process, reduces your stress, and provides the confidence and extra time required to run a larger portfolio.
The Fundamentals of Airbnb Automation
There are various automation options that you can consider by implementing some proper tools and systems. Let's have a look at the different aspects of automating Airbnb management.
1. How to Automate Airbnb Guest Communication
Automated and fast response to guests' enquiries helps enhance your Airbnb management efficiency, build a solid relationship with your guests, and get more 5-star reviews.
To communicate better and send your guests immediate responses, you can use automated messages and emails.
With an automated system, you not only improve the customer service, but also make sure that you convey the important information at the right time. You can create templates for specific stages of the booking process, such as booking confirmed, check-in, check-out or post-check-out. For example, you can schedule an email to be automatically sent a day before your guests' arrival. It could contain your instructions, property amenities, Wi-Fi password, or even a short local tour guide.
For your emails that contain essential information, you may consider using an email tracking service to ensure your messages have been read. It is also vital to respond to guest messages ASAP by sending either auto-messages or using prepared message templates.
Plus, responding to guests' reviews on the one hand, and reviewing them on the other hand, is critical but time-consuming. However, review auto-replies can remove the hassle of extra work and improve your response rate, as well as your Airbnb Superhost status. That being said, a fully automated response may not be a good option, especially for negative reviews, as they usually need unique feedback.
2. How to Automate Airbnb Pricing Management
Demand in the hospitality industry undergoes a lot of fluctuations. Thus, you need to follow the market trends efficiently and set your nightly rates based on the market-related data to increase your profit margin.
Here, dynamic pricing tools come to your help by automating the process of data analysis and optimal pricing calculation. Various pricing tools are used for vacation rentals that can easily integrate with your Airbnb listing. They also facilitate price optimisation by considering market-related data and your competitors' pricing strategies.
Airbnb offers a pricing software, Airbnb Smart Pricing, which you may find useful in managing your nightly rates. However, due to the limitations of Airbnb Smart Pricing, you can apply other dynamic pricing tools, such as Wheelhouse, Beyond, and PriceLabs, which can integrate with Airbnb.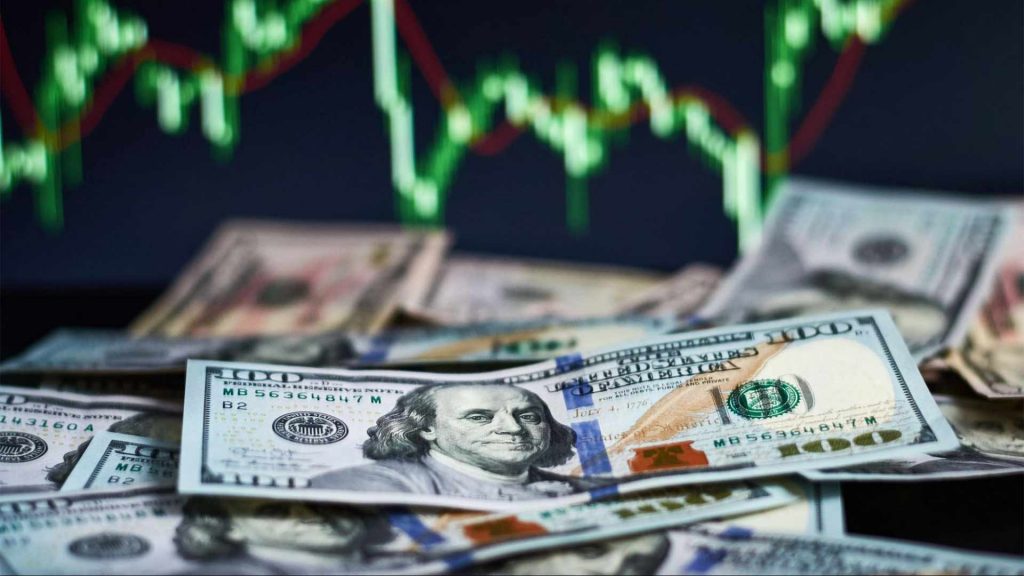 3. How to Automate Airbnb Cleaning and Housekeeping
As you are responsible for providing a perfect stay for your guests, you must always make sure that your َAirbnb property looks spotless. This will leave you with extra work if you don't consider automated housekeeping. If you fancy hands-free management of your cleaning duties, housekeeping and cleaning management solutions help make your dream come true.
You can pre-set cleanings with a housekeeping tool that is available in the hospitality industry or provided by your PMS. This way, you'll be able to inform your cleaners by automated messages after each guest check-out. Moreover, you can easily get in touch with your crew and be informed about property damages or missing items immediately to take fast and proper actions.
Airbnb automation software relieves you from the hustle and bustle of housekeeping tasks, improves customer service, and brings more of those heart-warming five-star reviews.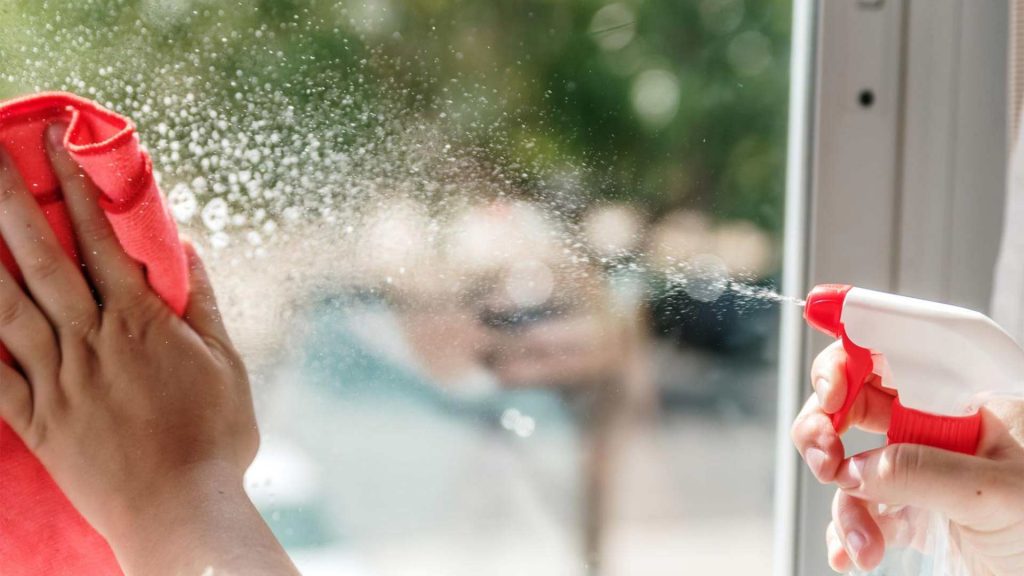 4. How to Develop a Smart Building
Having a fully automated property costs you some but makes your vacation rental more secure, gives you the luxury of advanced operations, as well as an enhanced guest experience. Here, you can find some tips regarding smart facilities that a property could have, which can easily be controlled by your smartphone.
Smart Locks
Using keyless entry systems, such as electronic and smart locks, can make the check-in process contactless and straightforward. Additionally, they enable you to monitor your property while you are away. You can set entry codes or scannable codes generated automatically for each guest that expire upon check-out.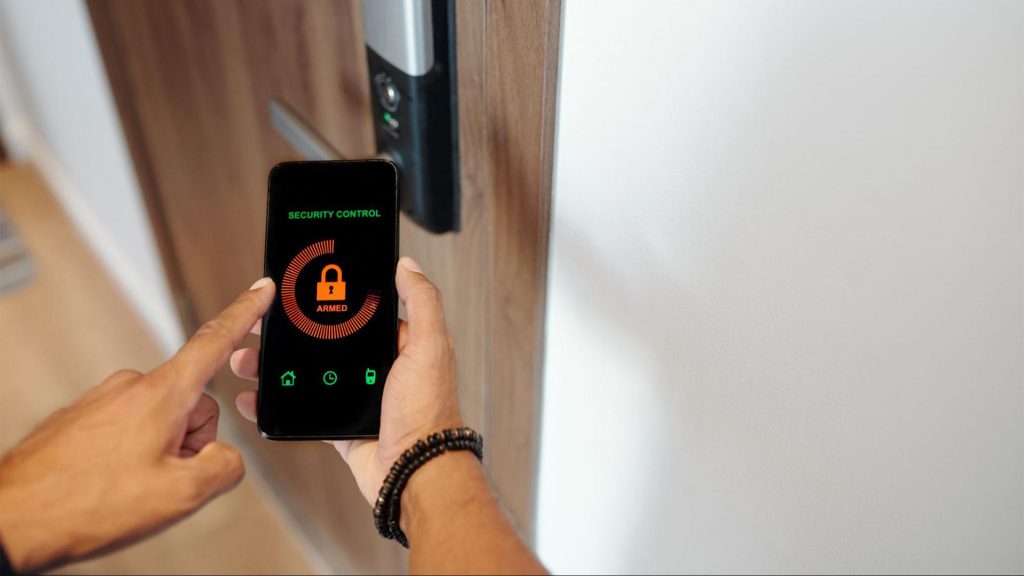 Sensors
You can control the room temperature by implementing smart heaters and coolers. Consequently, your accommodation will always have a decent temperature. Your guests also don't have to deal with adjusting temperature and put themselves and your property in danger.
Additionally, other pieces of equipment like motion sensors for light turn on/off, water leak and carbon monoxide can prevent damages and save you money.
Security Cameras
A perfect smart building is a property equipped with security cameras. Outdoor cameras increase your accommodation safety and give you the ability to monitor guests' check-in/out and the performance of your cleaning crew.
5. The Necessity of Employing a PMS and Channel Manager
If you have listed your properties on multiple platforms, you are aware of the risk of double-booking. Besides that, remote management of separate rental properties can turn into a real headache.
The best PMS gives you this opportunity to put almost every aspect of running a short-term rental on autopilot. Along with a PMS, a channel manager syncs your calendars across different platforms and keeps your calendar updated and intact from overbooking.
6. How to Integrate Zapier with Airbnb
Are there still some processes in your vacation rental business that you wish to automate? Integrate your Airbnb with Zapier and connect to over 3,000 apps like Facebook Lead Ads, Slack, Mailchimp, Quickbooks, Asana, Xero, Stripe, Google Sheets, and Google Docs to automate property management workflows and save up tons of time.
What Is Zapier?
Zapier is a web-based platform that allows its users to connect different apps and software to seamlessly communicate with each other. Hence, the users can automate more and build processes faster.
With Zapier, you can pass info between the apps you use on a daily basis with workflows called Zaps. Building workflows on Zapier is a breeze. No coding is required. Anyone can set up triggers in Zapier that result in automated actions in one or more other platforms.
Here are some ideas on how to integrate your Airbnb and other management apps through Zapier to automate more of your workflows and save time.
1. Set Automatic Reminders
Getting an email and SMS every time you have a new booking request or confirmation can pretty much help you to be fully in control of your STR business. With Zapier, you can get your notifications and receive messages on whatever app you are more comfortable using.
2. Schedule Your Cleaning
Getting connected to the right automation tools and solutions through Zapier will help you schedule fast and efficient rental turnovers like ABC.
Zapier's Email Parser can scan your emails, take out the details you need and send all the new booking information that comes through your email to dozens of different management apps and calendars. Zapier creates workflows and checklists for each reservation. You can get the tasks added to your Slack channel, Asana, Trello, or wherever you prefer. This way, your housekeepers will access their tasks with the relevant booking information and will get notified whenever a booking is modified or cancelled.
3. Automate Your Communications
Vacation rental management entails a lot of back and forth communications from answering guest enquiries to thanking them for staying at your property, sending check-in info to your guests to writing guest reviews. Zapier can add new entries to your Google Contacts, Microsoft Outlook, and guest CRM on Mailchimp and automatically send emails or text messages to your guests.
7. How to Automate Importing Listings from Airbnb
Manually importing listings from Airbnb is a time-consuming process and can slow down your business growth. In addition, manual operations are prone to human errors. To respond to these challenges, Zeevou has automated this process and quickly transfers your Airbnb listings' data into its PMS. By copying the URL of the rental page and pasting it in Zeevou Hub, the required information will be imported. Then, you can review the imported information and add certain data, such as rates and min/max stay. 
Do you have any other suggestions on how to automate Airbnb management? Please share it with us in the comments.