Managing vacation rental housekeeping is key to bringing about the best guest experience, and ultimately, gaining 5-star reviews – given to you wholeheartedly rather than asked for or even suggested desperately.
However, self-managing the A to Z of cleaning tasks is challenging, especially for several properties across different locations. Therefore, it seems more efficient to outsource your vacation rental housekeeping to a professional cleaning team.
As a wary and forward-thinking host, you still want to maintain your cleaning standards and control the quality of housekeeping tasks. To streamline supervising your rental housekeeping, you need to rely on automated and remote management. So keep reading this article to get some useful insights.
5 Efficient Ways to Automate Your Vacation Rental Housekeeping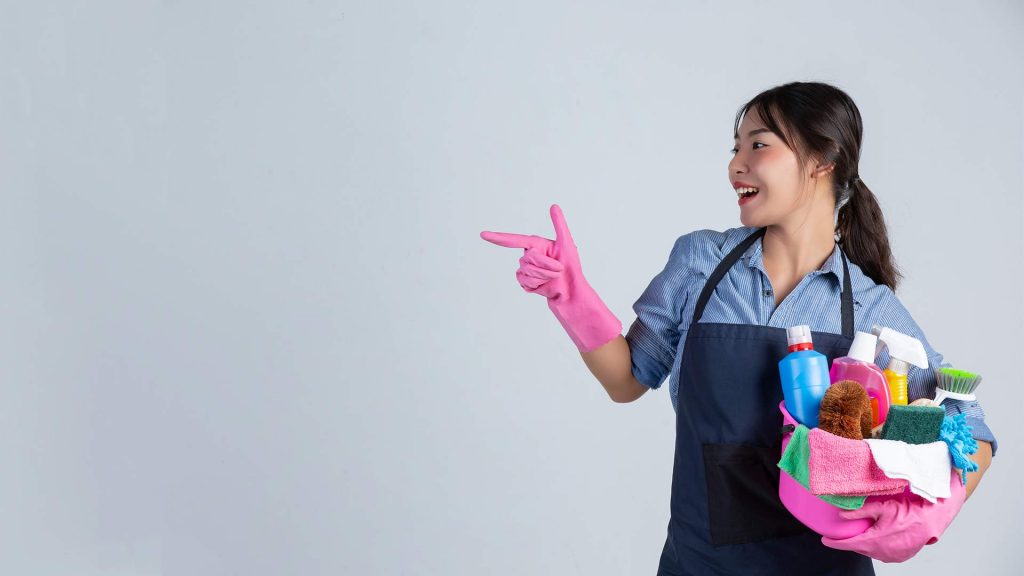 Hire a Professional Cleaning Service
To provide a high standard of cleanliness, you need to pass up hiring an individual cleaner. Employing a professional housekeeping company is like having the best of both worlds. They know how to manage the short time between guests' turnovers and compete with a hotel's cleaning crew.
Prepare a Cleaning Checklist
A cleaning checklist may be a helpful tool to ensure that the level of cleaning matches your expectations. To simplify the process, you can create a message template that includes cleaning instructions for each new cleaning assignment.
Have a Smart Calendar
Vacation rentals have many moving pieces, which means you can easily miss one or more on the go. Thus, a cleaning calendar is needed so that both the housekeeper and the host can access it remotely to check related tasks and stay tuned.
Use a Housekeeping App
It would be ideal to keep track of a crew that is constantly rushed off their feet. A perfect cleaning tool provides numerous opportunities, including tracking the progress of ongoing jobs and assigning new tasks.
Employ an All-in-One Property Management System
An advanced PMS – Property Management System – presents several functionalities and integrations to make a host's life easier than ever. With an all-in-one PMS, you can manage several cleaning and maintenance tasks from one centralised dashboard. No need to switch between accounts and properties!
The Benefits of Automated Vacation Rental Housekeeping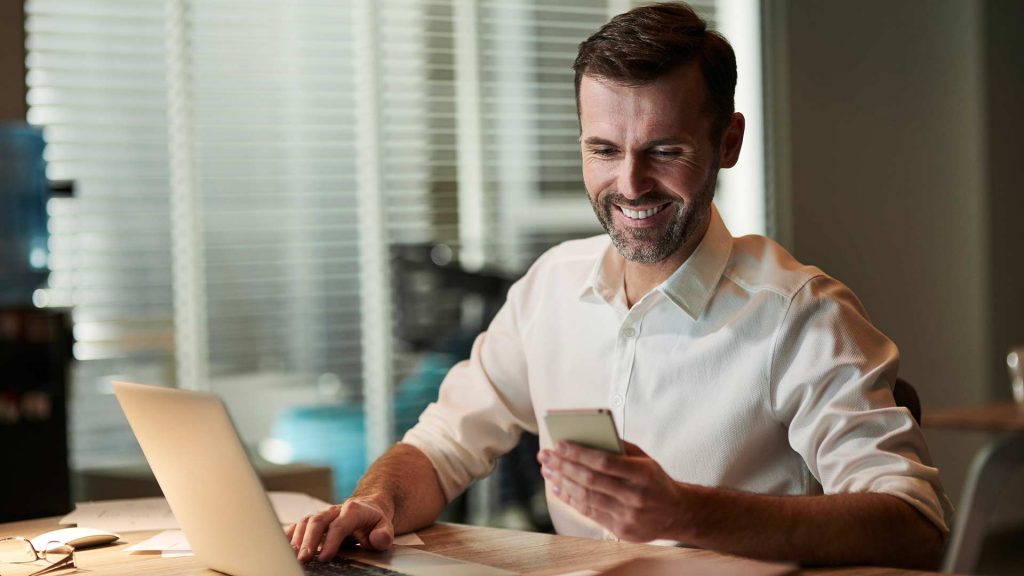 #1 Monitoring Cleaning Tasks with No Hassle
The first and foremost advantage of having your vacation rental cleaning automated is the easy monitoring of housekeeping processes. The thing is that you can monitor cleaners' performance using online tools while on vacation or at home.
#2 Managing Multiple Properties Efficiently
Having comprehensive control over several properties across different locations is always tricky. Whether your rentals are located in one city or various towns, you can't track each property's cleaning tasks manually. Here is where automated cleaning comes to your help to make your business and life more swift, simple, and sweet.
#3 Benefits for Cleaning Staff
With a vacation rental housekeeping app, your housekeepers will have the resources they need to complete the job efficiently. They can quickly access their work schedule, communicate with the property manager, and make internal reports all in one place.
#4 Controlling Property Maintenance More Effectively
No matter how clean and antiseptic, a vacation rental with a broken radiator or leaking tap won't receive positive reviews. Web-based and mobile cleaning apps help with regular and thorough preventive maintenance remotely. How? Cleaners can give a real-time report regarding severe property damage or normal wear and tear for you to take action as necessary.
How Zeevou Can Make Vacation Rental Housekeeping Easy
Employing a skilled cleaning service is essential when managing multiple rental properties. However, it's important to oversee their tasks to guarantee accuracy and prevent any errors and omissions. Regular communications with the cleaning staff also allow you to monitor the property's condition and promptly address any arising issues.
Zeevou has developed a range of features, including a housekeeping mobile app, to cater to all your cleaning requirements. Here are some useful aspects of Zeevou's housekeeping solution: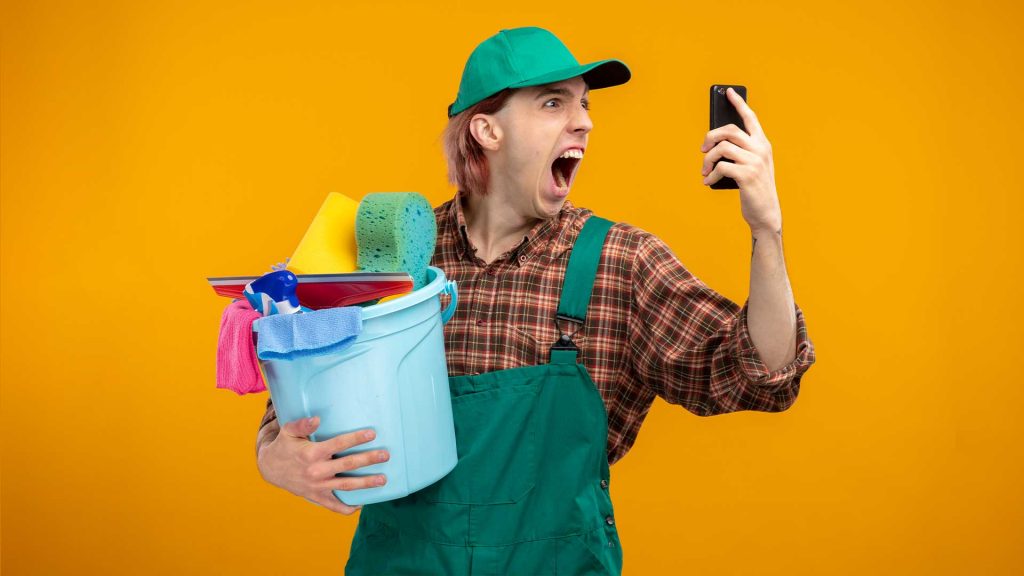 Simultaneous Control over Several Properties
This is actually the main request of every short-term rental manager. They simply want to scan their multiple properties in one look. Zeevou's mobile app syncs with the Zeevou Hub, enabling hosts to efficiently monitor and manage the cleaning of multiple rentals from a single centralised location.
For instance, you can take swift action when your rental property in the X city requires new housekeeping schedules and check the cleaning quality of your serviced apartment in the Y town.
Cleaning Calendar
The software renders a calendar, allowing housekeepers to track their work by selecting a particular day and viewing all allocated jobs. They also get a list of all their duties for a given month.
The property manager can monitor the calendar and assign or modify tasks through the hub. Hosts can also customise task duration and set their priorities, which will be displayed on the mobile app for housekeepers. A host's note for a specific unit applies to all related cleaning tasks on the mobile app.
Cleaners will be notified of task updates and time constraints for task completion via the app.
Task Management
Housekeepers can only take tasks one by one. They are not allowed to start multiple tasks at the same time.
Through the app, they can review the number of guests and bed arrangements for upcoming bookings, ensuring the provision of essentials like linens, towels, and glasses. Additionally, they are allowed to modify access codes for staff and guests.
Housekeepers' Live Location
Zeevou can also assure hosts that their cleaner is in the right place at the right time. Accordingly, housekeepers have to turn on Location on the Zeevou Housekeeping App to see the start option. Otherwise, the start button will not appear for that particular task.
Checking the Cleaning Quality
Property managers can ensure cleaning quality by requiring tasks to be completed upon cleaners uploading room images or videos. For the time being, housekeepers can only send photographs shot using a cellphone camera, not ready photos in the Gallery.
The number of toilets, baths, and rooms for each property is already included under Zeevou Listings. Thus, the system knows how many images to ask the cleaner to upload.
Tracking the Cleaning Status
It's critical to ensure that cleaners are scheduled quickly, especially when time is tight between guests' turnovers. Moreover, you may need to know the timing of tasks, particularly when cleaners get paid based on their working hours.
With Zeevou, you are able to confirm if your cleaners can meet your timeline. The vacation rental owner can see the start and finish times, and how long a task took through the Zeevou Hub.
Reporting Issues
Housekeepers are able to report problems with sending images or videos, as well as a message for further information. They can also specify the issue's priority by declaring an emergency that requires an immediate response.
This way, you have control over not only your property's cleanliness but also its maintenance.
Requesting a Leave
Housekeepers can submit a request for a leave of absence using the app. The message will appear on the hub where the host can decide whether to reject or accept the request.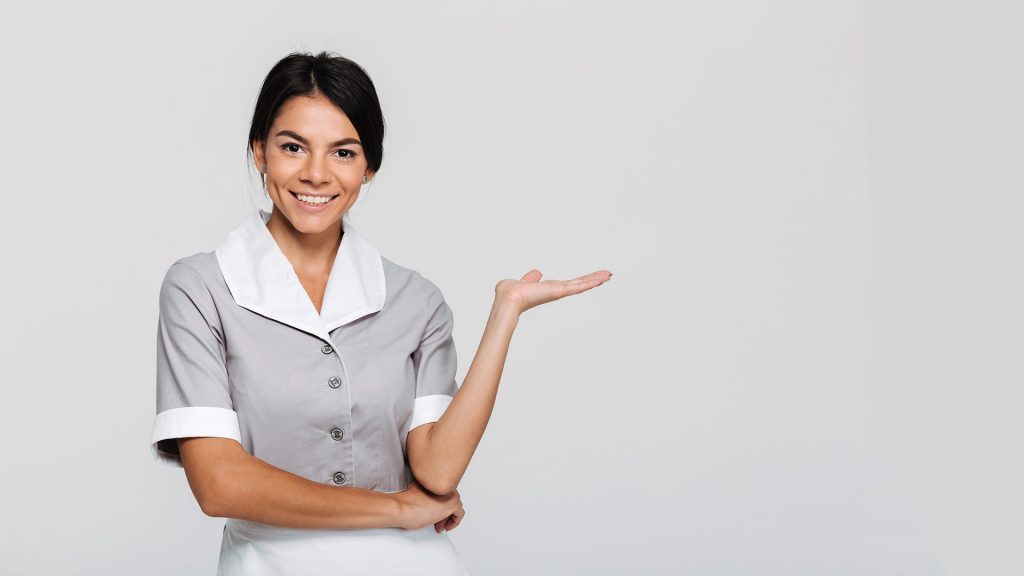 Solid operation and improved communication between hosts and cleaners are just some of the advantages of automated vacation rental housekeeping. And undoubtedly, using automation tools is the best way to stay on top of housekeeping tasks. However, you'll need more to make your dream come true. An advanced PMS can be the key player in streamlining various aspects of your business, including vacation rental housekeeping.