Managing Airbnb remotely gives you the freedom to lead a digital nomad lifestyle and work online wherever on earth you are. However, being physically away from your property has many complications.
One of the main challenges of remote rental property owners is preparing an impeccably clean property for their guests and maintaining cleanliness consistently. As a result, finding ways to monitor their Airbnb's cleanliness remotely in an effective way is of high importance for every long-distance vacation rental owner.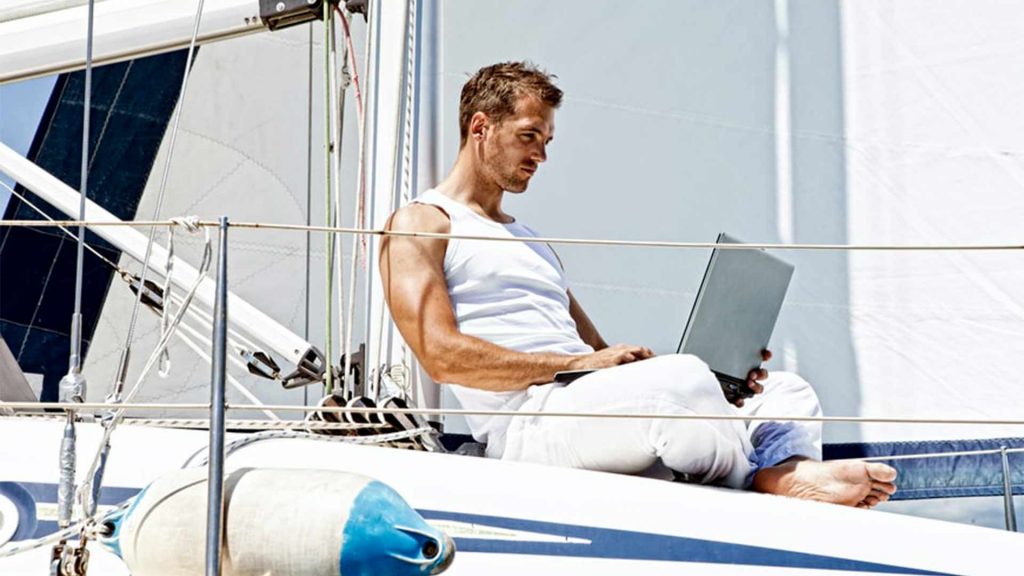 Hiring a property manager is always the easiest option on the table to take the hassle out of cleaning management. However, many vacation rental managers prefer going down the DIY route and self-manage their property to make the most of their profits.
Thankfully, the growth of the vacation rental market has brought about many solutions for vacation rental managers to monitor their Airbnb's cleanliness remotely. These tools enable rental managers to deliver on and exceed their guests' hygienic standards and cleanliness expectations.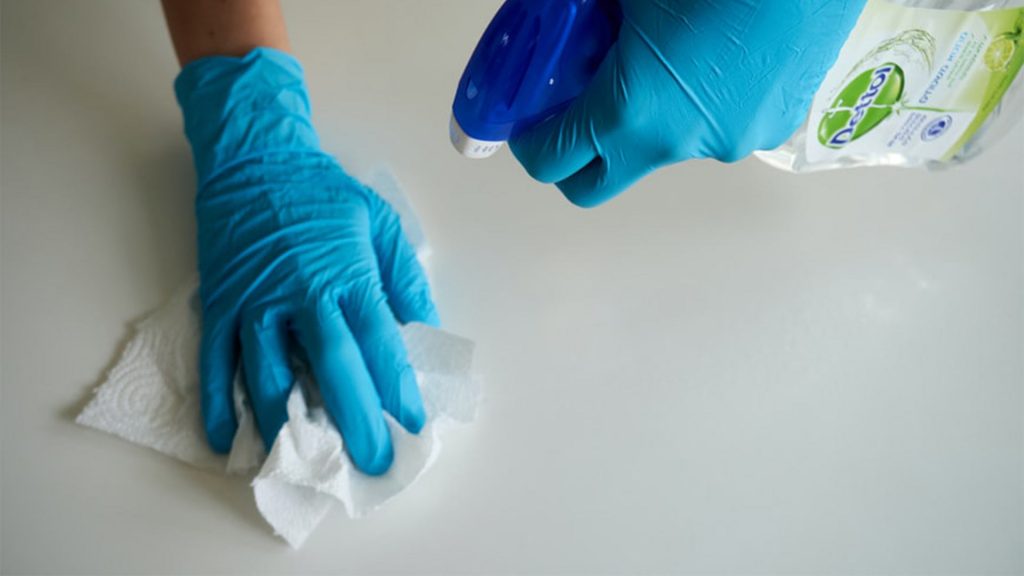 1. Contract a Professional Vacation Rental Cleaning Service
The first and foremost important step to manage your vacation rental's cleanliness remotely is finding the right cleaners close to your property. Hiring a top-class local cleaner is crucial to ensuring you'll maintain the same level of cleanliness every time.
As you work – and gradually foster a relationship – with the same reliable person, their commitment to you and their job guarantees that your property is kept in good hands.
In addition, as you run your rentals remotely, having a professional person on the ground to take care of your routine turnovers and handle any problems during the guests' stay is necessary.
However, working with local housekeepers comes with many concerns. The cleaners might not always be available when you need them, and it might be difficult to find a backup cleaner to help on their behalf. 
Besides, finding a reliable, professional cleaner from a distance is not easy. You can find a list of local vacation rental cleaners available in your area. Nevertheless, it can be confusing and challenging to choose the appropriate ones. On the other hand, working with the wrong person will end in revenue loss and severe damages to your property's image.
Therefore, vacation rental managers should rather work with professional housekeeping services who can meet vacation rental standards better than individual cleaners. Read our post 9 Reasons why every host needs a professional housekeeping service for further details.
MaidThis, Handy, Airtasker, Doinn, and GuestPrep are among the many other vacation rental cleaning services for vacation rentals you can look into in your area.
Double-Check Your Vacation Rental Cleaners' Work Remotely 
As you won't be present to observe your housekeepers' work, you must devise a system to motivate your cleaners to maintain your high cleaning standards.
Find a way to reward your cleaning staff. For instance, you can pay your staff a base fee for each clean of property and pay them a bonus for the five-star cleanliness reviews that you receive.
Share your guest reviews with your cleaners. Reading negative and positive reviews will keep your cleaners engaged and encourage them to keep your property immaculate.
Use a cleaning checklist to make your housekeeping service follow your procedure. Ask your cleaners to follow your cleaning checklist and send you pictures to show you their work status to ensure nothing is missed.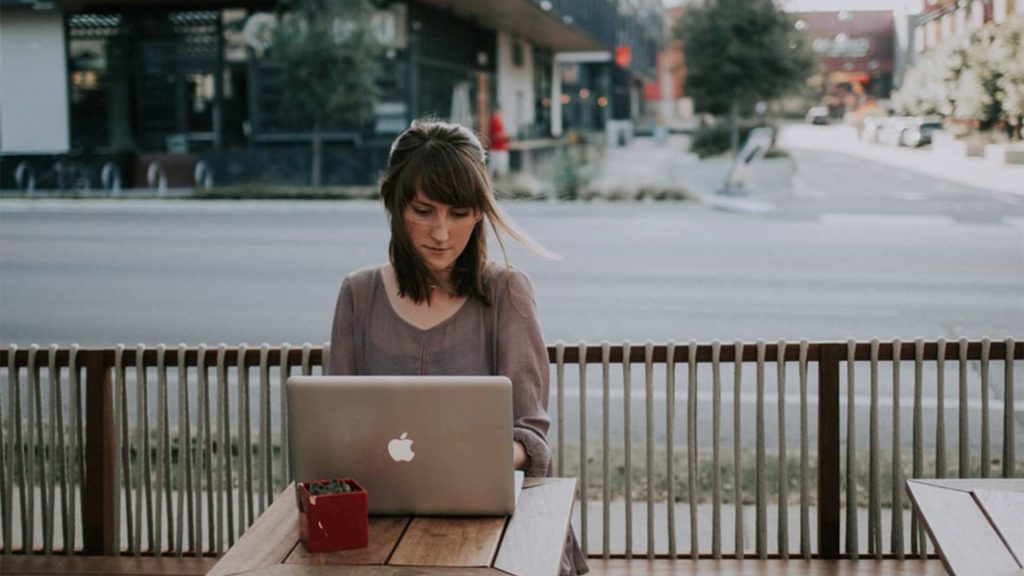 2. Use Cleaning Apps for Vacation Rentals
Next to hiring the right professional cleaning service, you need to find an efficient way to manage your consistent cleanings, keep track of your housekeeping tasks and schedule fast and efficient rental turnovers. But manually carrying out all these tasks takes an insane amount of time and leaves a lot of room for error. So, you need to invest in the right automation tools and solutions tailored for the vacation rental industry.
Vacation rental cleaning apps are a good choice when operating and tracking short-term rental cleans from a remote location. With a cleaning app, you can schedule the cleaning tasks, ensure that every turnover is done correctly, check the cleaners' quality, and find all available local cleaning companies. Here's a list of cleaning apps for vacation rentals you can employ to monitor your Airbnb's cleanliness remotely. 
Properly is a perfect app for remote cleaning inspection famous for its photo integration. You can take photos and add notes on the parts you want to flag or clean again. Properly can work as a complete quality management solution and a global service provider network for owners and small property managers.
TurnoverBnB is your helpmate to find Airbnb vacation rental cleaners and cleaning services. It has integrations with major OTAs and can sync your booking calendars from all significant booking platforms and channel managers into one central hub.
In addition, this Airbnb cleaning app automatically schedules cleanings with assignments, delegation and acceptance for you. It can also make payments to cleaning companies and centralise all your cleaning management communications.
Platforms like Operto help you track your vacation rental's cleaning in real-time and seamlessly coordinate access for your cleaning team if guests check-in or check out early or late. Besides, this vacation rental automation solution enables you to schedule your housekeepings, track task completion, and streamline guest communications and team interactions.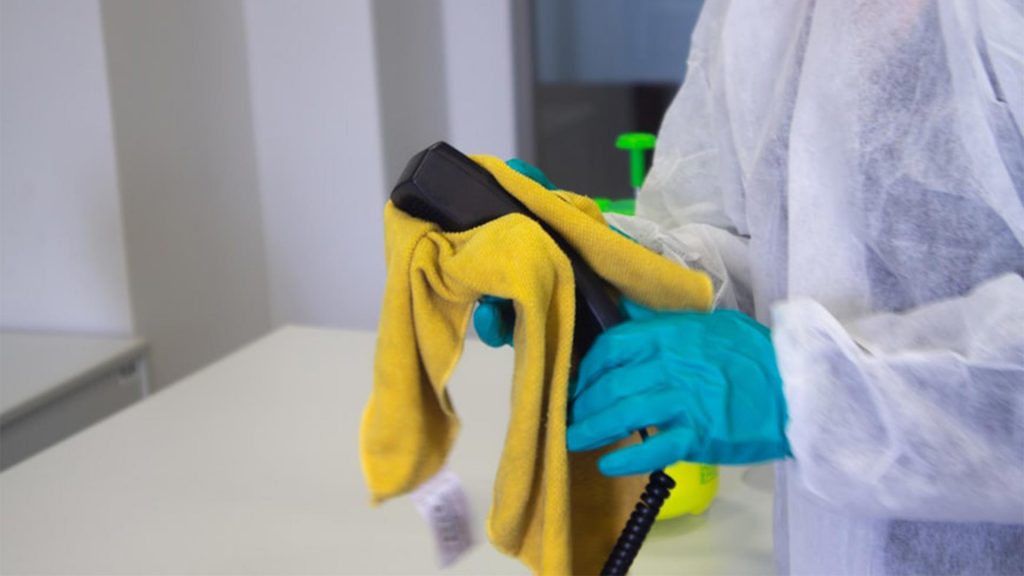 3. Deploy Integrated Solutions like a Comprehensive PMS
Choosing the right vacation rental cleaning app can pretty much help you remotely monitor your Airbnb's cleanliness. However, why not choose an all-in-one solution like a comprehensive PMS instead of paying for separate applications and incorporating them manually into your workflow?
Using a Property Management System with an integrated cleaning solution can significantly reduce your management workload and streamline your quality control. Your cleaning management automatically links with all the other parts of the PMS, from guest vetting and guest communications to bookings, to accounting. Consequently, the attendant problems that result from the integration of different systems will subside.
Besides housekeeping, vacation rental managers can automate more areas of their vacation rental operations management, including maintenance, check-in/outs, guest vetting and security deposit management. As a result, using a PMS frees you to focus on the more critical aspects of vacation rental management, like growing your STR business.
Zeevou is a Property Management System and Channel Manager that automates almost all areas of your short-term rental business, including housekeeping and cleaning management.
Zeevou's short-term rental cleaning management solution makes everything run like clockwork. Moreover, it offers a housekeeping app for the cleaners to access the list of their cleans on the go and communicate with their team more efficiently. 
Housekeeping tasks are auto generated in Zeevou and are allocated to the housekeepers. You just need to specify the time required for each task. Then, the system considers the travel time between properties  – if the staff have to follow a cleaning itinerary in a day. It also records the cleaners' GPS when the task is in progress.
The cleaners should upload photos of each room for the quality check of their job. They can also report other maintenance issues through their mobile apps. In this way, Zeevou enables you to manage housekeeping tasks remotely by taking advantage of your housekeepers' presence to deal with any issues your vacation rental property might have faced.
Cleaning management is an integral part of every property manager's job. Guests are looking for a homely and welcoming experience, and it is very easy to receive negative reviews due to slight issues like a barely visible hair on a pillowcase. As a result, vacation rental managers who live far from their properties must find proper ways to monitor their Airbnb's cleanliness remotely. 
Entrusting operations management to specialised local cleaners or a vacation rental cleaning service, getting help from vacation rental cleaning apps and using all-in-one integrated property management solutions are three ways to ensure your property is kept in its best condition even if you live hundreds of miles away from your vacation rental home.