Great property managers should always be on top of things, no matter where they are. So, they must take care of issues on the go and manage their vacation rentals even when on vacation. Accordingly, the Zeevou team decided to make the most out of their Mobile App and develop Zeevou's Host App for vacation rentals. 
This app is the mobile version of Zeevou Hub, aiming to make hosting simpler for the user. The Host App doesn't currently include all the Hub's features since it takes longer to develop them thoroughly on mobile. However, it enables you to manage bookings more easily and take necessary actions without having to access the system on your PC. Furthermore, this is an all-in-one app through which both the Host and Housekeeping Apps are accessible, making it unnecessary to install multiple applications.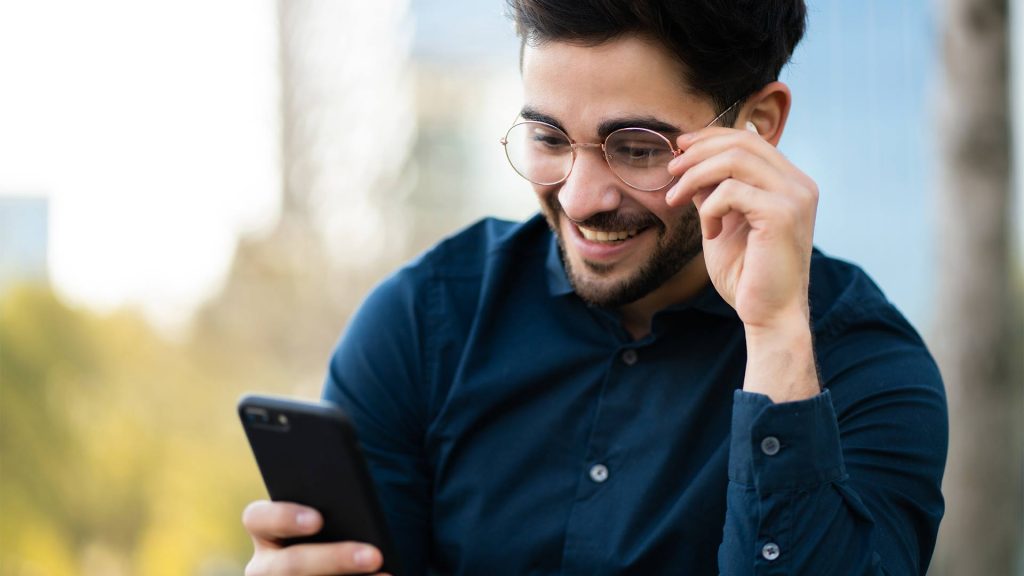 Take Booking Management to the Next Level with Zeevou's Host App
Keeping track of all the bookings coming from various channels can be challenging. However, you can overcome this with a couple of clicks on Zeevou's Host App.
The user can see upcoming arrivals and pending check-outs based on a specific timeline in the booking section.
In the booking list, each reservation is specified by the lead guest's name, the channel, and the arrival/departure dates. It also shows the booking statuses with various colours and illustrates if the booking has a cleaning problem.
Users can also modify their views by applying filters on dates, property, booking status, payment status, and security deposit status.
On each booking page, there is an overall view of the booking with all the details needed. Here, the host can apply some specific actions, such as extending, splitting, and changing the status.
Create Reservations with No Hassle
If you are receiving many last-minute reservation requests, you know how much game-changing this feature could be. In the next release of Zeevou's Host App, you can easily create a booking when receiving a call from your guests anytime and anywhere.
The Host App simplifies making new reservations through a couple of steps. First, you need to add the guests and the accommodation details and then confirm the information. How easy!
While making a reservation, you can modify default prices and edit the invoice summary before issuing it to guests.
Take Care of Cleaning Issues Promptly
Nothing beats relaxing at a clean and uncluttered home. But, as a property manager, you might find it difficult to keep track of all your housekeeping tasks and problems.
Maintaining the home clean and in good condition involves more than one person. So, you need an app working as an extra hand and helping you to stay on top of your management responsibilities.
In Zeevou's Host App, bookings will be tagged if there is a cleaning issue for the corresponding property. You can also filter your view only to see dirty properties. Thus, you can easily monitor your listings through your mobile app and take proper actions if any problem arises.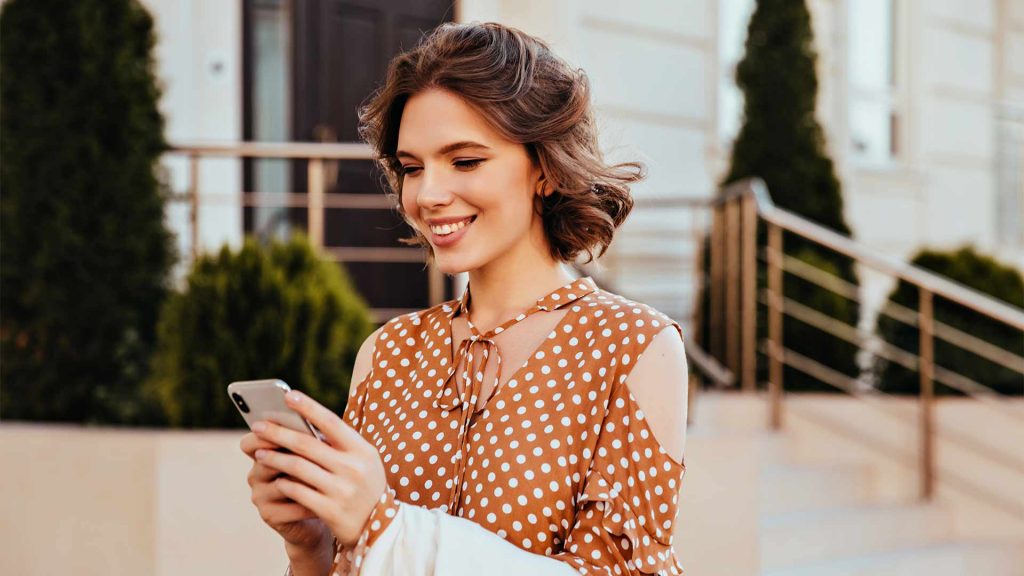 Have All Your Messages Unified in One Inbox
From replying to guests' inquiries to sending staff coordination messages, a unified inbox enables you to develop efficient communications with guests and your team.
Zeevou's Host App is equipped with a user-friendly unified inbox, through which you can have all your messages centralised. Therefore, it eliminates the need for switching between multiple devices.
The next version of the Host App will offer all the features that a unified inbox should have. Thus, you'll be able to create a new conversation, either personal or booking-related and add new contacts right away via your app.
What's More?
There are some other actions that you can apply through the app, such as:
Change the Language. You can directly change the language – to English or German – through the app, which will automatically alter the Hub's language.
Switch Role. If you have multiple roles, you can easily switch between them without having to leave the app. (This feature will be available in future versions.)
Raise a Hand. When facing a problem, you can use this option to inform our team and have their support quickly.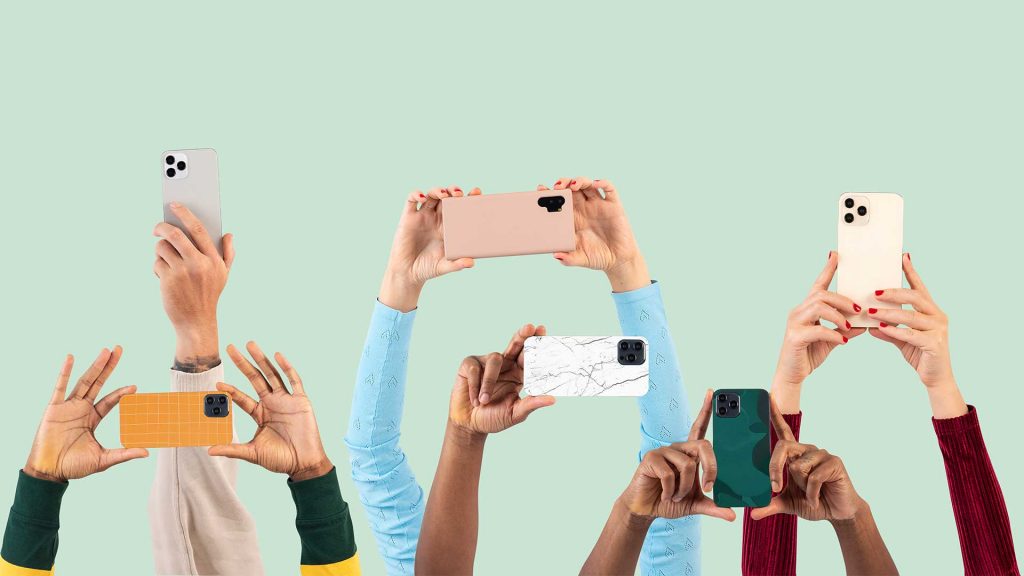 Zeevou's Host App has been designed to be the perfect tool for businesses of all sizes. Our aim is to help property managers provide a smooth guest experience by using automated tools and useful software.