Automate the collection, charging of, and returning of security deposits with our automated booking processing.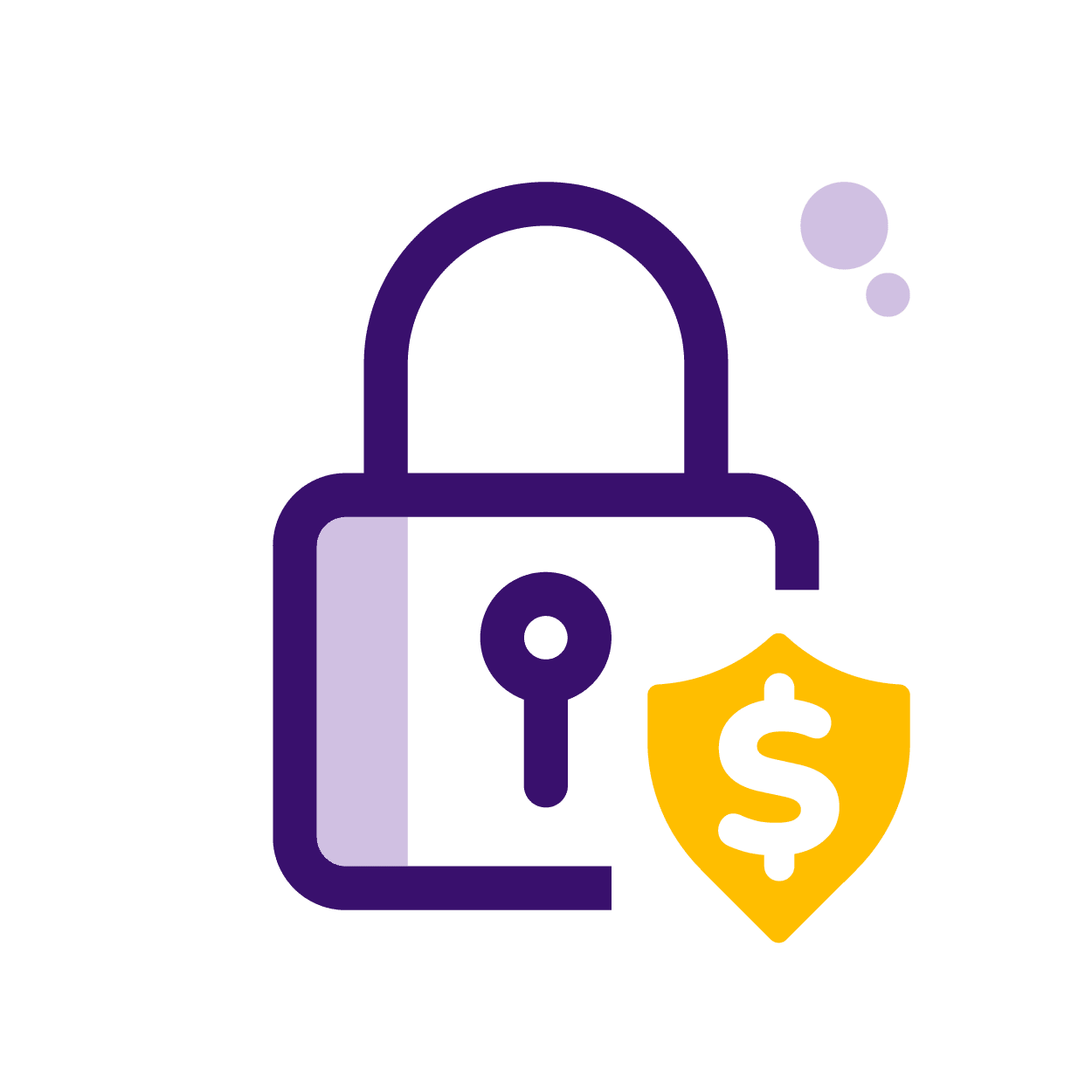 We understand your challenges...
While many owners are attracted by the potentially higher returns of short-term rentals, the question of how they are protected from theft or damage comes up in almost every single conversation a property management company has with owners. And rightly so, as it is notoriously difficult to fully vet guests who are booking to stay for a few nights.
Besides purchasing adequate insurance, another measure that a lot of hosts will take to safeguard their vacation rentals or serviced accommodation properties is to keep a security deposit from guests. While this can be done ahead of arrival by ways of asking for a bank payment, keeping track of them and refunding the right amount at the right time can become a real headache. If you have tried claiming on the Airbnb Host Guarantee, you're already aware that it does not include the breaking of house rules, and various claims may be rejected. While cash deposits on arrival are manageable for live-in hosts, for remotely managed properties, this is a non-starter.
How Can Zeevou's Security Deposits Help?
Zeevou has developed a number of unique features regarding the collection, charging of, and returning of security deposits. As part of Zeevou's 5-Step Booking Confirmation Process, guests for whom the booking channel or agent does not offer a guarantee against damages need to pass a 3-D Secure check to have their card pre-authorised for the amount of the security deposit that you specify for each property.
Zeevou holds these funds according to a custom timeline that you can specify, for example, from a day before arrival until two days after departure. This ensures that if the payment card fails to pre-authorise for the security deposit, the guest can be sent an automated message with a 3-D Secure Link to complete the security deposit pre-authorisation. On the other end of the booking, it allows housekeepers to check the unit and report any issues through their mobile app before funds are released. This way, you can easily charge for missing items, damages to the property, or broken house rules, up to the limit of the pre-authorised security deposit without having to worry about funds no longer being available on the guest's card.
Should you charge a security deposit, it is automatically added to the finalised invoice issued for each guest when they are marked as checked out in the system. Moreover, besides guest vetting and payment collection, the successful pre-authorisation of a security deposit can be set as a necessary condition for check-in instructions to be triggered to the guests. This way, you can rest assured that guests will not be able to access your property unless you are covered.
Airbnb recently allowed hosts to start taking security deposits directly from guests off-platform. As a result, you can now toggle a switch on our end to process security deposits automatically pre-arrival and make sure that no guest can enter your property unless you've first got your back covered!
As Stripe does not allow for a security deposit to be kept beyond seven days, our team at Zeevou have developed a special auto-charge and auto-refund feature to handle security deposits for hosts using Stripe. The process works in a similar way to pre-authorisations and capturing a pre-authorisation in case of an issue.  With this option, however, funds are fully charged and partially or fully refunded to the guest following their stay depending on the circumstances.