Have you recently started a hospitality business, or are you considering getting into the vacation rental industry soon? No matter how large or small the scale of your vacation rental business is, you may still be handling things manually or linking channel calendars up to each other via iCal. You may have heard of rental channel managers or Property Management Systems (PMSes); however, you may not be sure why they are needed.
Perhaps you've already done your research but are now left with one burning question. At what point do I need a channel manager? Do I get one before starting my business? If I'm running one unit, do I wait until I have five? Hopefully, this article will provide valuable insights that will help you make up your mind about getting a channel manager.
What Is a Channel Manager or PMS, and Why Do I Need One?
In brief, these are pieces of software that, either on their own or in conjunction, allow you to automate various parts of your business. They help you distribute your rates and availability to multiple OTAs or listings sites, such as Airbnb and Booking.com. So, when a booking is made, or in case of bulk changes, your availability will be automatically updated and synchronised in real-time across all sites.
Some of these systems, like Zeevou, also provide you with a website for direct bookings and a whole host of other valuable features.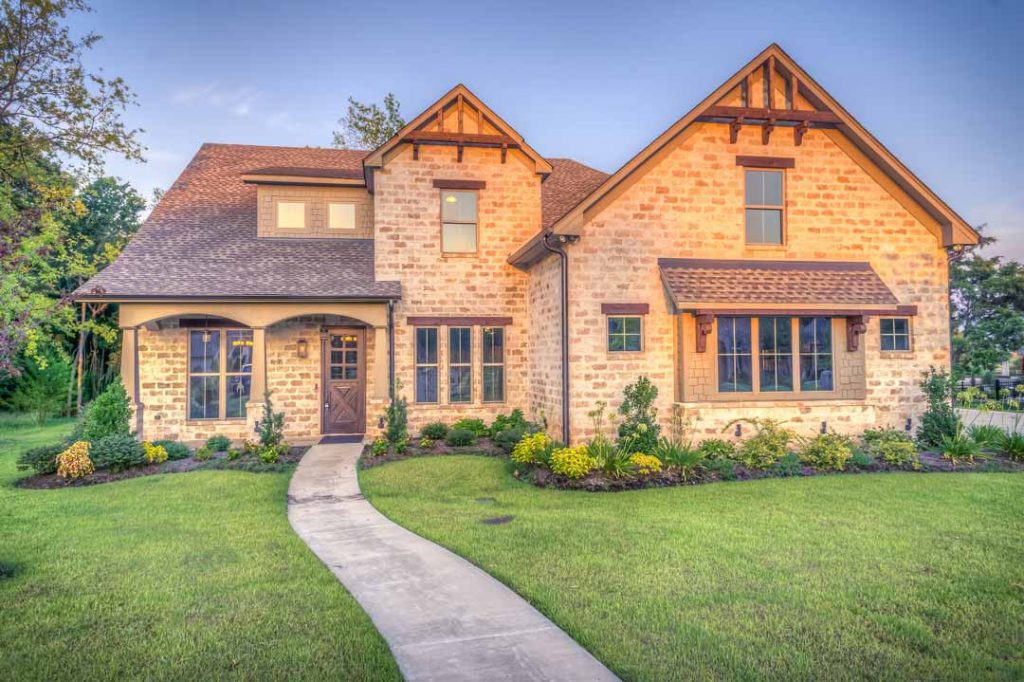 If you are serious about running a successful hospitality business, the question is probably not whether or not you need a channel manager but at what stage you need one. We frequently get asked this question by people who are just starting or only managing a handful of units. Of course, it is possible to do without one.
It might seem reasonable to minimise your costs as you start off and leave signing up with one until later down the line. However, both in the short run and in the long run, that could end up costing you a lot more.
At What Point Do I Need a Rental Channel Manager?
We recommend you sign up for a channel manager from the word go. Yes, you can manage without one. However, there are a few reasons why you should not wait so long to get a channel manager:
1. If Not Now, When?
When are you going to draw the line and convince yourself to invest in your business? It's likely to be one of the smallest investments you make but could be one of the most rewarding ones. The argument that you've only got one apartment doesn't stand. Why is 2 any different than one? Or 3 any different to 2? Does anything change at 5, 10, 50, or 100? The only time there's a marked change is when you go from 0 to 1. With Channel Managers, you can expect to see a higher return on your marketing and sales efforts.
2. Get Direct Bookings from the Beginning
One of the aspects of your business that you need to pay sufficient attention to is getting direct bookings. Many channel managers will provide you with a booking widget to add to your own website. Some will even provide you with a full website with an integrated booking engine. This means you'll be able to save on commission fees. It will also help you get on the ladder of search engines immediately.
The savings can far outweigh the cost of your rental channel manager. Make sure to ask the channel managers or PMSes that you are considering how good their direct booking website actually is. Is it SEO friendly? Does it have built-in rich snippets capability? Can you specify your own keywords and other metadata? Are you able to run a blog off it? How about adding custom pages?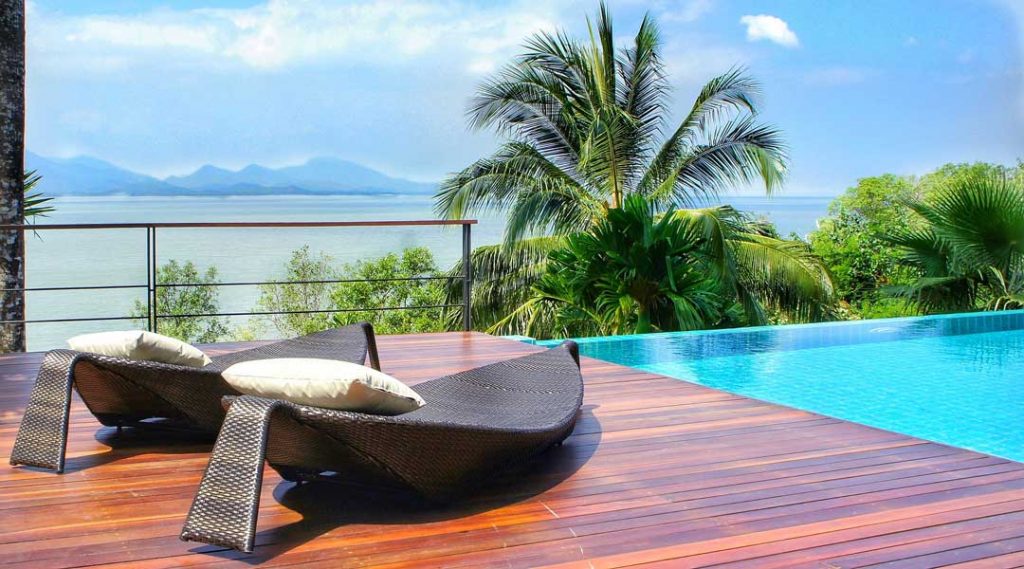 3. If You Manage More Than One Rental
An investment in a channel manager is highly recommended if you have more than one property or several rooms. Owning ten properties or more requires you to get one; having real-time availability and rates sent to more online travel agencies will be more convenient than manually doing it. The interface of OTAs may enable you to update rates, availability, and inventory manually, but it increases the risk of making errors. A channel manager can help you find more bookings and market your properties more effectively.
4. Keep Your Data Clean
The other thing that your channel manager or central reservation system (CRS) is likely to become is your main database. It will contain all your guest data and contact information. You want to make sure that you have all your booking data in one system. Doing so will allow you to run year-on-year reports in the future to analyse trends in your business.
At the same time, you want to ensure that the channel manager you go with automates the collection of guests' real email addresses. This will enable you to build up your own direct email marketing list right from the beginning. Check that the channel manager can also take care of your GDPR opt-in/unsubscribe requirements.
Data migration between channel managers is complicated as most providers only allow you to export a limited amount of information if you're trying to leave them. Hence, it is even more essential to pay great attention to who you decide to go with. This will ensure that you can build your business on a safe and solid base. It will give you confidence that the collected information is systematised and won't be lost in the long run.
5. If You Don't Wish to Hire Extra Staff
There is a learning curve associated with each channel's interface. Keeping ARI – Availability, Rates, and Inventory – updated several times a day without any tools is a full-time job. Manual distribution is time-consuming and costs similar to having someone on staff to manage it. Profitable distribution is made much easier with Channel Manager Software. A single dashboard will make monitoring and controlling distribution costs easier for hosts and property managers.
Which Rental Channel Manager Software Provider Is the Right One for You?
If you've decided to start using hospitality management software, make sure to look into every claim in detail. This way, you ensure it does what it says on the tin and how you want it to.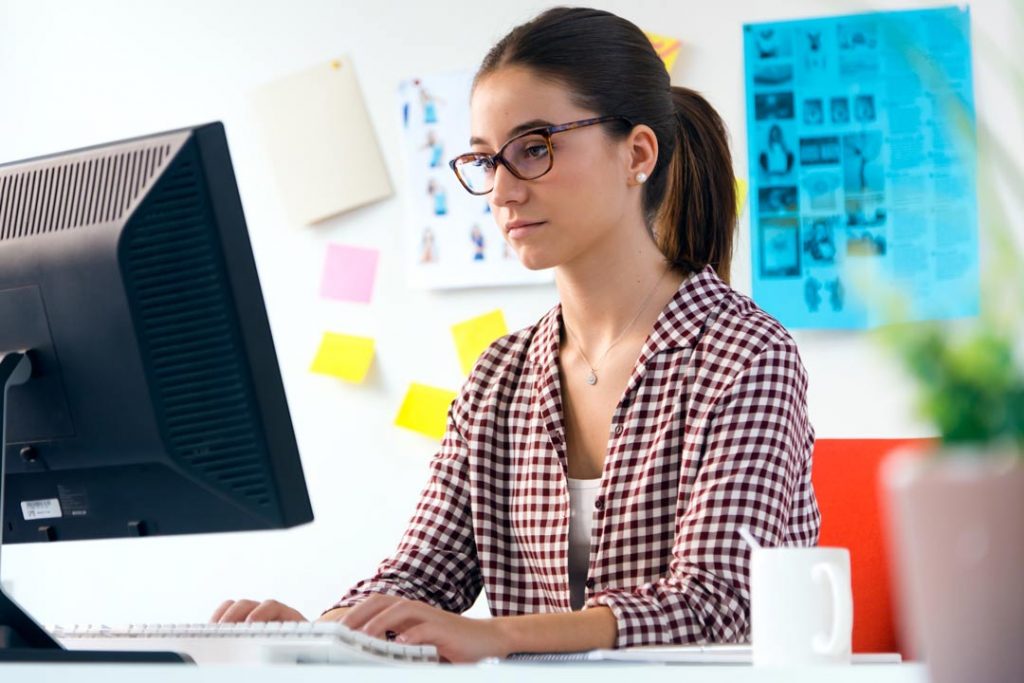 Figure out how much time using one is going to save you. Calculate how much you are going to save in OTA commissions. Finally, look at their pricing. See if it makes sense as good value for money rather than absolute cost. You don't want to regret it further down the road!
Here you can find out more about other functionalities that might be crucial while choosing a channel manager. Check if the rental channel manager can:
1. Provide the best tools and resources
The investment you make by purchasing a channel manager can definitely impact your business's bottom line. Considering this, you need to ensure your provider is putting in a constant effort to not only keep connection data up-to-date but also to offer business strategy guidance and revenue management assistance.
2. Integrate with vacation rental platforms
In the hospitality industry, data exchange requires instantaneous and real-time communication, which API technology allows. Any distribution channel can be integrated through APIs, but the quality of the connection will vary. Because of this, native connections usually work best – a channel manager provider partnered with an OTA to ensure the highest quality of integration and performance.
3. Team up with a variety of Online Travel Agencies
The right combination of online travel agencies, meta-search websites, or niche accommodation booking sites will allow your property to be seen by the right guests. Some of the popular vacation rental OTAs a channel manager should have direct integration with include Airbnb, Vrbo, Booking.com, Expedia. But if you wish to grow or expand into other markets, you'll be better off with a provider that offers a broader selection, including TripAdvisor, HomeToGo, Holidu, etc.
4. Keep API connections up-to-date.
API integrations allow for both rates and availability to be sent pretty much in real-time, thus ensuring your rates are pushed out as soon as you make a change. Make sure the channel management providers have the latest updates for each OTA they work with. If you want to check for any updates, you can do so by checking their product update log. Once you, as the property manager, know which features are available to your users — the property owners and your staff — you can ask your channel management company if your users can access those features.
5. Offer advantageous extra tools.
The more add-ons you can integrate with, the better your chances of automating and optimising your processes, thus growing your business. It is possible to get additional functionality from CM vendors through third-party integrations, especially if you do not want to buy a dedicated PMS. Some of these third-party tools can help manage revenue, provide payment gateways, and enhance the guest experience. They also manage reviews and ratings for all of your listings and provide valuable insights and analytics into your business performance.
To find insights on getting the best channel manager for your needs, you may want to read The Ultimate Guide to the Best Channel Manager Software.
It could also be a thoughtful choice to work with an all-in-one provider. Today's technology makes it possible to manage your property with software that combines a PMS with a channel manager. This will bring about some benefits, such as:
Having a Unified Source of Information
The key advantage of an all-in-one system like Zeevou is that you can manage daily operations from a single platform. You'll have one place where all your reservation and pricing data is stored and accessible for your operations and analytics.
Avoiding Data Discrepancy
Delays can negatively affect your revenue if you don't have a smooth data update. With one system, your rates will be quickly updated across all listing sites whenever you update them in your PMS. Hence, the price won't change while your guests enter their details for a booking as they rent with the latest price.
Proceeding with Straightforward Connection
If you use two different systems, you need to make sure the integration capabilities are compatible. You should check the information flow from your PMS to the channel manager and then to distribution sites. However, a unified system ensures you have your distribution and marketing efforts aligned.
Managing OTAs' Updates Easily
OTAs continuously improve their connectivity and introduce technology updates to streamline the booking process. If your business is managed through one tool, then one team will apply API updates and test your dashboard connectivity.
Accessing Broader Services
In many cases, an advanced system retains other relevant features connected with your PMS and channel manager. A commission-free booking engine or a pricing technology are a couple of examples of such services.
Dealing with One Company
You'd also engage in one-on-one interaction with one partner, one support team, and one agreement by choosing one system. So, no need to deal with various companies and track them separately.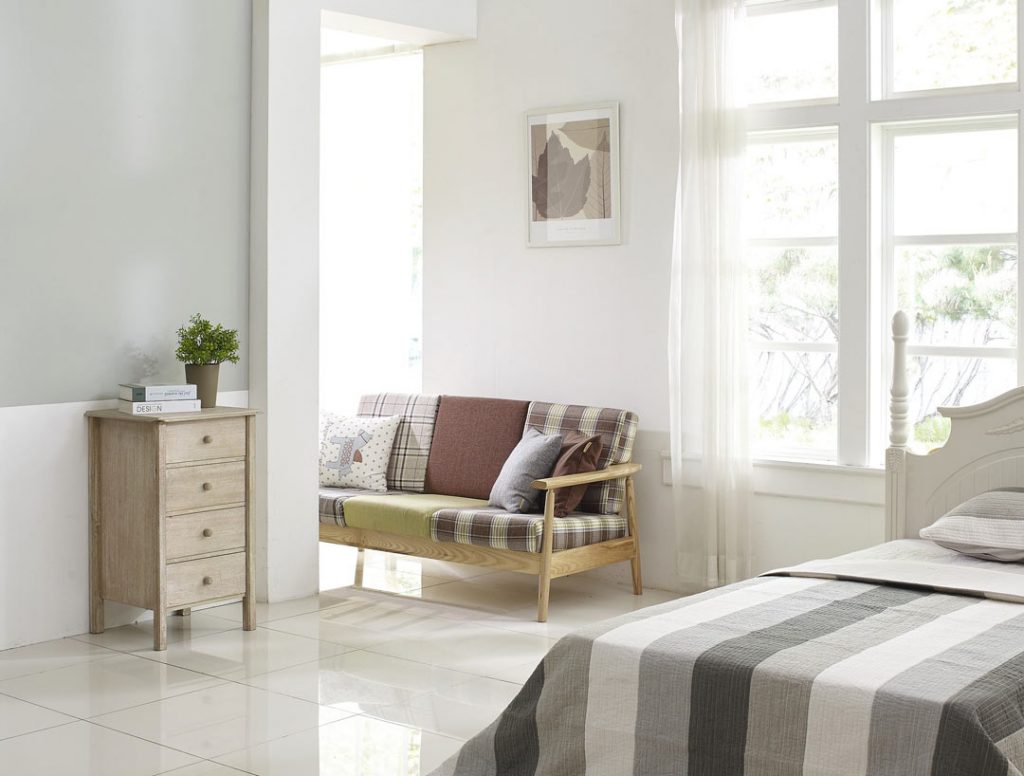 Concluding Remarks
All in all, if you're a property management company handling vacation rental properties of any type, getting a channel manager is a wise decision for you. Such a decision is of no less significance to make if you're a single-handed host or a property manager in charge of several properties. Rather than worrying about property availability and pricing, you can focus your time on improving the guest experience. Leave the hard work to the system and concentrate on growing your business.
For a full blog post on the differences between a PMS and a channel manager and how to choose one, read 3 Tips for Choosing a Channel Manager.
Should you need any help in choosing a rental channel manager that suits your needs, drop us a line, and a member of our team will be happy to guide you.