Channel managers are the unquestionable heroes of vacation rental management in our era. They save property managers from the evil of manually updating availability calendars and rates on the many different channels. Furthermore, they help safeguard against the disaster of overbookings or incorrect rate parity caused by human error. The more channels you work with, the more visibility your rentals get. Without adopting a balanced multi-channel marketing strategy, vacation rentals can't expand their visibility and reach new markets. Therefore, using the best channel manager software is non-negotiable when it comes to managing vacation rentals effectively and optimising revenue.
A channel manager is an online cloud-based solution that keeps your inventory and rates and availability up-to-date. It automatically synchronises your calendars and manages your bookings from a centralised hub without needing extra software.
All the channel managers in the market claim to be the best channel manager software ever. But, there is no one solution for all vacation rentals and serviced apartments. Therefore, you must choose your channel manager according to your business's specific needs.
Looking for the best channel manager software for your vacation rentals and not sure how to select the right one? Follow the steps below: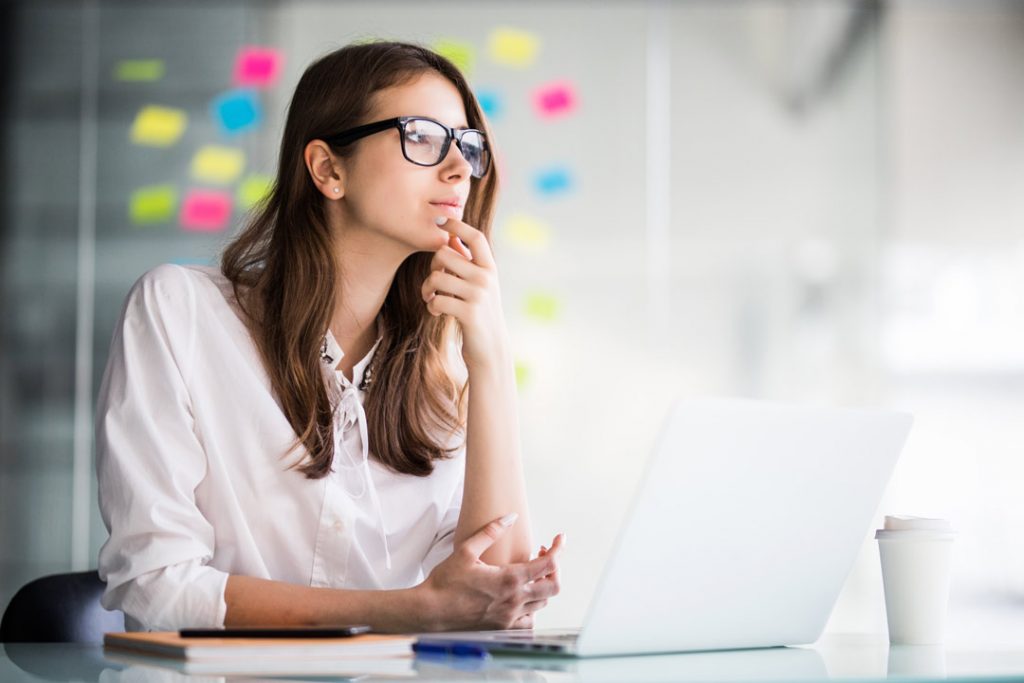 1. Identify Your Needs and Expectations
Before choosing the best channel manager software for your short-term rental business, you must identify your needs and goals. The size and the number of your properties are the most crucial factors to identifying the level of complexity and the features you require.
The more rentals you have and the more scattered across different locations they are, the higher the level of automation and personalisation you will need. Define your main weak points and choose a channel manager that can best address them and automate the workload.
2. Decide on the Budget and Payment Conditions
How much are you willing, or can you afford to pay for "the best channel manager software?" Don't let the price of different software providers deceive you. The most expensive solutions are not necessarily the best channel manager software or the cheapest ones the worst. Nevertheless, many software providers charge you more for offering extra functionality. Thus, you should decide on the software's benefits for your business rather than its price.
What payment methods do you prefer for your channel manager software? Some channel managers are commission-based and charge you per booking, while others are channel-based and charge fees per additional OTA. And some are property-based or have a monthly or annual subscription model.
Does the channel manager you choose have a setup cost? Does it have some fixed and hidden costs, such as training and support fees? Do you have to pay upfront? What are the partnership termination conditions? Do they have any free trials or money-back guarantees?
3. Conduct Comprehensive Research
Before investing in channel management software, property managers must do a reasonable amount of research. This way, they can find the best channel manager software tailored to the particular requirements of their short-term rental business. There are some general basic features that every good channel manager solution must offer. Treat the following features as a checklist to narrow down your list of options:
#1 Channel Manager Distribution List
There is a wide range of great online travel agencies (OTAs) and property listing sites to choose from. They can give your properties great visibility; however, you need to find the ones that work best for your business. Jot down the list of your target vacation rental websites. Then, check the channel managers' websites and take a close look at the list of OTAs. This way, you can ensure they integrate with a great variety of OTAs and work with your preferred booking sites.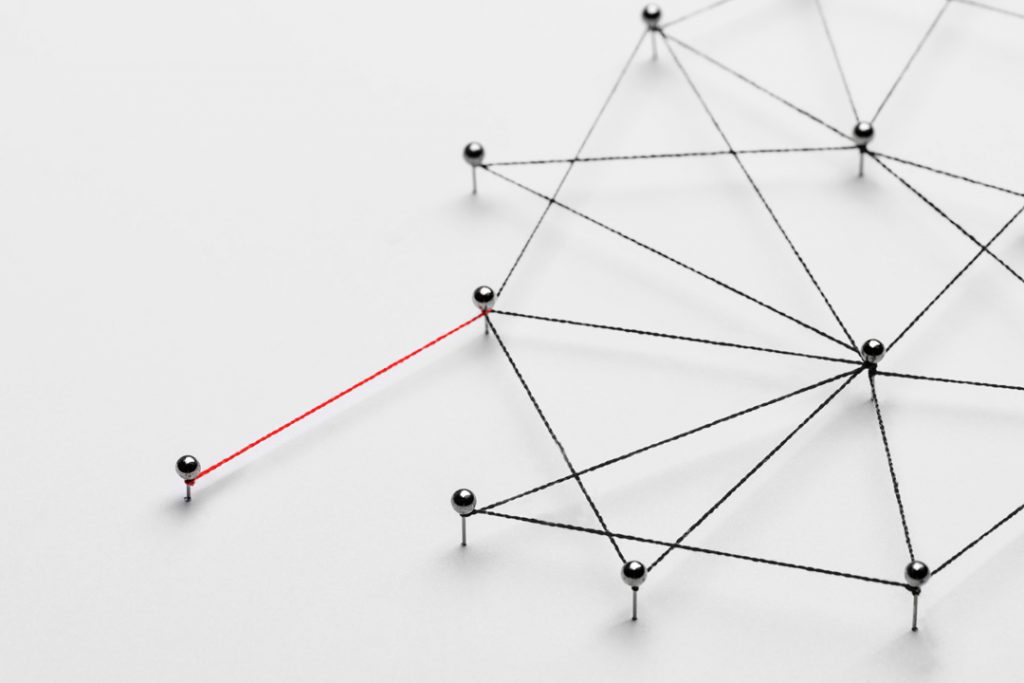 #2 Level of Automation
A channel manager software's job is to save property managers from the mundane, time-consuming task of updating rates manually. And consequently, it will prevent double bookings caused by delayed updates and human errors. Therefore, the best channel manager software offers real-time availability and rate adjustments with a high level of automation. Furthermore, a channel manager must be able to integrate with other automation solutions, such as dynamic pricing tools, to handle smart pricing quickly and easily.
A channel manager communicates with booking platforms in two ways. Some use iCal file format to transfer calendar data and manage vacation rental reservations, while others communicate through API integrations.
Most OTAs do not pull iCal updates more than a few times a day. Besides, iCals are not able to synchronise rates between channel managers and listing platforms. So, the rates need to be manually updated on the target site each time a change takes place. On the other hand, API connections allow both rates and availability to be sent in real time. This ensures your rates are pushed out as soon as you make a change and guarantees rate parity.
#3 Reports and Analytics
Good channel managers collect and maintain reservation data and allow tracking of your rentals' revenue flow across different OTAs. These reports provide the knowledge required to determine your current situation and the best path forward. For instance, you can make evaluations on OTAs commissions or terminate partnerships that aren't working.
#4 Ease of Use
Is the channel manager you are going to choose user-friendly? Multi-lingual and offers automated currency conversions? Compatible with your existing PMS? Mobile-friendly so that you can work with it on the move?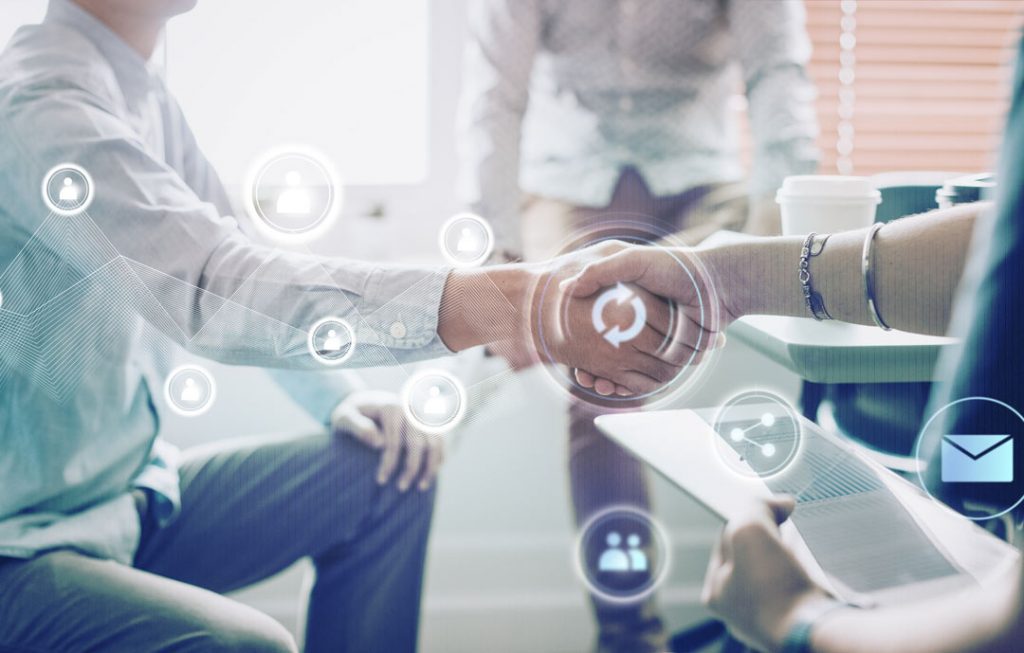 #5 Integration with PMS
The channel manager should be compatible with a Property Management System (PMS) to avoid extra costs and modifications. In what way does this combination serve a purpose? It automates the exchange of information between the online listing channels and the property booking system. Operating efficiency in this area significantly impacts both revenues and the business's reputation by preventing overbooking.
Ideally, a PMS with an integrated channel manager could be a perfect solution. It makes more sense to keep all the data under one roof. Besides the smooth flow of information, you don't have to switch between tools to access data or track performance. Added to this is the fact that updates and workloads are completed faster, resulting in higher profitability and efficiency.
#6 Support Team
The channel manager software you choose must provide great customer service and be committed to supporting you and your staff. They should assist you with ongoing training and a responsive 24/7 expert support team when you run into a problem. They must make their website easier for you to use and always be readily available to help you out.
4. Keep Your Software Up-to-Date
The short-term rental industry changes at an extremely high speed. So, as a smart rental manager, don't stick to one channel manager for ages, and do research. Read customer reviews and request demos to find novel solutions. Update your channel manager based on your new challenges and requirements from time to time.
As your business grows, your needs and expectations change as well. As a result, you should compare the features and integrations, as well as the strengths and weaknesses of different providers. Thus, you'll be able to work with the most up-to-date channel manager software in the market.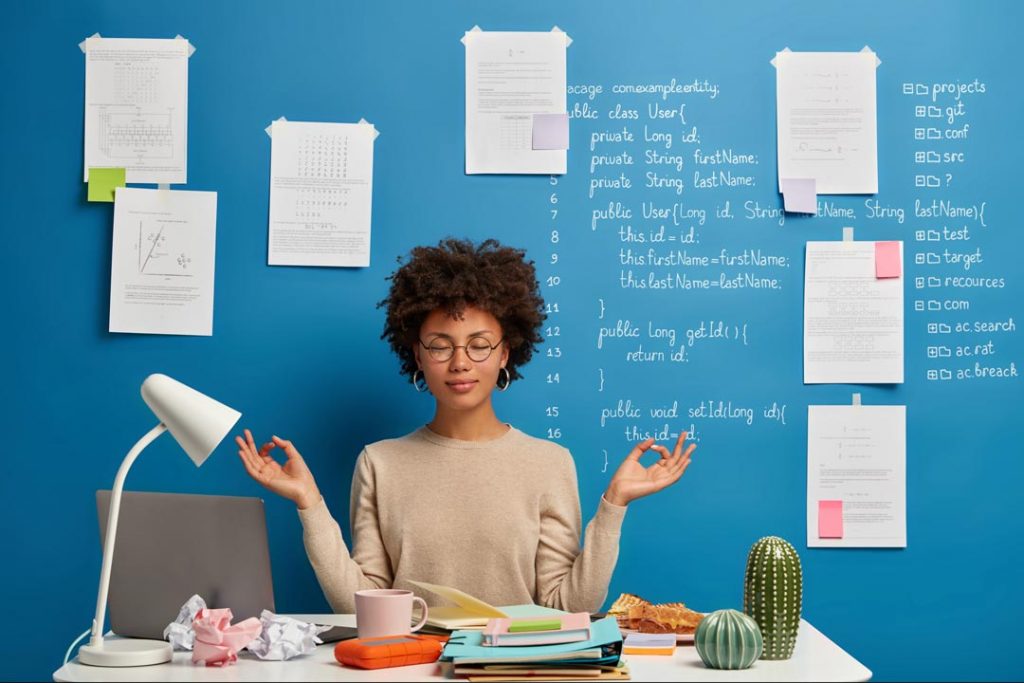 Can help you manage all sorts of properties, from B&Bs, cottages, apartments and vacation homes to hotel rooms.
Will address your needs and expectations by releasing new features every month.
Will allow you to join Partner Host Forums, where vacation rental managers share their comments and ideas about the new features and are involved in software development priorities through consultation.
Has a unit-based commission which can be paid yearly or monthly. The more units you have, the cheaper it becomes per unit.
Offers a bulk discount for annual paid plans.
Lets you cancel monthly packages anytime you need to with a simple 30 days notice.
Offers a full refund within the first month if you decide Zeevou is not the right solution for you.
Integrates with more than 200 channels. Check the list of the OTAs Zeevou connects to and find your preferred websites.
Uses two-way API connections and pushes rates & availability in real time.
Is user-friendly and based on the requirements of a vacation rental manager dealing with multiple properties in different locations.
Has a built-in and advanced reporting system called Business Intelligence Dashboard. This feature enables analysis of sales and room occupancy both from a historical perspective and in real time.
Is a feature of the Zeevou PMS, making it the best option for those concerned about Channel Manager-PMS compatibility.
Integrates with PriceLabs, Beyond, and Rategenie. These smart dynamic pricing solutions give you the best rates possible and update channel rates by pushing automated prices.
Has a dedicated and friendly support team available every single day to enable you to take control of the software.
Is delighted to be featured in HotelMinder's list as one of the best vacation rental management systems of 2020.
Was shortlisted for the Best Channel Manager category at the Shortyz 2020 and was selected as the winner.