A security deposit is like a shield for your vacation rental property. That is why many listing platforms like Airbnb use security deposits to protect hosts against guest-driven minor property damages. However, it appears there are some Airbnb security deposit issues that bother both hosts and guests.
As such, the Airbnb security deposit may be a benefit but also a liability. As a proprietor, you don't want to take the risk and accept a booking without having your vacation home covered. Hence, we have some suggested solutions for you. In this article, you will find some relevant ideas to deal with Airbnb security deposit problems and safeguard your property.
Airbnb Security Deposit Definition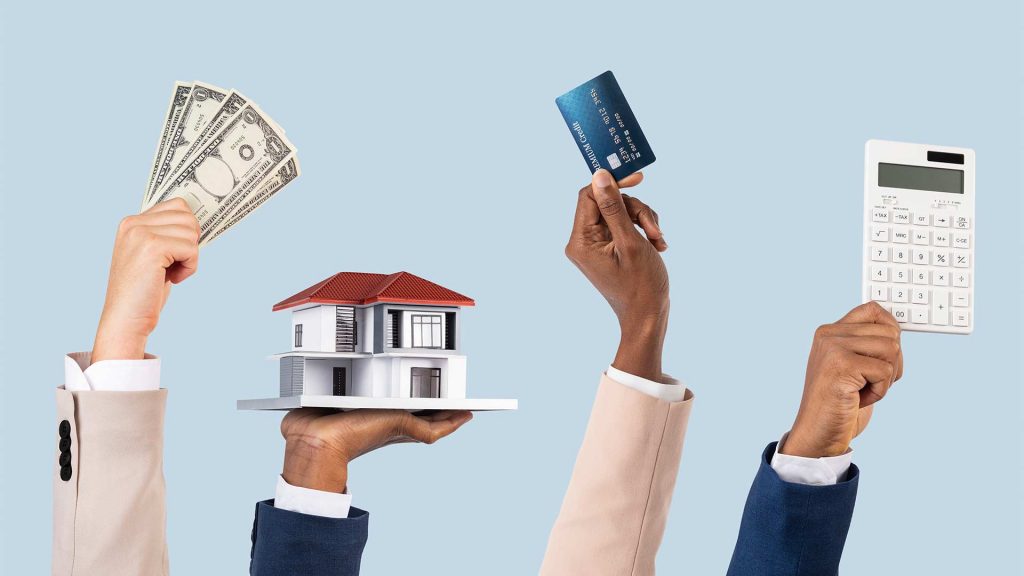 Security deposits on Airbnb are generally divided into two categories; Airbnb-required and host-required deposits.
Airbnb-required deposit. Airbnb holds an authorisation for the security deposit two days before check-in, shown on guests' payment method.
They don't actually charge funds. But guests can't access the deposit amount through their credit card until it's released within 14 days after departure. The deposit won't be refunded unless there isn't any property damage.
Host-required deposit. Airbnb allows hosts to require a security deposit to cover minor damages caused by guests. The deposit amount will be shown prior to reservation, and there will be no authorisation hold, unlike the Airbnb-required deposit.
Also, the hosts' claim for payment is processed based on Airbnb's Host Guarantee. Accordingly, breaking house rules, non-physical damages, and theft of cash or securities are not included in guest-caused damages.
3 Common Airbnb Security Deposit Issues
1. Airbnb Doesn't Actually Charge Guests
As mentioned before, guests won't be charged by Airbnb for host-required deposits. Airbnb doesn't even put a hold on the guest's credit card for authorisation. Therefore, the host can claim the deposit after preparing ample proof of damages caused by the guest. But this is also another problem to become eligible for compensation due to facing lots of ifs and buts.
If you have tried using the Airbnb Host Guarantee, you will know that it doesn't cover breaking house rules. So various claims may be declined, and there is no assurance you will get paid. It seems nothing prevents a guest from refusing to pay the requested sum, which can leave you with empty hands.
2. Guests Usually Get Confused by Charging Rules
Some guests have no idea about the Airbnb refunding system, especially those who are new to Airbnb. For example, they simply get confused by the pending charges and worry about surprise fees set by the host. Indeed, it's not clear for them whether the security deposit is charged in advance or included in the reservation fee.
Adding the host-required deposit to your listing can also bring additional inquiries from guests. As setting a security deposit is optional, you might need to devote extra effort to clarifying your security deposit policy. Consequently, late response and an obscure booking process can deter guests from making a reservation.
3. Setting the Security Deposit Might Lead to Trust Issues
Airbnb allows hosts to charge a deposit that will be shown on the listing description. Since not all hosts use this option, those who apply charges may appear less trusting of their guests. And this could make guests reluctant to stay at their property.
Security deposit is the main concern for some guests. Thus it can harm your relationships with guests as well as the growth of your vacation rental business.
How Can I Solve Airbnb Security Deposit Issues with the Help of Zeevou?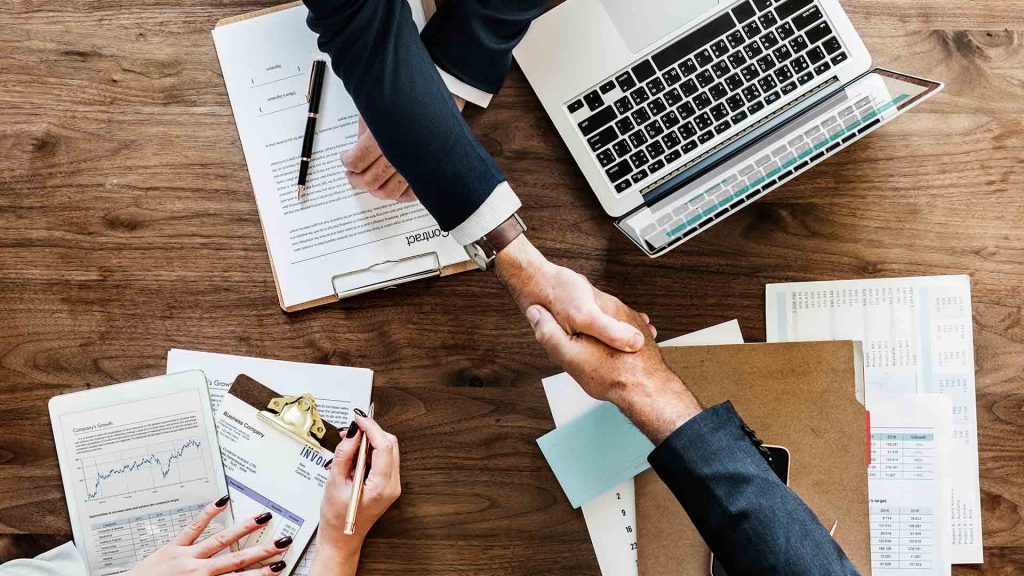 1. Collect Airbnb Security Deposits Off-Platform
Airbnb gives this option to hosts to collect refundable deposits directly outside of the platform. How? You can easily automate capturing security deposits of Airbnb bookings by Zeevou. This PMS has developed an advanced Booking Confirmation Process in which guests must pass a 3-D secure check to pre-authorise their cards. 
In addition, the successful pre-authorisation of a security deposit can be a requirement for guests to get check-in instructions. Doing so ensures that no guest can access your vacation rental home unless you have your property completely covered.
You can also leave the hassle of collecting, tracking, and refunding the deposit to Zeevou and its Security Deposits feature. By having five visual statuses for a security deposit, you can smoothly follow each booking's security deposit stage.
2. Stay On Top of Your Communications by Automated Messaging
You are well aware that it is mandatory to mention on your listing description if you charge a host-required deposit. Thus you might be hit with loads of questions from guests regarding your security deposit terms and policies. But don't worry, as you can immediately answer their inquiries through Zeevou's Automated Messaging solution.
You may set your own template, including details of collecting deposits to be emailed to your potential guests. In this way, you will be able to take care of many inquiries just with a simple click. You can also automatically send your house rules and security deposit method within check-in/out instructions after booking confirmation.
And when it comes to charging your guest, the information is automatically added to the finalised invoice. So you can make every step of processing the security deposit crystal clear for your guest.
3. Build a Strong Relationship with Guests by Making Deposit-Free Renting
Charging the security deposit, especially when it is optional on Airbnb, can negatively affect your relationship with guests. But hopefully, it won't cause you any trouble since Zeevou has an excellent solution to fill the host-guest trust gap.
Zeevou's new integration with SUPERHOG eliminates the need for deposit transactions and simplifies the booking process. Therefore you will get rid of the money exchange before and after every reservation. Your prospective guest also won't hesitate to book with you when there is no deposit to pay.
To make the best of your Airbnb listings, you need to deal with its security deposit issues first. Zeevou is pleased to assist you in this regard by offering valuable features and a seamless connection to Airbnb.