Since most short-term rental guests are accustomed to paying security deposits, having the proper procedure in place may make them hassle-free for your guests and simpler for you to manage. In this regard, applying automated security deposits seems to be one of the best solutions for your vacation rental business.
Managing security deposits through online platforms' booking systems usually comes with some issues. By accessing the recently released tools in the industry, your PMS (Property Management System) can help you automate different aspects of managing your bookings, as well as security deposits. Ultimately, you will get rid of several security deposit difficulties listed below.
The Hassle of Pre-authorising Vacation Rental Security Deposits
Having a security deposit on hold gives property owners peace of mind that their hand is not tied when facing a problem. Because OTAs like Booking.com don't capture security deposits on behalf of hosts, you should still look into other options.
By establishing an automated reservation process, you can easily hold a certain amount from your guests' credit cards as a means to set up refundable security deposits. In addition, you need to pre-authorise the guest's credit card in order to screen your guests and their identities properly. This part can also be done automatically by applying 3-D Secure Links, which add an extra level of safety to online payments and prevent fraudulent chargebacks.
As part of your PMS automated booking system, you can set check-in instructions to be sent only when your guest pays a security deposit. So, you ensure that nobody enters your home without pre-authorising their credit cards and placing a security deposit on hold.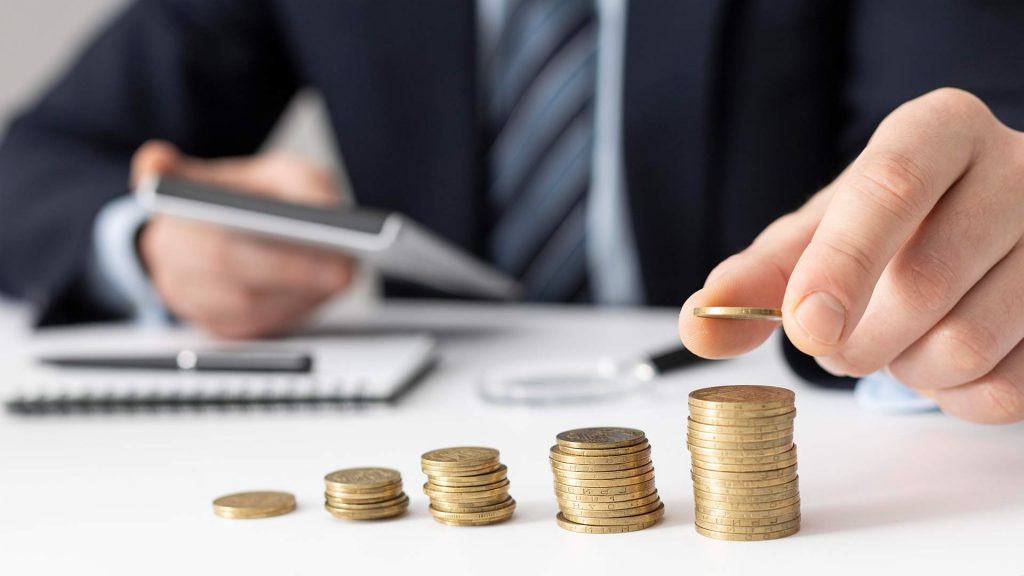 The Hassle of Collecting Short-Term Rental Security Deposits
Bookings are not always smooth and straightforward. They sometimes are accompanied by extra costs and expenses. Guests may request additional services, invite extra guests, or leave the property a few hours beyond the specified check-out time. In the worst-case situation, they may cause property damage or violate your home rules, costing you some money.
You need to collect some or all of the security deposit in such cases. While claiming deposits through listing platforms is difficult, you can easily manage extra payments using the security deposit you authorised via your booking system.
Although additional fees and upsells should be handled manually, you can automatically have charges appear on the check-out invoice. Thus, you will rest assured that guests will get informed of all their expenses, and that nothing will be overlooked.
The Hassle of Releasing Vacation Rental Security Deposits
Most of the time, you have to return your guests the deposit or a portion of it. It's usually recommended to release the money as quickly as feasible and not exceed your specified timeframe.
Whether managing a couple of units or a large portfolio, keeping track of security deposits and releasing them on time is challenging, especially when done manually.
Delay in the release of security deposits will result in negative reviews and a poor reputation. Furthermore, a landlord who doesn't return the deposit within the agreed time or keeps it without notifying the guest may be subject to legal consequences.
By implementing the automated security deposit process, you can easily set the release date. This way, you ensure that guests receive the money at the scheduled time, eliminating the risk of late and missing paybacks.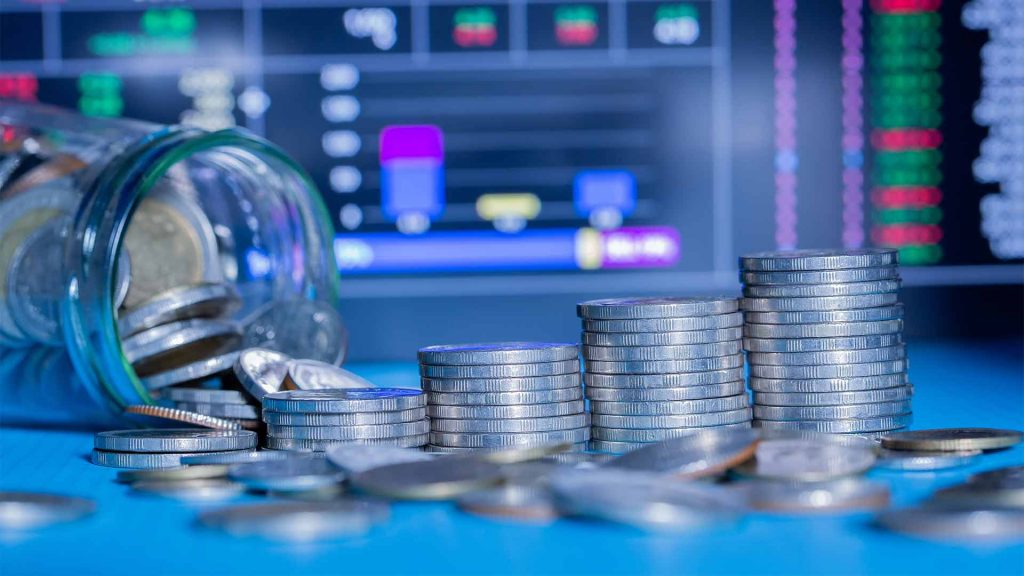 A Pro's Approach to Implementing Vacation Rental Automated Security Deposits
Our PMS, Zeevou, has provided an automated booking confirmation process through which you can handle security deposits with no hassle. You can easily pre-authorise, collect, and release deposits regardless of the source you're receiving a reservation – Airbnb, Booking.com, or your direct booking website.
The guest's credit card can be verified automatically by 3-D Secure Links during the booking process. Furthermore, the check-in instructions will be auto-issued only to those guests who successfully completed the deposit pre-authorisation.
For better tracking each booking's security deposit stage, there are five statuses defined as Not-authorised, Awaiting Authorisation, Pre-authorised, Released, and Captured.
Zeevou also gives you the option to determine the duration of holding deposits. For instance, you may set the deposit to be charged one day before every check-in and be released seven days after the check-out. Thus, you will have more freedom to collect the deposit in the case of a last-minute cancellation or property damage.
Don't worry about informing your guests of charging some or the entire deposit amount, as it will automatically be included in the final invoice sent to your guest.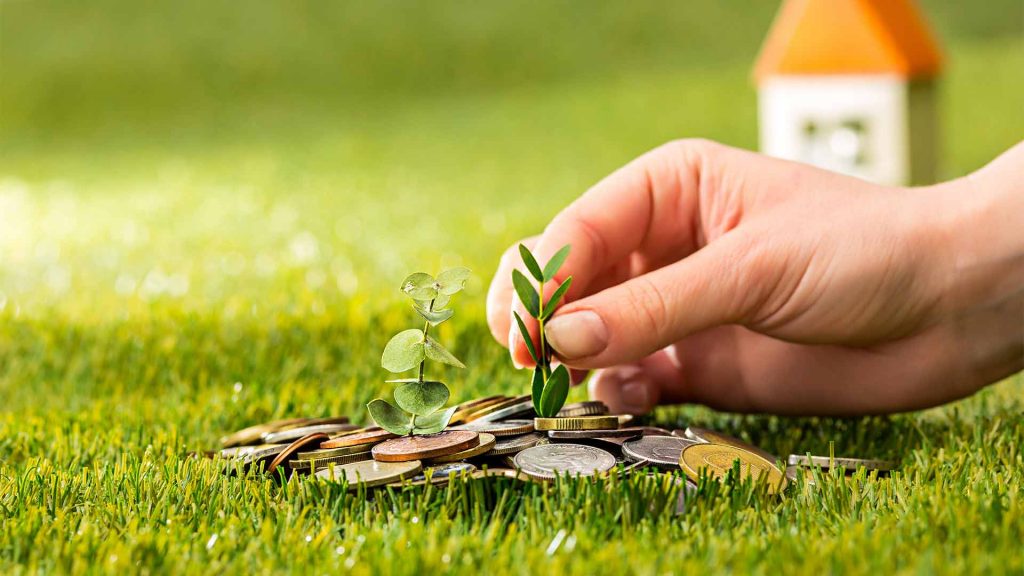 Implementing vacation rental automated security deposits can help you handle additional fees, saving you time, and ensuring a seamless booking experience.
Running your own direct booking website? This blog post, How to Automate Security Deposits for Direct Bookings, will provide you with some practical tips and insights.