As a property manager, you deal with many operational issues to create a memorable guest experience with a safe and secure stay. However, the secure guest journey starts earlier when it's time to make an online reservation and payment, which could be subject to fraud. That's why you need to manage online payments with extra care by implementing fraud prevention measures, including 3-D Secure Links.
Collecting payments and security deposits through other safer ways, such as bank transfers, is not always feasible. Also, taking cash or using chip-pin machines at the time of guests' arrival need extra resources like on-site check-in staff.
Fortunately, the introduction of 3-D Secure Links has become a game-changer, providing an additional layer of protection that benefits both guests and hosts. In this blog, we will delve into how 3-D Secure Links are transforming the short-term rental industry by bolstering security and building trust among stakeholders.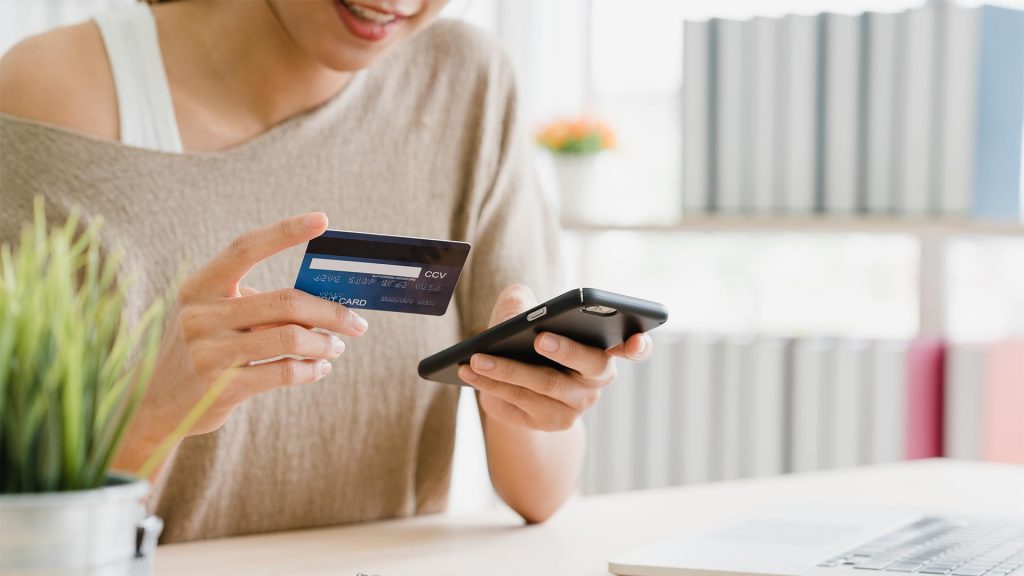 Understanding 3-D Secure Technology
When making an online payment, the 3-D Secure technology determines if further safeguarding is required to authenticate the card owner. Thus, using 3-D Secure Links entails a decrease in contested or fraudulent transactions, leading to a lower chance of chargebacks. This also reassures guests that their personal financial and payment information is protected when they finish a remote payment.
Enhanced Security for Authorisation of Guests' Credit Cards
A 3-D Secure transaction begins with a payment processor redirecting the guest to a payment gateway, initiating the authentication process. The authentication mechanism is based on a three-domain model involving three parties. The first domain is the card issuer, the second is the merchant receiving the payment, and the third is the 3-D Secure technology, which acts as a secure intermediary between the cardholder and the merchant, constituting the security protocol.
Once the guest reaches the secure page, the 3-D Secure authentication can be conducted in either of two ways:
The guest provides a password previously established with their bank.
The guest enters a one-time PIN sent to their mobile phone via SMS.
If the information is accurate, the guest is returned to the booking's payment interface. When the information is incorrect, the authentication will fail, and the issuing bank will prevent the payment from proceeding for security reasons.
Afterwards, the acquiring bank receives the outcome of the 3-D Secure authentication as well as transaction data. Then, the acquirer authorises the transaction, and the guest can observe whether the payment was successful or failed.
Reducing Chargebacks and Strengthening Business Protection
While 3-D Secure Links provide an additional layer of payment protection, they may not completely eliminate chargebacks. However, implementing this security measure can help reduce the frequency of disputed transactions for property owners. But how?
When transactions are confirmed using 3-D Secure Links, the responsibility for fraudulent activities shifts from the merchant to the card issuer. This shift in liability makes your business less susceptible to chargebacks, ultimately leading to time and cost savings due to fewer customer settlement issues.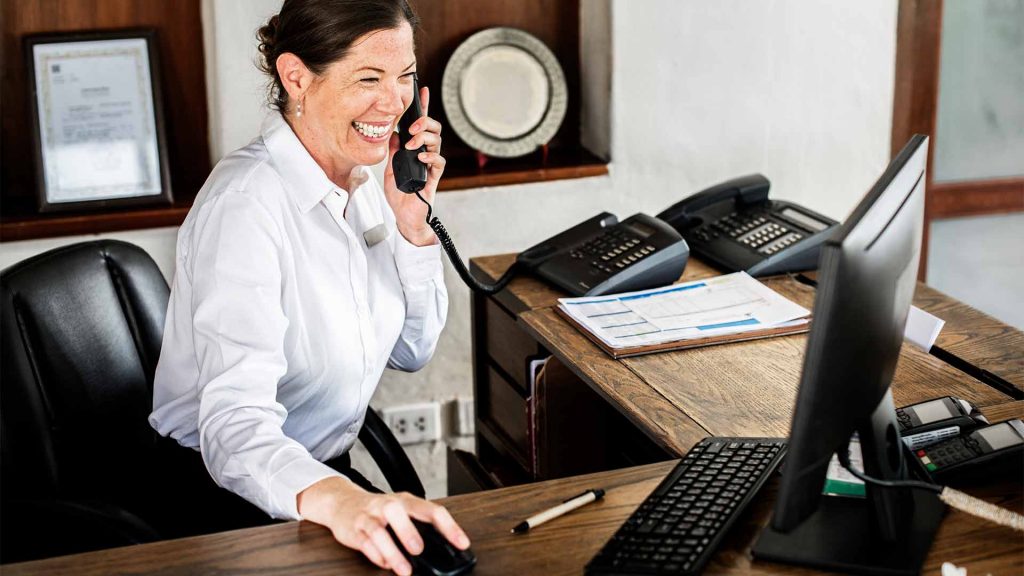 Secure Your Bookings with 3-D Secure Payment Links
3-D Secure Links improve payment security for guests and hosts alike. Hence, you may want to enable this additional layer of high-tech security to have maximum protection for your short-term rental bookings.
In this context, a Property Management System (PMS) serves as a reliable facilitator for ensuring secure booking and security deposit payments. For instance, Zeevou has devised and implemented an automated Booking Confirmation Process through which you can apply 3-D Secure Links.
Applying 3-D Secure checks through Zeevou is easy as the PMS integrates with several payment portals, such as Stripe, Worldpay, and Fist Data. These payment gateways support 3-D Secure technology and allow you to accept payments in a stable infrastructure.
In addition, the option of using 3-D Secure Links is customisable at Zeevou. So, you are free to either activate or deactivate this step in some or all of your rentals' booking confirmation processes.
Is There Any Drawback to 3-D Secure Links?
Certainly, implementing 3-D Secure Payment Links is a must for every vacation rental business of any scale. However, our discussion would be incomplete without addressing some possible pitfalls of 3-D Secure technology.
1. Delay in the Payment Process
While the added layer of authentication enhances security, it can inadvertently introduce complexity and lengthen the booking process, which might result in potential guests abandoning their bookings due to the extended steps required for verification. While security is important, too many steps or unfamiliar processes could impact conversion rates.
2. Potential Fraud Concerns
Sometimes, it's difficult for some users to identify if a 3-D Secure pop-up is real. Since the authentication can take away guests from the payment site, this may be confused with phishing scams.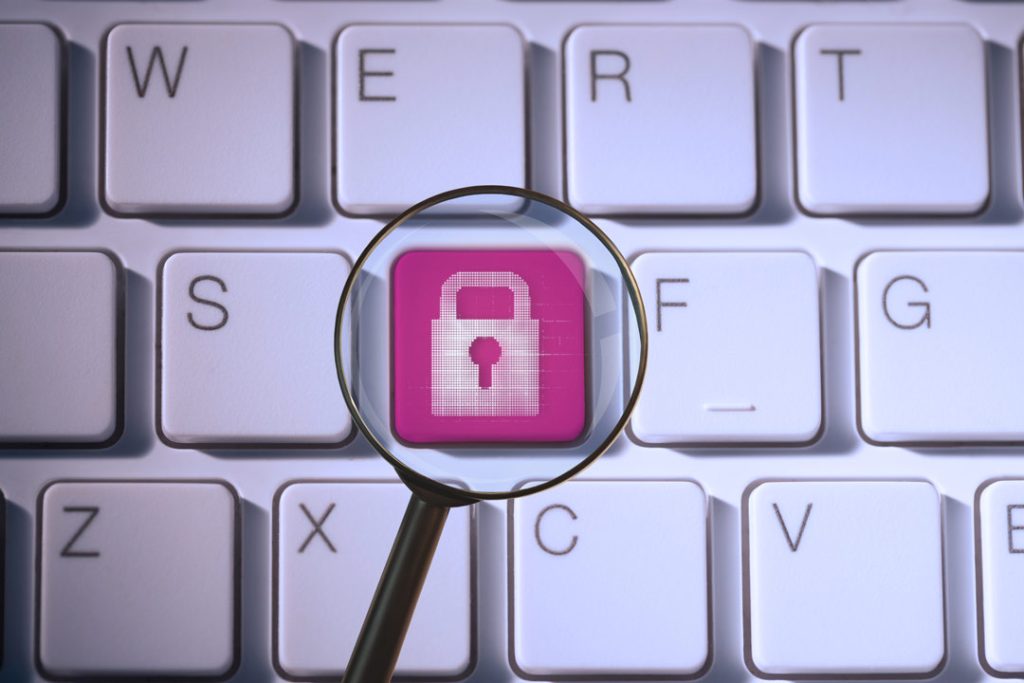 3. Limited Compatibility of Credit Cards with 3-D Secure Technology
Major debit and credit card companies use 3-D Secure Links. However, not all credit cards are enrolled in the 3-D Secure scheme. So, it might affect the number of guests who can book with you.
Moreover, some older browsers or devices might not fully support the 3-D Secure process.
4. Releasing the Security Deposit
Any guest wishes to receive the security deposit as soon as they leave the property. Releasing deposits through gateways using 3-D checks should not be a problem. Yet, it is possible for the system to discharge the money with some delay.
Despite these considerations, it's important to note that the increased protection against fraud and chargebacks often outweighs these potential drawbacks. With 3-D Secure Links in place, the possibility of criminal behaviours and overall chargeback ratio is efficiently reduced. Like for other parts of your rental operations, your PMS can have a significant role in providing a solid booking process, including a safe and secure reservation payment and financial solutions.