Worldpay & Zeevou Integration
Worldpay is a complete online payments service that gives you the ability to take payments directly from your website or app. You can create checkout forms that can be activated and ready to take payments 24/7 and back them up in a stable, trustworthy, secure infrastructure. Worldpay is trusted by millions of merchants, businesses and financial institutions around the world, ranging from start-ups to the world's best-known ecommerce brands.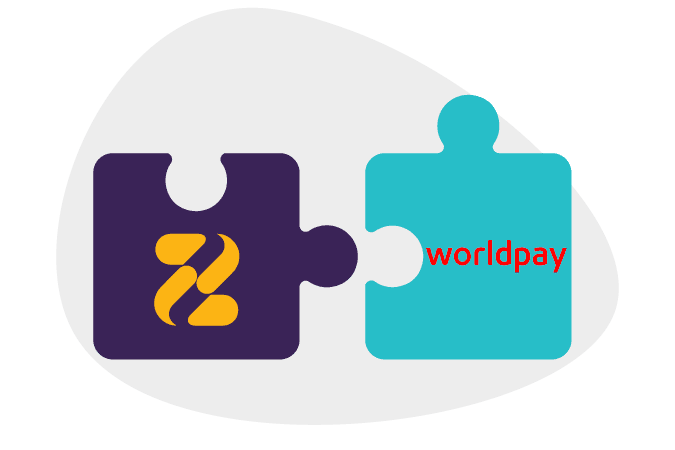 3D Secure Links to Prevent Fraud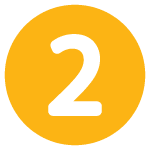 Automated Security Deposit Pre-authorisations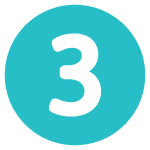 Process Security Deposits in Zeevou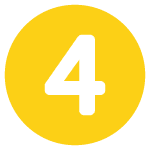 Process Refunds in Zeevou
Let Us Do the Heavy Lifting for You!
Automate your business and get time to grow.