One of the crucial roles of property managers is to ensure that funds flow flawlessly from hosts to owners. To realise this goal, expenses and income should be tracked, and the profit should be worked out and divided between parties. This is a time-consuming and error-prone process, and if it's not appropriately calculated, it might increase conflicts and frictions between managers and investors.
Full Profit Analysis helps you expand your business according to actual profit, not positive cash flow.
Let's discuss the significant benefits of Trust Accounting and Owner Portal features.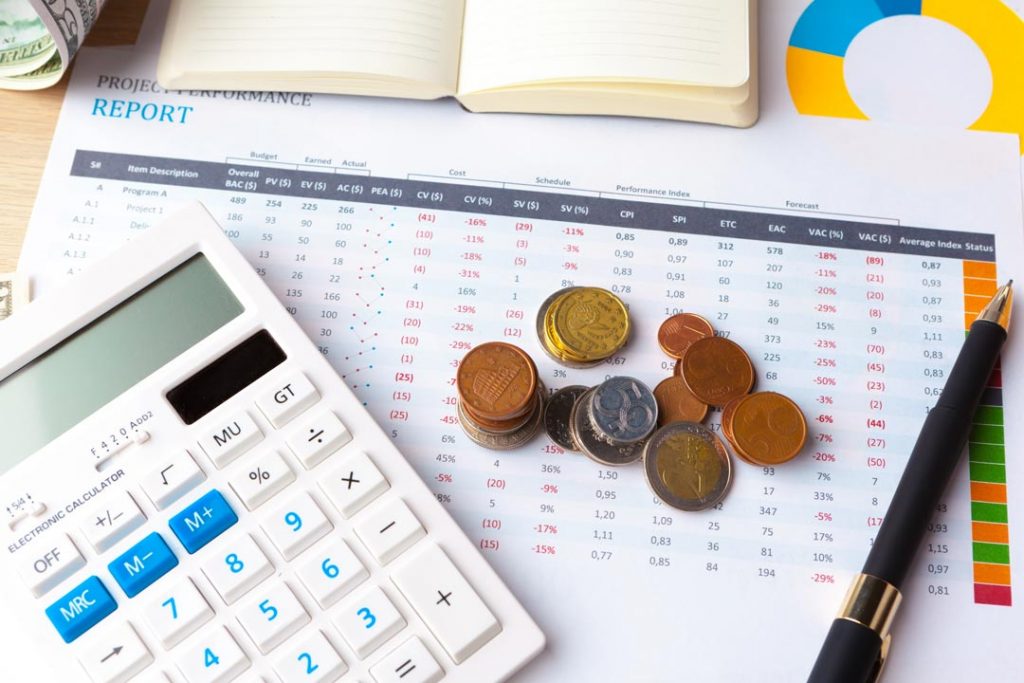 What Is Trust Accounting and Owner Portal?
Trust Accounting is a system that tracks income and expenses and provides a general understanding of transaction flow. The system collects funds on behalf of owners and enables property managers to determine whether the profit belongs to the owner or the host. This is a great practice to separate deposit and rent payments from operating capital.
Also, you can keep the property owner informed regarding occupancy, guest data and financial details via Owner Portal. This feature will allow the investors/owners to control bookings and understand their property's performance in real time.
Benefits of Trust Accounting and Owner Portal
Keep Funds Separate for Each Party
The most common tension between hosts and investors is how to split up profit. Although working out income and margin for both parties is a lengthy and tedious process, Trust Accounting smoothens the procedure. It minimises the friction between hosts and owners by calculating profit for both stakeholders. This avoids the commingling of investor and manager funds.
Provide Full Profit Analysis
You, as a host, need to know the monthly profit to get an overview and better plan for your property. Some property managers consider cash flow to calculate the profit, but this will not give you proper insights into profitability due to receiving the payment before the guest's departure. It is essential to deduct costs such as channel commissions, housekeeping, and add-on purchase while calculating the profit. Trust Accounting and Owner Portal enable you to log and track your expenses and have a clear understanding of actual profit for you and your investors.
Maximise Your Transparency and Streamline Your Bookkeeping
Keeping track of costs and income and receiving a complete Profit Analysis maximises transparency between you and the owner, and streamlines your bookkeeping. Indeed, reports that contain separated income and expenses will ease your bookkeeping process.
How Can Zeevou's Trust Accounting and Owner Portal Help?
Zeevou enables you to determine how income and expenses for bookings should be divided between the manager and the owner. The system calculates the profit for each party based on the custom formula you define in the system.
Owner Portal allows you to create an investor profile and specify the level of owner access. You can define whether or not the investor can access financial details, guests data, or both of them. At this stage, you can create an investor deal and connect an investor profile with a deal template to define how to split up profit between host and investor. It could be based on a fixed management fee that an investor should pay to the manager or expenses that should be divided between themselves. For the second situation, they should spell out all their costs and determine who is responsible for covering the fees. The allocation could be in full or partial.
At the end of each month, the system will create a Profit Report for both owners and hosts, with which they can track their income and expenses in real time. This report provides an explicit understanding of the property's performance and increase transparency in financial reporting, which, in turn, minimises conflicts between you and an investor.
Expense Tracking and creating a Monthly Profit Report provide a full Profit Analysis to help grow your business based on a comprehensive understanding of actual profits.
Zeevou's invoices consider investor deals and integration of Zeevou with Xero enables you to export your chart account and tax schema from Zeevou to Xero. In addition, Xero helps you to automate your bookkeeping via importing accounting details within Zeevou.