Key Performance Indicators (KPIs) help you measure the performance of your vacation rental or property management business periodically and in real-time. They assist in assessing growth and customer behaviour, making it easier to make strategic decisions based on facts rather than feelings. Among property management KPIs, occupancy rate is a fundamental aspect to measure in revenue management analysis. Why? Since it simply shows to what extent you have been successful in renting out your vacation rental properties.
What Is Occupancy Rate Used For?
Vacation rental managers aim to keep their properties occupied to make their businesses profitable. They increase direct bookings and list their properties on multiple channels to combat expenses, boost revenue, and improve their bottom line. If you're seeking to know whether your vacation rental business is thriving or not, there is a metric to check: measuring the ratio of the total number of bookings to the total number of properties or units within a property. Your monthly and yearly occupancy rates tell if you are making money by getting actual bookings, selling upsells or other services you offer. Long story short, knowing your occupancy rate comes in handy for setting up your financial plan. That could be done by adjusting rates, discounts, and so on and so forth.
What Is the Average Occupancy Rate For a Vacation Rental Business?
There are, however, disagreements around the average occupancy rate, which indicates a healthy vacation rental business. Generally speaking, the average occupancy rate considered healthy for a vacation rental business is typically around 45%, but it can decrease to 20% in some areas during off-seasons.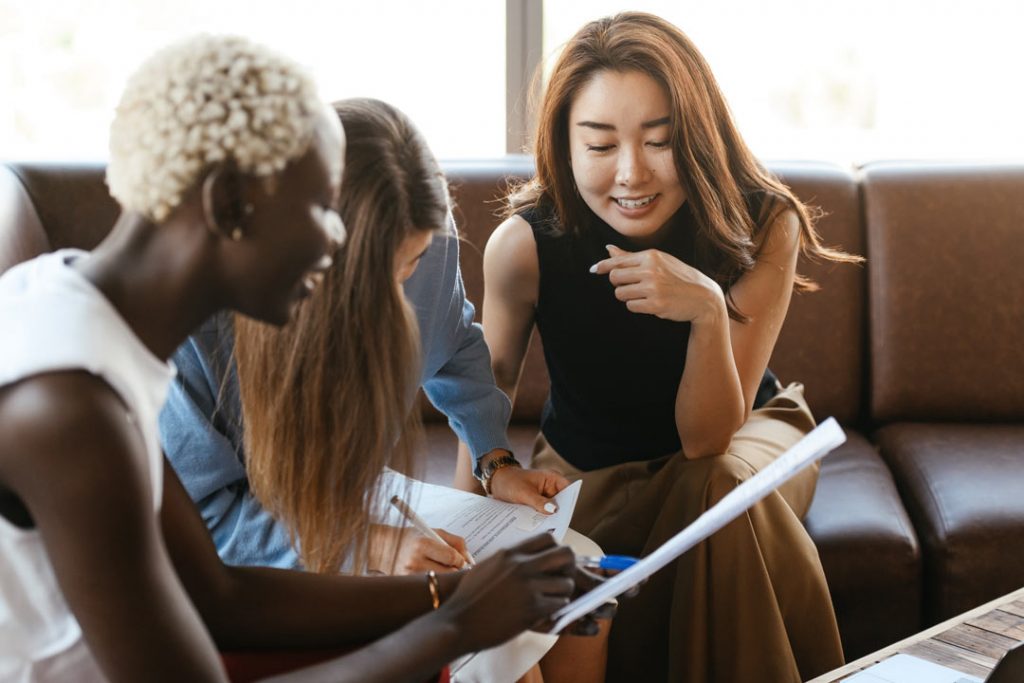 Occupancy rate is the bread and butter of short-term rentals, but it is not solely limited to this industry's jargon. It is used to measure activities happening in residential areas, hospitals, care centres, and even entire cities. Occupancy rate is also used in call centres to measure the time spent on calls. Occupancy rate is simply measured by the ratio of occupied spaces to the total vacant rentable or usable spaces.
For real estate, commercial investors and shopping centres, occupancy rate is a critical factor to consider. That, in turn, indicates if that place is worthy to invest in or not. Low occupancy rates imply that the property is not covering operational costs and maintenance fees, while a high occupancy rate shows overall demand. Property managers calculate the occupancy rate to determine if spending time and money in a location is justified.
How to Calculate Occupancy Rate in Property Management
Calculating occupancy rate seems simple with a straightforward formula: divide the number of occupied units by the total number of rentable units and multiply by 100 for a given timeframe. However, complexities arise when considering properties with various room types and different numbers of guests. For example, a double room booked for three nights is equivalent to a six-night booking of a single room. To accurately calculate occupancy rate, divide the total number of bookings in a given period by the total number of rentable units for the same period (monthly or yearly) and multiply by 100.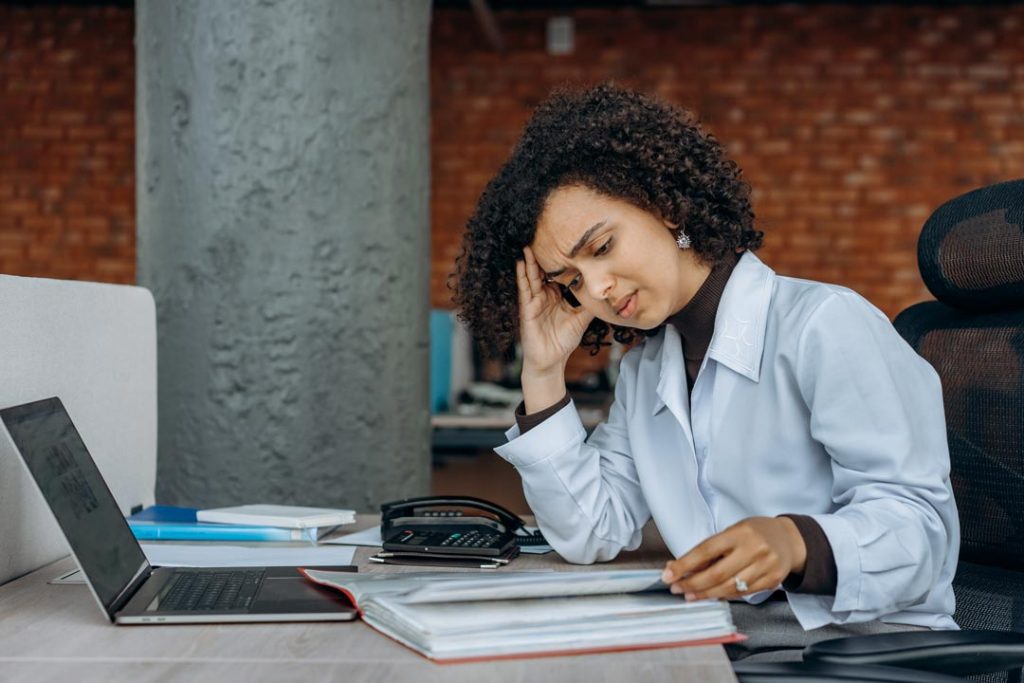 Due to these complexities, the automatic calculation of occupancy reports is included in the revenue management tool and occupancy calendar of property management systems to make the process more efficient.
How to Increase Occupancy Rate
1. Invest in a Lucrative Location
When looking to purchase a vacation rental property, the location is a key factor in determining success. It's important to invest in a location with high demand and a proven track record of attracting visitors. Consider factors such as proximity to popular attractions, local events, and amenities, as well as the overall reputation of the area.
2. Take Professional Photos and Promote Your Listings
Investing in professional photography for your properties is a must if you want to establish yourself as a trusted host. According to Airbnb, property owners who use professional photos earn 40% more and have a 24% increase in occupancy.
3. Revamp Your Property Listing
Updating your listings may also require you to change the look of your space. A new design may catch the attention of those just scrolling through booking sites and landing on the rentals that look the nicest. There are property management services that help you with renovation, interior and exterior design, and even furniture assembly.
4. Plan for Repeat Reservations
Impress your guests during their initial stay and gather their contact information. Offer tempting discounts and launch email campaigns to encourage repeat bookings. Focus on meeting your guests' needs and follow up with them after their stay to win them back.
5. Adjust Minimum Night Stay and Pricing 
If you take advantage of a dynamic pricing tool, these two tasks are done automatically without taking your time. Otherwise, monitor the fluctuations of the market and increase minimum night stay in low seasons and lower the price too. Offer special discounts or bundle deals. Also, try to appeal to off-season travellers by making your place a no-brainer money-saver.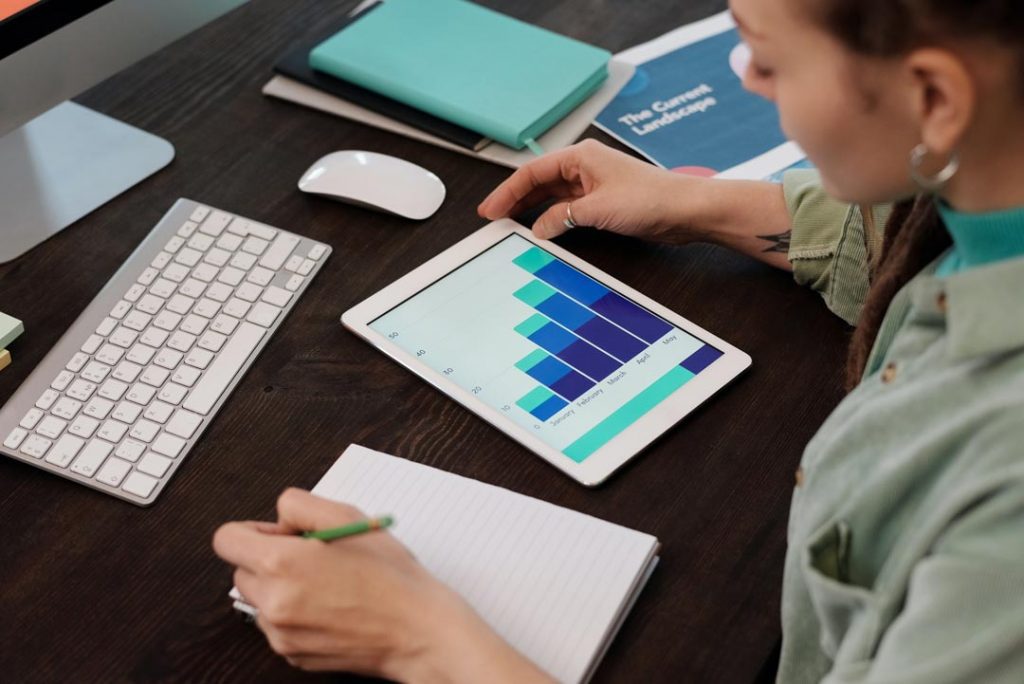 6. Invest in Direct Bookings
Set up a direct booking website, make a list of potential guests, make time for devising a marketing strategy for your vacation rental business, and aim for boosting your direct bookings. And do not underestimate the value of positive reviews as those bring more occupancy. 
7. Write and Encourage Reviews
Another way to make your property stand out from the crowd is to get stellar reviews. Give your guests some subtle encouragement to leave a review before/after they depart. As long as they had a great experience, there is no harm in asking for a review.
8. Keep Track of Market Trends
Maintaining an eye on occupancy levels throughout the year is essential when trying to identify trends. For example, Airbnb statistics show that Miami's highest occupancy months tend to be in March due to spring break and events like Miami Music Festival.
9. Consider Using a Property Management System
Another solution to help increase your occupancy rates efficiently is to try using a Property Management System (PMS). For instance, if you try Zeevou Property Management System, we'll offer helpful features like multi-unit calendars. This allows you to list your property on multiple booking platforms (Airbnb, Vrbo, Booking, etc) and synchronise your reservation calendar in one place.
Zeevou stands out in helping short-term rental managers increase their revenue, and its Revenue Management feature is highly tailored for this goal. To know more about how Zeevou takes care of your business growth, check out the toolbox of the many premium features Zeevou offers.