Award-winning PMS & Channel Manager
Zeevou is a Property Management System and Channel Manager that automates almost all areas of your short term rental business, optimises processes, and minimises human error.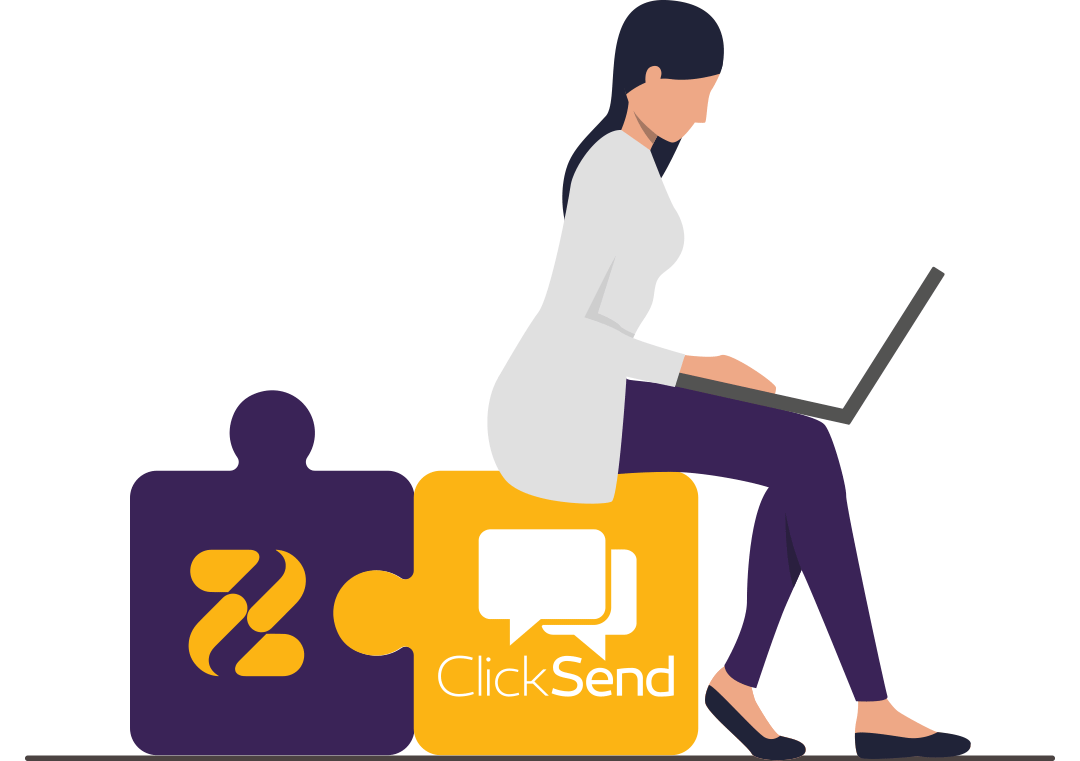 Automate Your Processes
and Sit Back
Zeevou integrates with a wide variety of partners to enable you to automate every aspect of your hospitality business from pricing, to guest vetting, to communications and accounting.
Our Team at Zeevou has developed a number of unique features, based on feedback from our users that enables the product to meet real life requirements. We believe in innovation, efficiency, and growth. We develop, evolve and do things in a unique way. To find out what differentiates us from competition, tap the button below.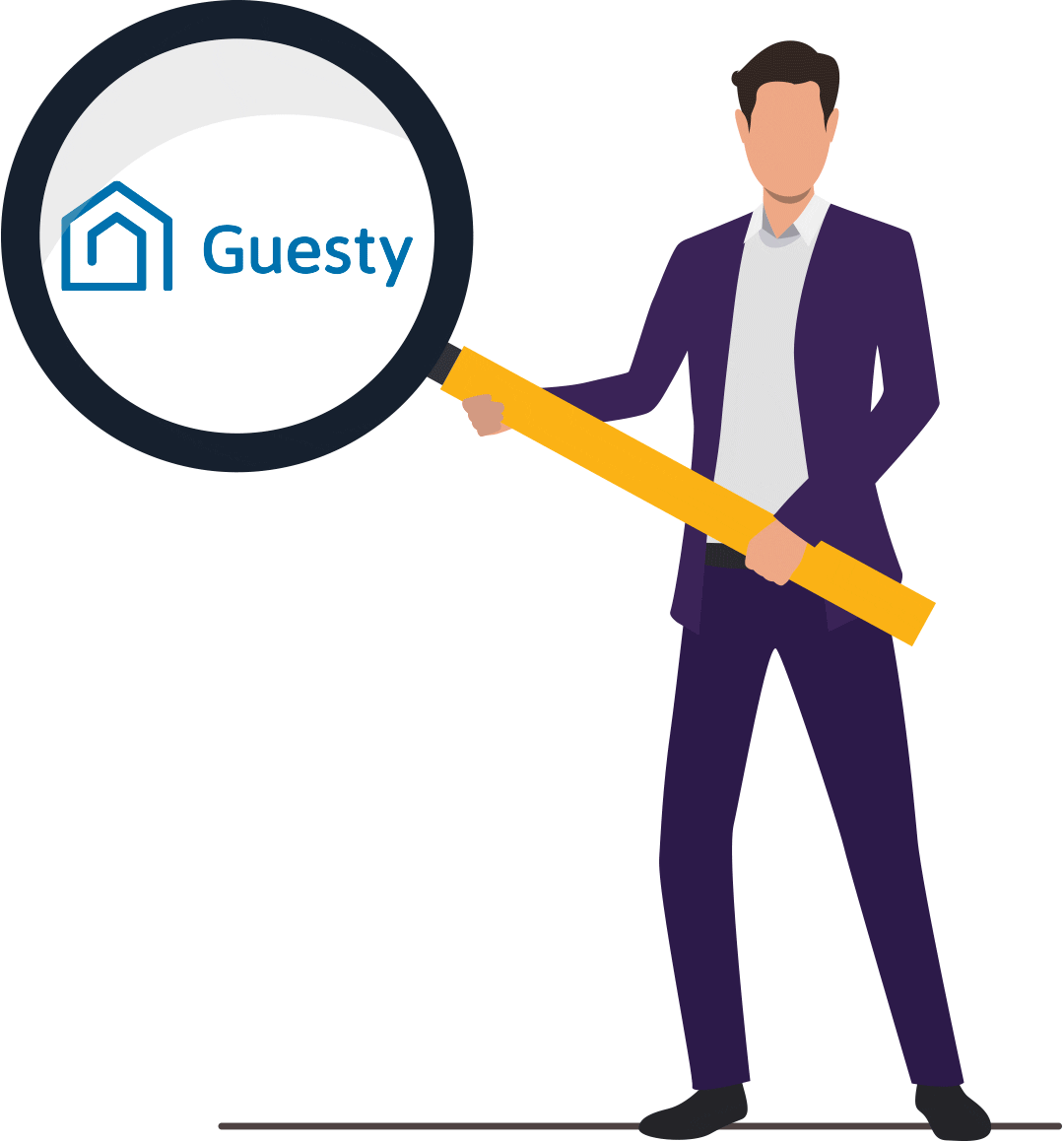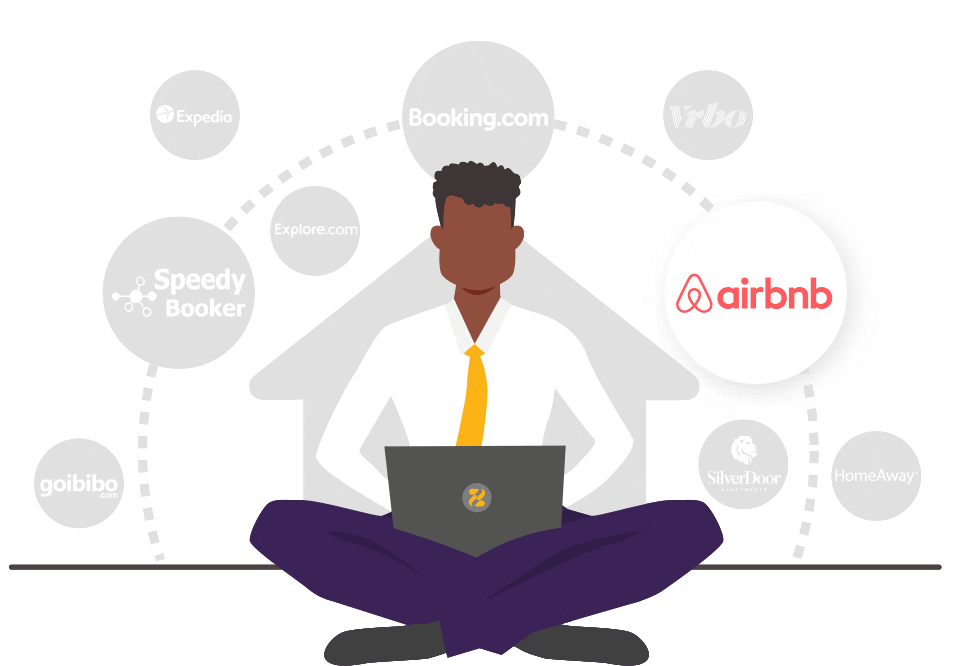 Widen Your Reach
by Connecting to 200+ Channels
Fill up your empty nights by listing your rental on as many channels as possible while avoiding overbookings. Distribute your rates and availability with a few clicks to our more than 200 partner channels via Zeevou's powerful, real-time, 2-way API connection capacity.
Automation is what we excel at! Start with loading your properties on Zeevou, set your rates, availability, and hook up the channels. Save admin time and invest it in growth. Then sit back, relax, and enjoy!
Ready to grow and scale your business? Let Zeevou automate your mundane tasks and processes. You just focus on increasing your profits. Let us do the heavy lifting for you. Such simplicity!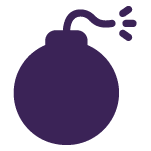 Zeevou is not just a PMS and channel manager. We're about decreasing your dependency on OTAs. Let's join forces, disrupt the industry and realise The Direct Booking Revolution! Such an opportunity!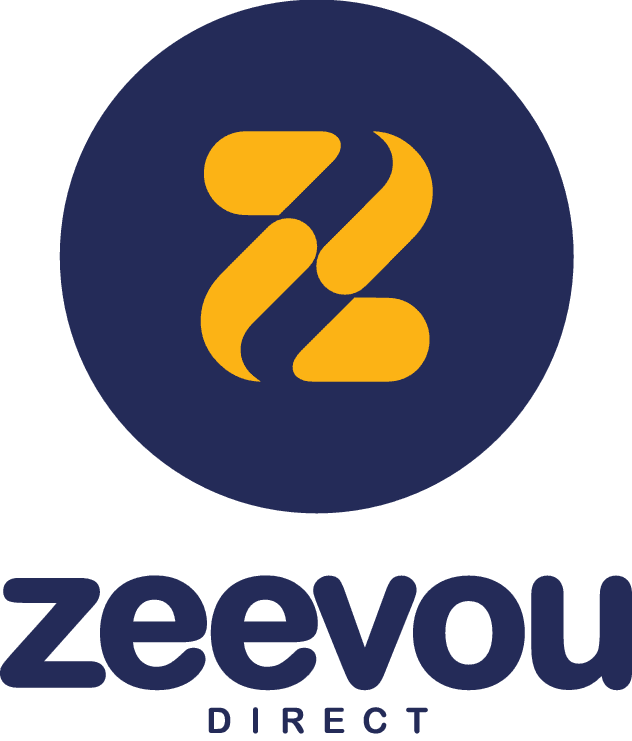 Join Our Completely Free Direct Booking Platform
List your properties on Zeevou Direct and watch well-deserved money from direct bookings flow right into your pockets. Did you know that most booking platforms charge 15-25% in fees? With Zeevou Direct, both hosts and guests get better deals as there's no third party keeping a cut. Plus, no host and guest contact info is withheld, so you'll have immediate, direct communication. Sign up for free now and help us realise The Direct Booking Revolution! No strings attached!
What Our Partner Hosts Say About Us
Firstly, I think the services and help you receive from Zeevou is just fantastic. The on- boarding sessions, direct WhatsApp contact to your trainer, Facebook messenger as well as the online chat on the Zeevou site. You couldn't ask for much more.  Like anything else, it takes a few times to do something until you are used to it and I am now finding I can now navigate Zeevou without needing the help articles and FAQ's which are also amazing tools to use should you want to try things on your own and educate yourself.  It has everything you need from key codes, cleaning schedules, automated emails and so much more and I am so glad I have found Zeevou and did my research before going with anyone else.
We've used Zeevou for quite a few weeks and the stand out benefit for me has to be the service. Being able to book a full hour demonstration was a great start to my Zeevou journey which was followed up by a 1.5-hour onboarding session and I'm able to message my contact at Zeevou whenever I like. Being new to the serviced accommodation industry was daunting and Zeevou isn't an easy platform to figure out, but the long standing vision of the company coupled with the customer service means I know I'm getting my money's worth!
I can say with all honesty Zeevou has changed my life! Having been through 5 channel managers in my Serviced Accommodation business so far, I have at last found the perfect fit for our business. Quite simply, Zeevou makes things super simple! It's quick, it's sooo simple to use. Since joining Zeevou I have had way more time to focus on my business rather than being in it! As a SA business we fully back the book direct campaign. Zeevou helps you do this. The support available is amazing, if I ask a question in the Facebook users group I have an answer in minutes. Zeevou is truly a gift for the busy Serviced Accommodation provider. Thank you!
I started with zero units but wanted to go about things as if I had 100 to ensure I could scale quickly and effectively. Zeevou has not missed a beat in regards to channel managing and makes the direct conversion very straightforward, thanks to them we secured a £10K booking from a 3-night stay via Airbnb. The progress and improvements are constant and they take feedback well and implement changes I have suggested which is fab to see. Even the boss man himself doesn't mind taking a look when I get stuck. It's a great piece of kit and will be amazing in a year or two. Join the revolution…
Zeevou has helped Cliftonvalley Apartments scale from 3 to 15 units. Zeevou is a great tool that allows us to efficiently manage our bookings, guests, investors and finances. The integrations with Signable, Xero and Stripe have been very useful and reduced our workload, allowing us to focus on other areas of the business. Zeevou continues to improve over time and is quickly becoming a comprehensive one-stop-shop for all aspects of our Serviced Accommodation business. Zeevou is keen to listen and adapt the product to better fit the needs of its users. We look forward to trying out the new features currently on the comprehensive roadmap.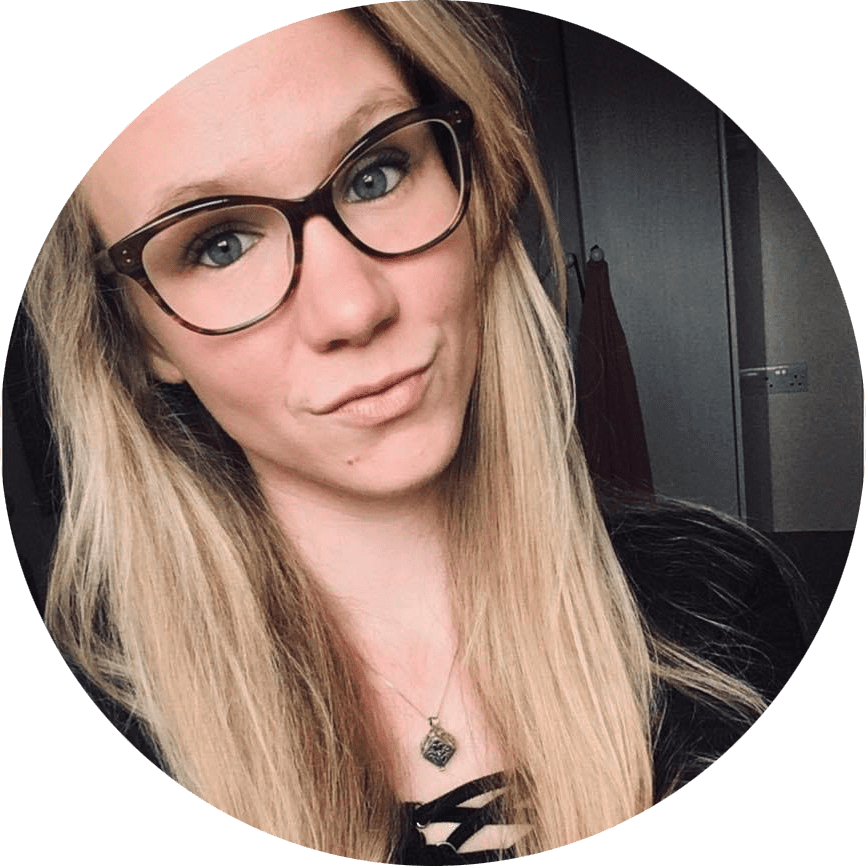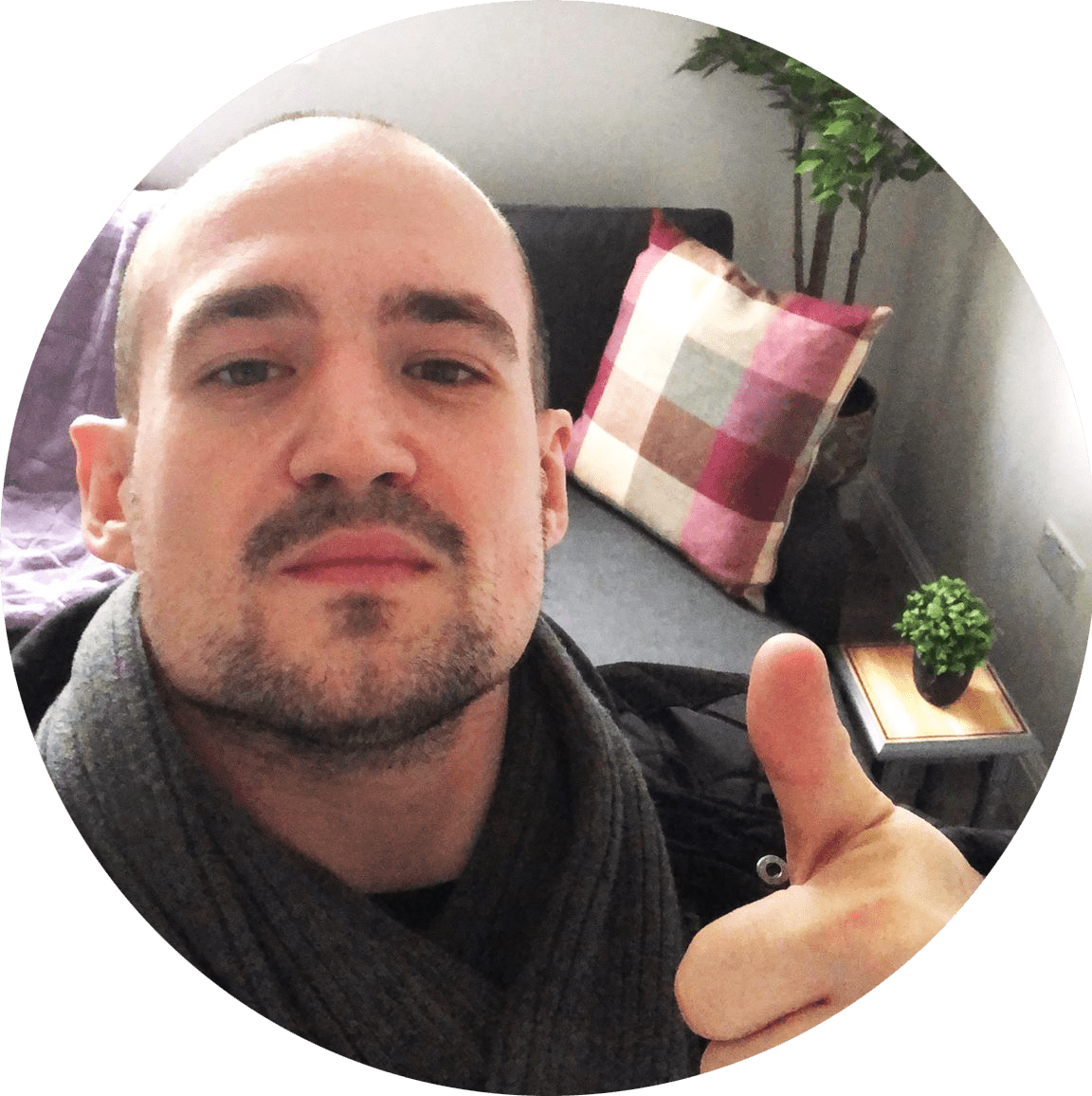 Some of Our Accomplishments
Some of Our Accomplishments